Women's Beachwear ~ 40 designers show 40 ways to get a beach headstart for 2021
Already looking forward to the beach season of 2021? Well, you want to make sure that you are looking as stylish as possible when you go!
As someone who spends a fair amount of my summer time at or near our local beach, I do get a chance to see a pretty constant parade of beach fashion and women's beachwear.

So today on Seashell Madness, let's take a look at the next great trends in women's beachwear as I show you my top picks for beachwear designers for the summer of 2021!

Bali Prema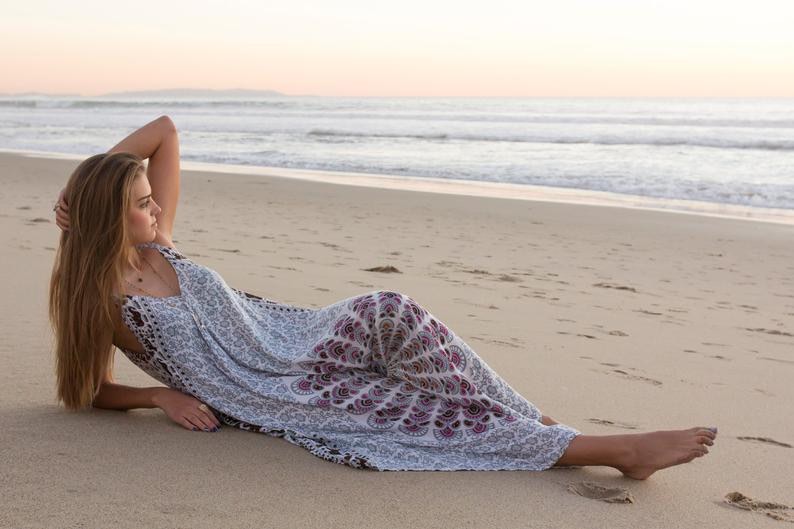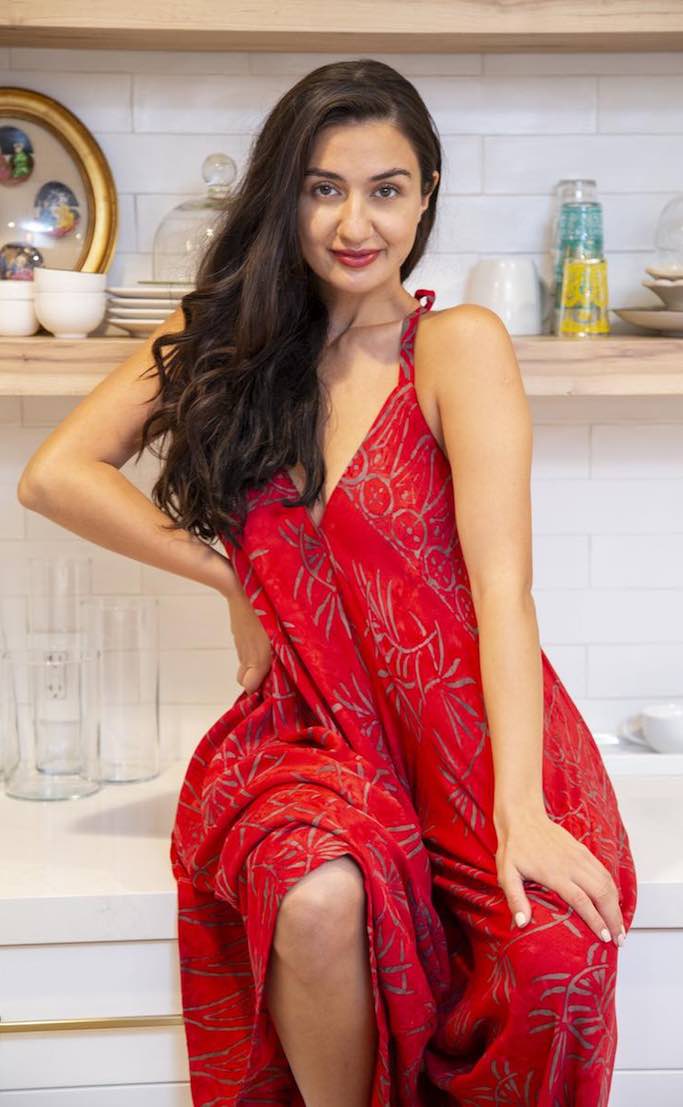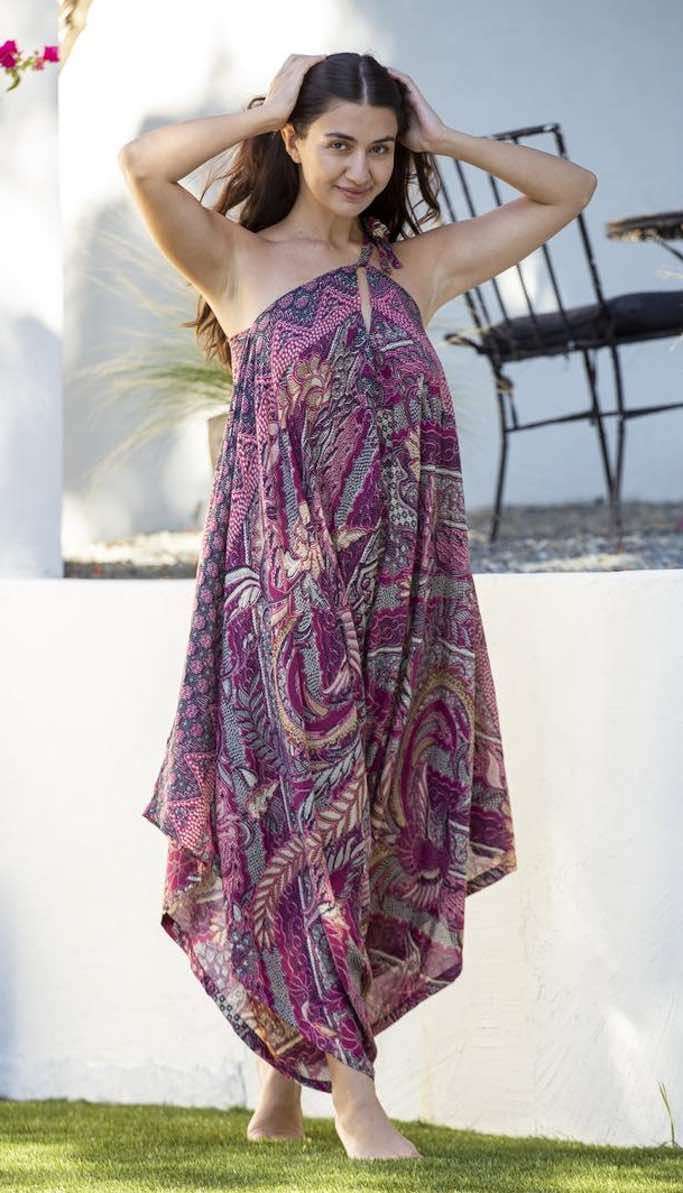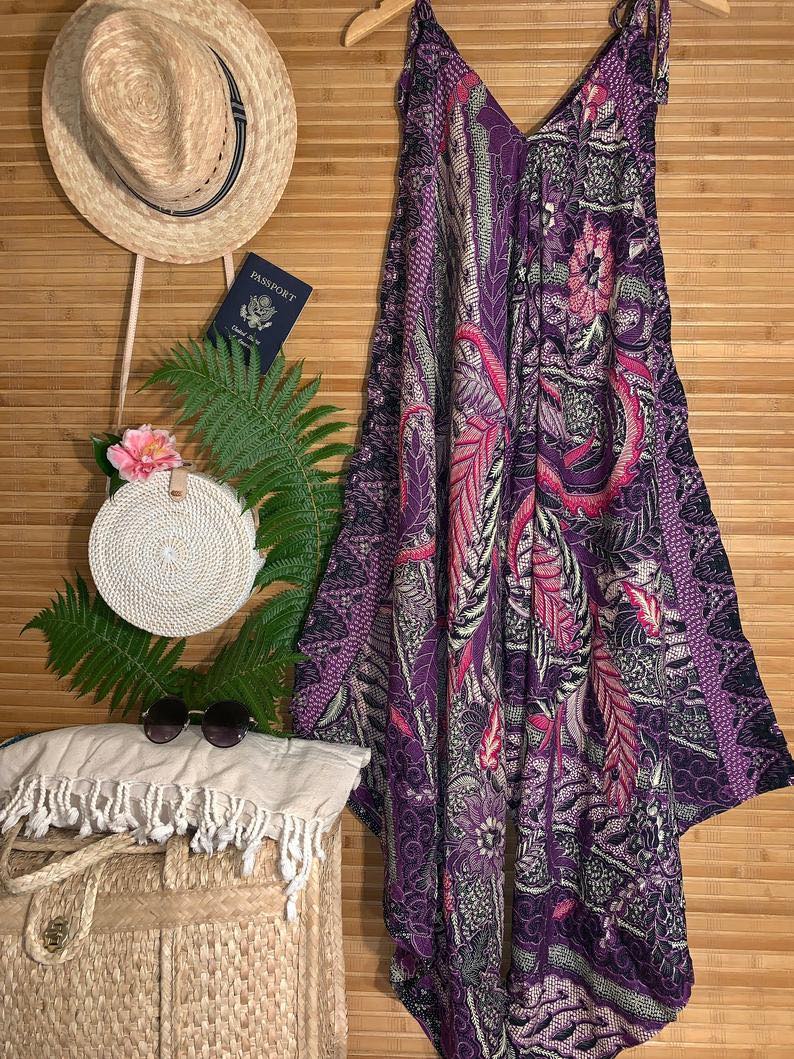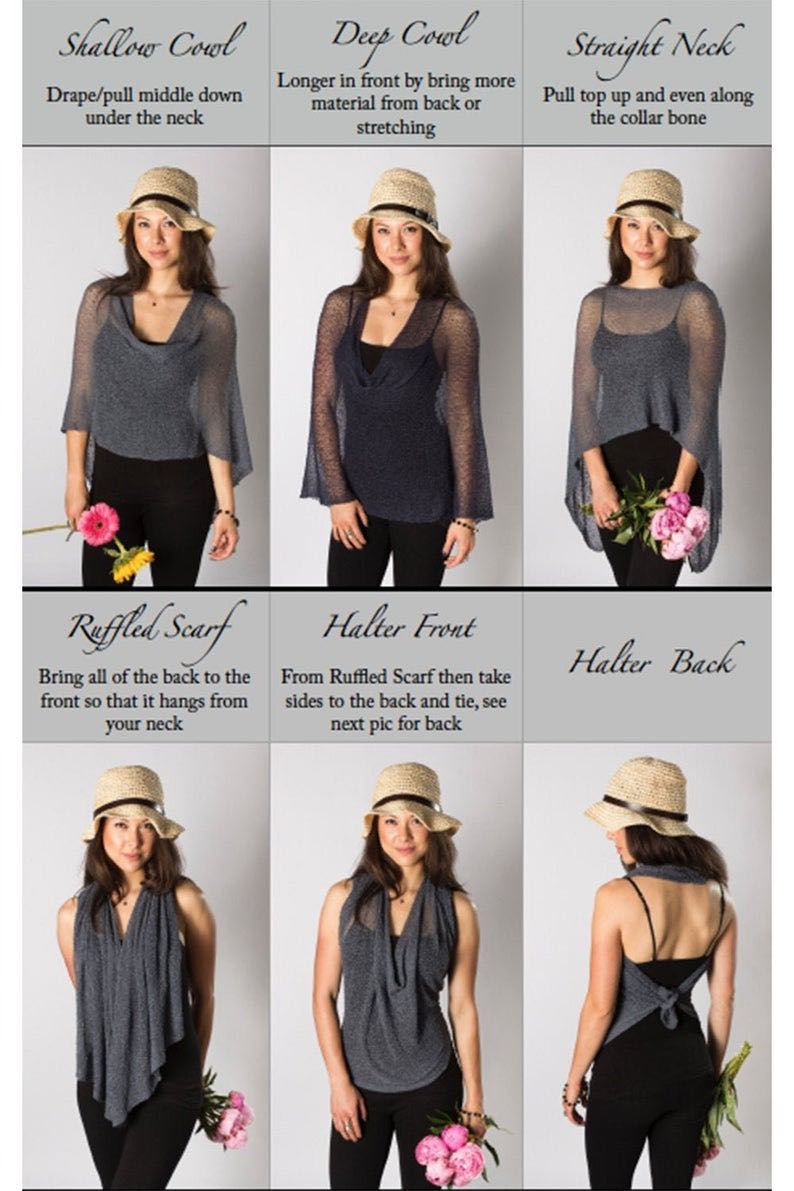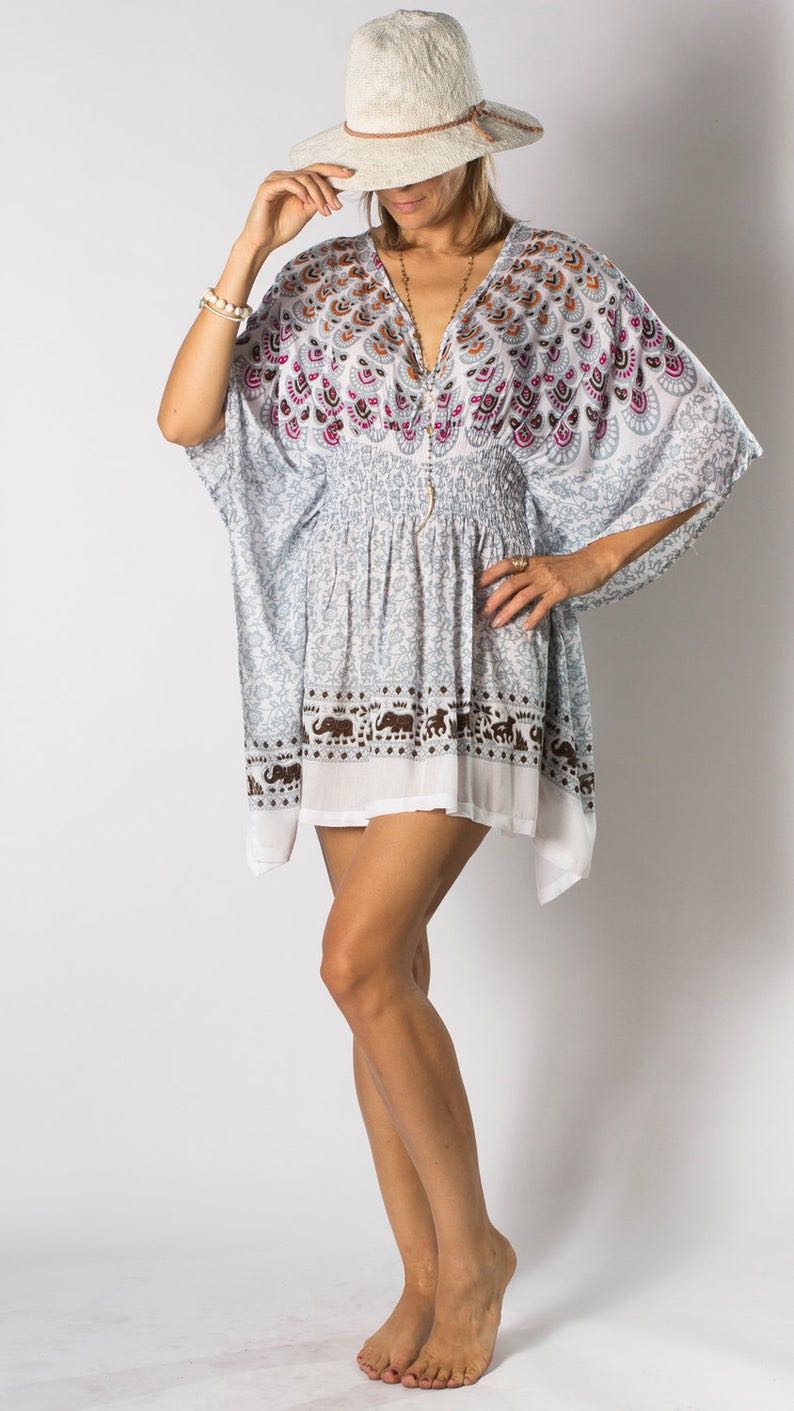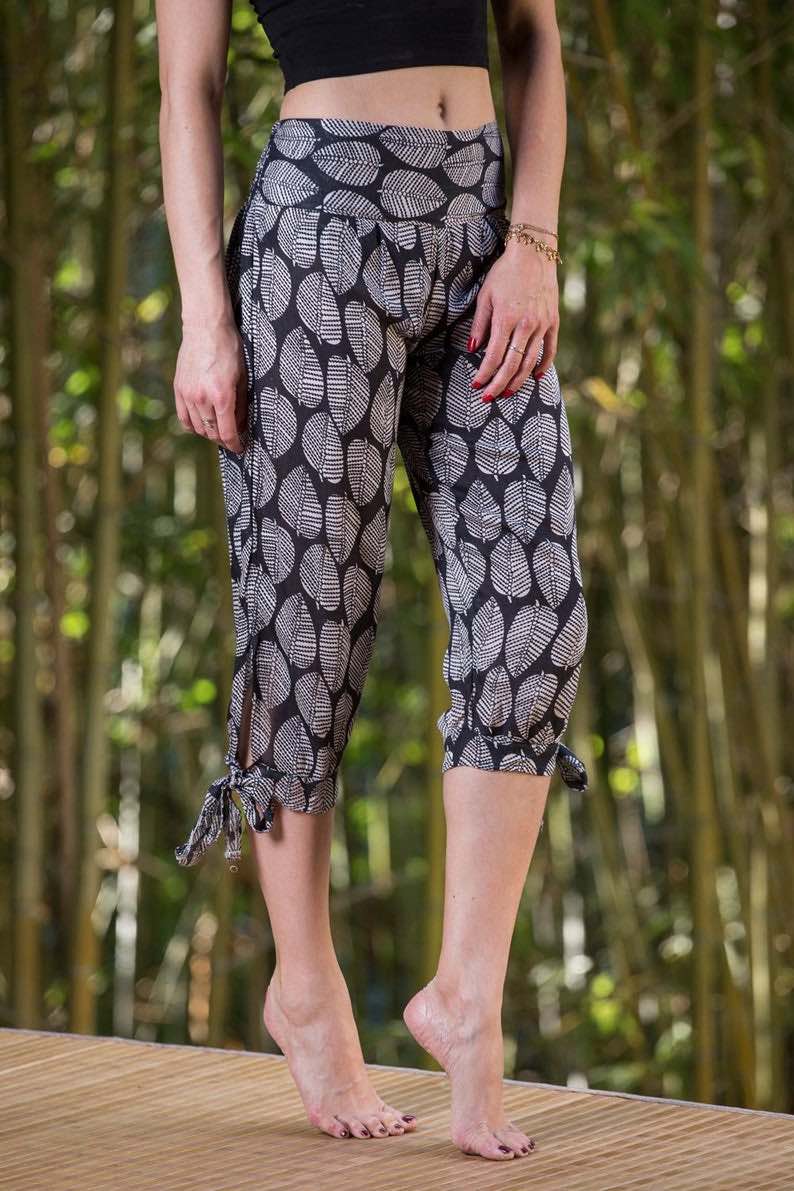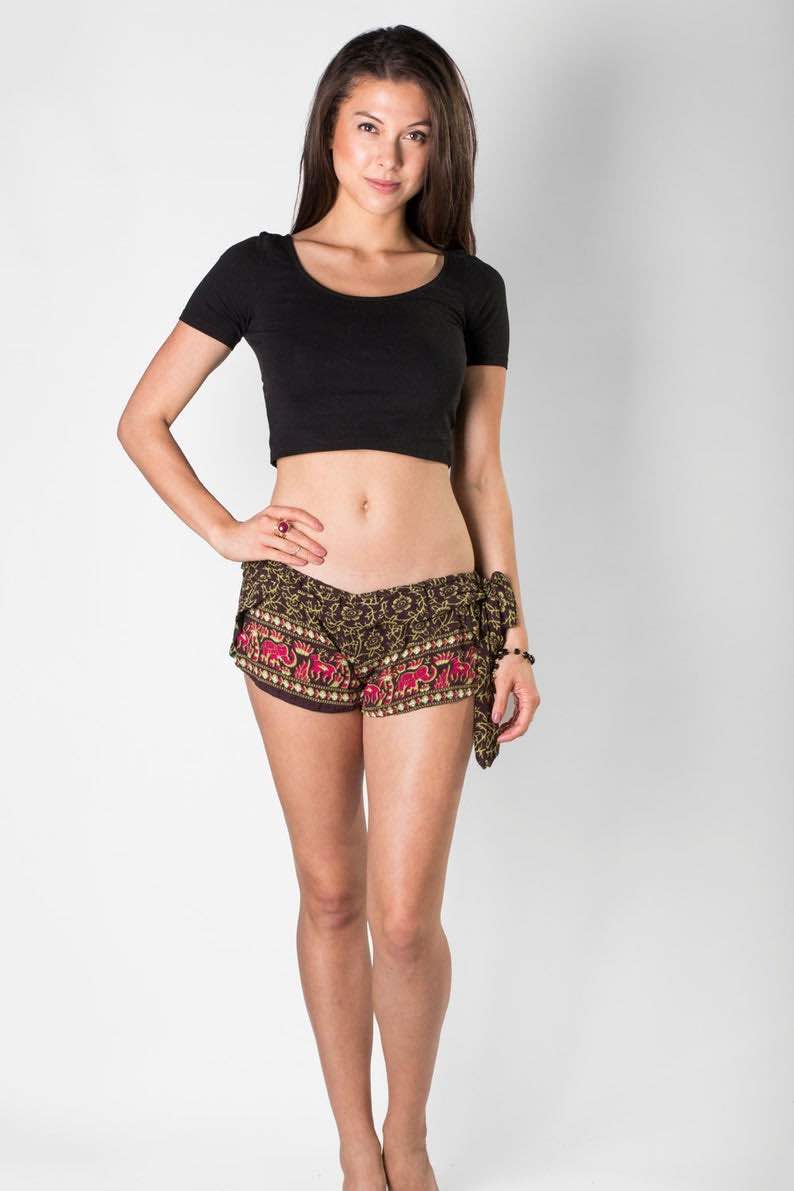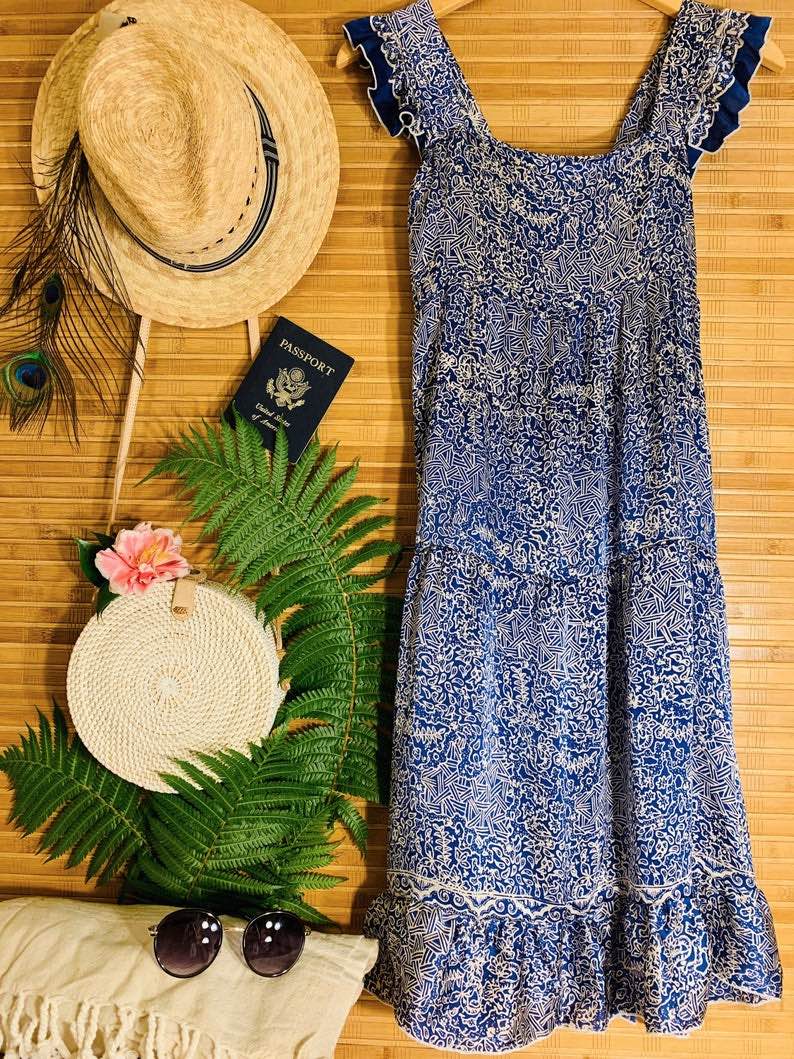 See all of our Beach Fashion Pages:
Beach Jewelry Designers • Women's Beachwear • Girls' Beachwear • Men's Beachwear • Boys' Beachwear • Beach Activewear • Beach-Themed Face Masks • Beach Wedding Dresses • Mermaid Clothing • Sea Glass Jewelry • The Beach Aesthetic •

Dippin' Daisy's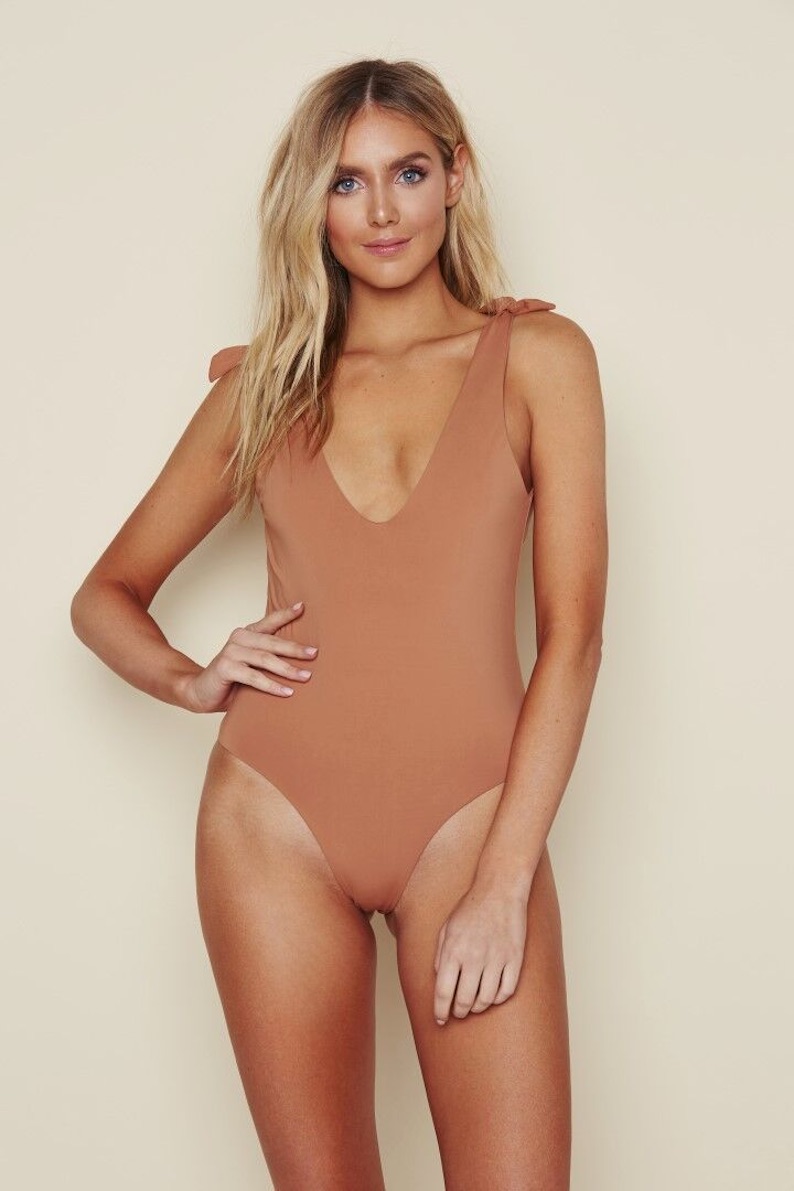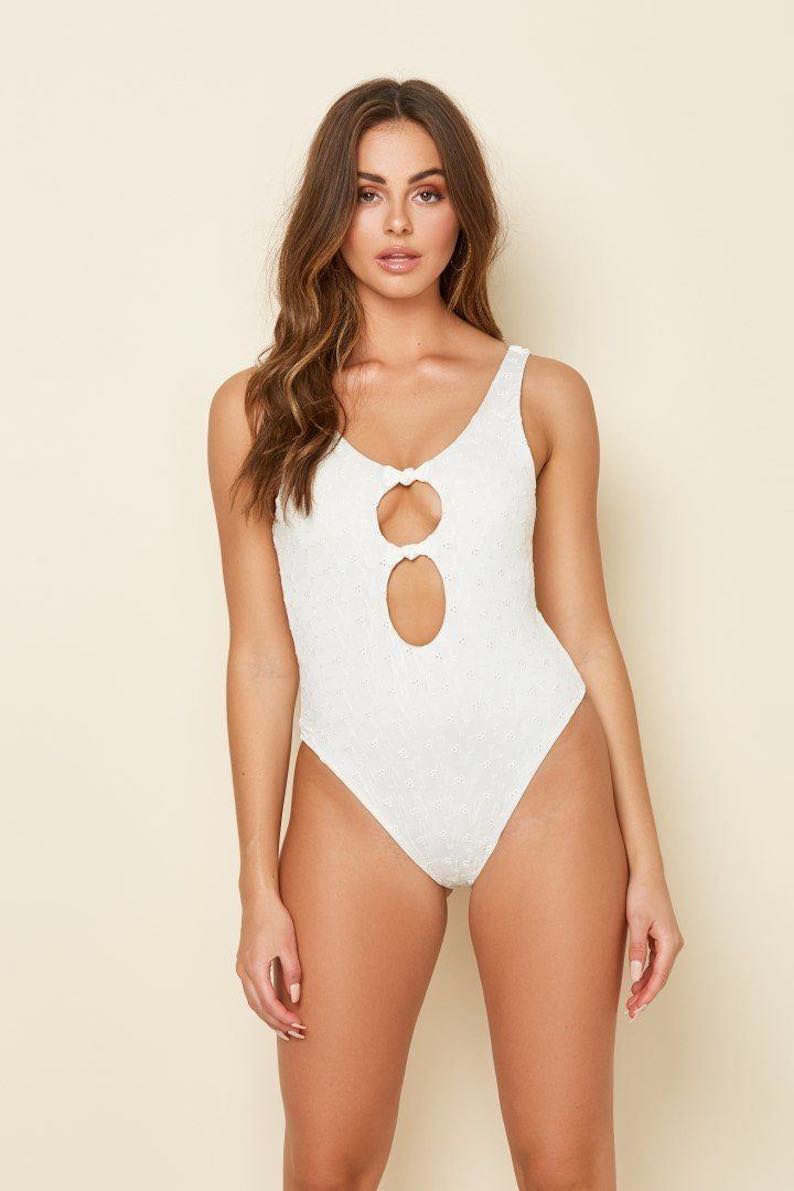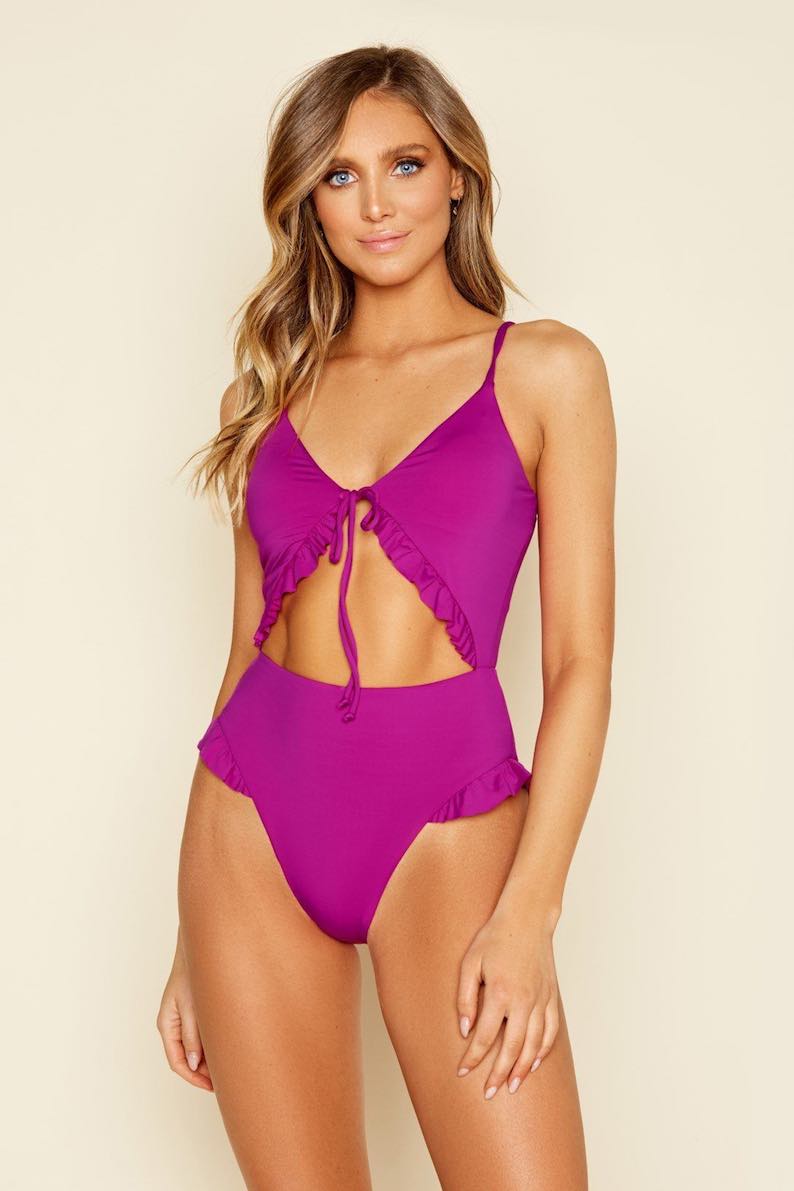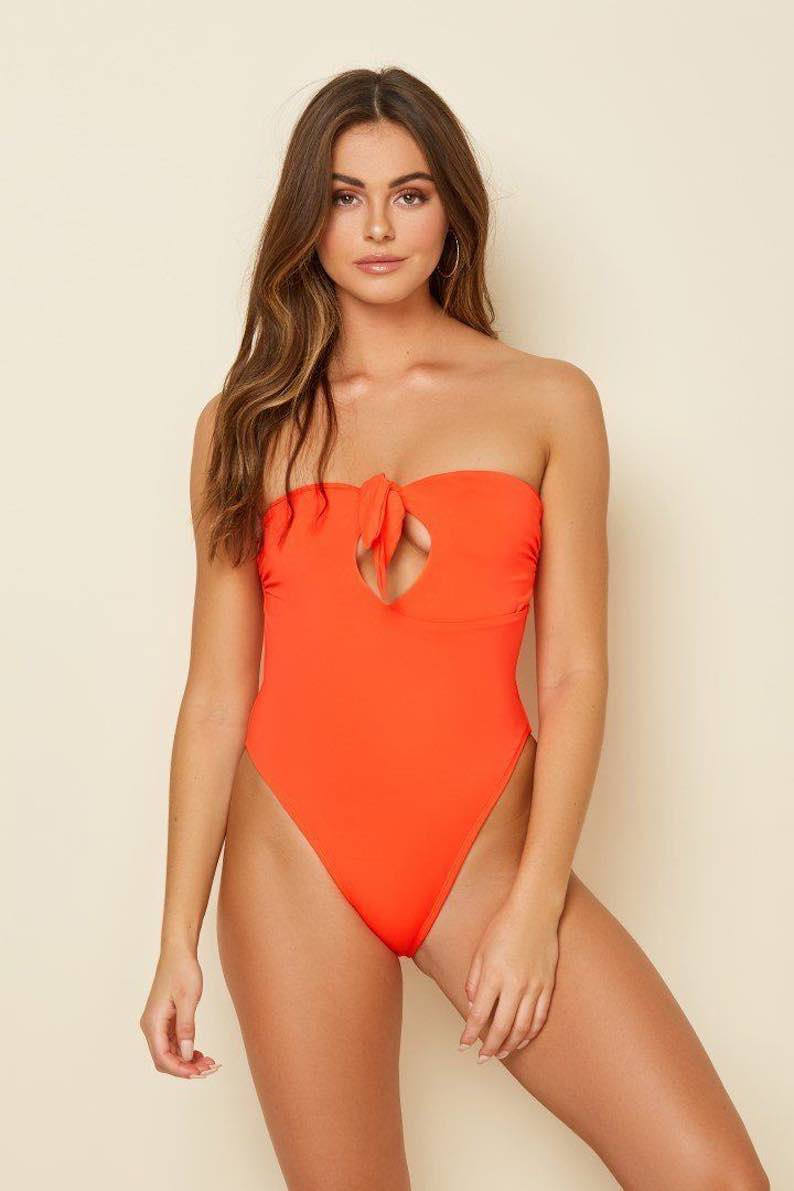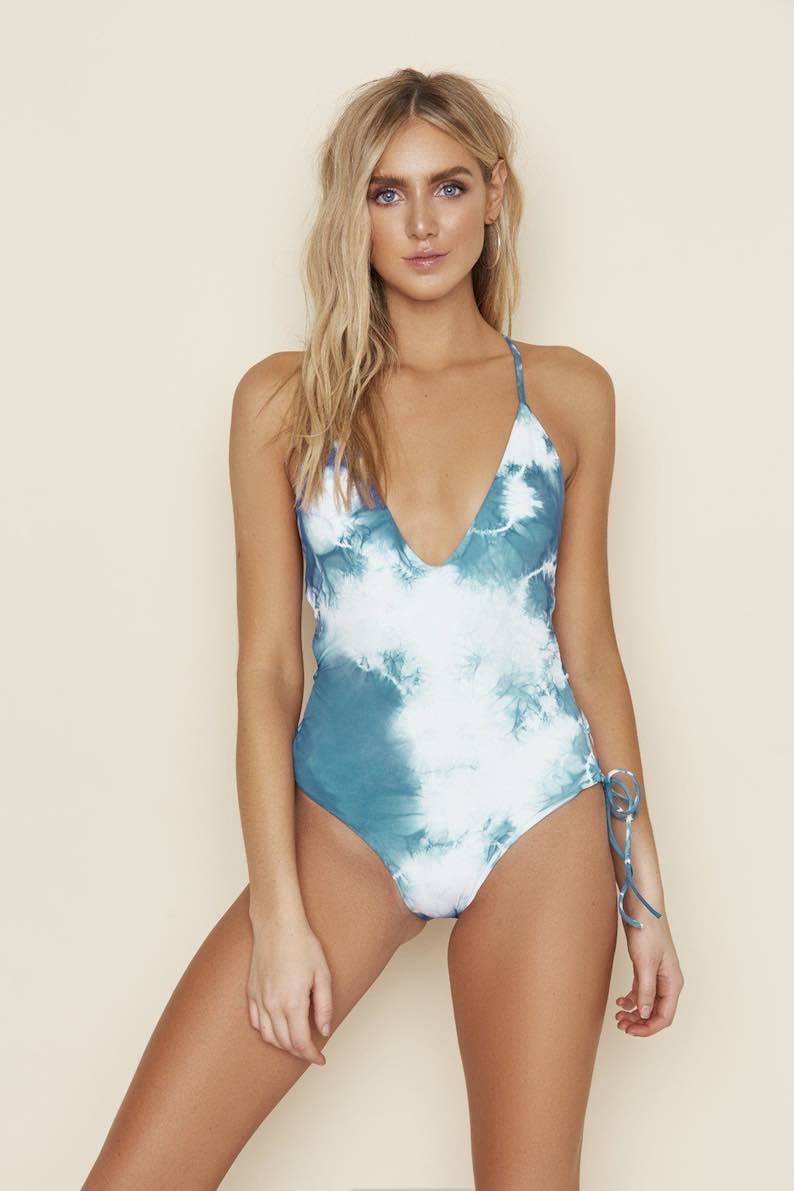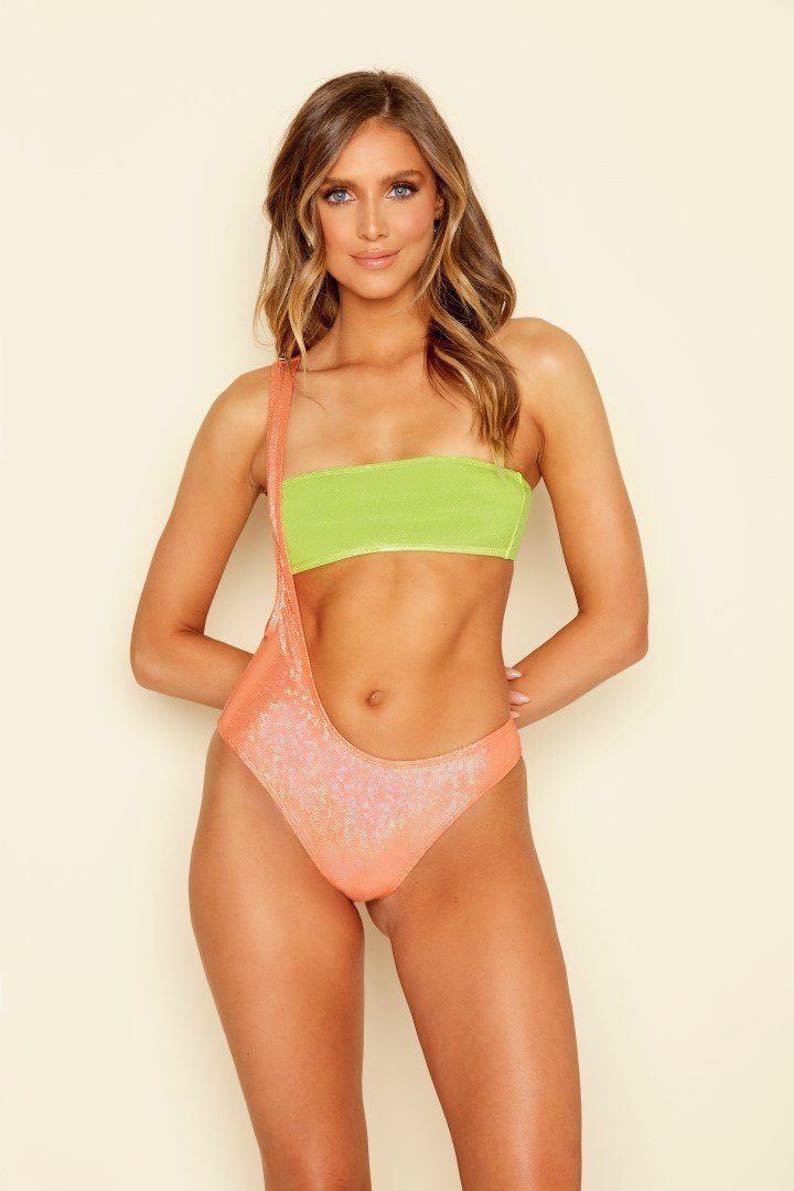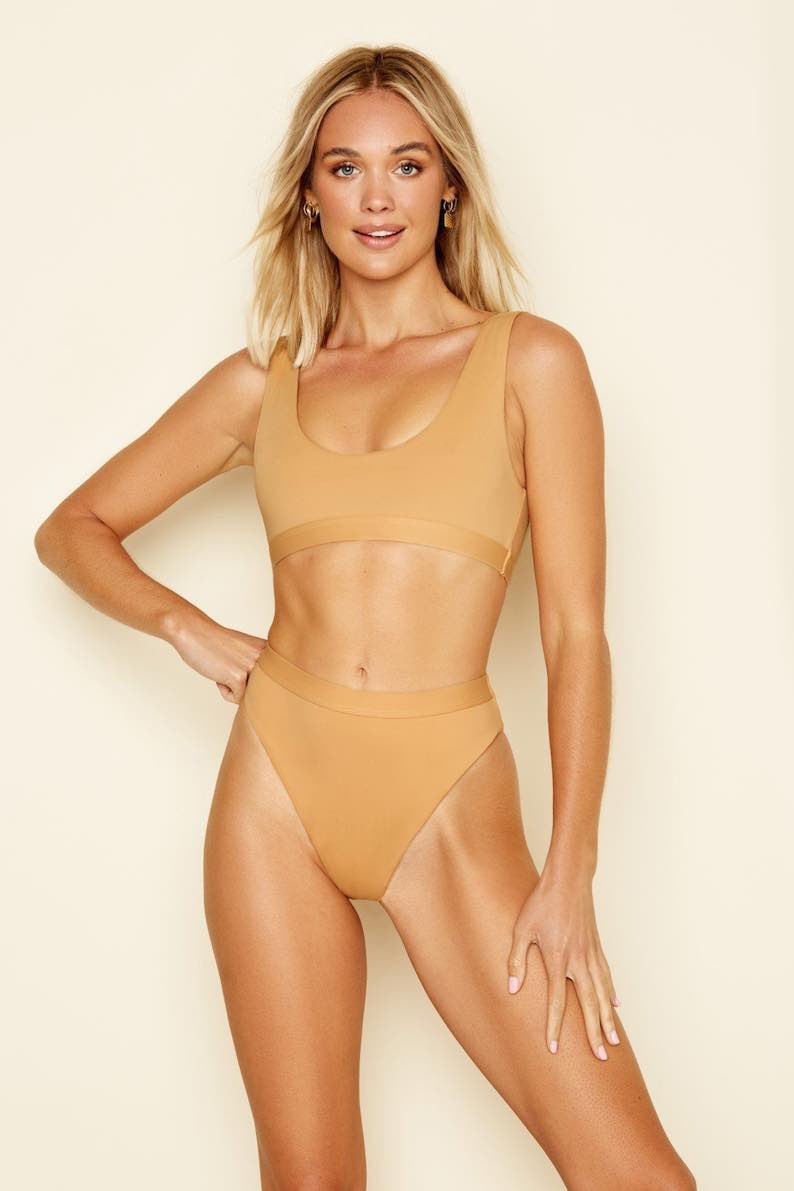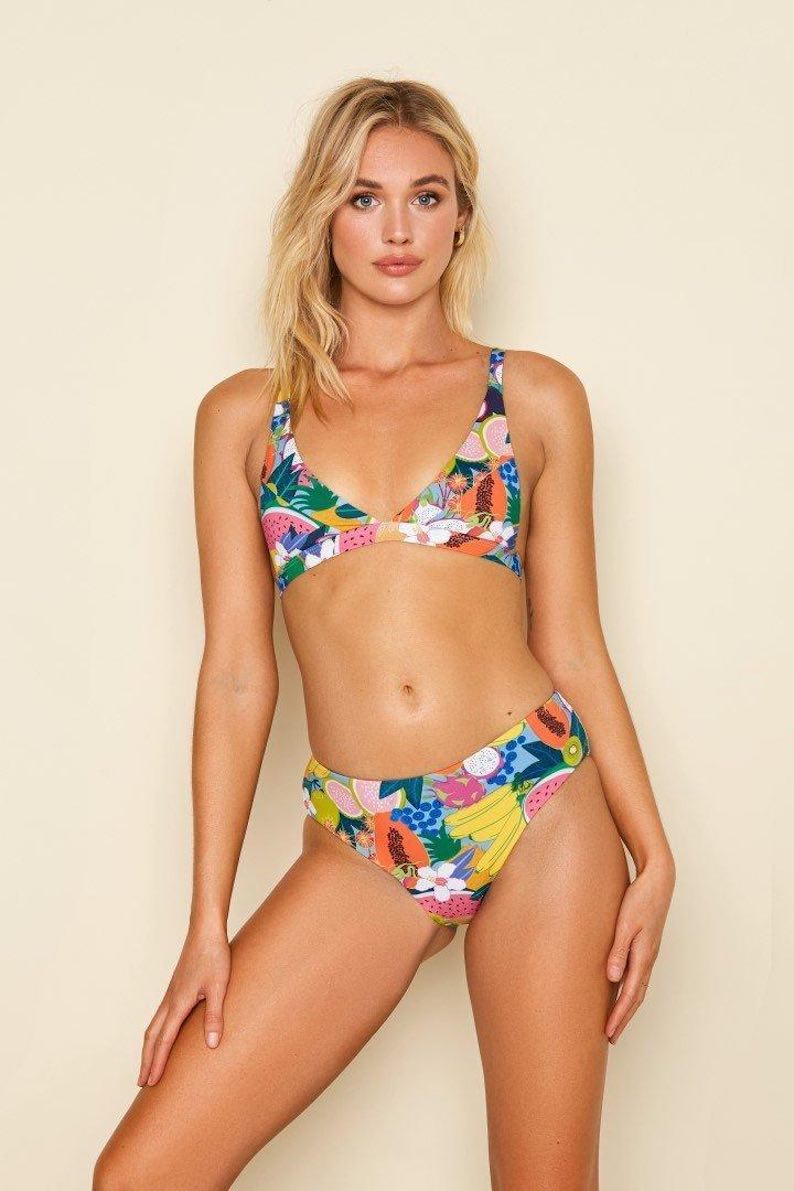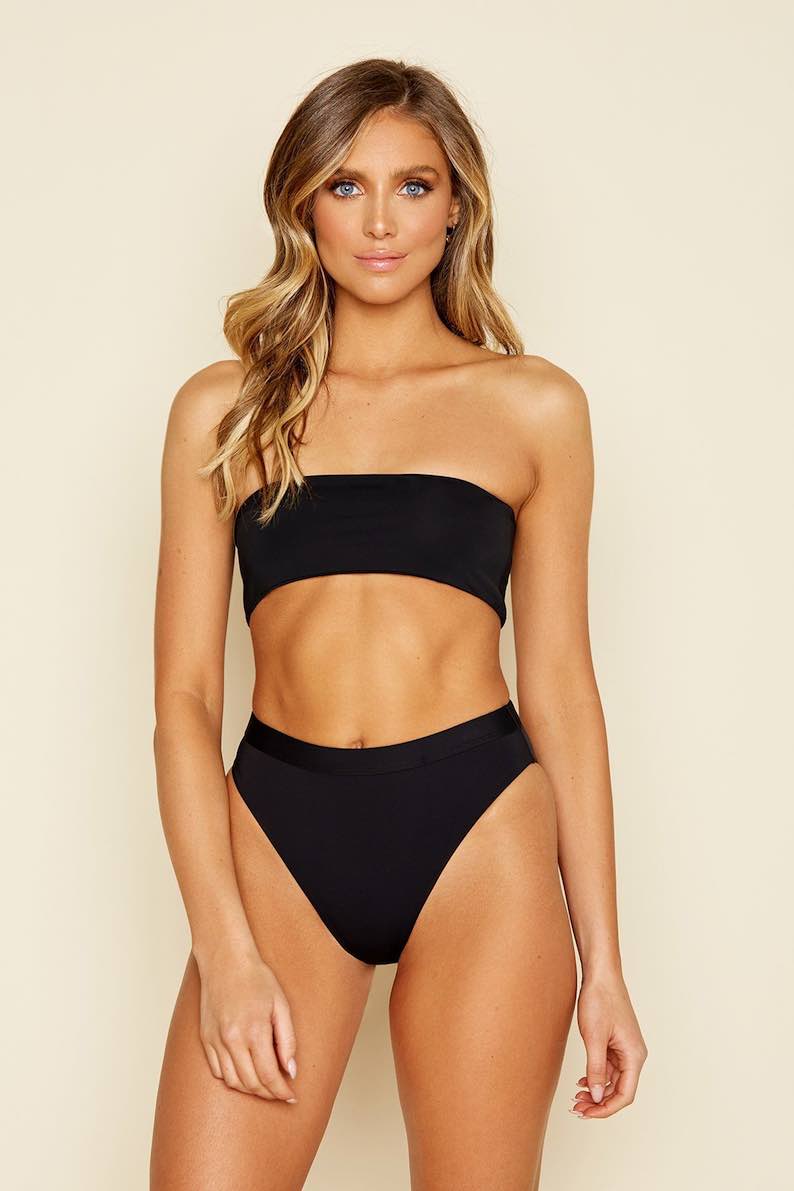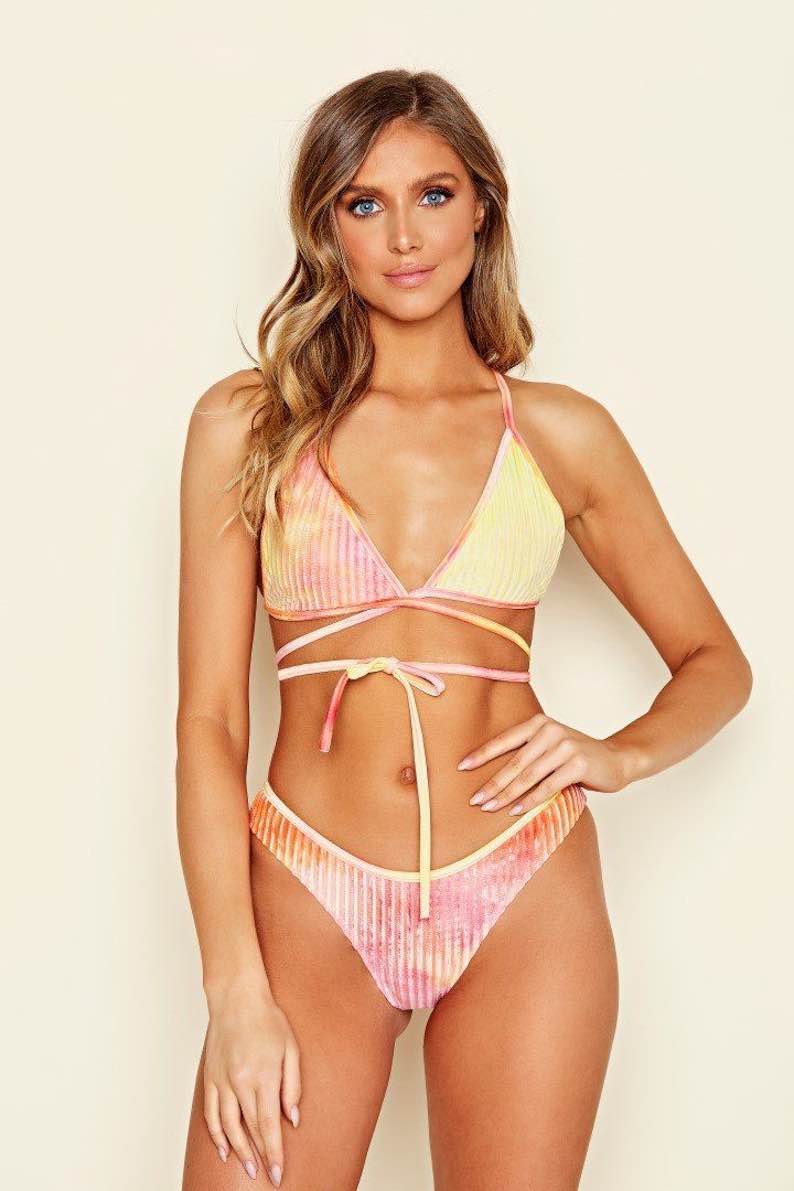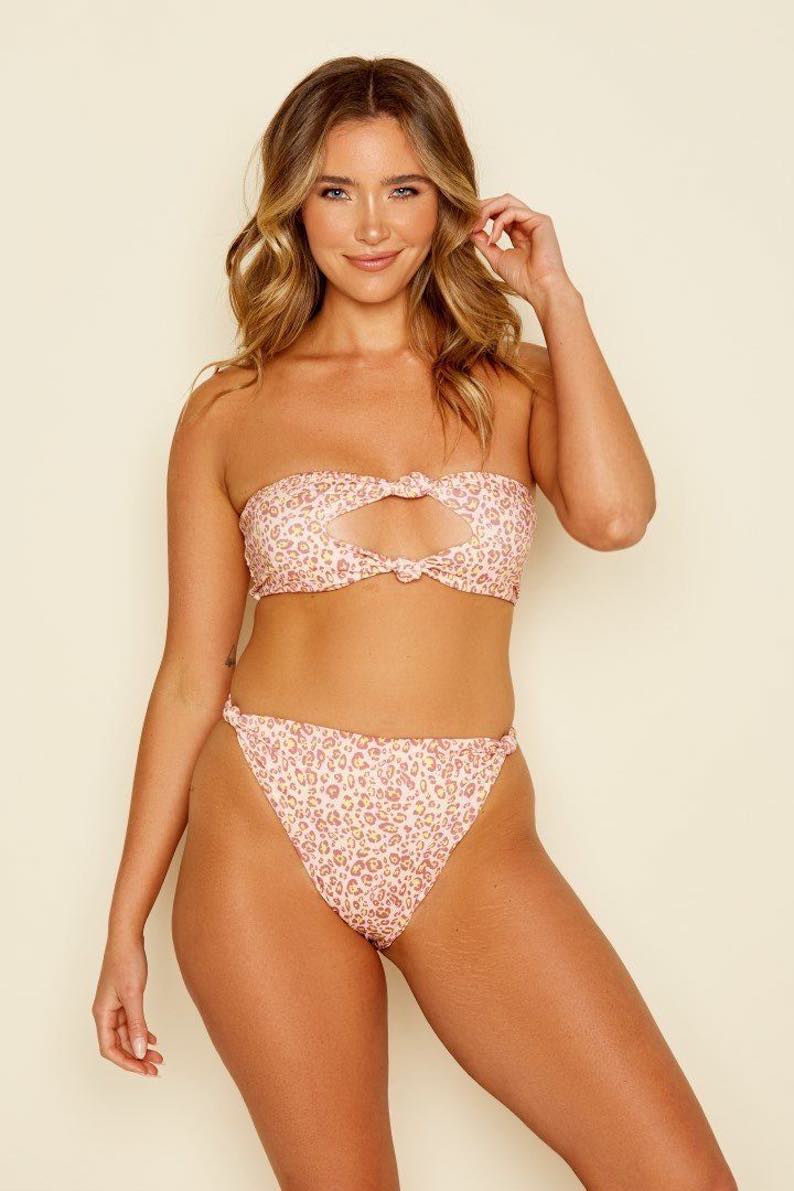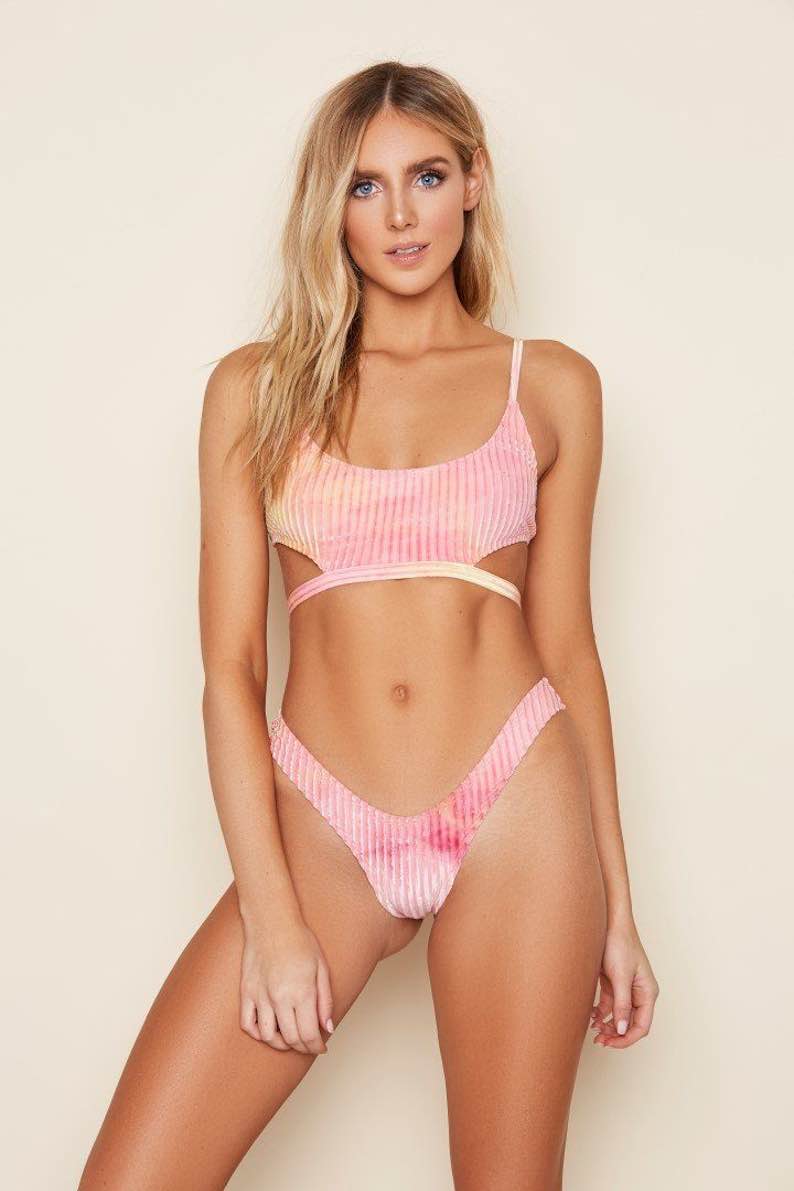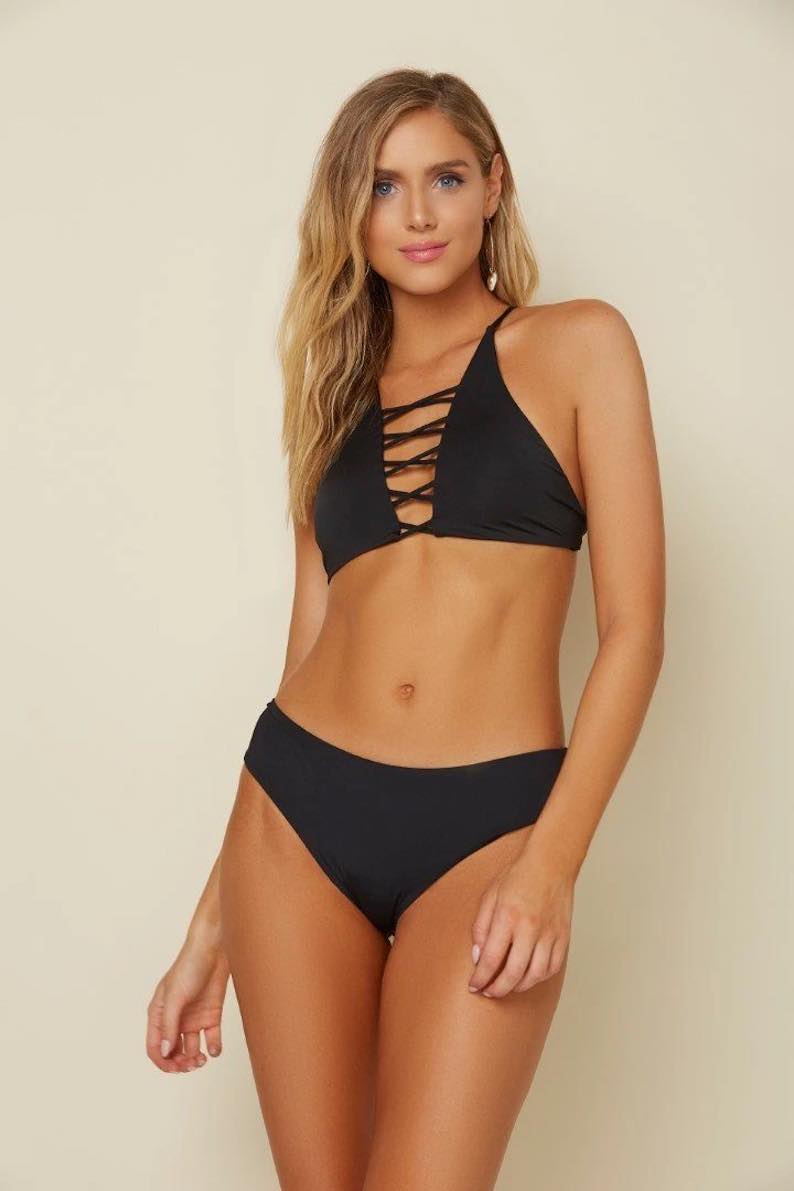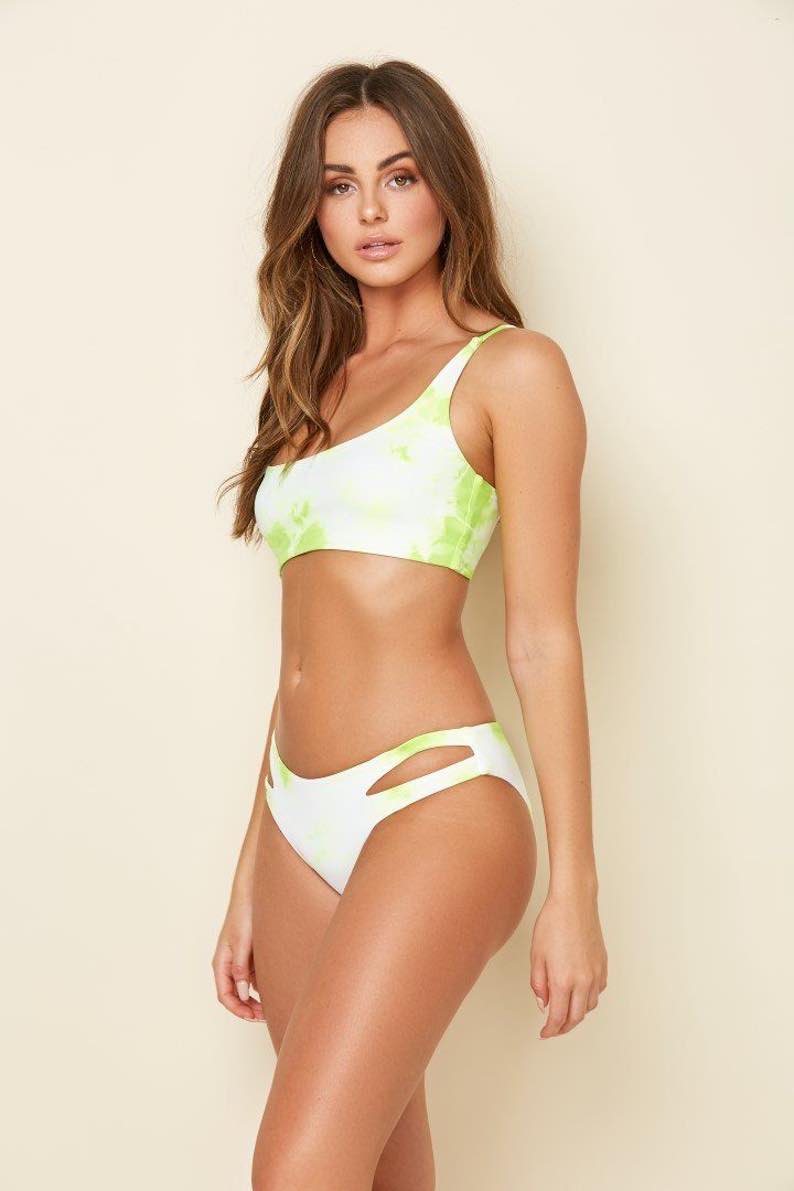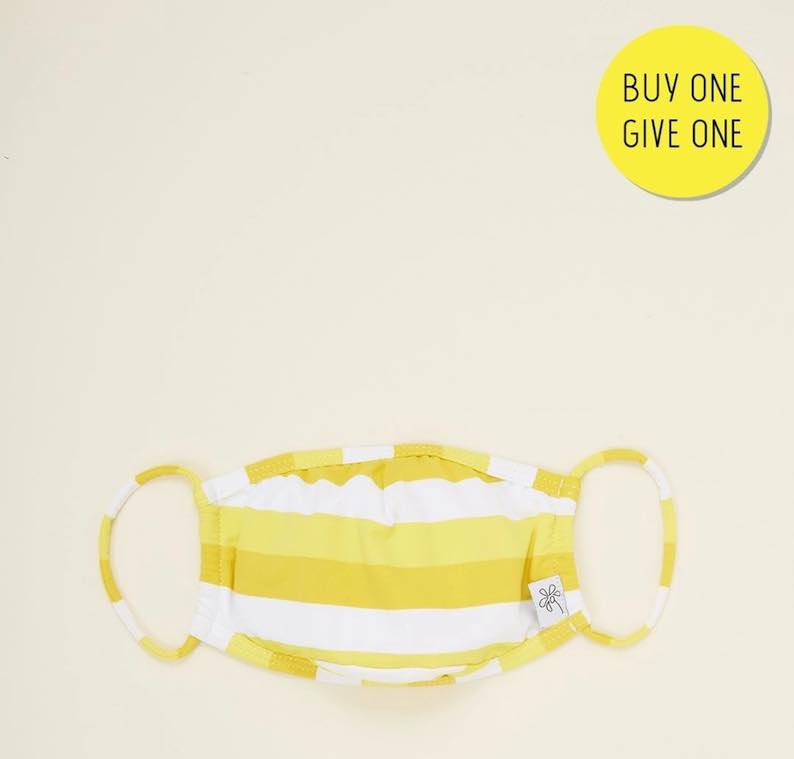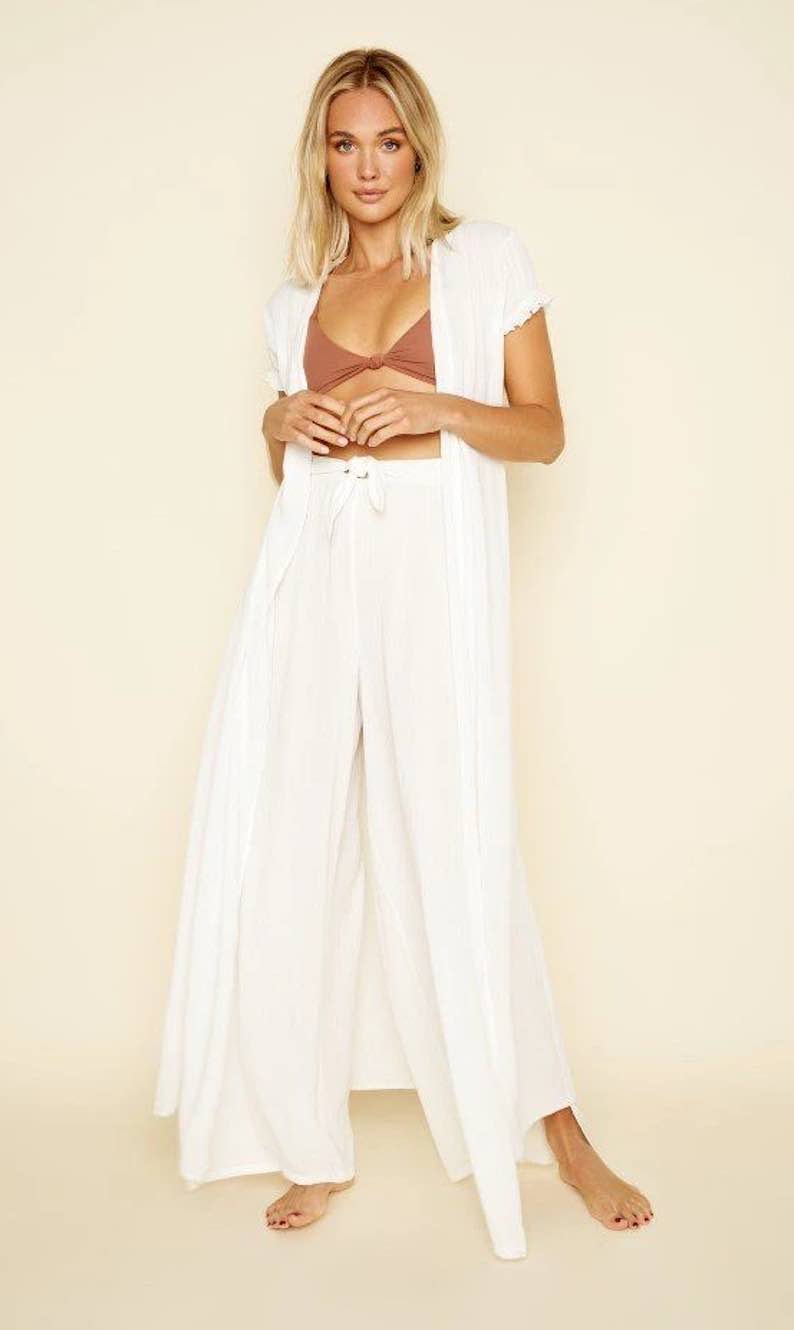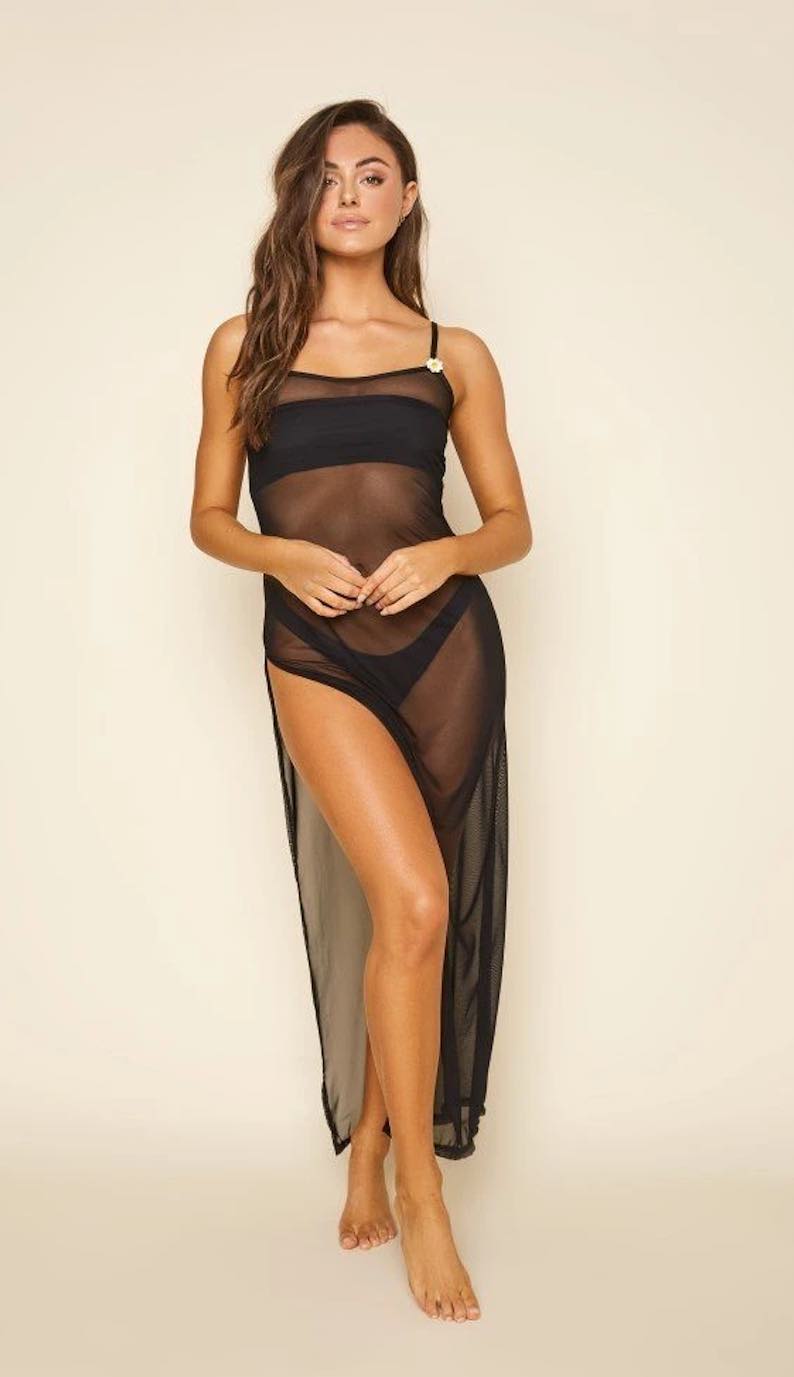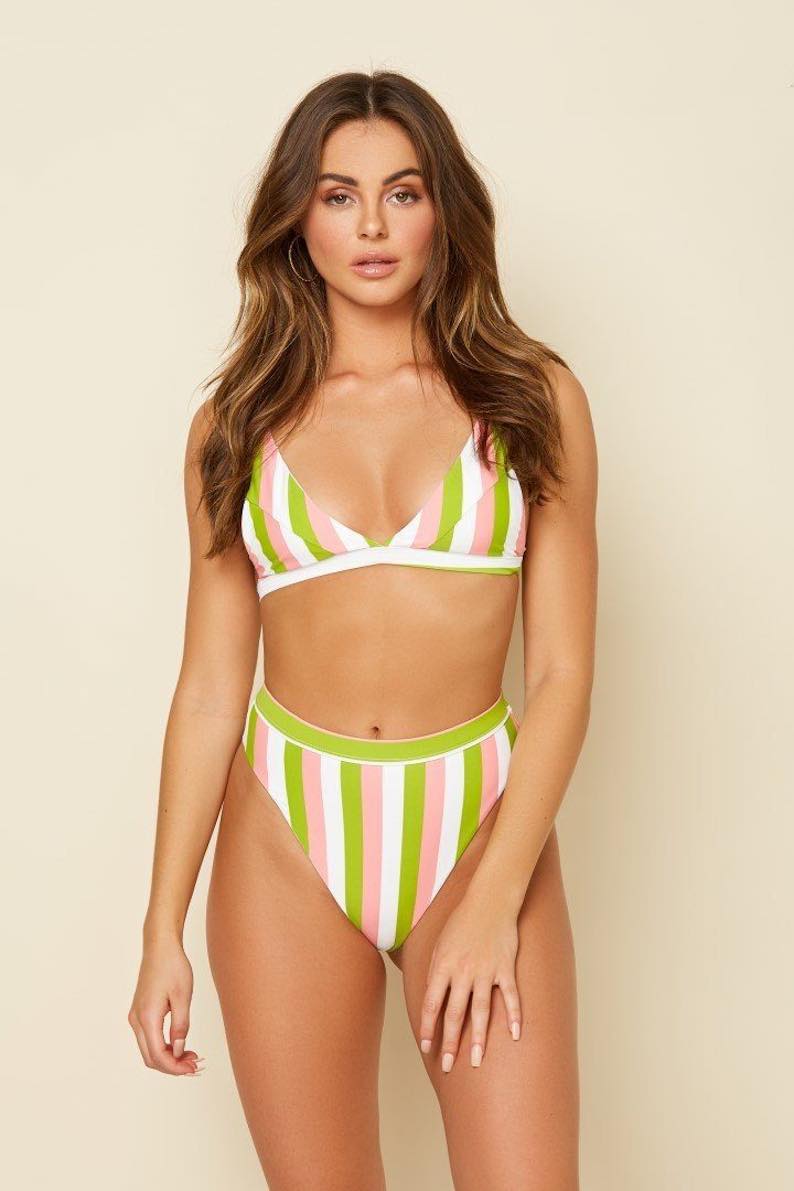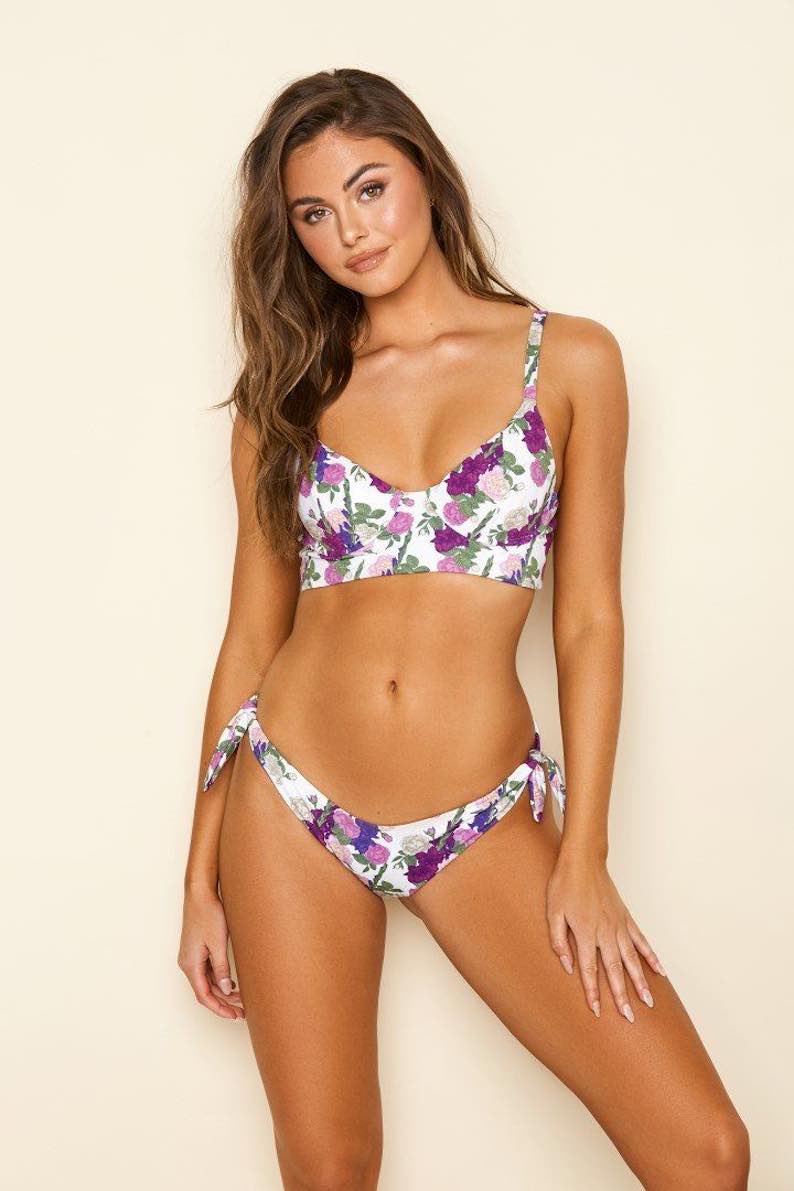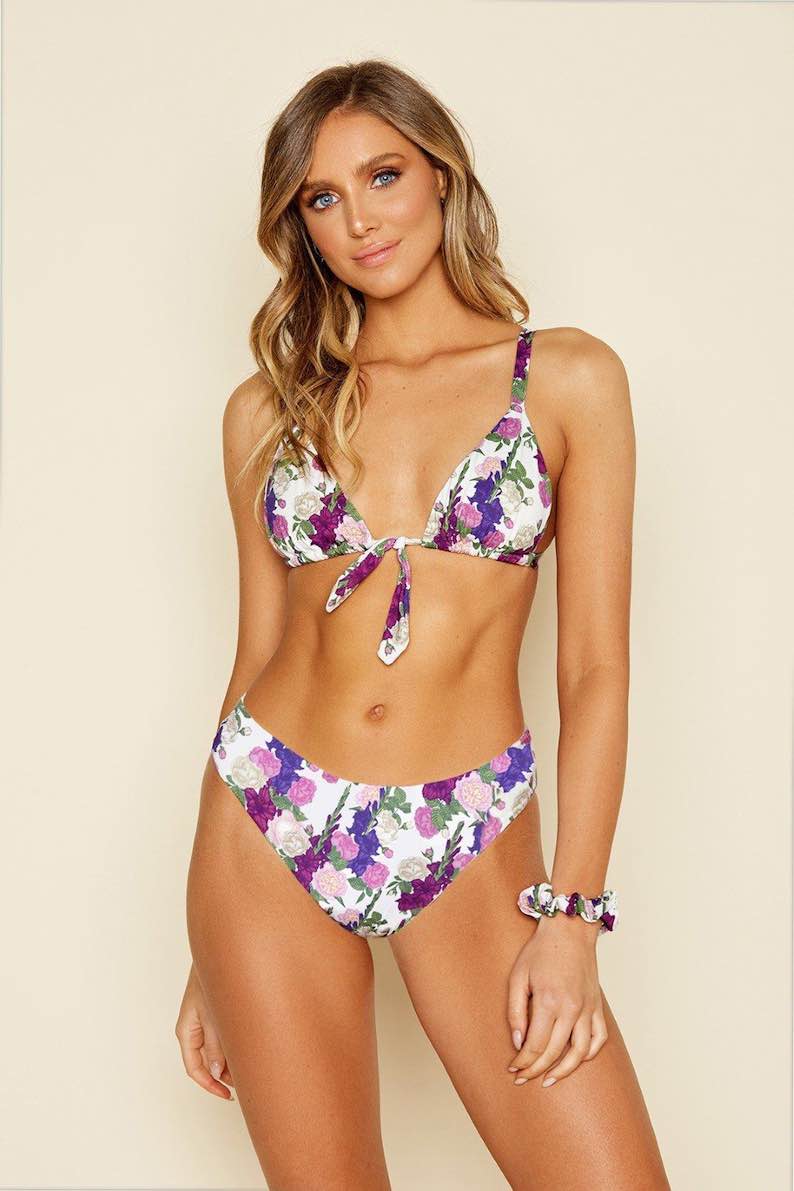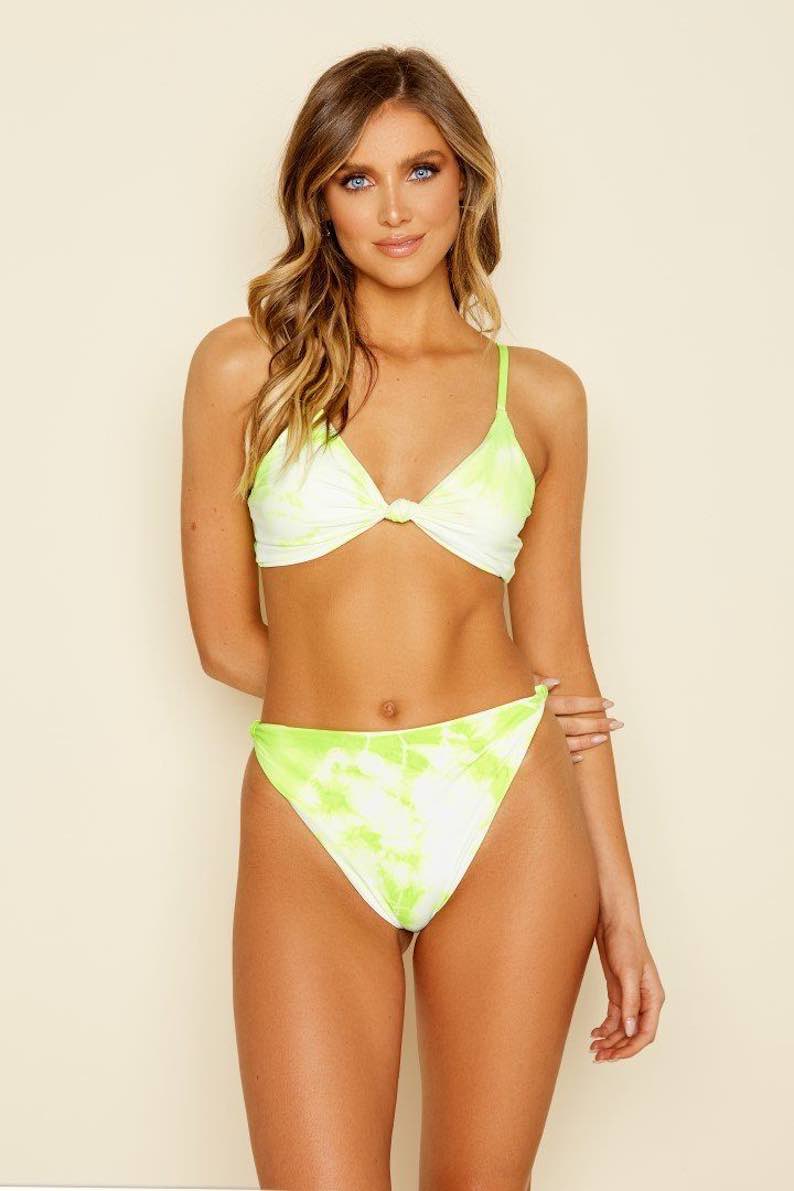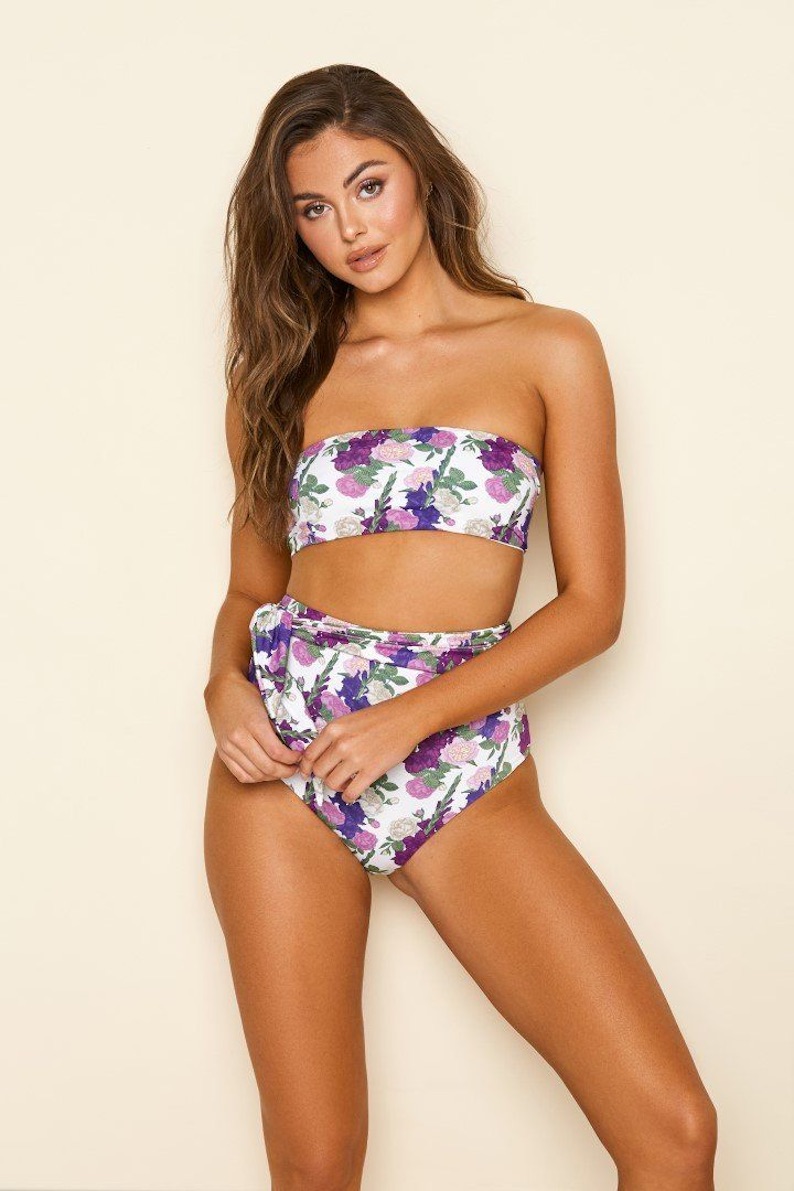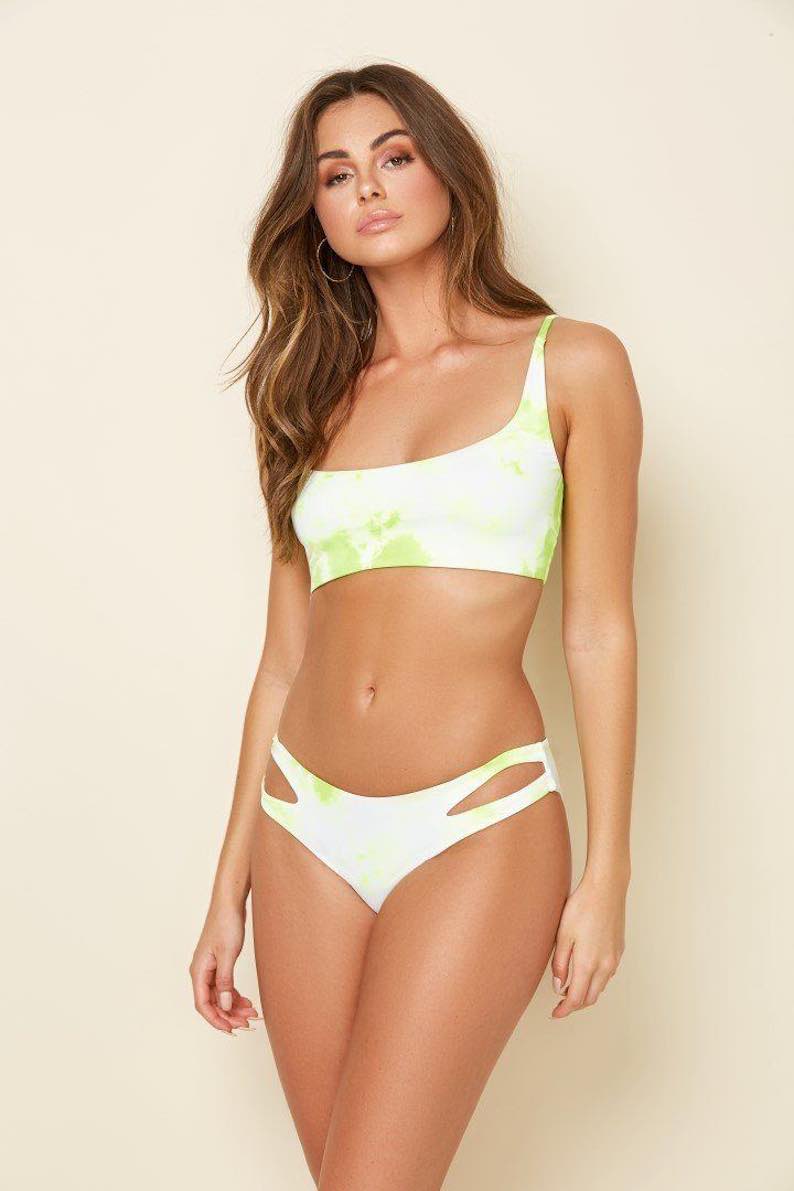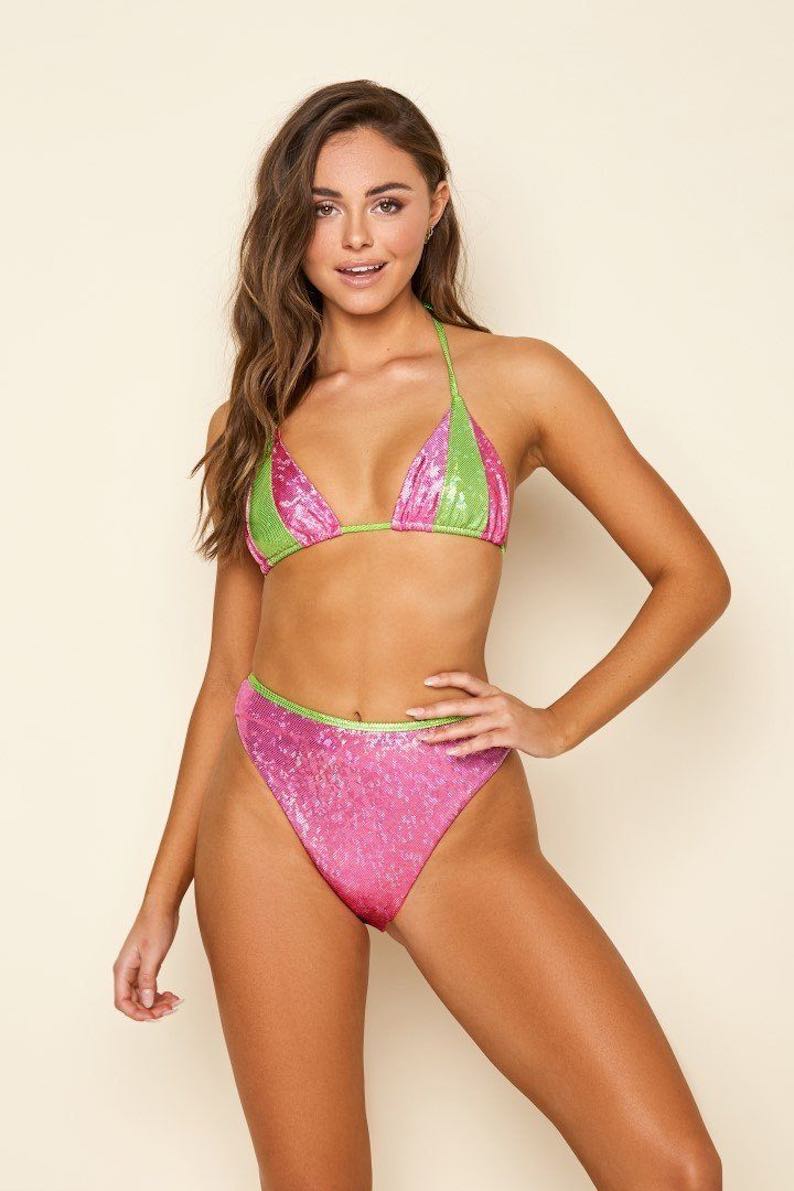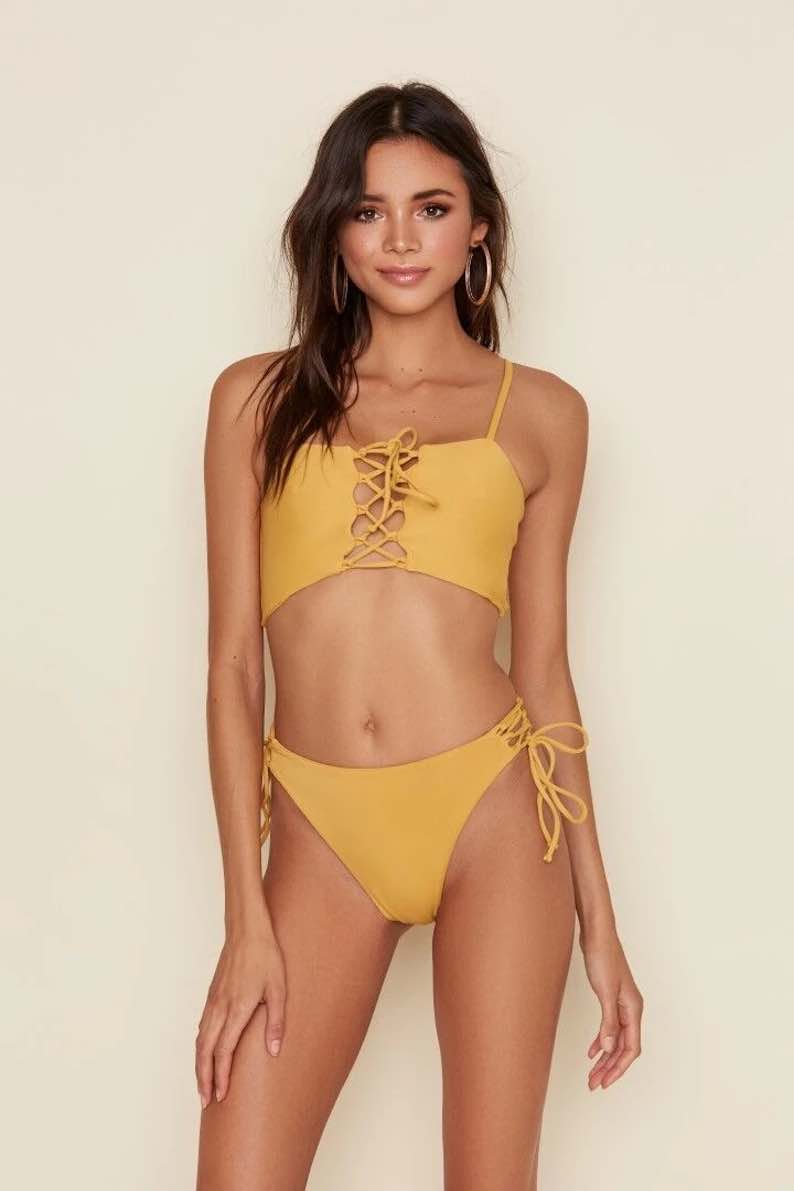 Coketta Beachwear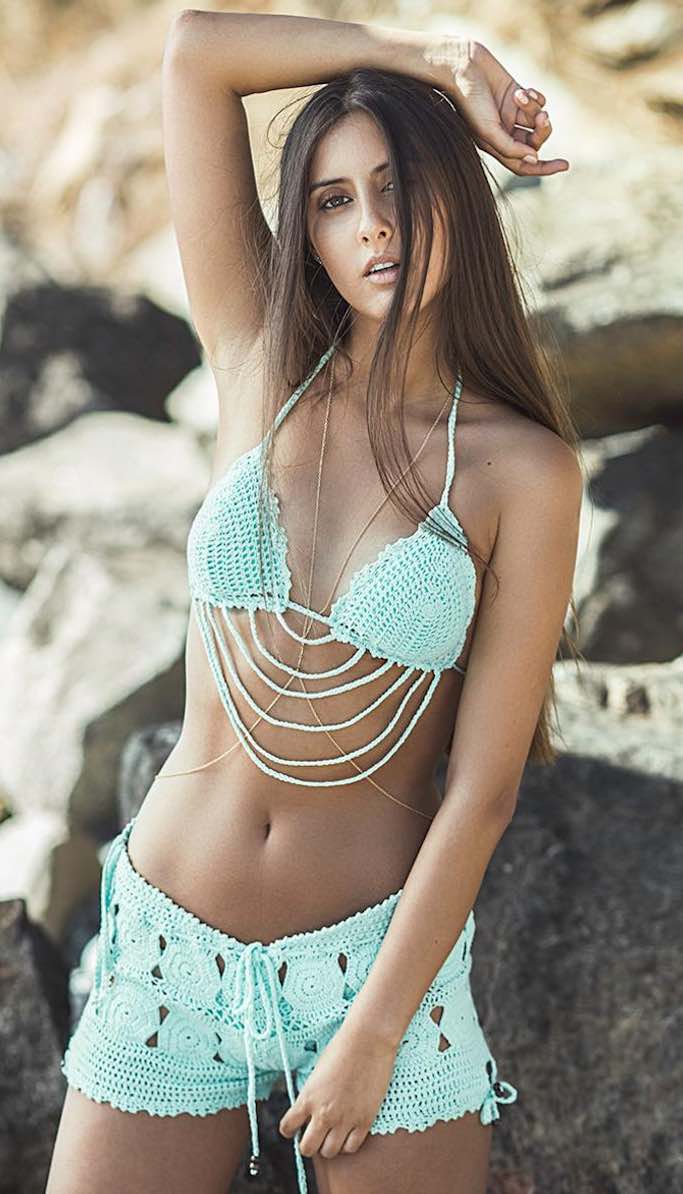 Foutaz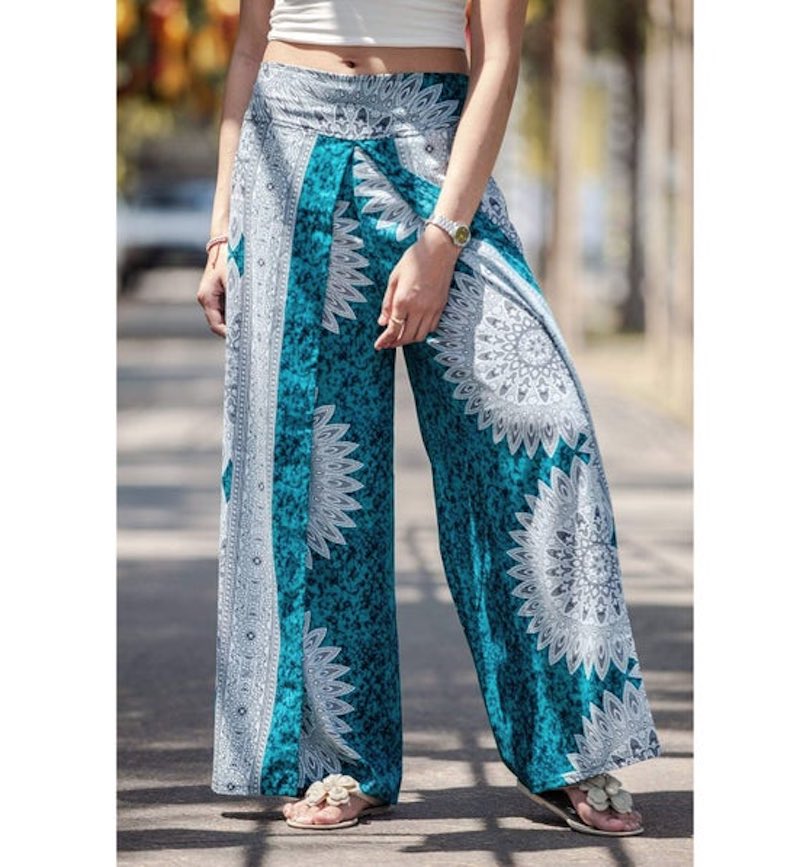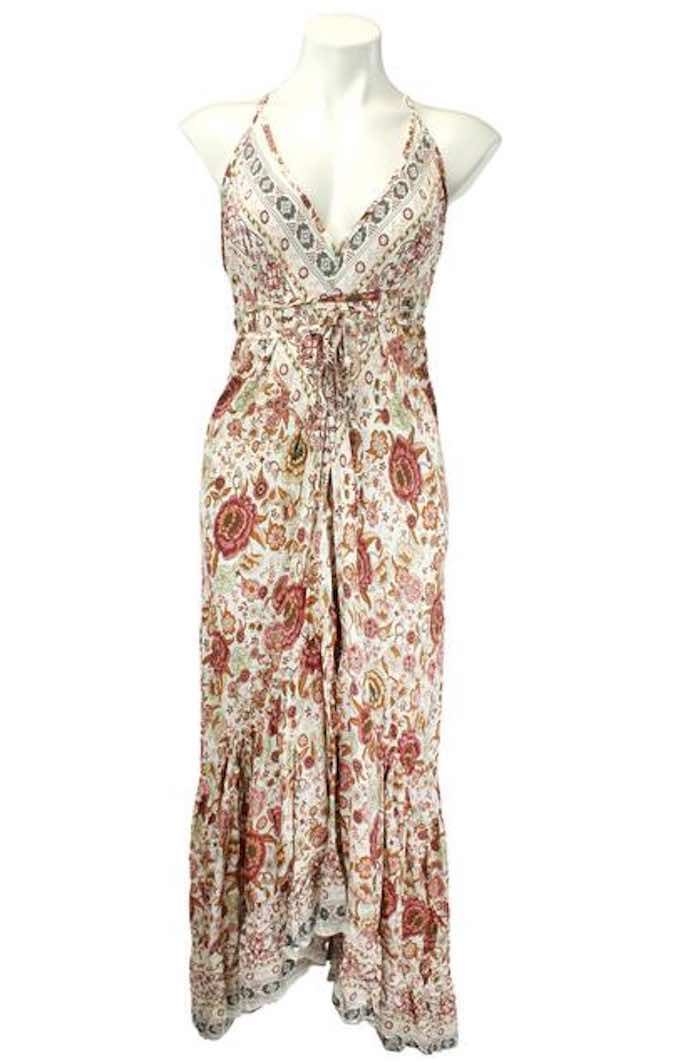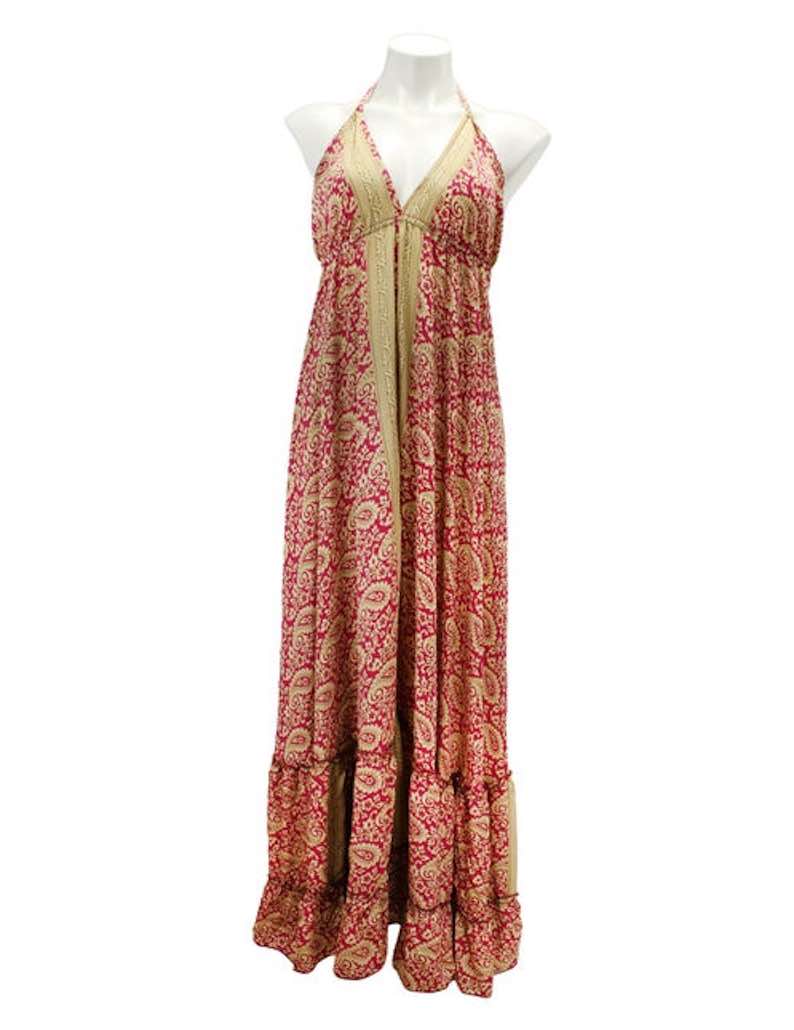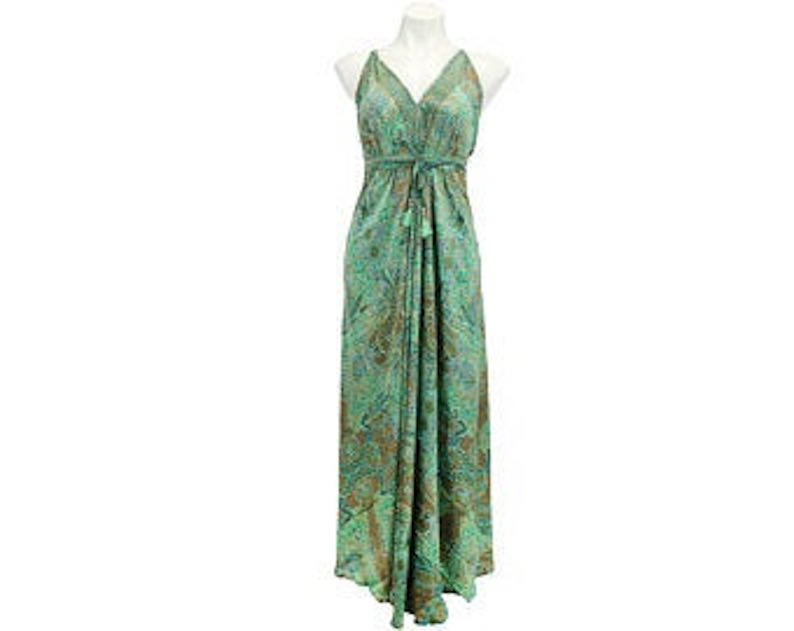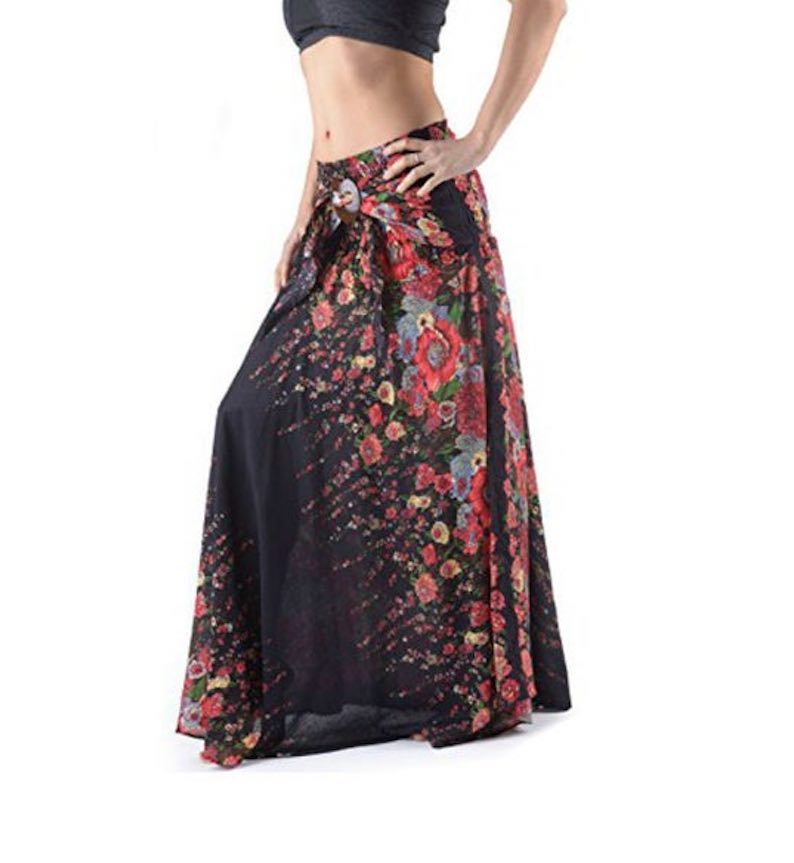 Thaluta Boho Beachwear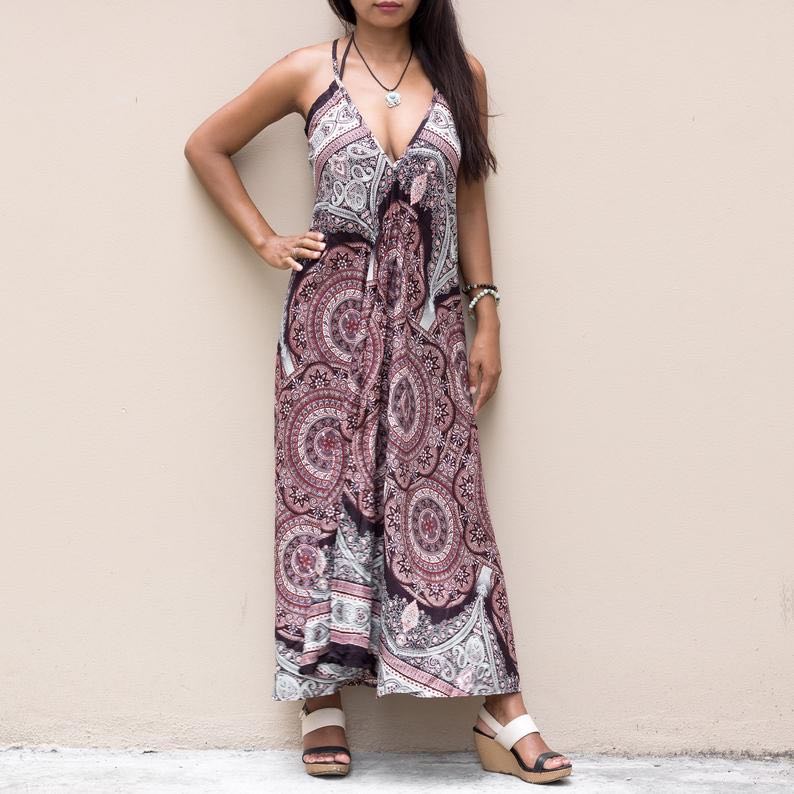 Primitive Vibes Hawaii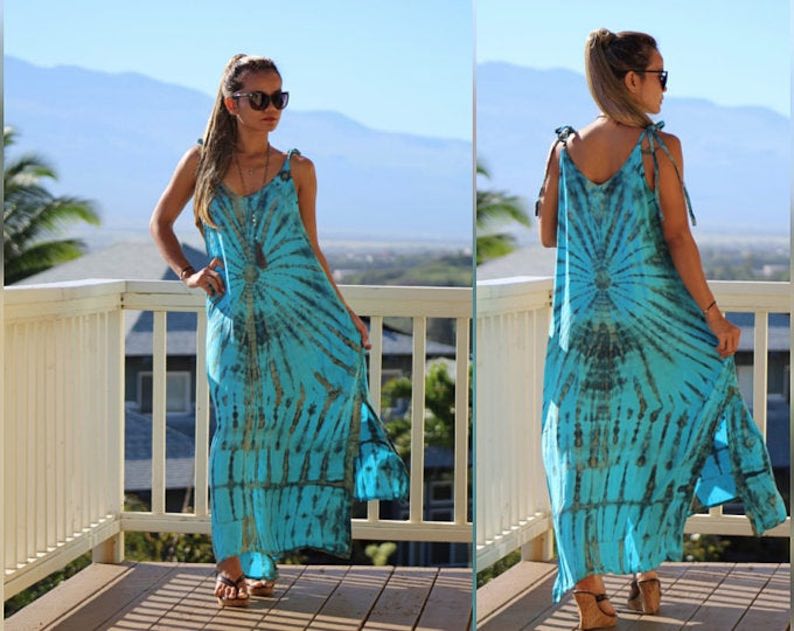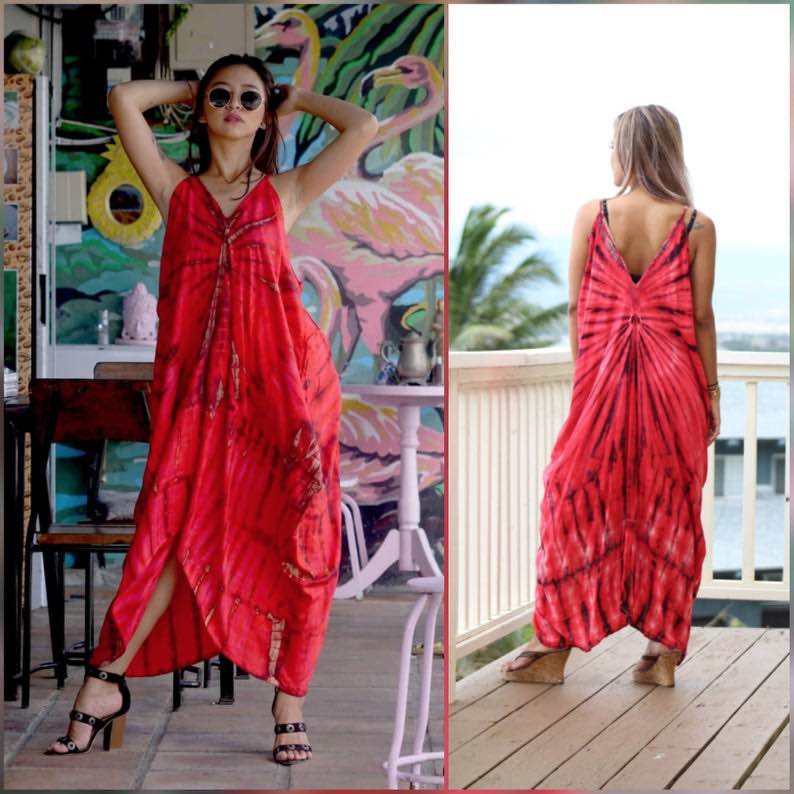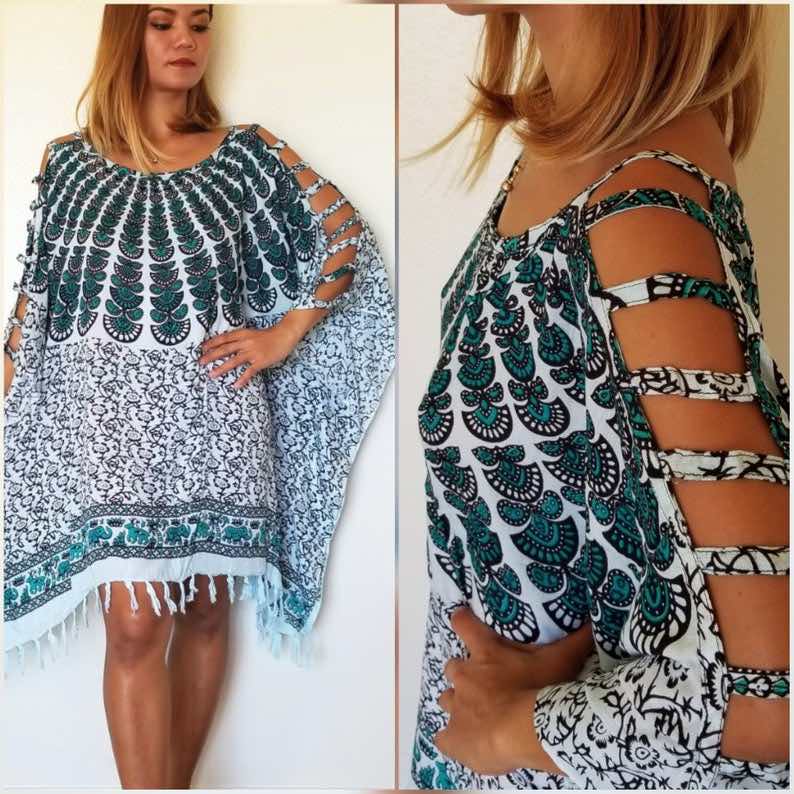 Coqueta Swimwear
Pua Wear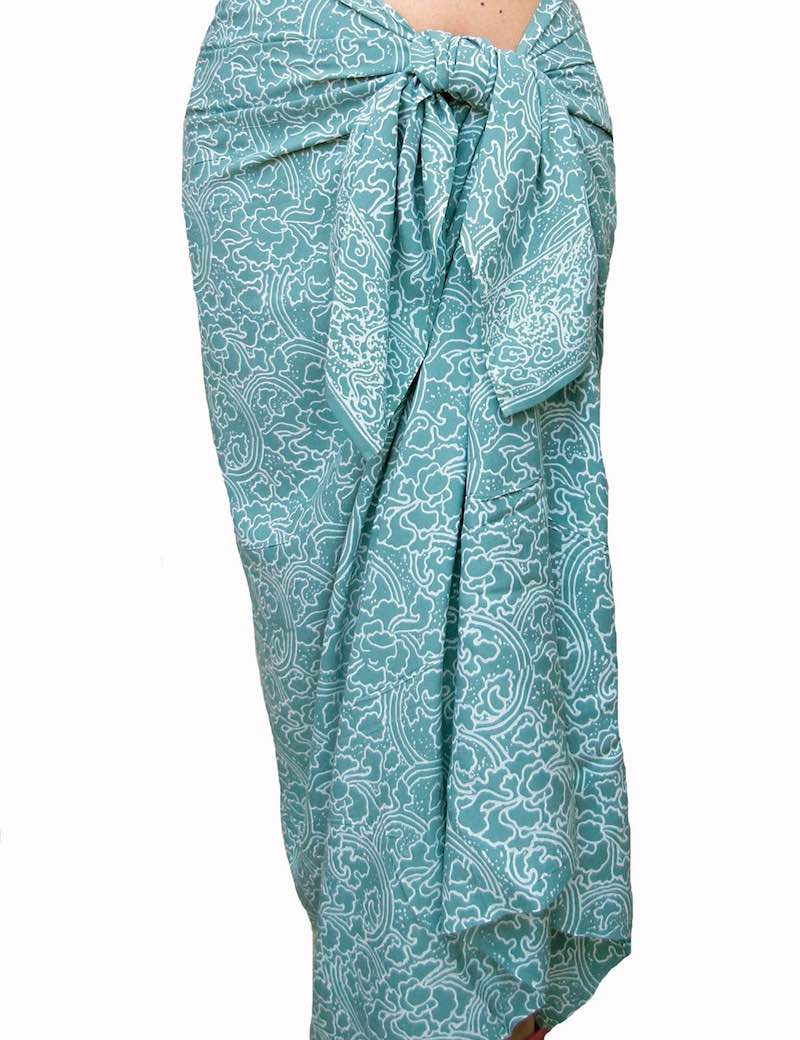 Gotazul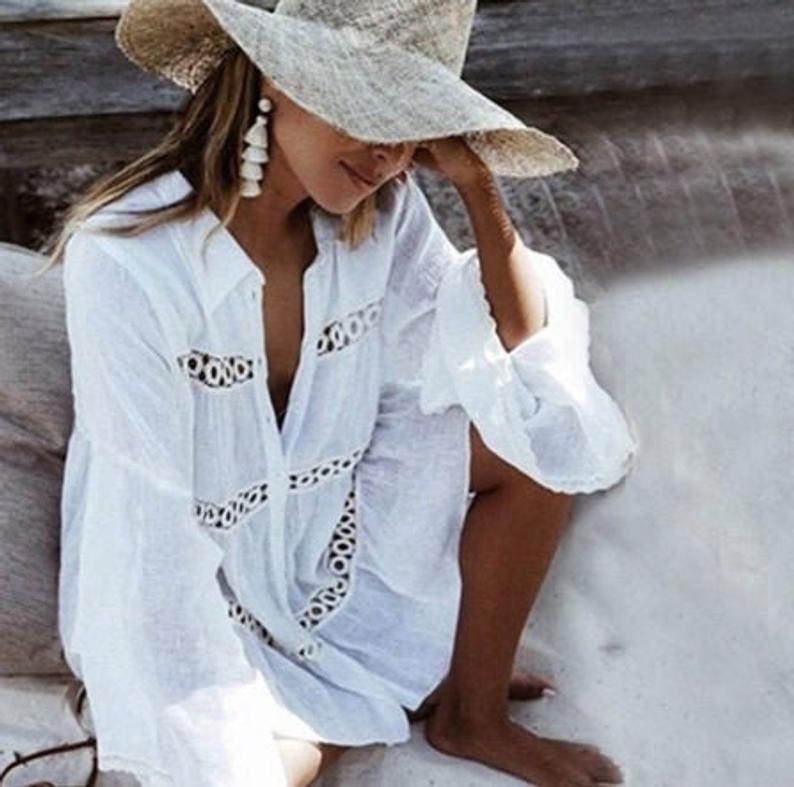 Laniakea Shop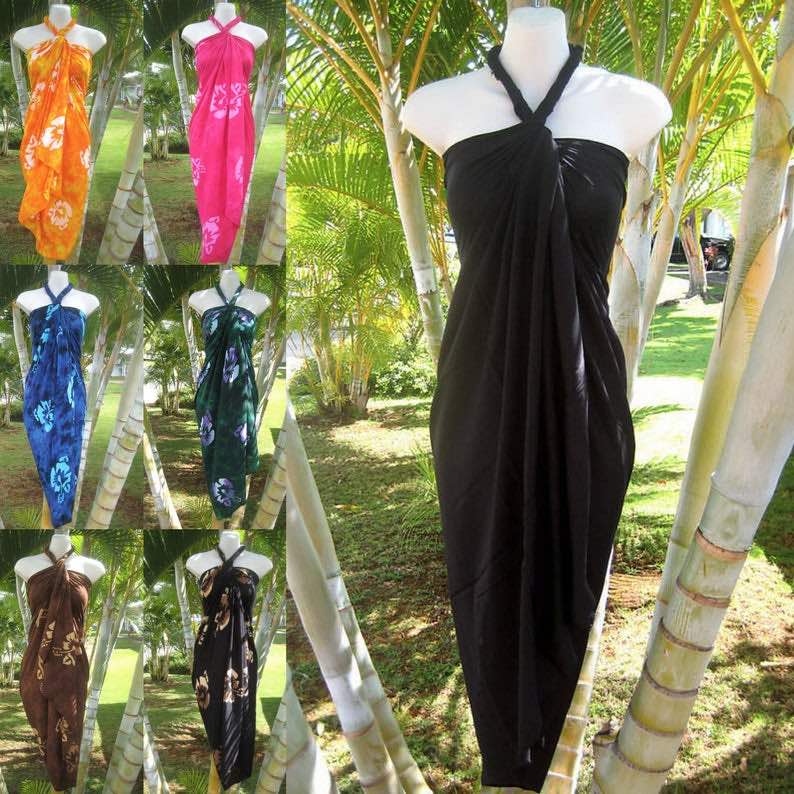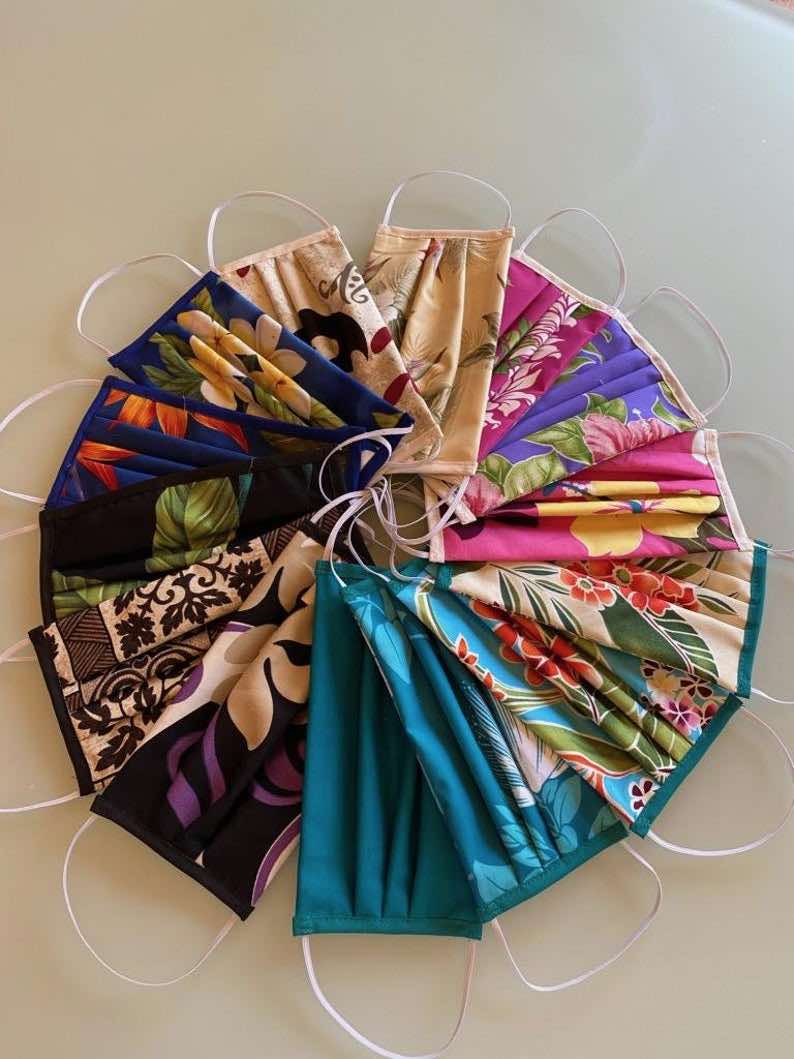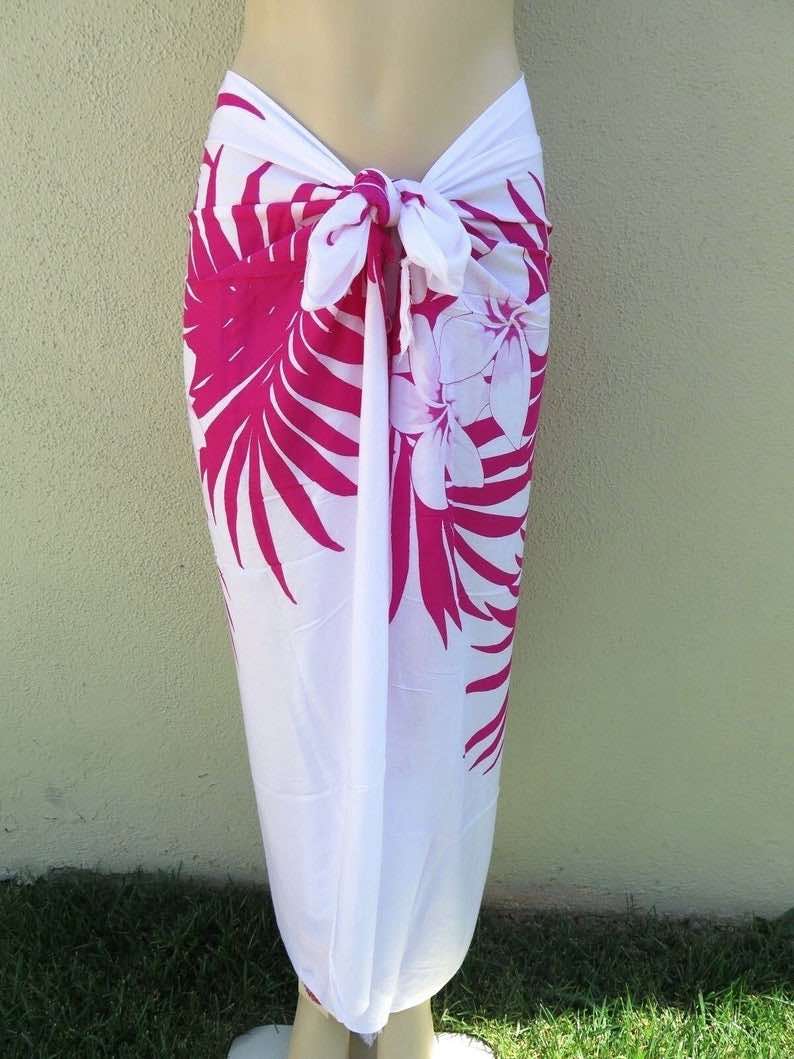 Megaya Bali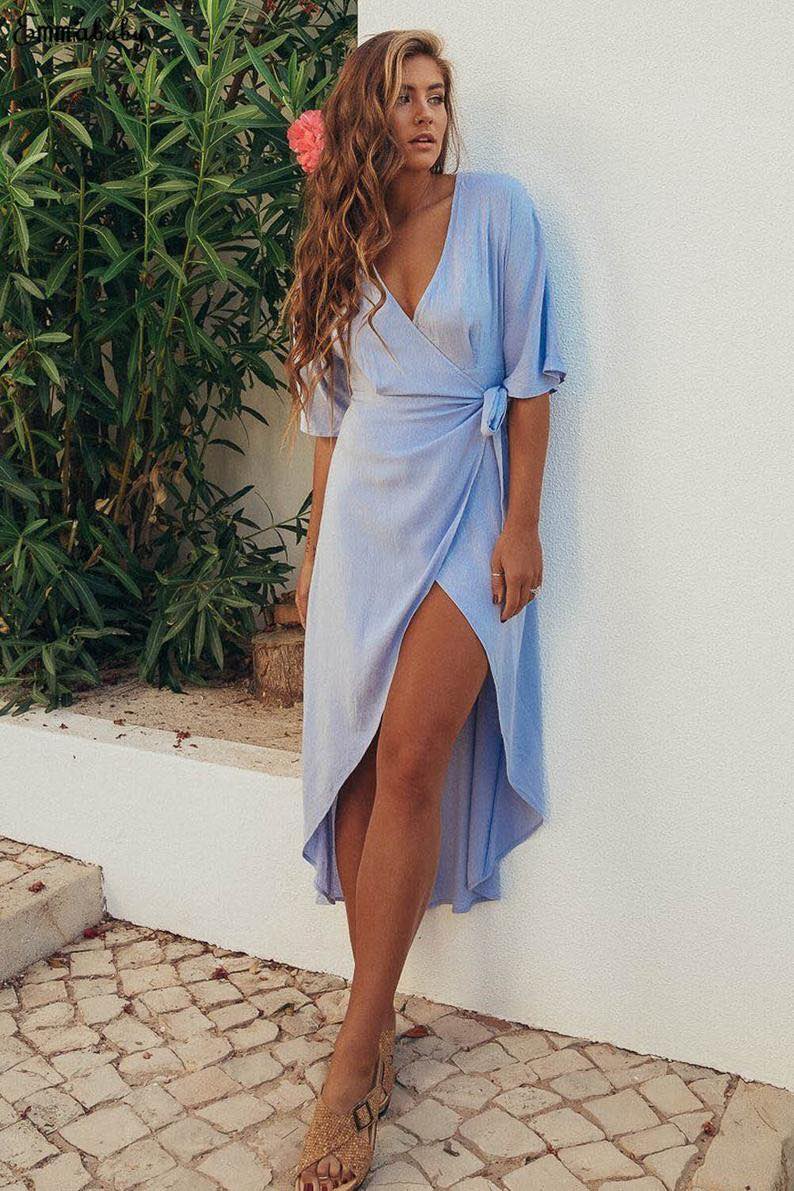 Visible Art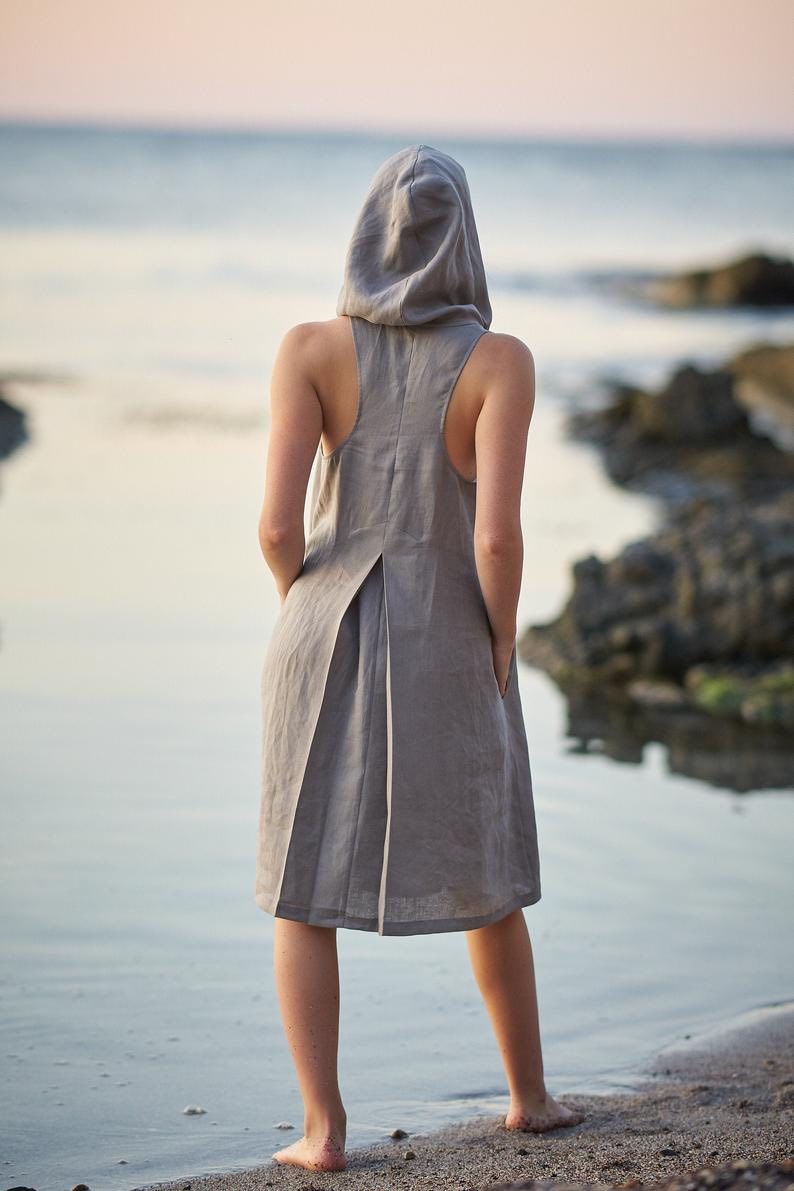 Oliver Rae & Co.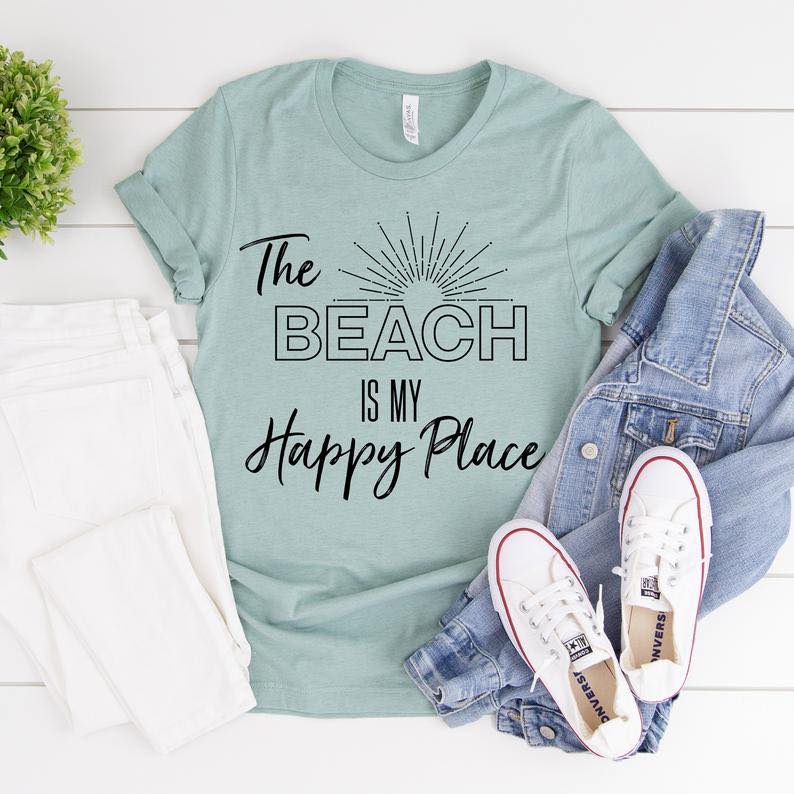 Reef Sandals
Passion Aloha Shop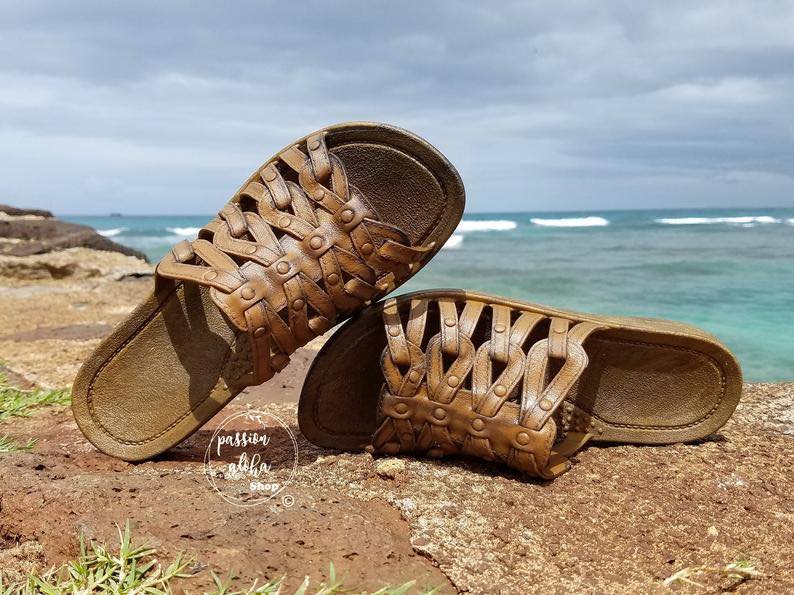 Subtle 1 Expression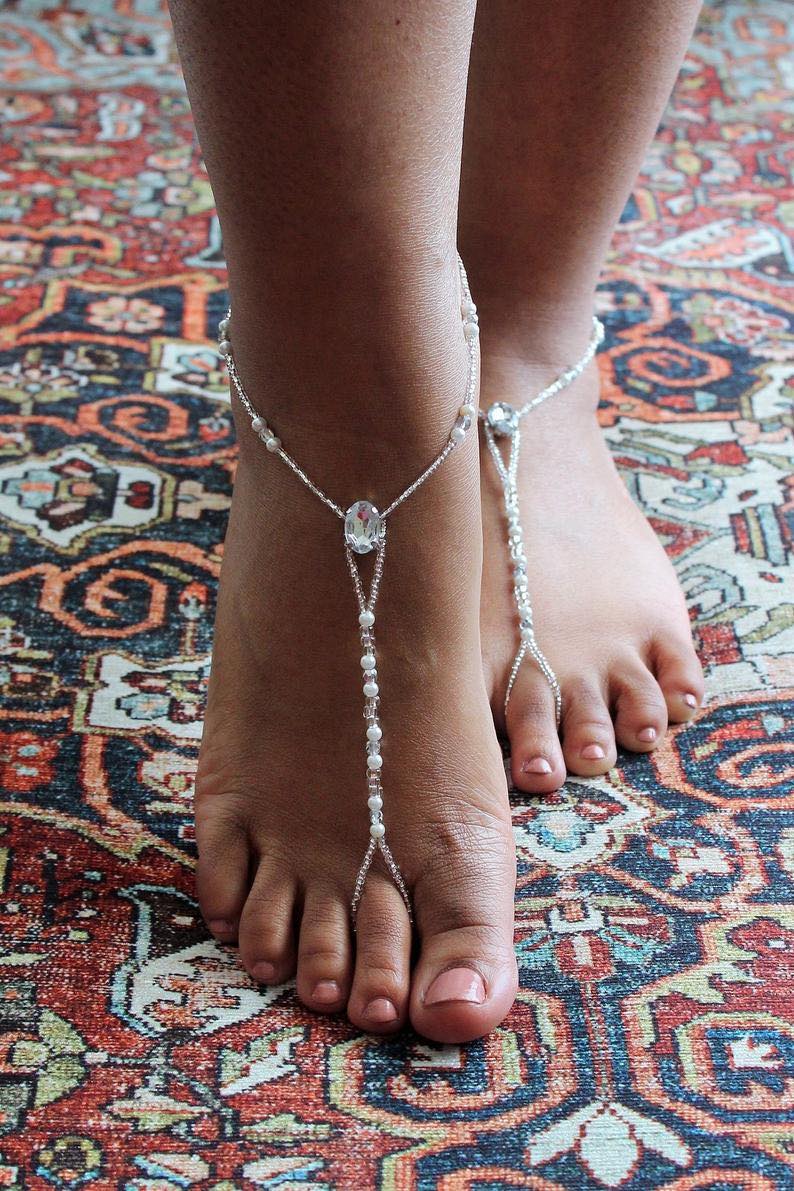 Clarks Sandals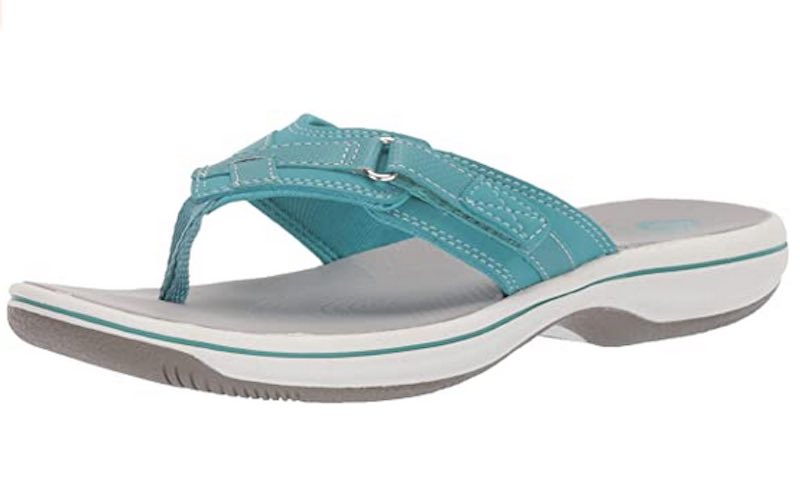 The American Hats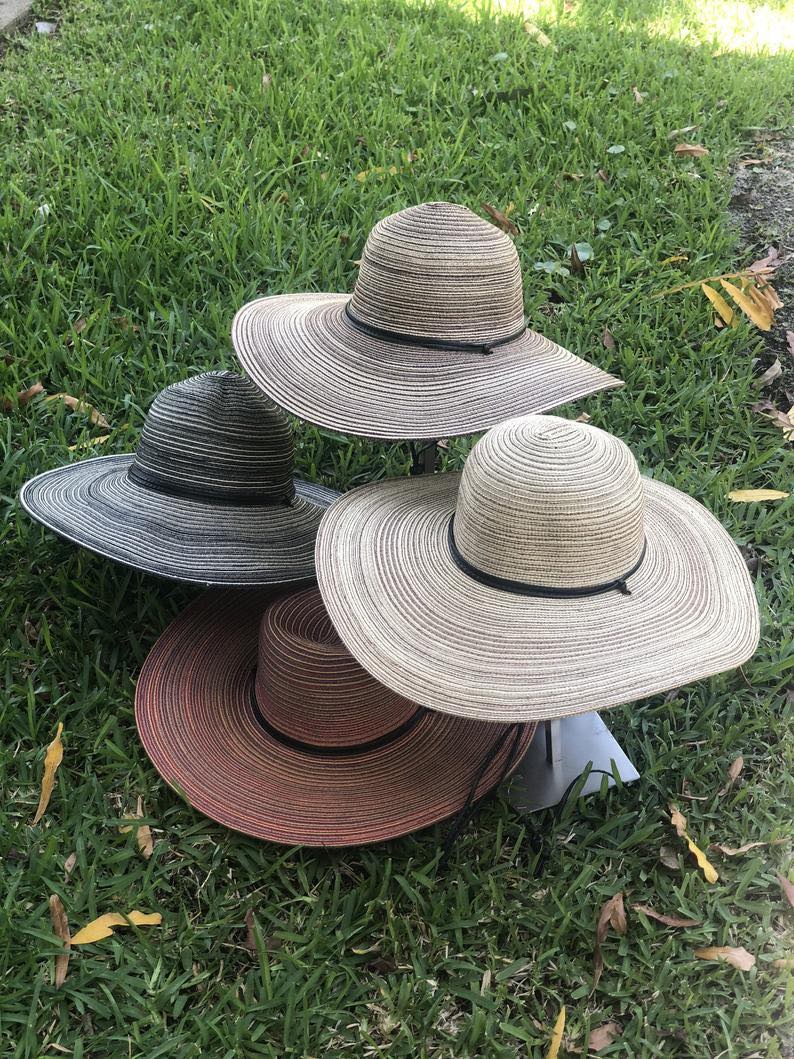 The Alabama Girl
Girlish Girl
Roxy
Sweaty Rocks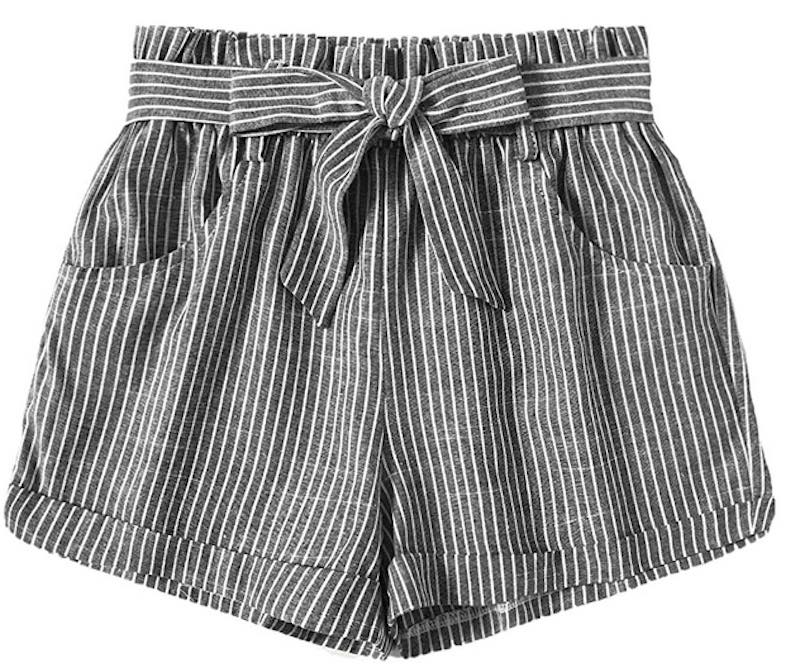 Huskary
Justitsu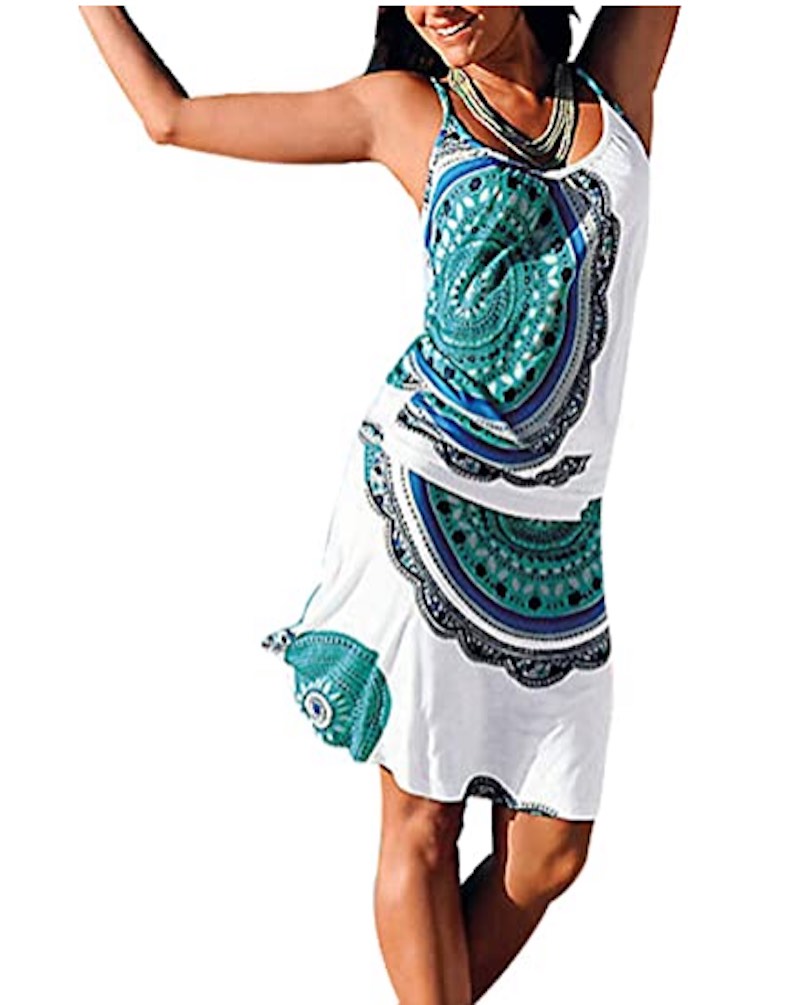 Fronage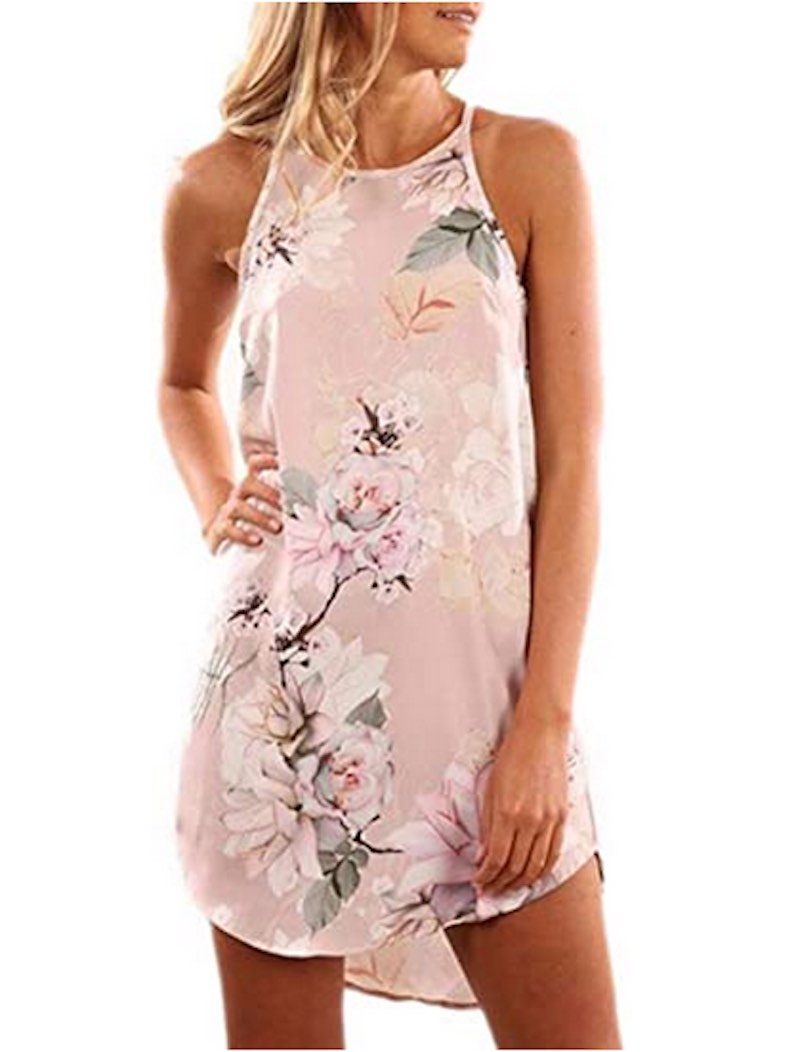 Ekouaer
Avid Love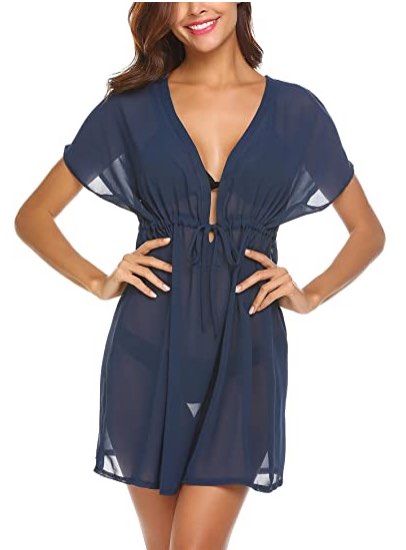 Wander Agio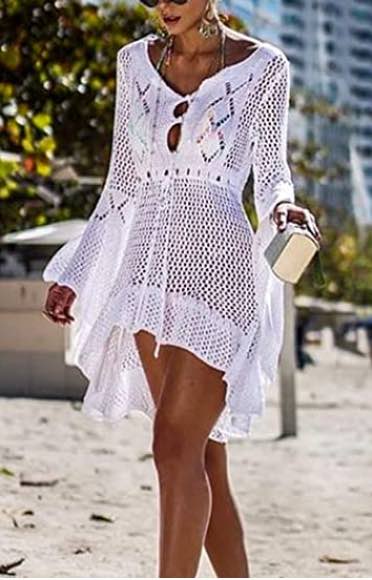 Sexy Perspective Net Coverup by Wander Agio
Happy Sailed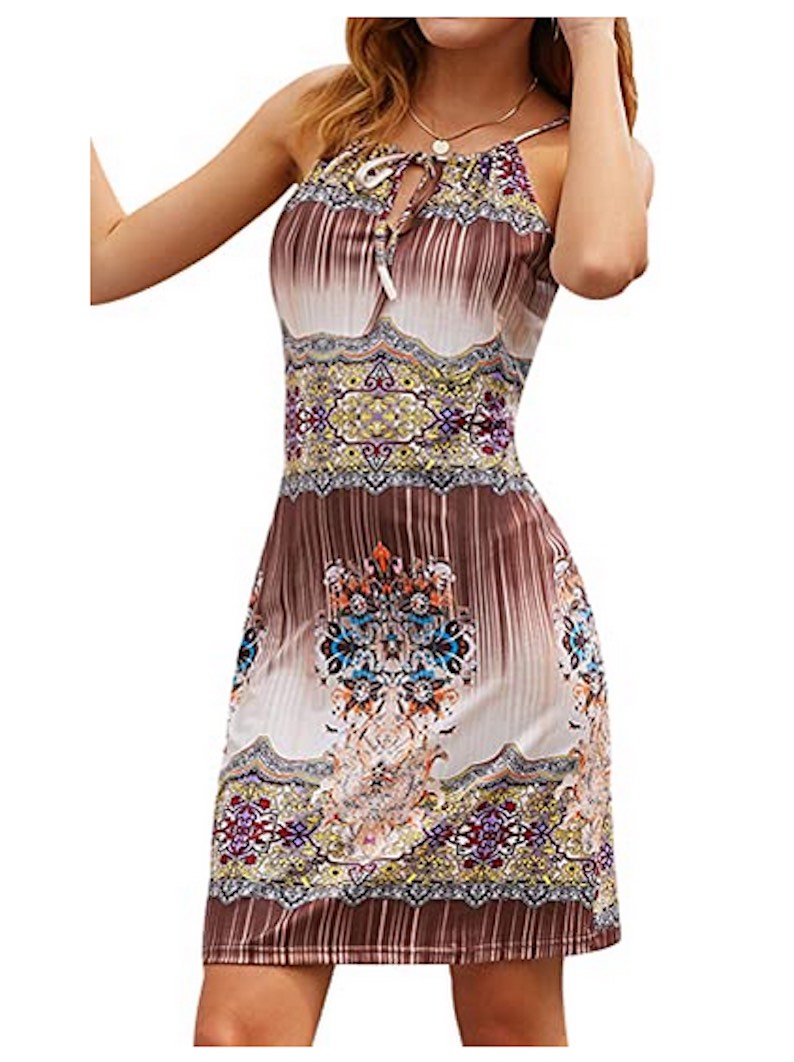 Century Star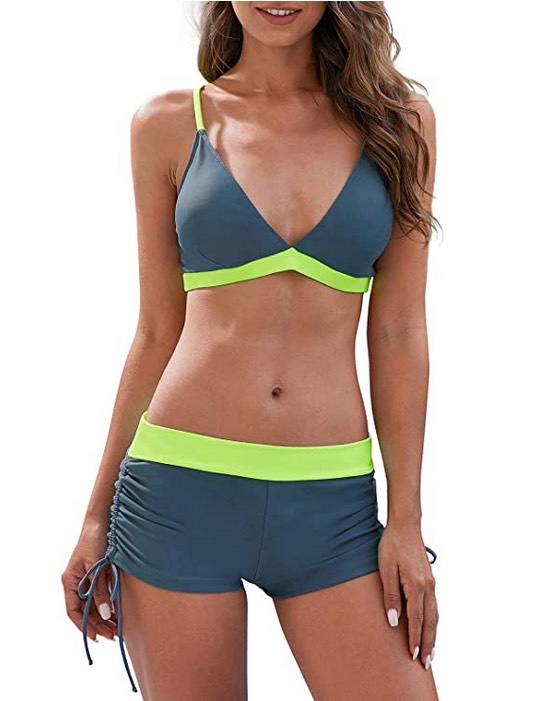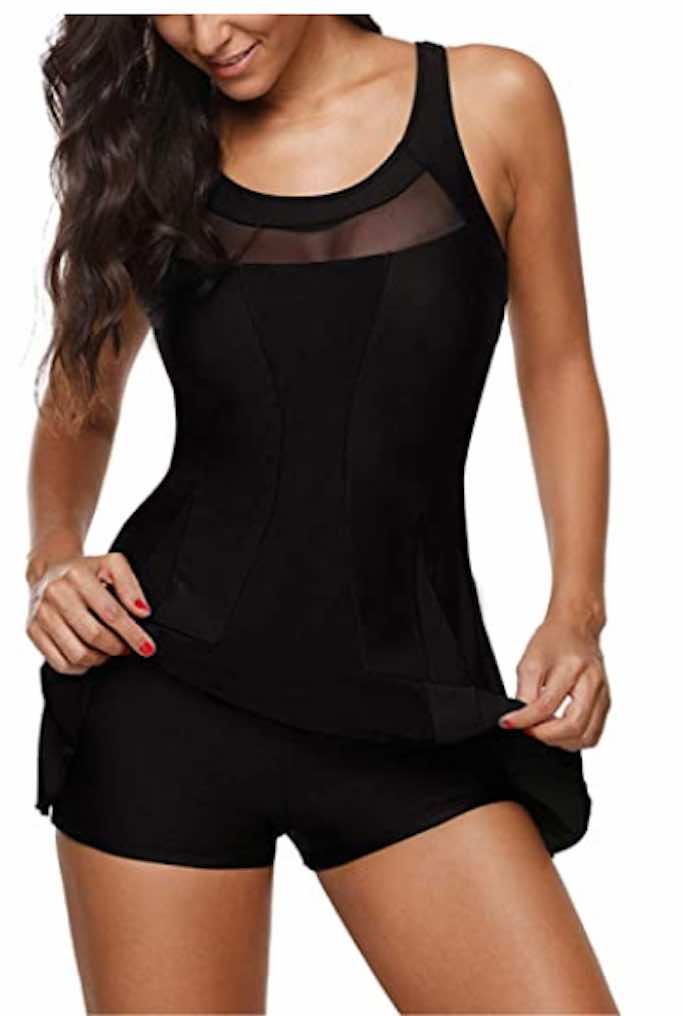 Holo Baby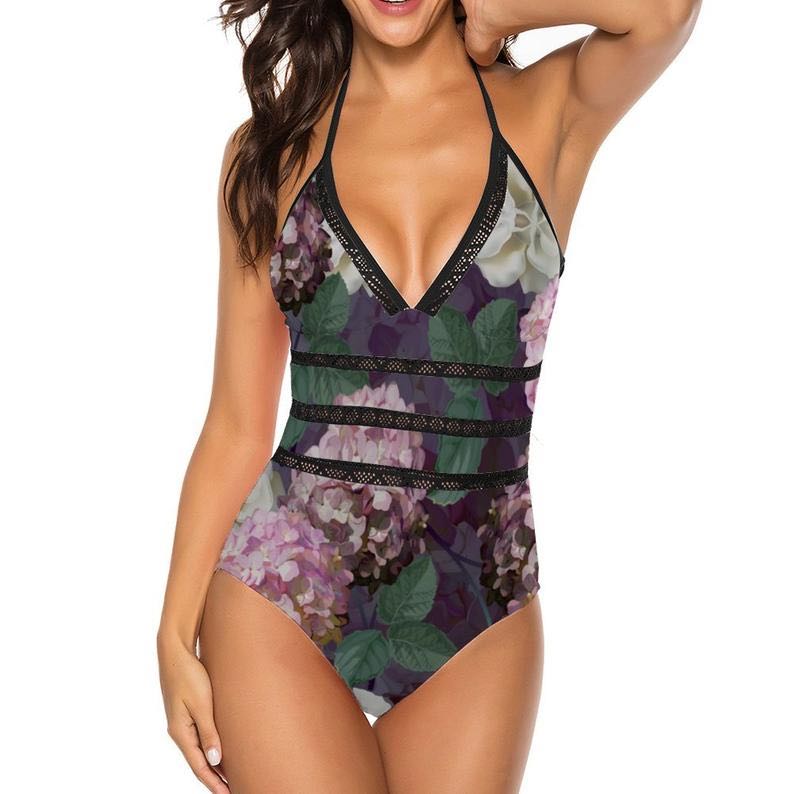 Misfay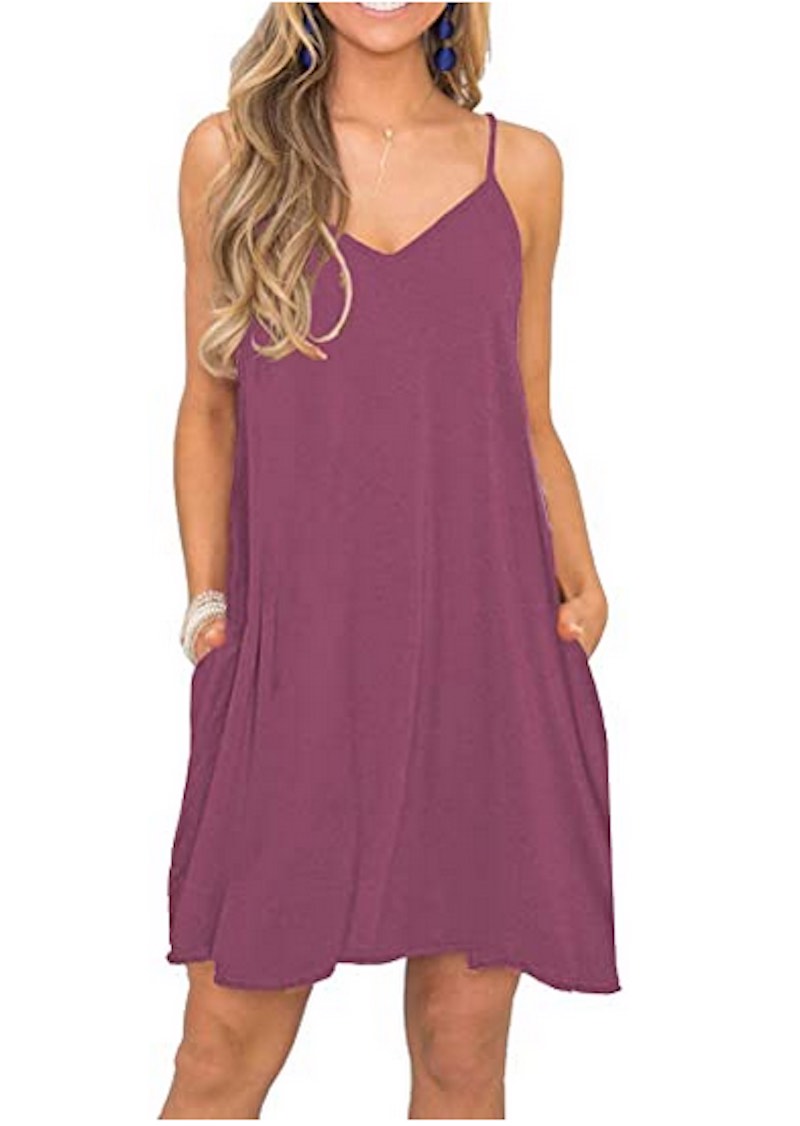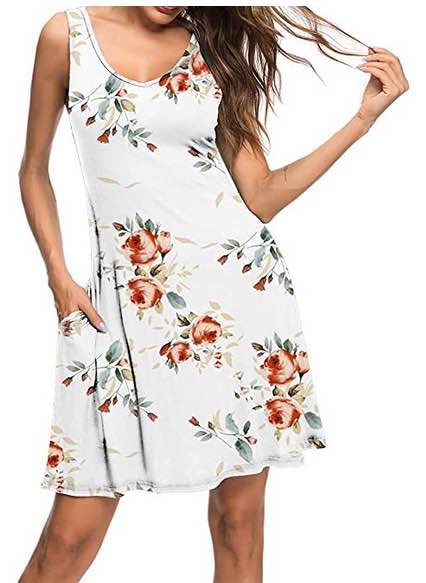 InGear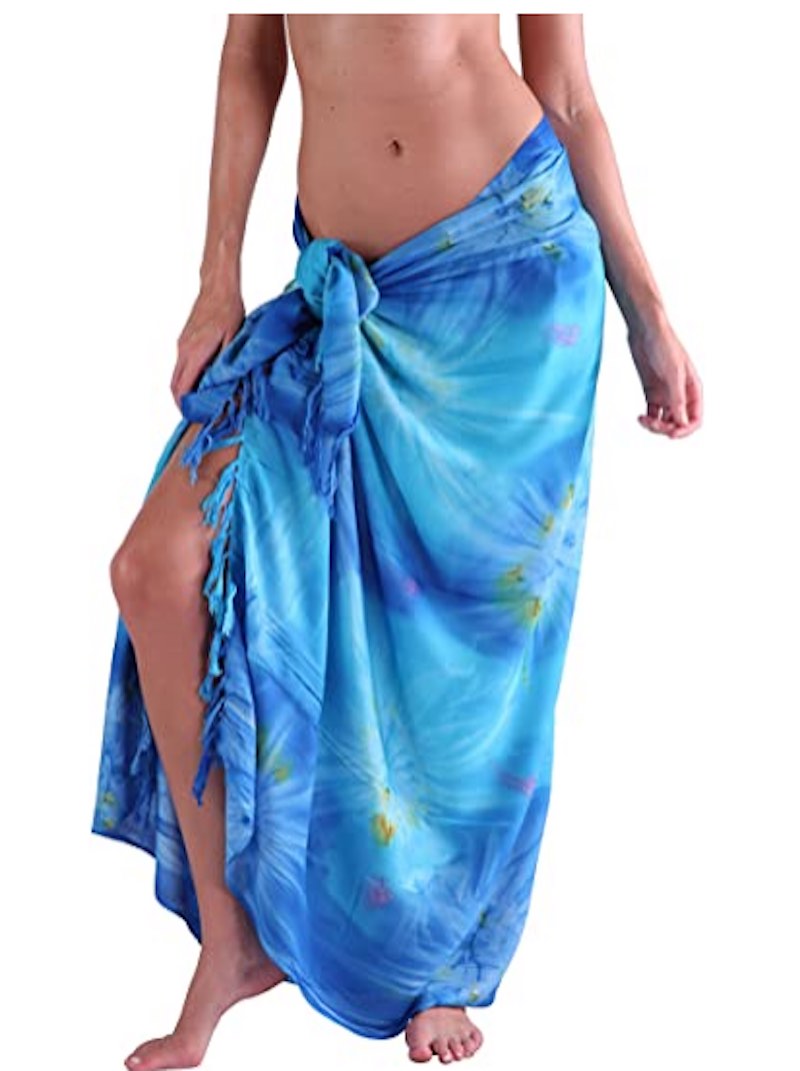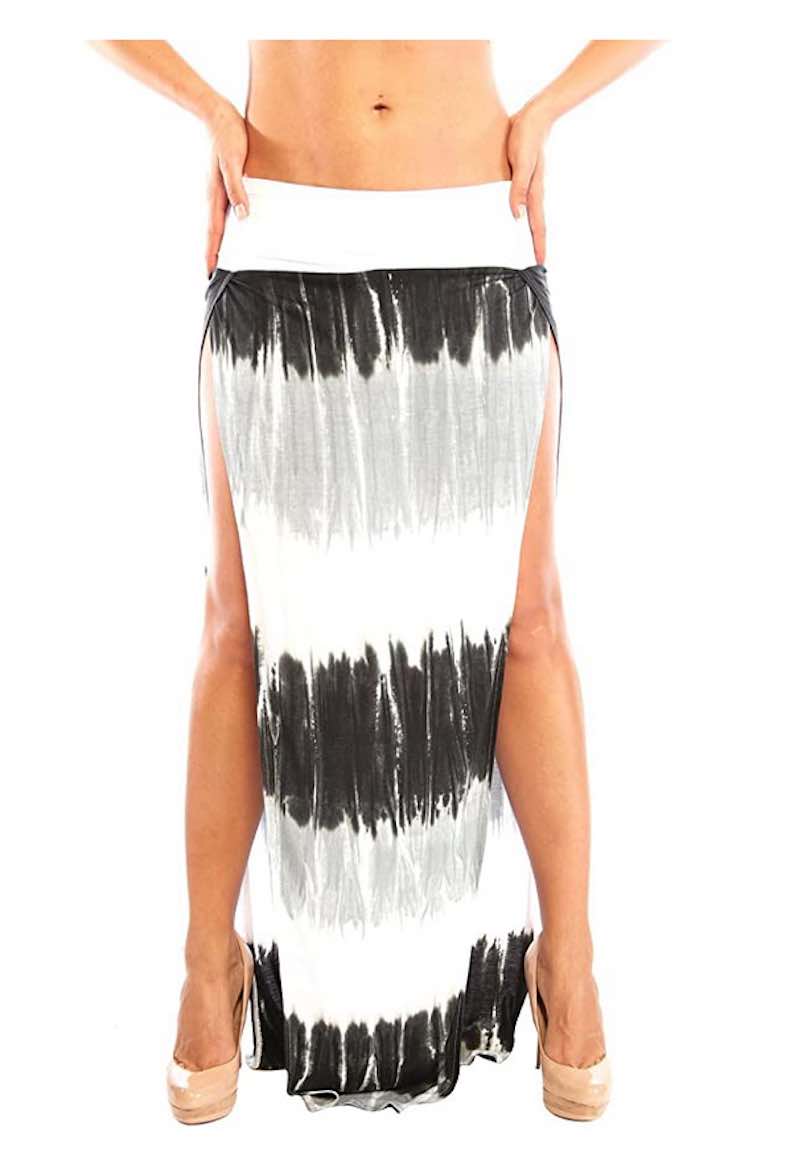 Harshay Fashions
Mandala Life Art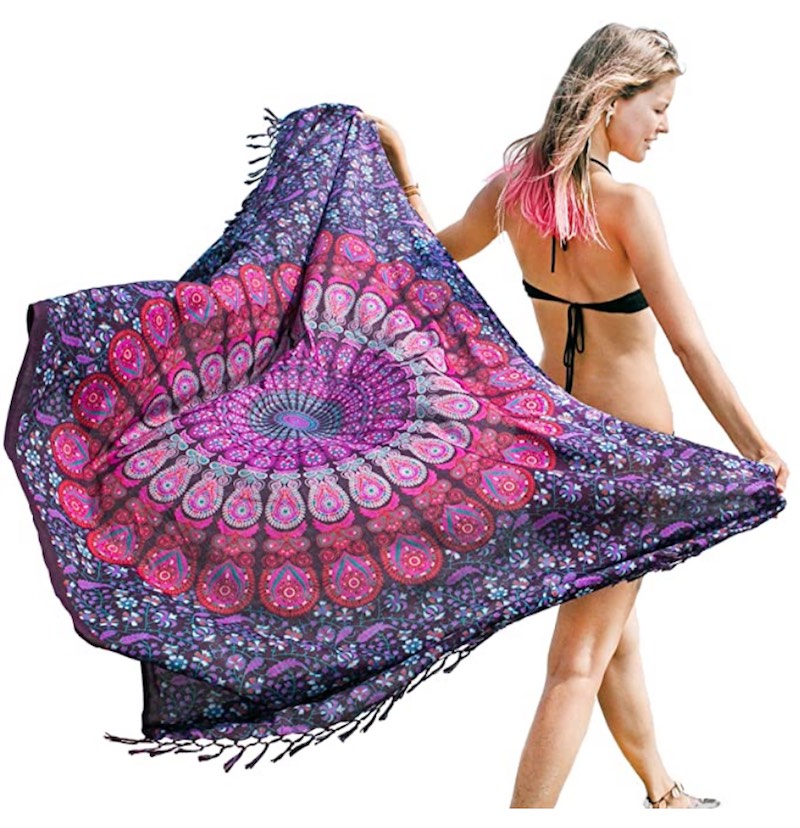 Sarah Renee Designs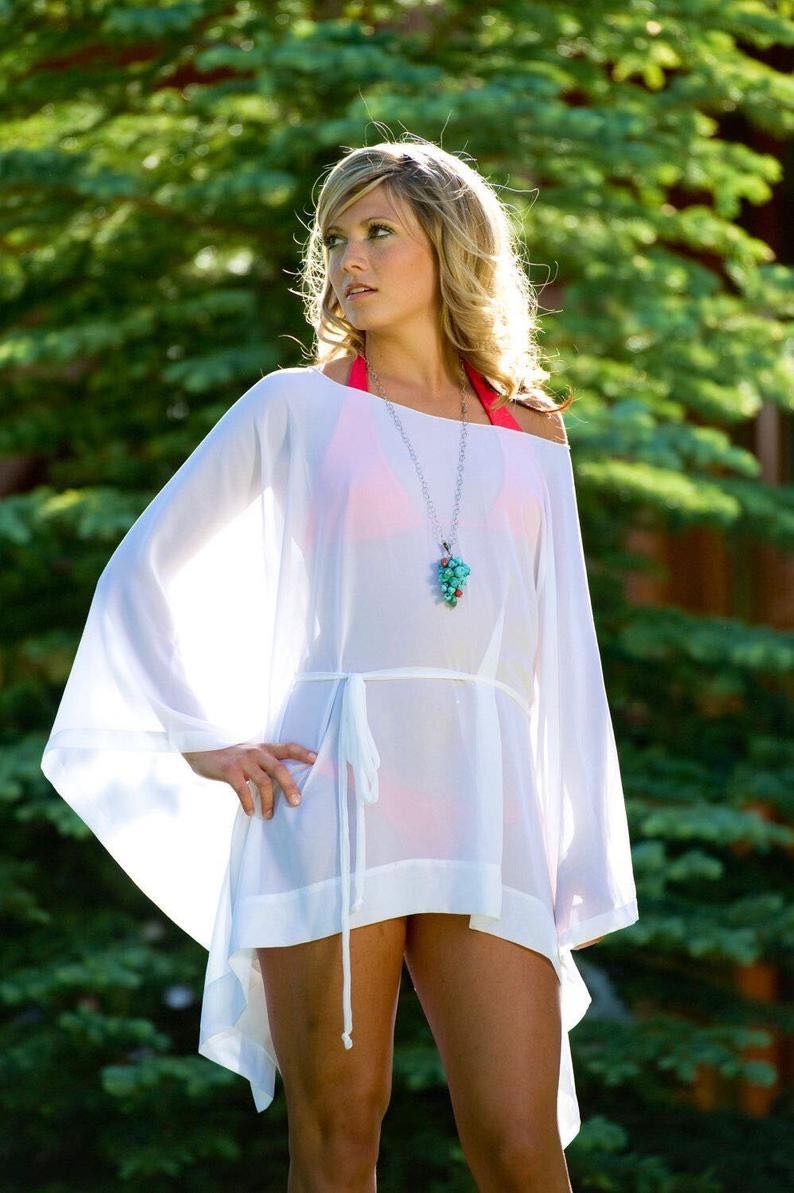 >
LJC Designs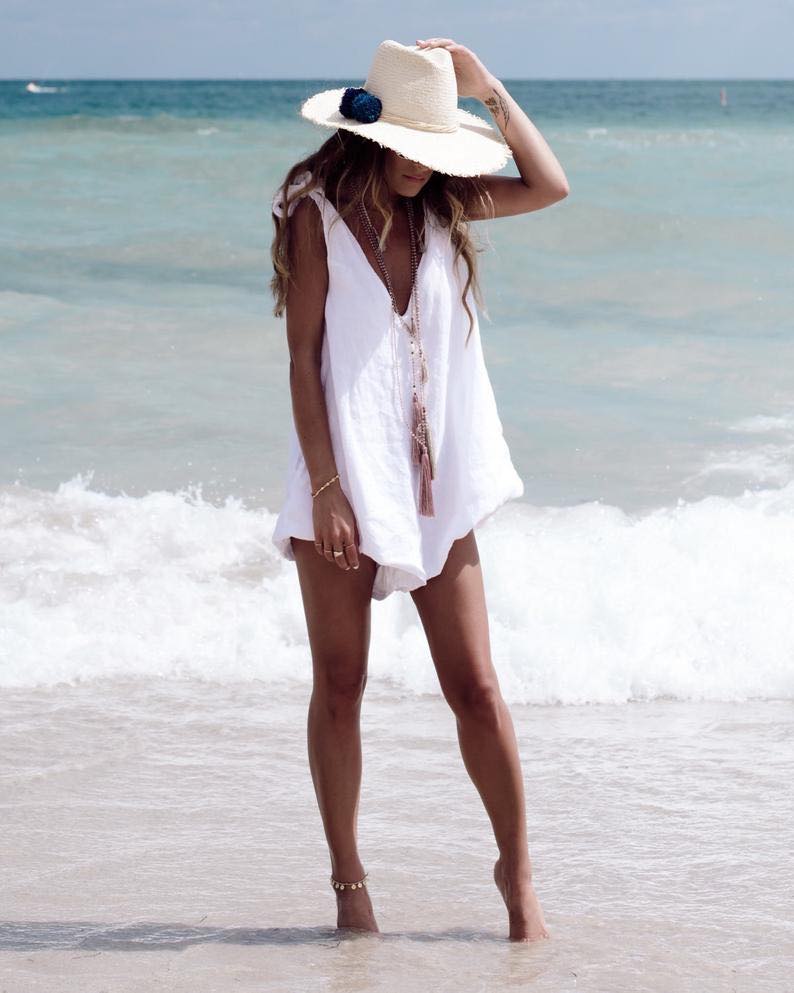 Kat Cow Designs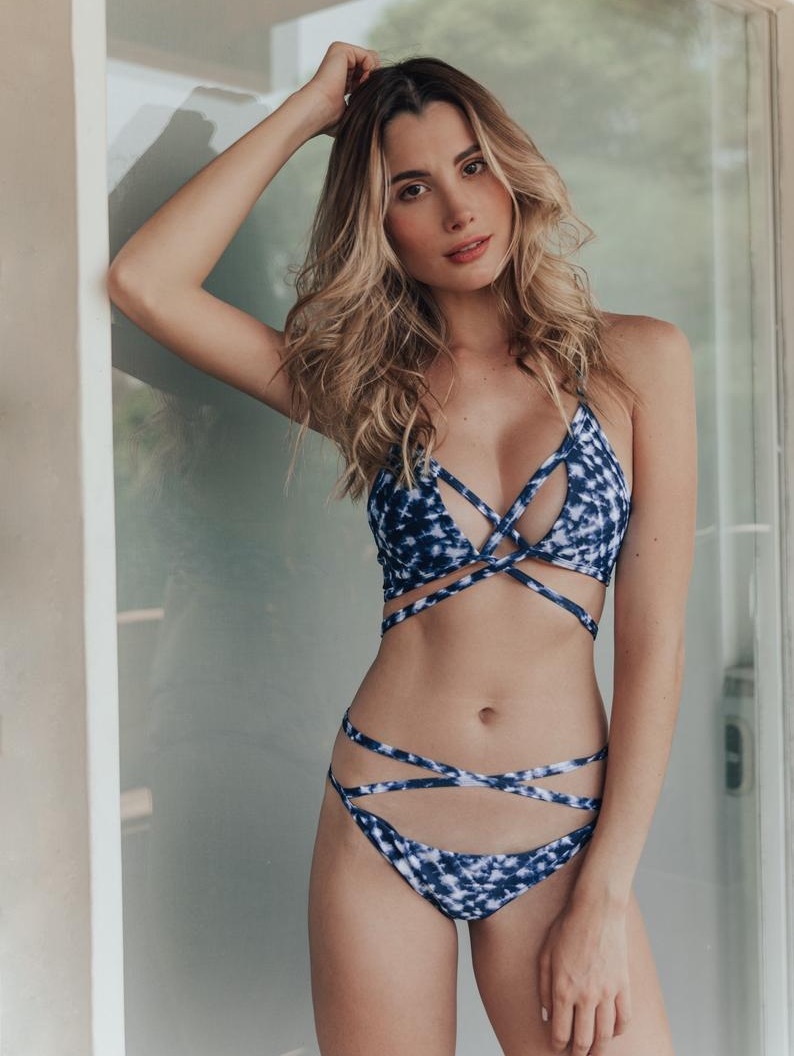 Women's Beachwear
Thanks for checking out my recommendations for women's beachwear. If you liked this article, please share it on your social, Thanks!
Written by Renee