Boys' Beachwear ~ all the sharks you've ever wanted to see on clothing!
These days, even boys have a whole lot of fashion choices for their beach days. From shark hats to shark shirts to shark shorts to… okay, just a whole lotta sharks in style this year!

Here we take a look at all of those great shark fashions (and even some non-shark fashions too) as we show you our recomendations for boys beachwear.

Baby Boy Hats Toddler Sun Hat
See all of our Beach Fashion Pages:
Beach Jewelry Designers • Women's Beachwear • Girls' Beachwear • Men's Beachwear • Boys' Beachwear • Beach Activewear • Beach-Themed Face Masks • Beach Wedding Dresses • Mermaid Clothing • Sea Glass Jewelry • The Beach Aesthetic •

Boys Swimsuit UPF 50+ UV Sun Protective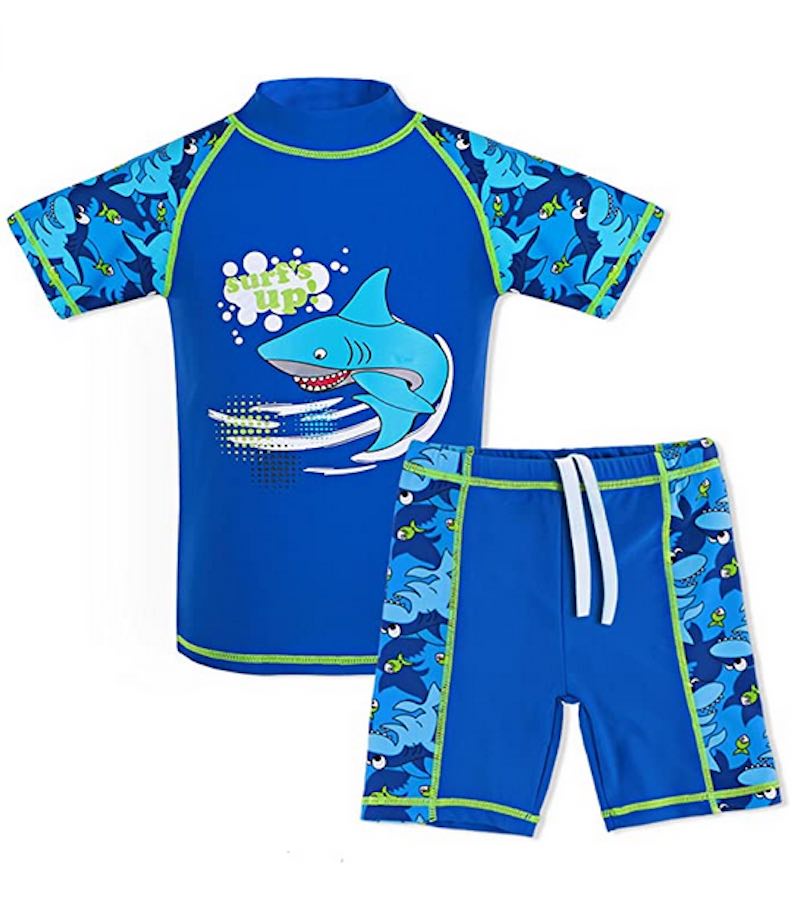 Boys 2-10T Happy Crab Swimwear

Toddler Boys Zipper Rash Guard Swimsuit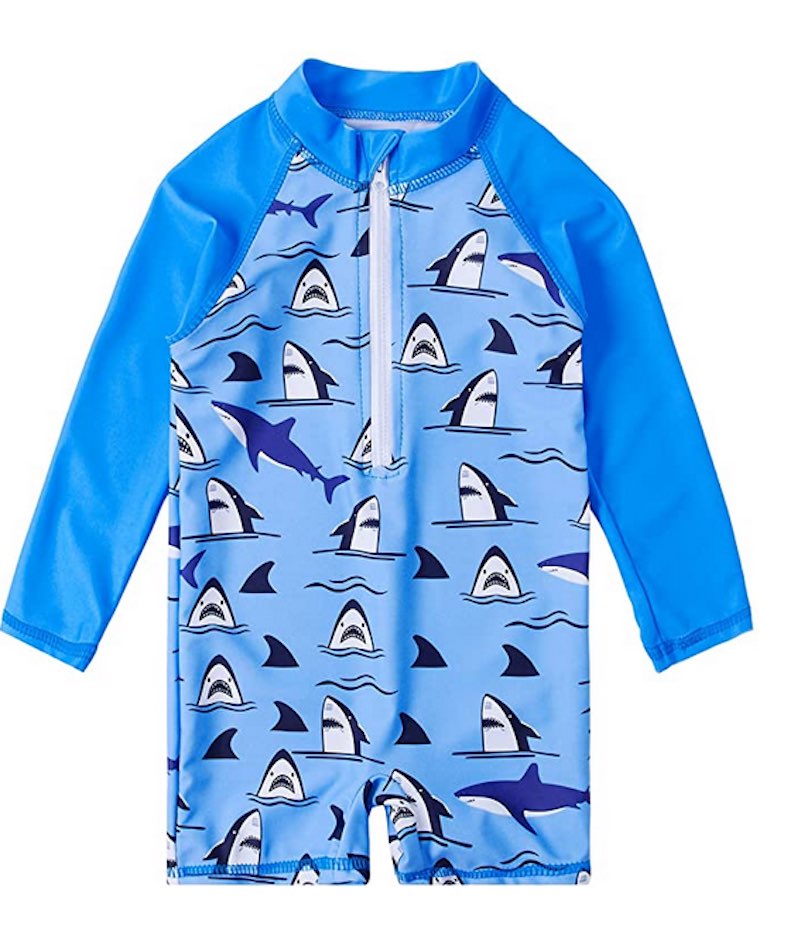 Boys Button Down Hawaiian Aloha Short Sleeve Shirt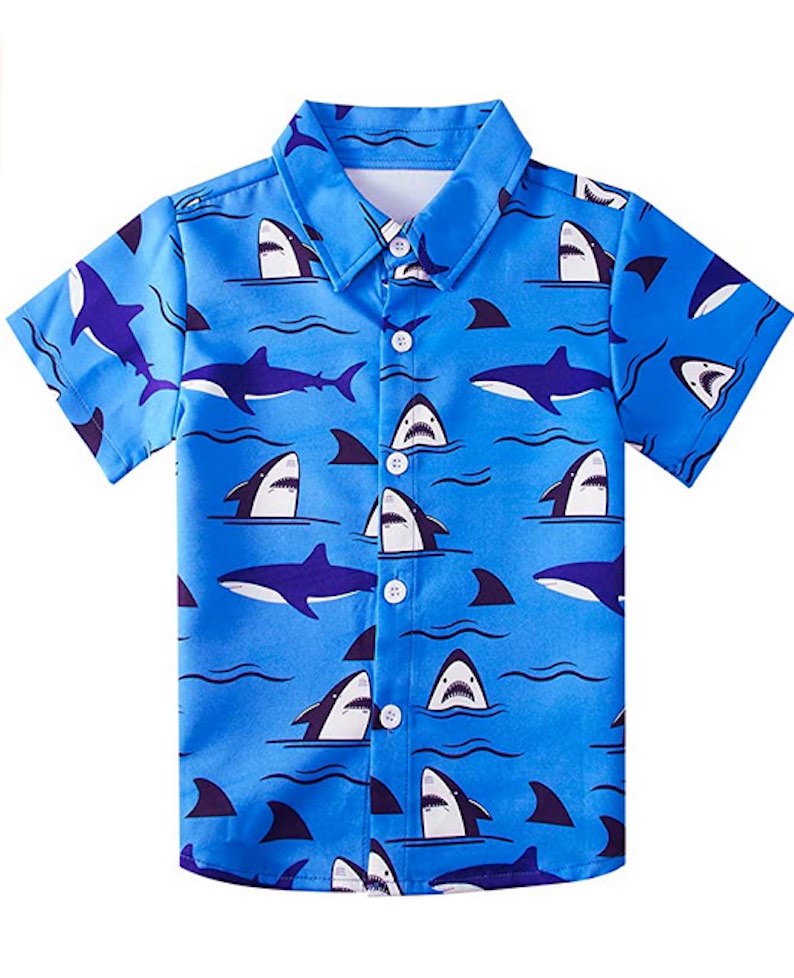 Beach Bum Baby Onesie

Boys Sandals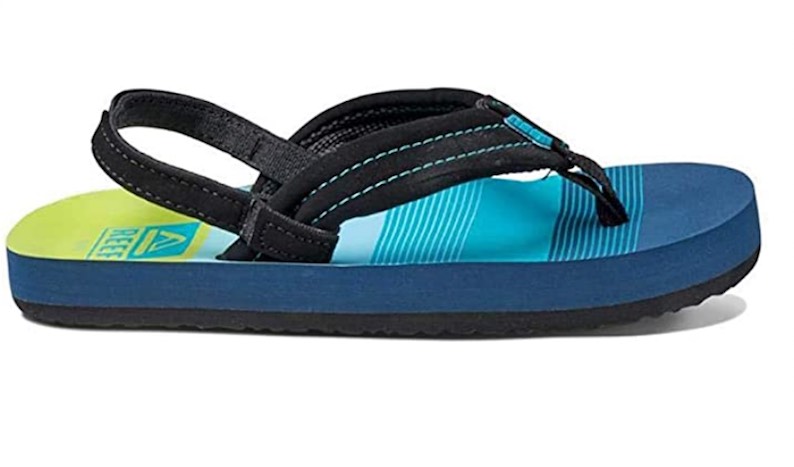 Nautical Boys' Tank

Baby and Toddler Boys' 2-Piece Swimsuit Trunk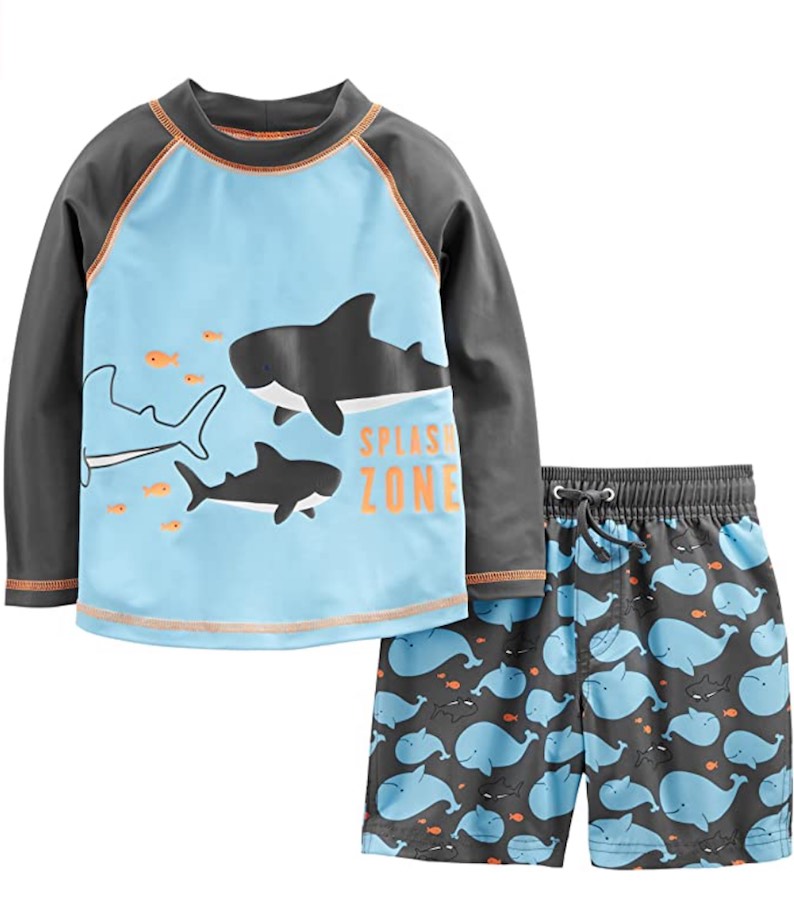 Boys' Quick Beach Board Shorts

Hooded Kids' White Tunic

Summer Sleeveless Animal Print Jumpsuit

One Piece Toddlers Zipper Bathing Suit

Quick Dry Shark Board Shorts

Shark Sleeveless Bodysuit

Boys' Quick Dry Swim Trunks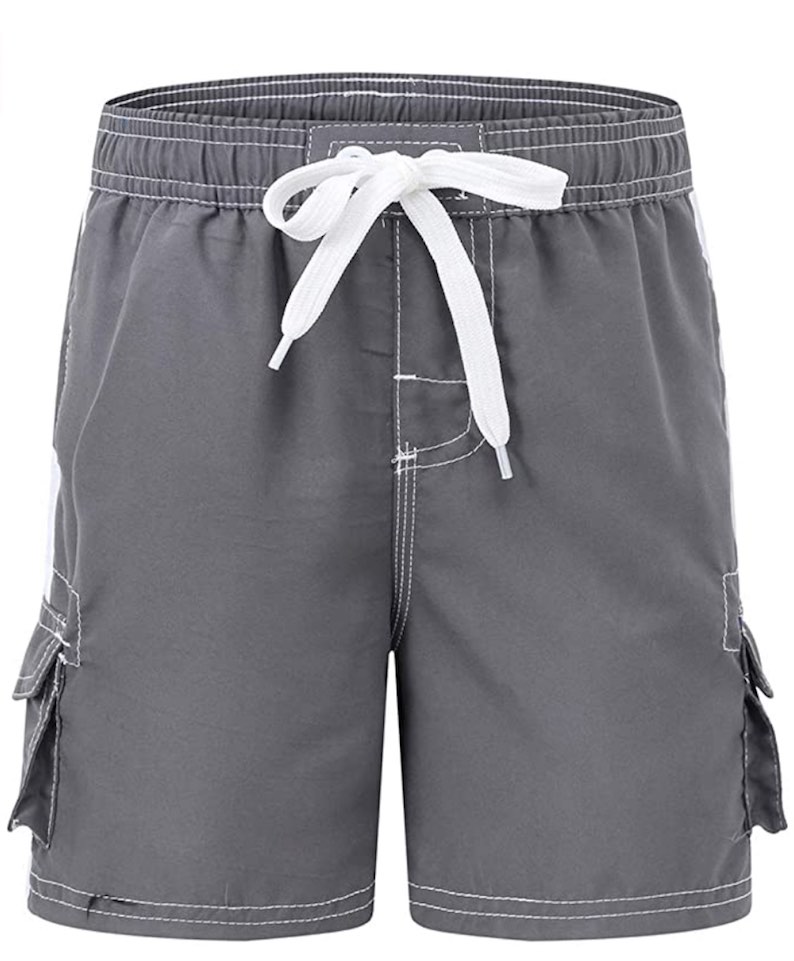 Ripper Sandal – Grey Orange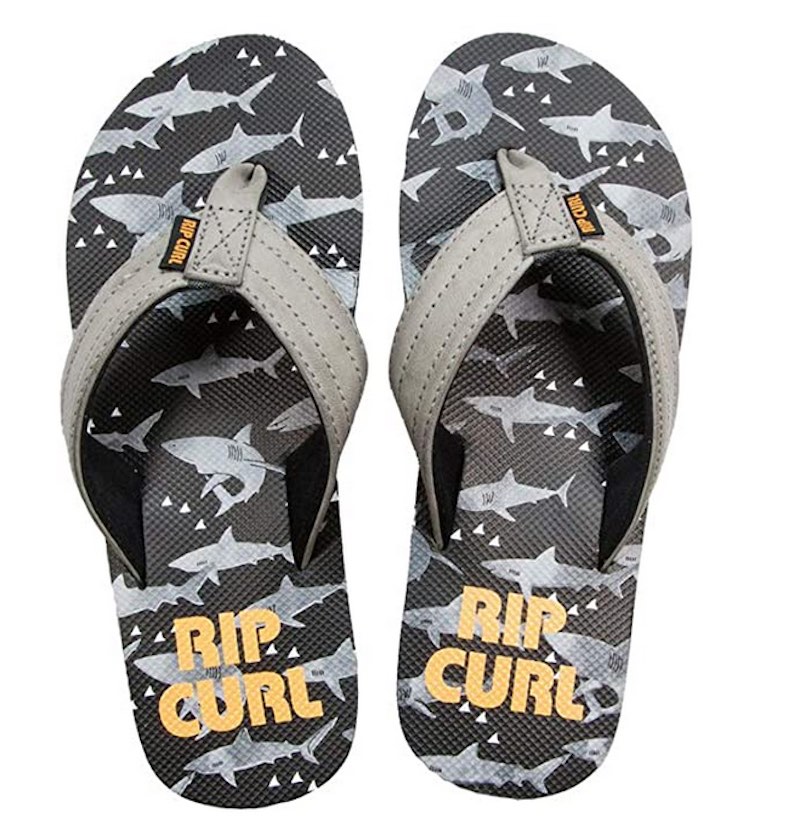 Boys Summer Cotton Casual Sport Pants

Baby Boy Short Sleeve Shirt & Shorts Beach Outfit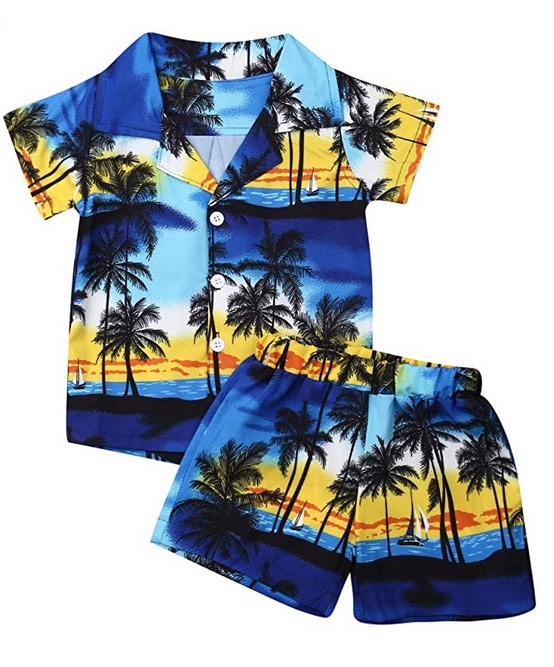 Summer Black Sleeveless Tops and Wave Short Pants Outfits

3D Graphic Novelty Kids Shirt

Two Piece Long Sleeved Sun Suit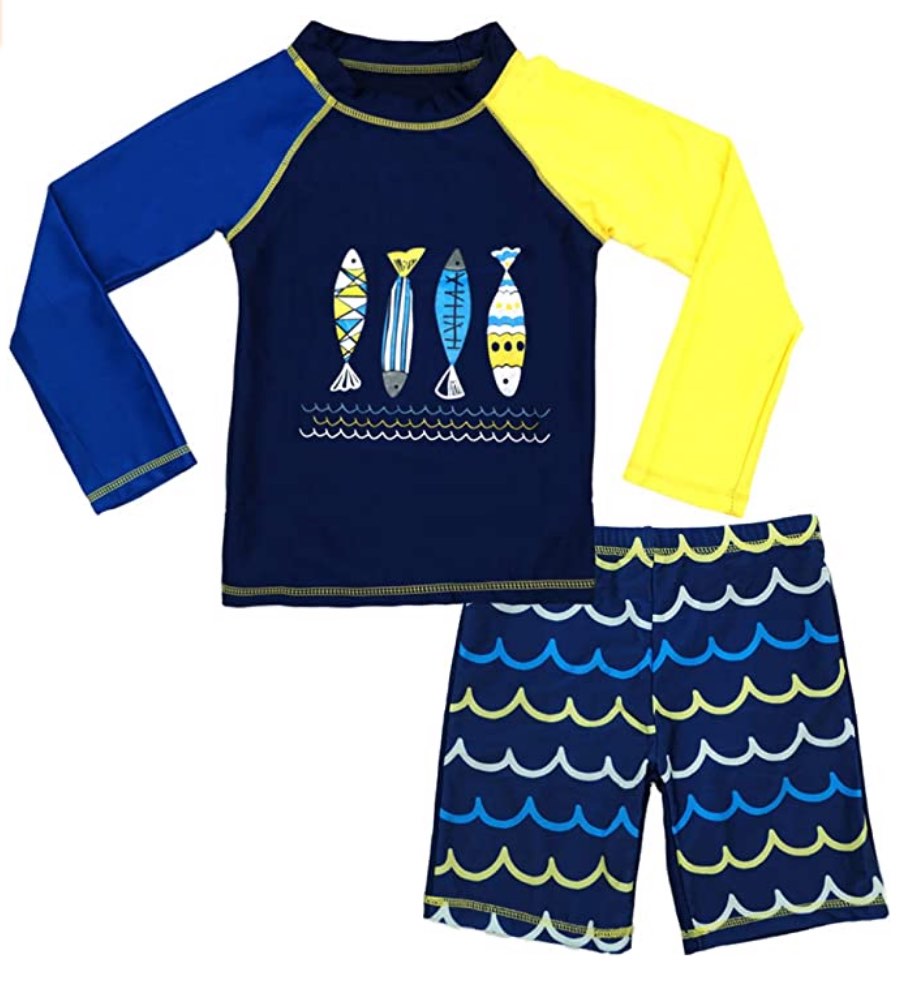 Photo Montage Board Shorts

50+ Wide Brim Outdoor Beach Cap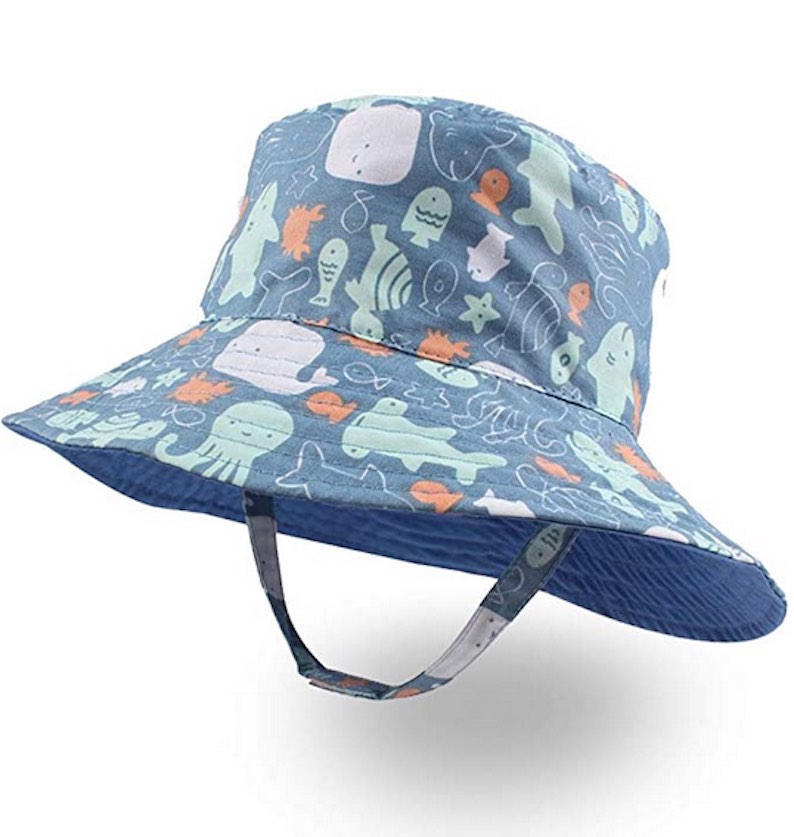 Personalized Toddler Bucket Hat

Baby Tropical Snapback Cap

Beach Bummies Baby Shorts

Baby Boys Summer Beach Sunhat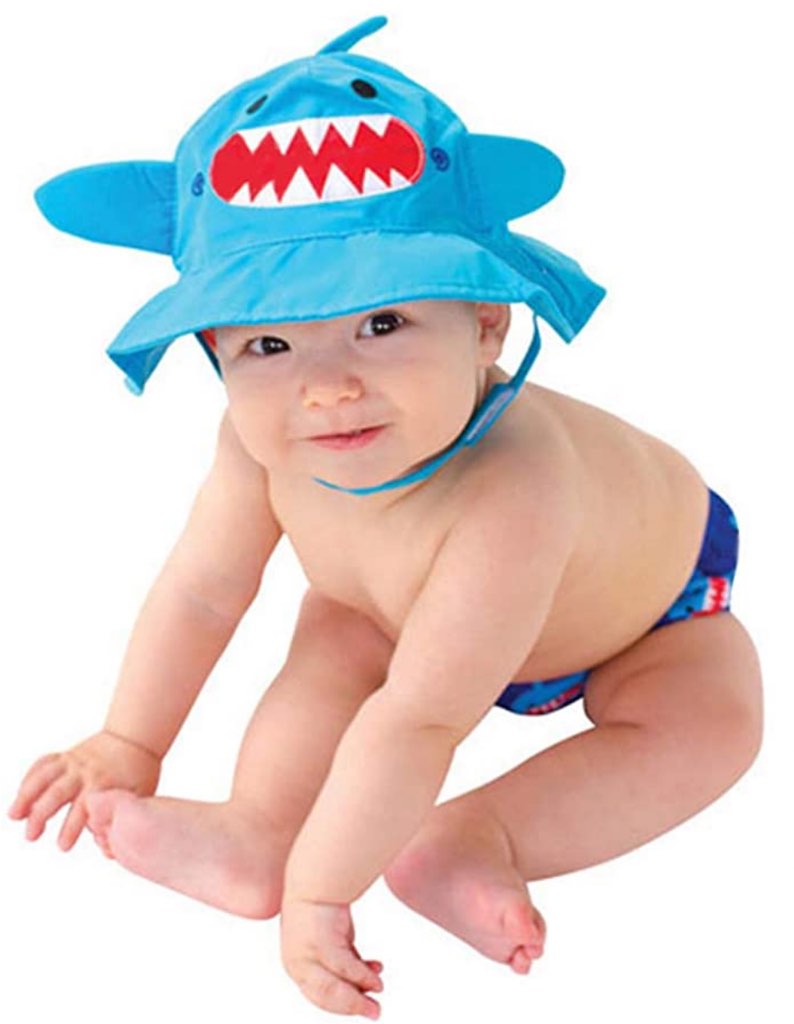 Boys' Beachwear
Thanks for checking out this list of boys' beachwear. If you liked it, please share on your social. Thanks!
Written by Renee