Girls' Beachwear ~ stylish in the sun and sand
It's never too early to start thinking about dressing in style at the beach! Whether toddlers or girls, you want to make sure that your kids are hip to those beach fashions.

Below is a sampling of some great beachwear for girls:

Girls White Sundress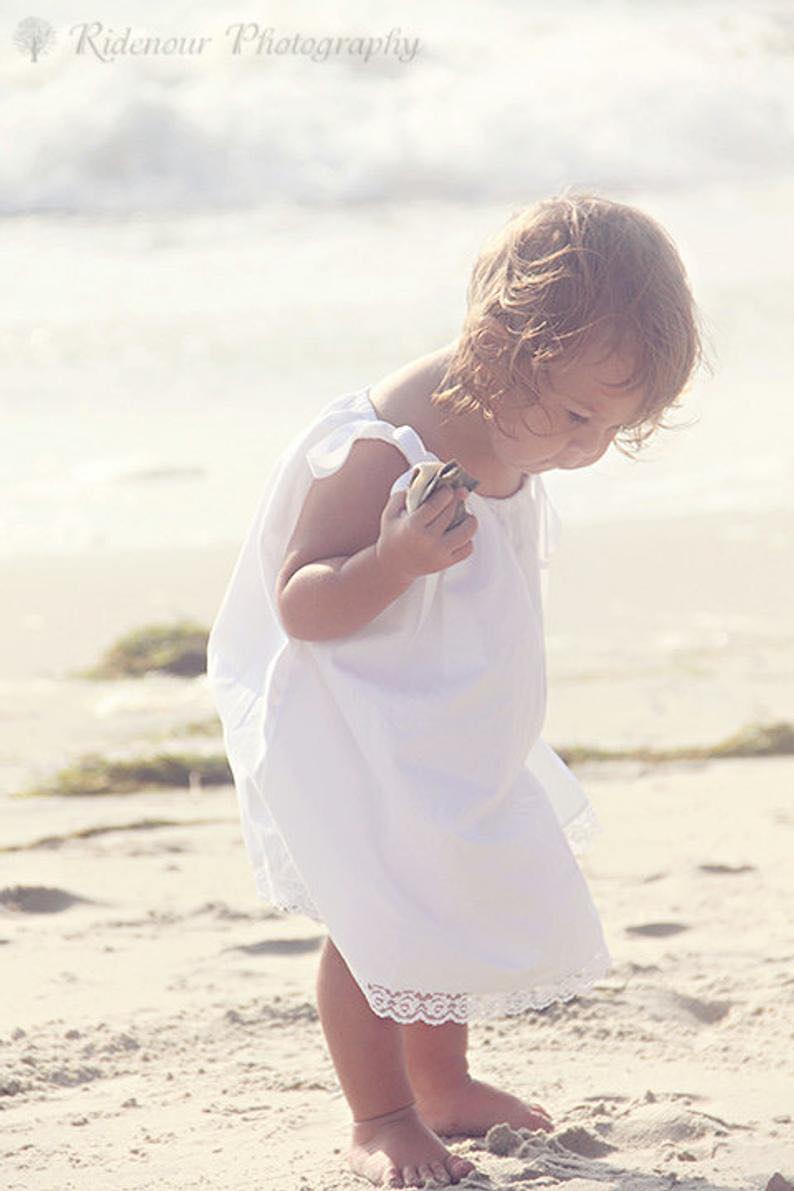 See all of our Beach Fashion Pages:
Beach Jewelry Designers • Women's Beachwear • Girls' Beachwear • Men's Beachwear • Boys' Beachwear • Beach Activewear • Beach-Themed Face Masks • Beach Wedding Dresses • Mermaid Clothing • Sea Glass Jewelry • The Beach Aesthetic •

Yellow Ladybug Dress

Girls Flamingo Dress

Baby Girl Yellow Bikini Swimsuit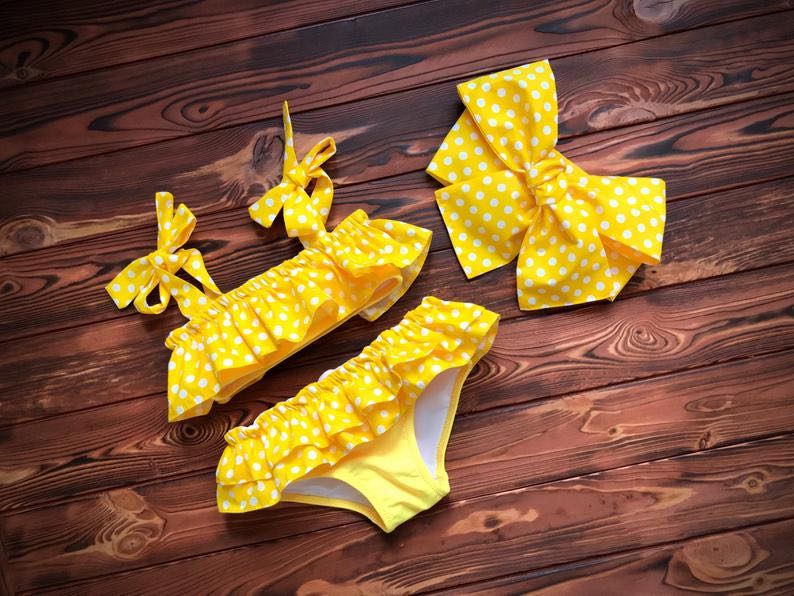 Kids Water Shoes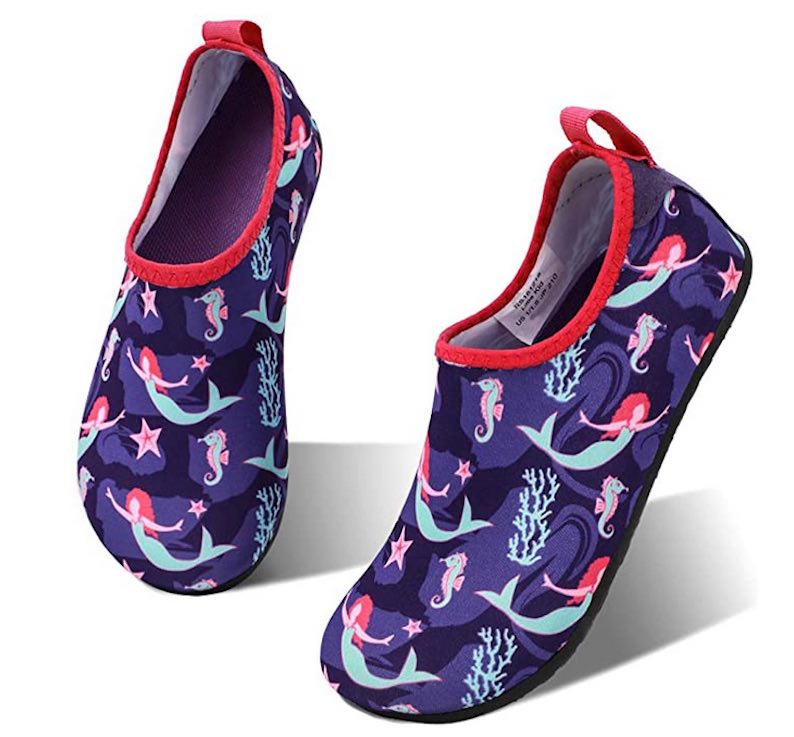 Girls' Tankini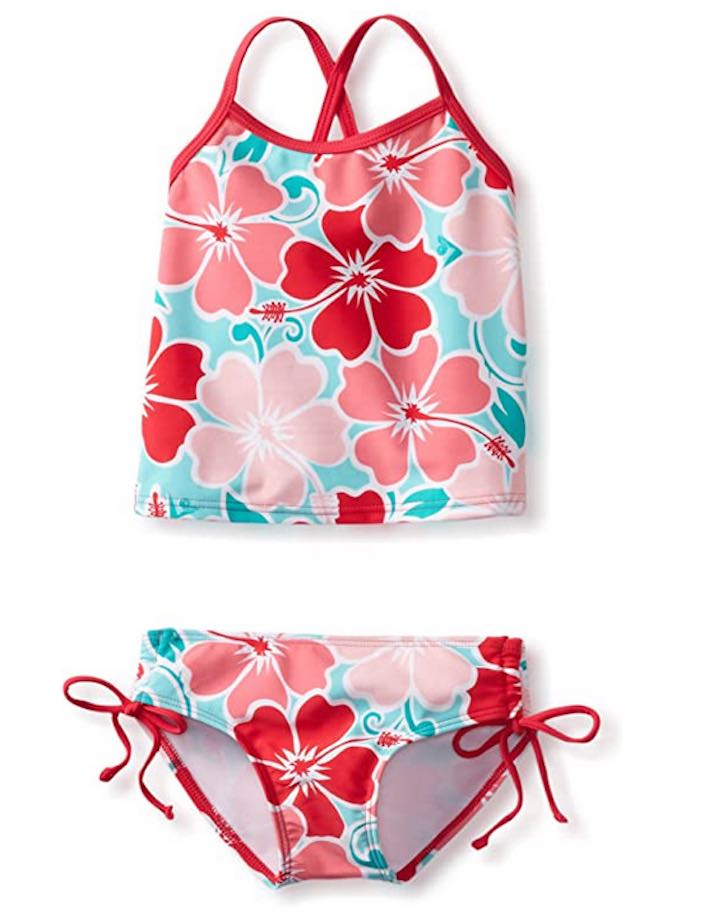 Girl's Adilette Shower Slide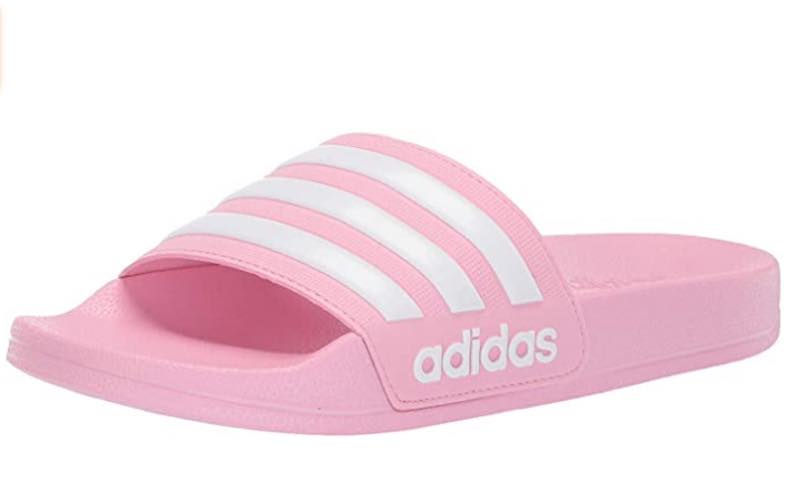 Rainbow Cover Up for Girls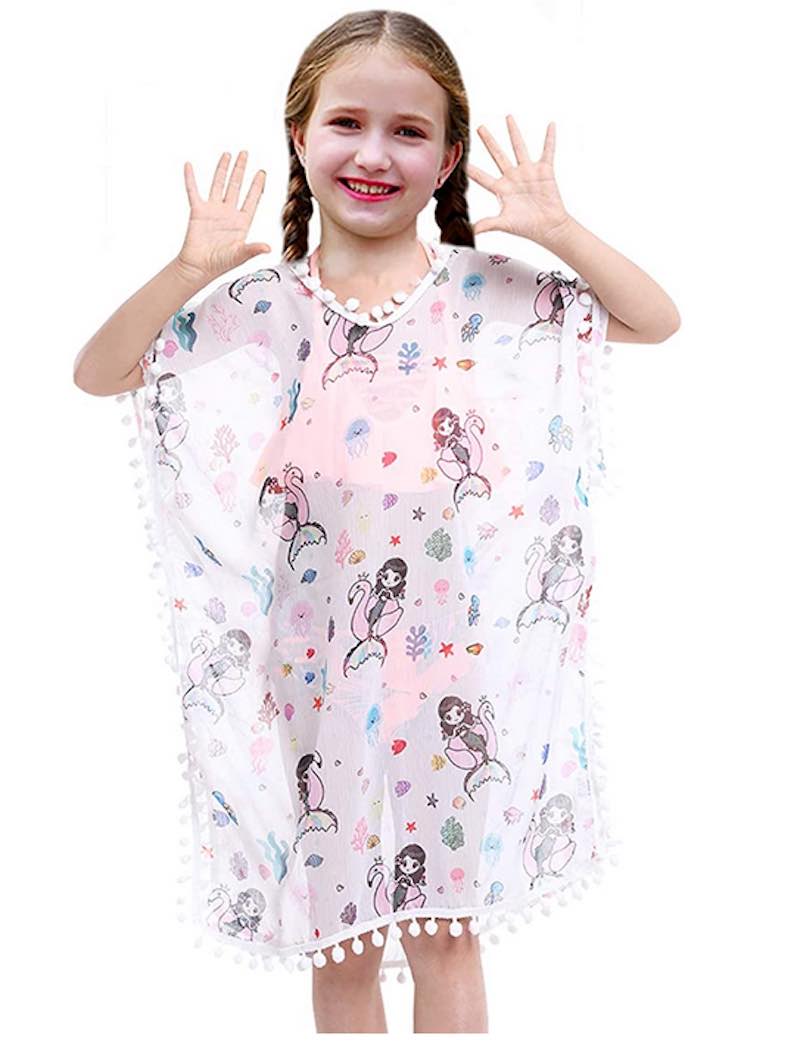 Kid's Slip-on Quick Dry Water Shoes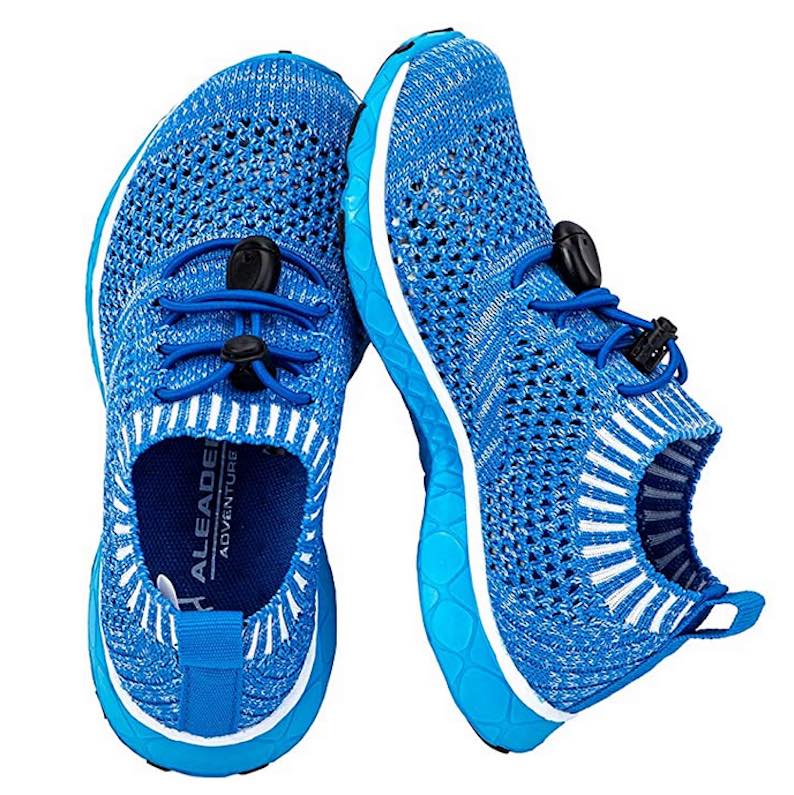 Mommy and Me Floral Printed Dresses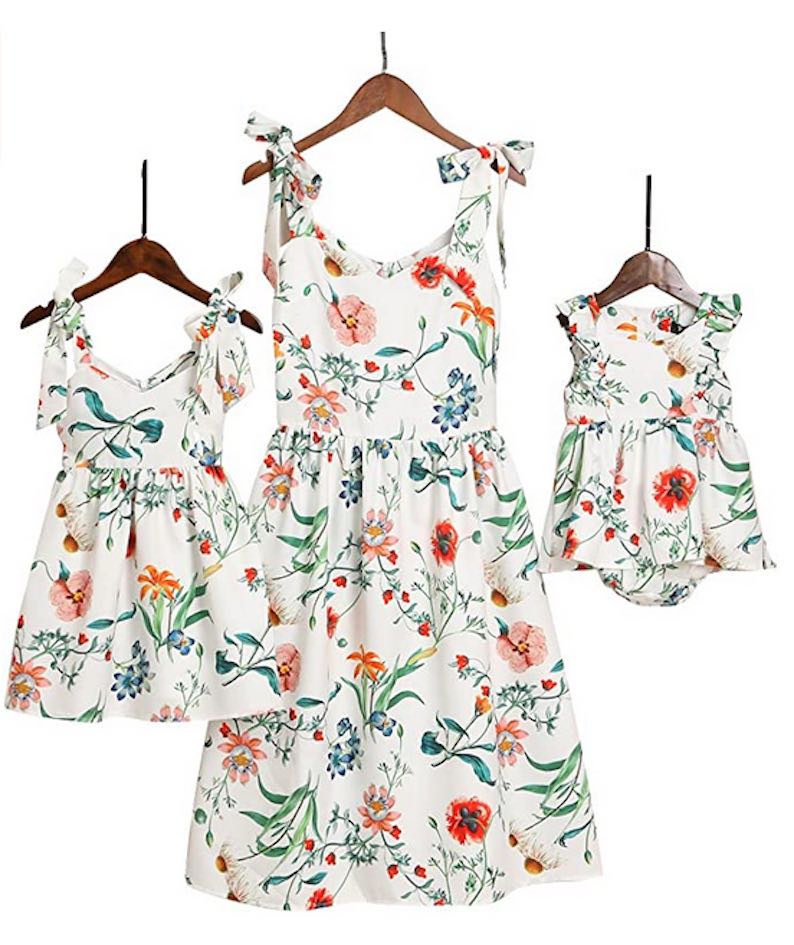 Baby Girls and Toddlers Sunglasses and Flip Flops Set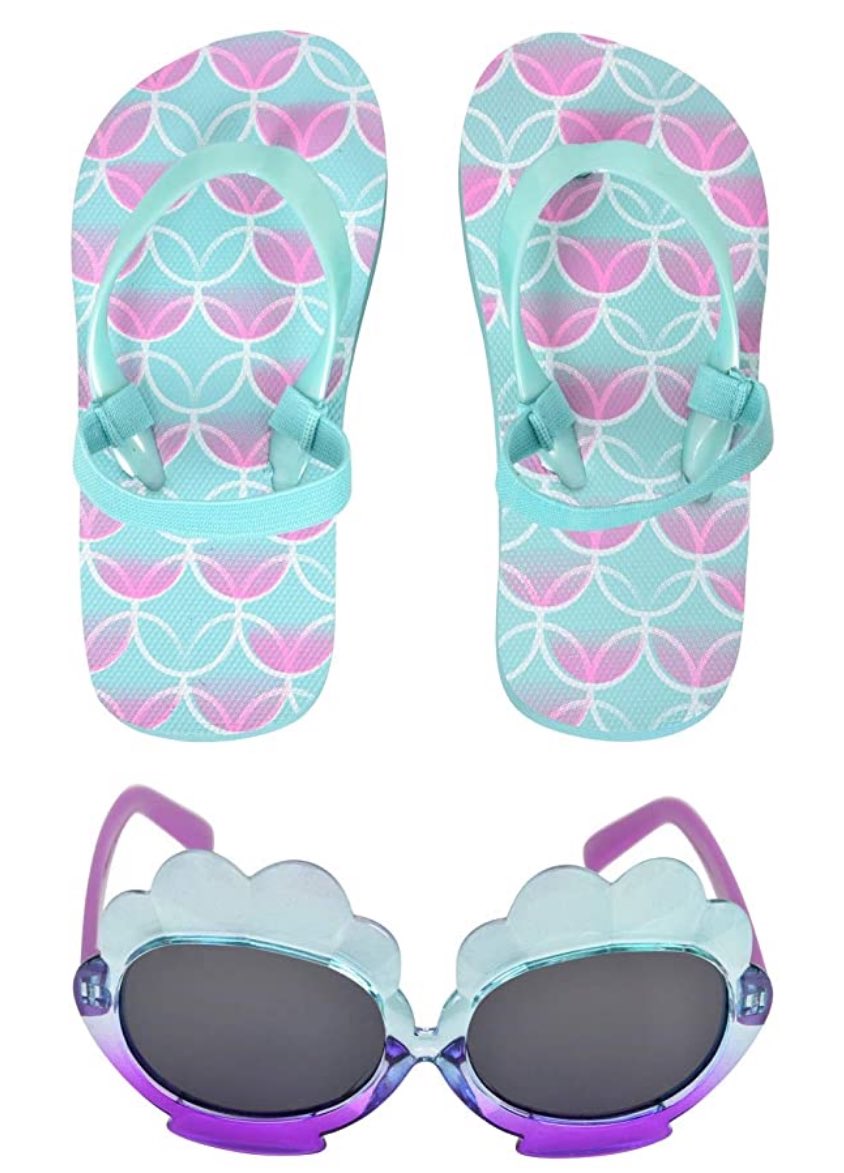 Hawaiian Halter Dress in Hibiscus Red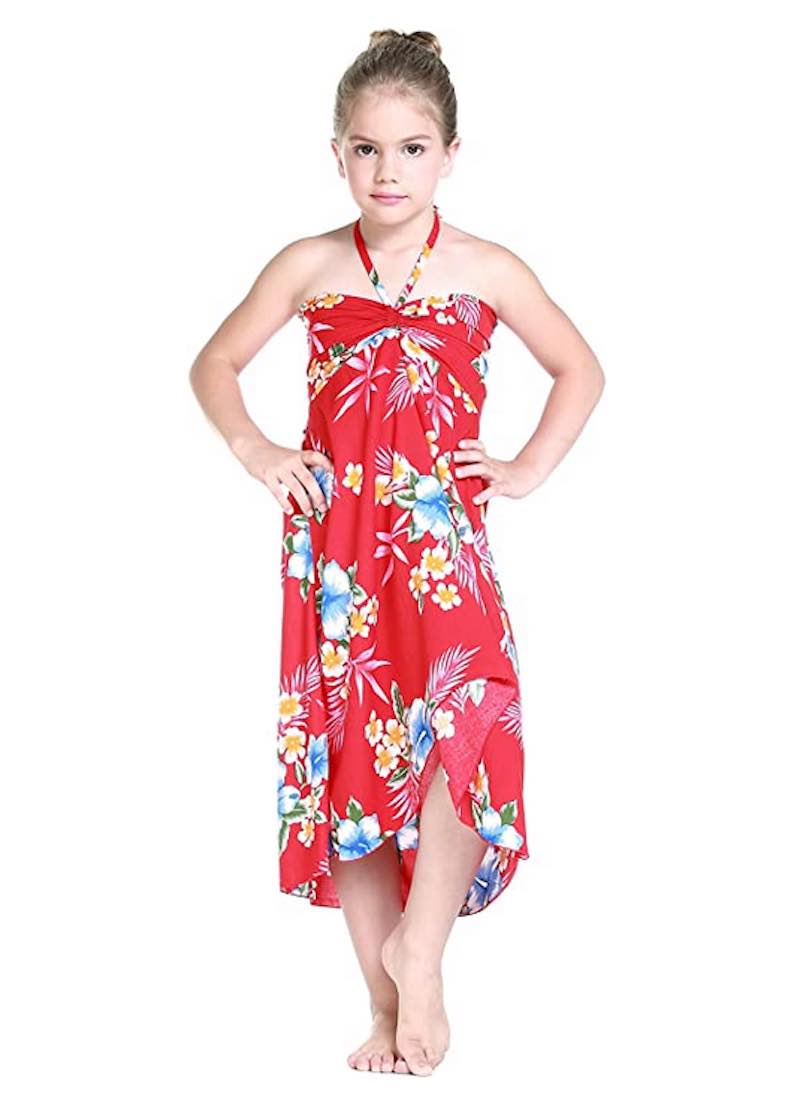 Girl Flutter One Piece Swimwear

Surf Girls' Sassy UPF 50+ Quick Dry Beach Coverup Boardshort

Girls Chiffon Cover Up

Girls' Beach Water Shoes

Girls' Bikini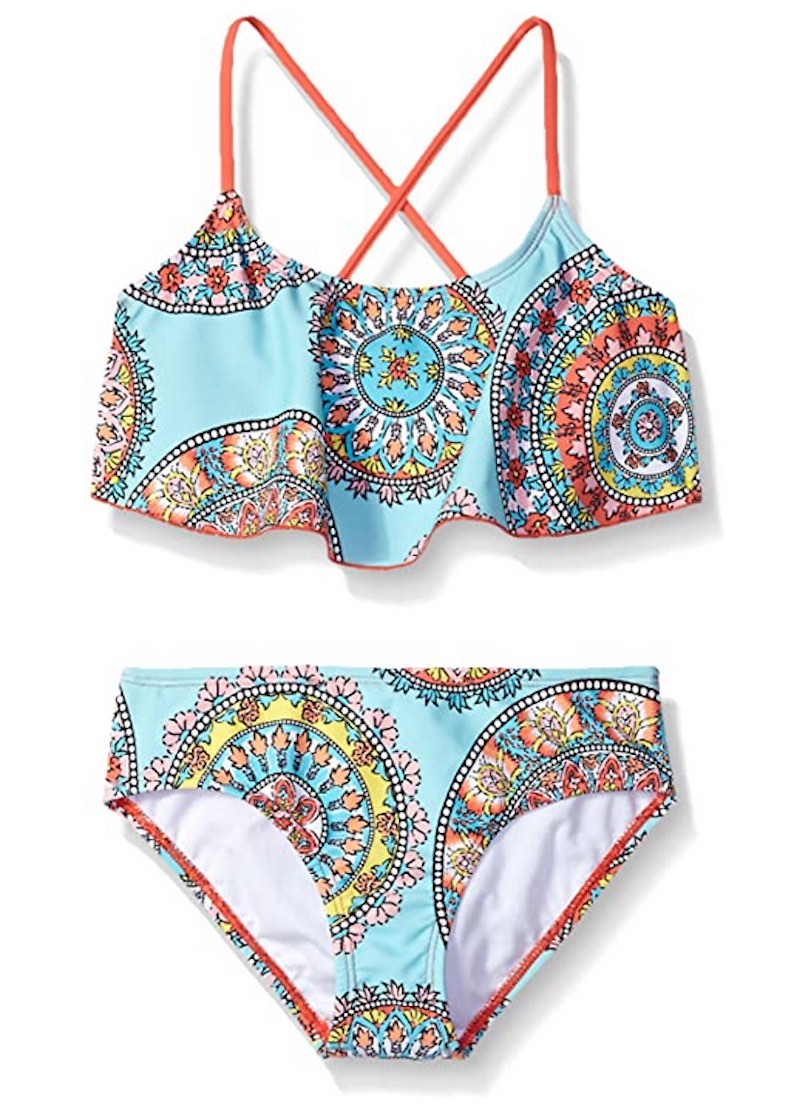 Princess One Piece Ruffle Swimwear Tankini for Baby Girls

Little Girls' Summer Two Piece Boyshort Tankini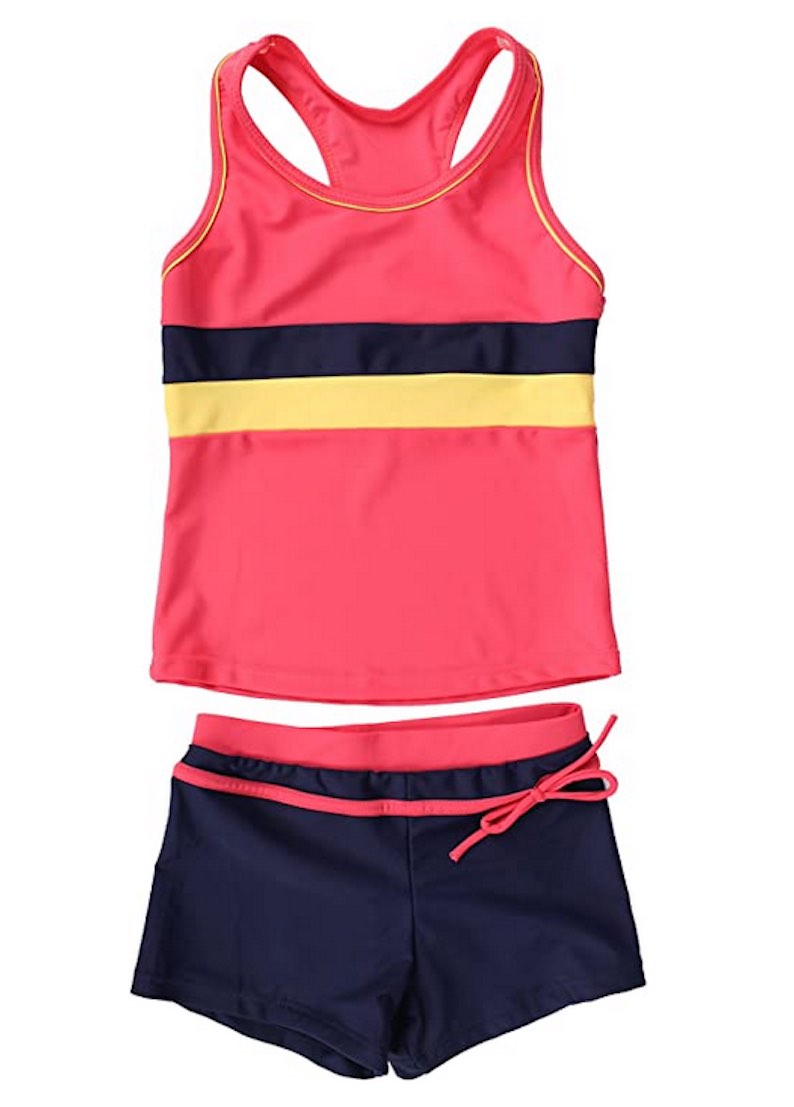 Bohemian Style Kid Girl Summer Chiffon Beach Skirt Pants Jumpsuit

Baby Summer Jumpsuits for Girls

Half a Flanging Straw Hat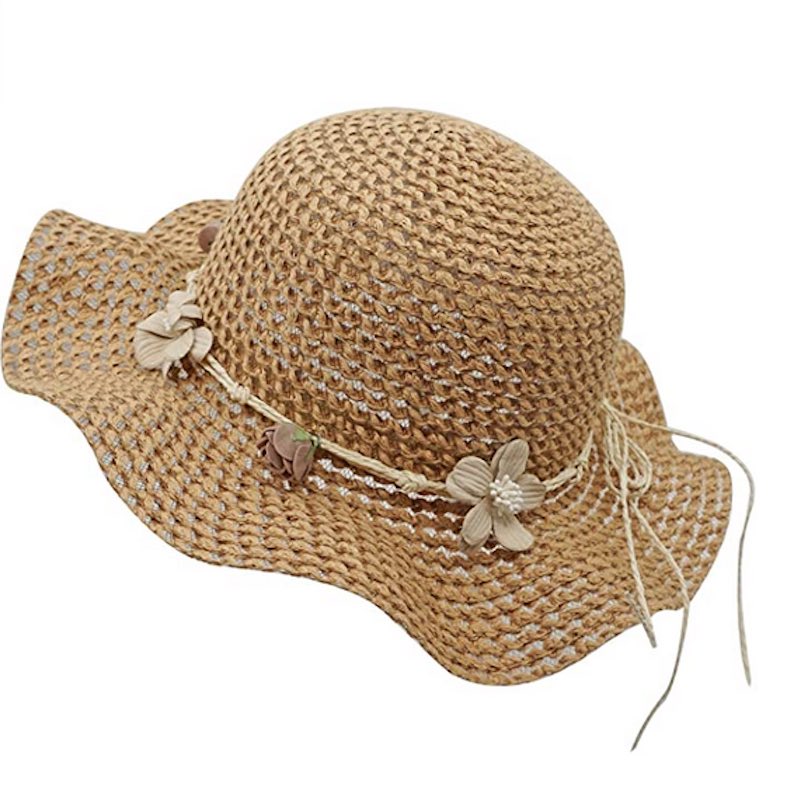 Kids Large Brim Sun Protection Hat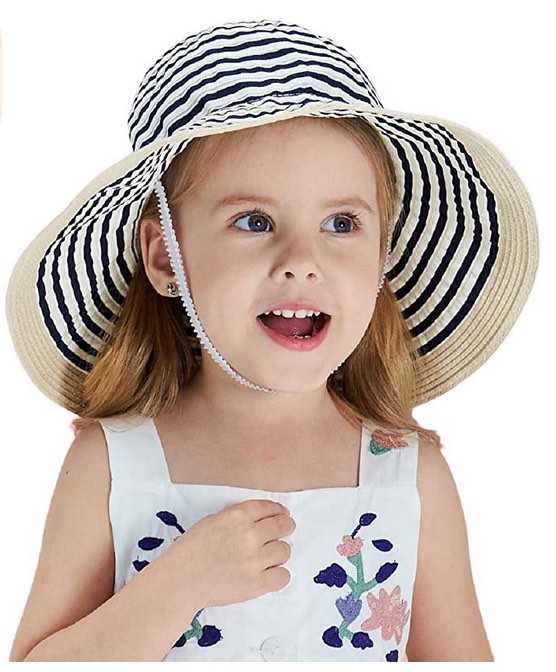 Girl Hawaiian Classic Empire Dress

Girls Hooded Zip Front Terry Swimsuit Cover Up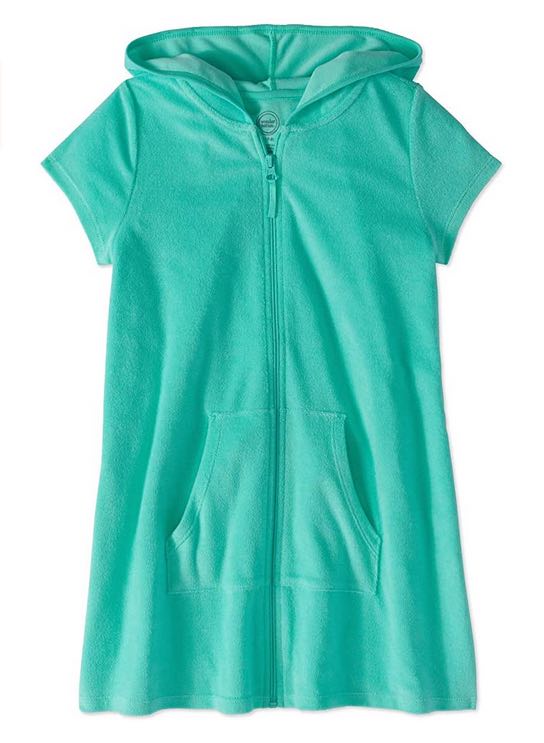 Girls' Beachwear
Thanks for checking out this list of great girls' beachwear. If you liked it, please share on your social. Thanks!
Written by Renee