Beach Wedding Dresses ~ for when the aisle is sandy
Today we're having a look at some awesome and amazing beach wedding dresses. So what exactly makes a wedding dress a beach wedding dress?
Well, from running a beach-related website for quite some time, I've come up with a list of traits that I feel a dress needs to have for the occasion by the sea.
So here's a list of several that in my expert (in my opinion) opinion fit the bill:

Mermaid Lace Beach Wedding Gown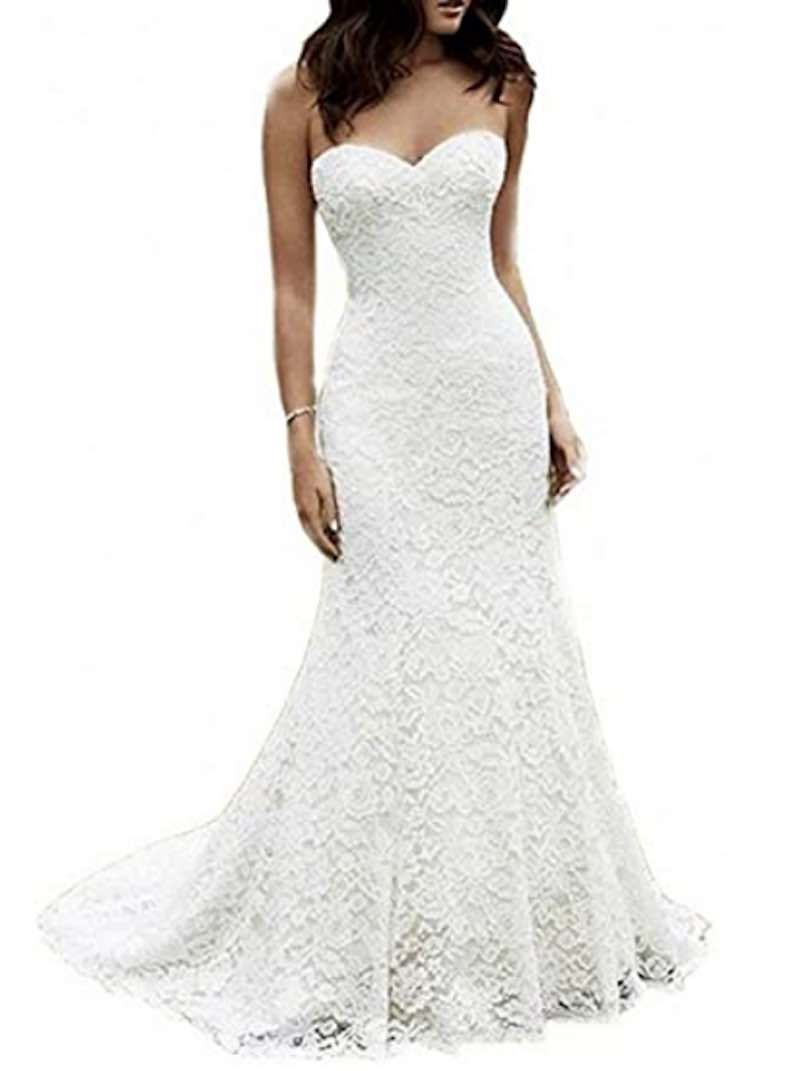 See all of our Beach Fashion Pages:
Beach Jewelry Designers • Women's Beachwear • Girls' Beachwear • Men's Beachwear • Boys' Beachwear • Beach Activewear • Beach-Themed Face Masks • Beach Wedding Dresses • Mermaid Clothing • Sea Glass Jewelry • The Beach Aesthetic •

Double V-Neck Lace Beach Wedding Dress

Sweetheart Ruched Organza Bridal Gown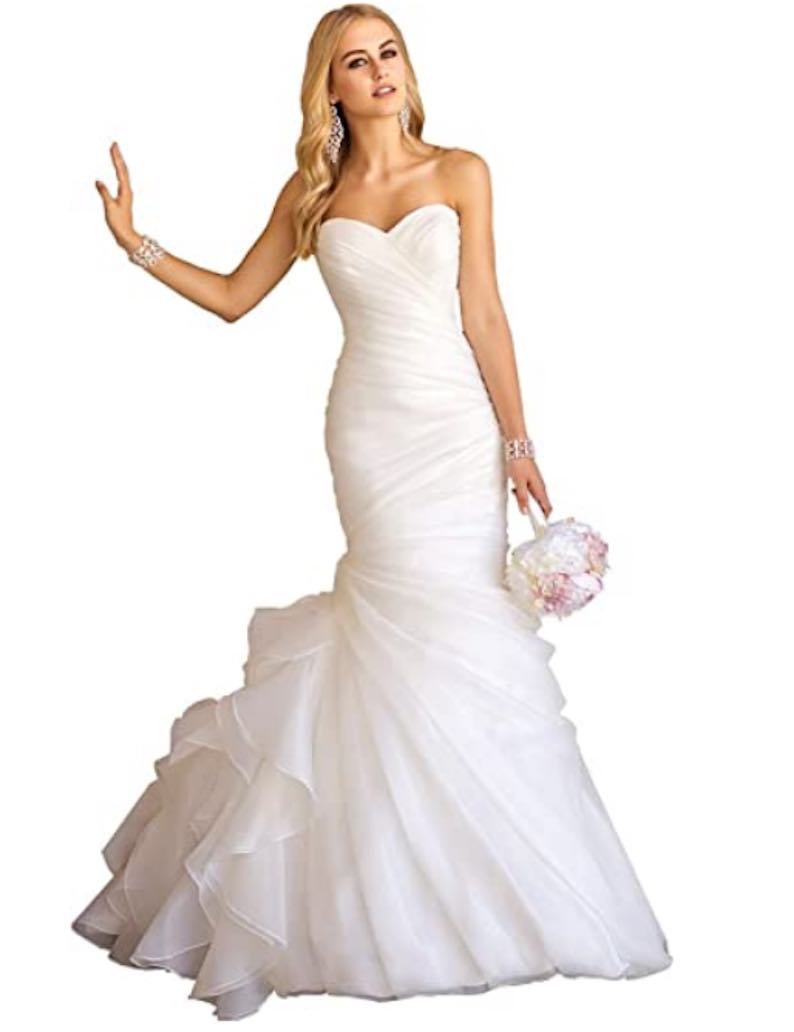 Sexy Boho White Lace Mermaid Wedding Dress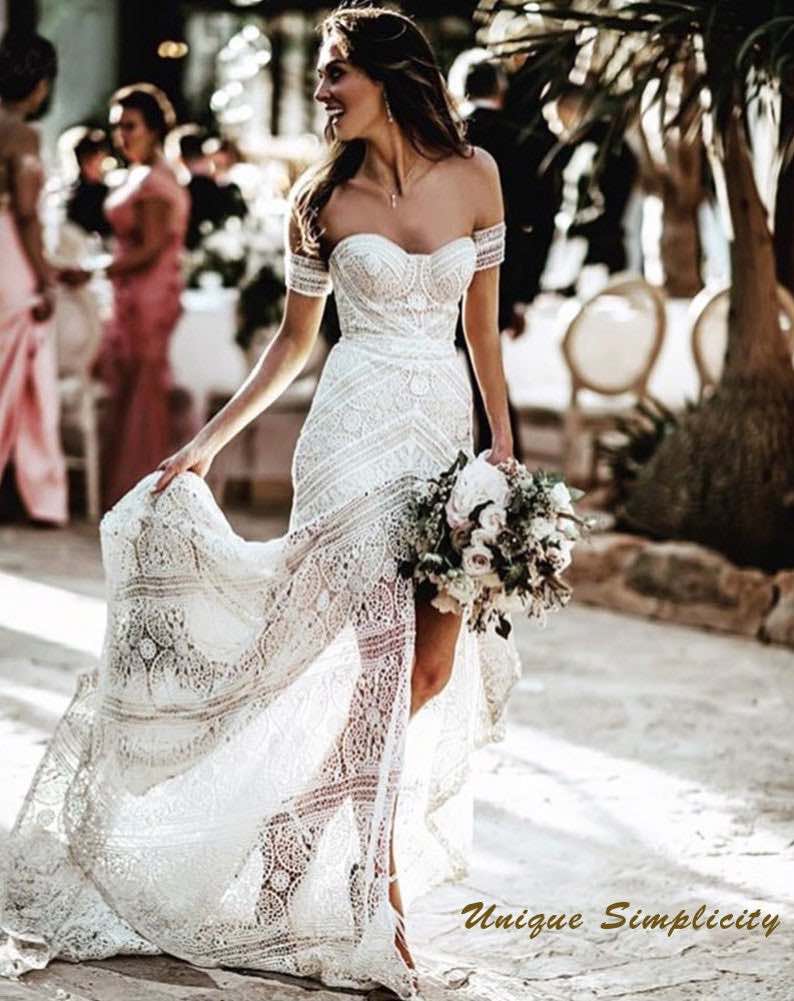 Sexy Sweetheart Neckline Illusion Mermaid Wedding Dress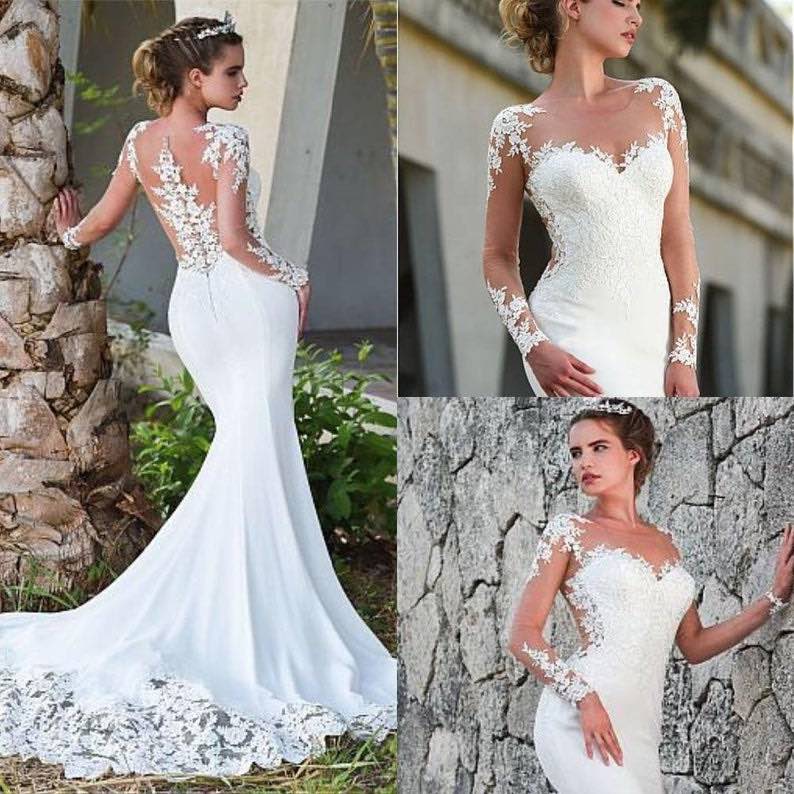 Beach Wedding Open Back Bridal Gown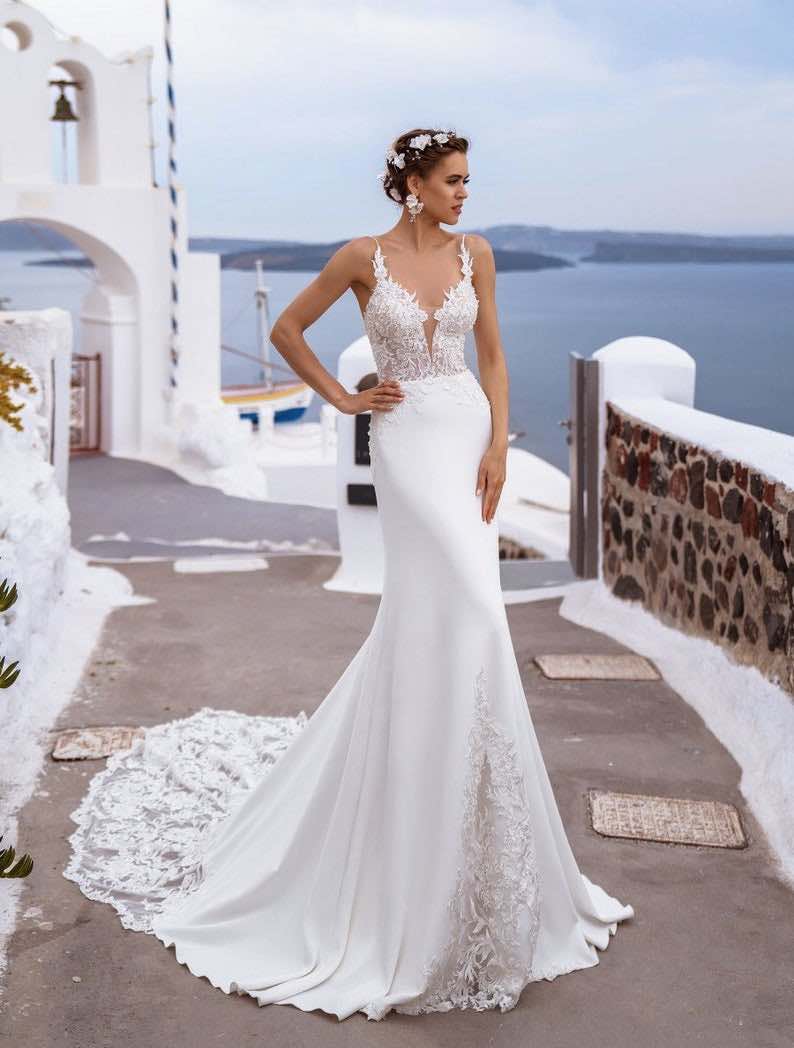 Mermaid Lace Beach Wedding Dress with Straps with Applique

Ivory Sweetheart Cleavage Dress with Train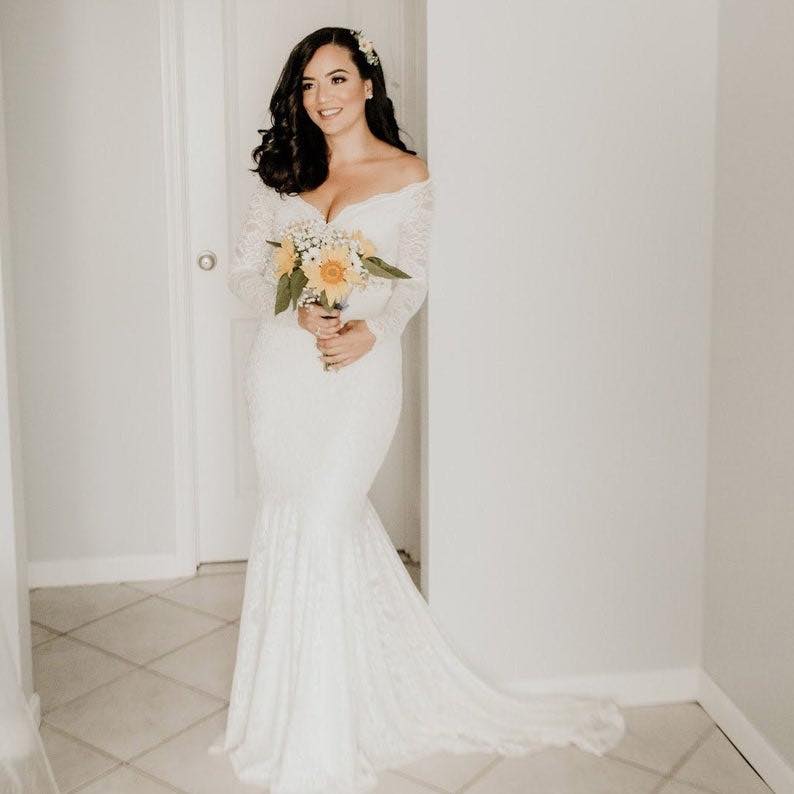 Long Sleeve Lace Boho Bridal Gown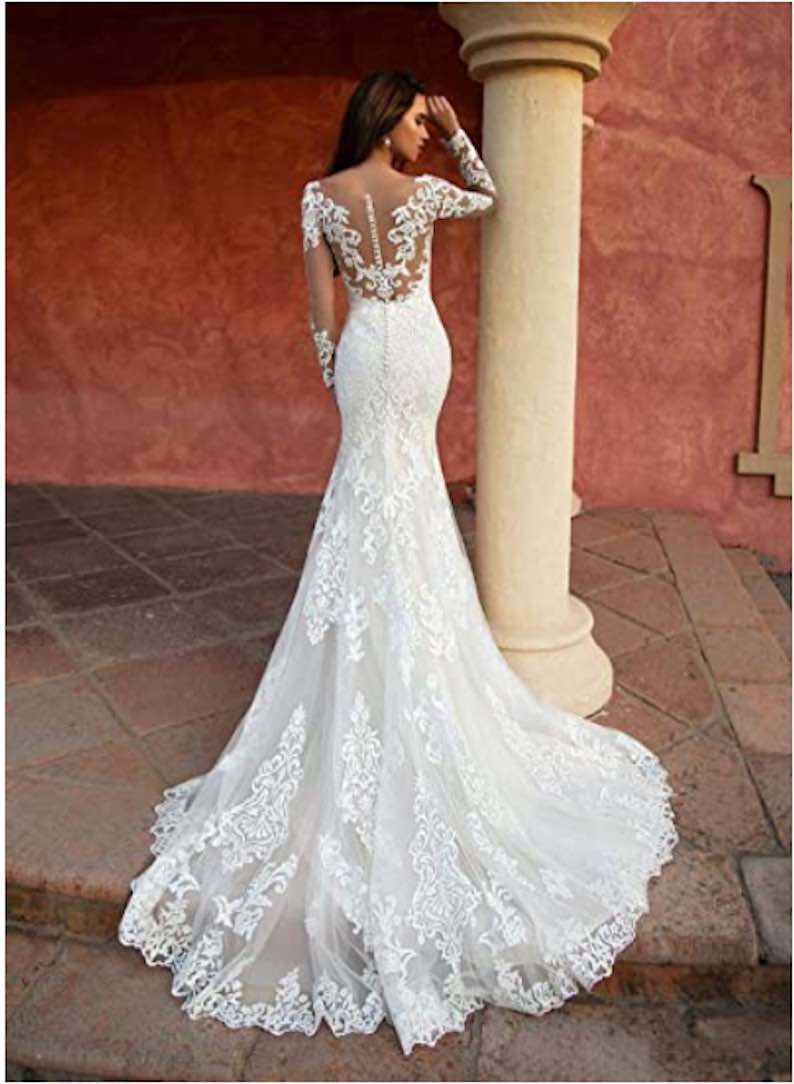 Boho Mermaid Wedding Gown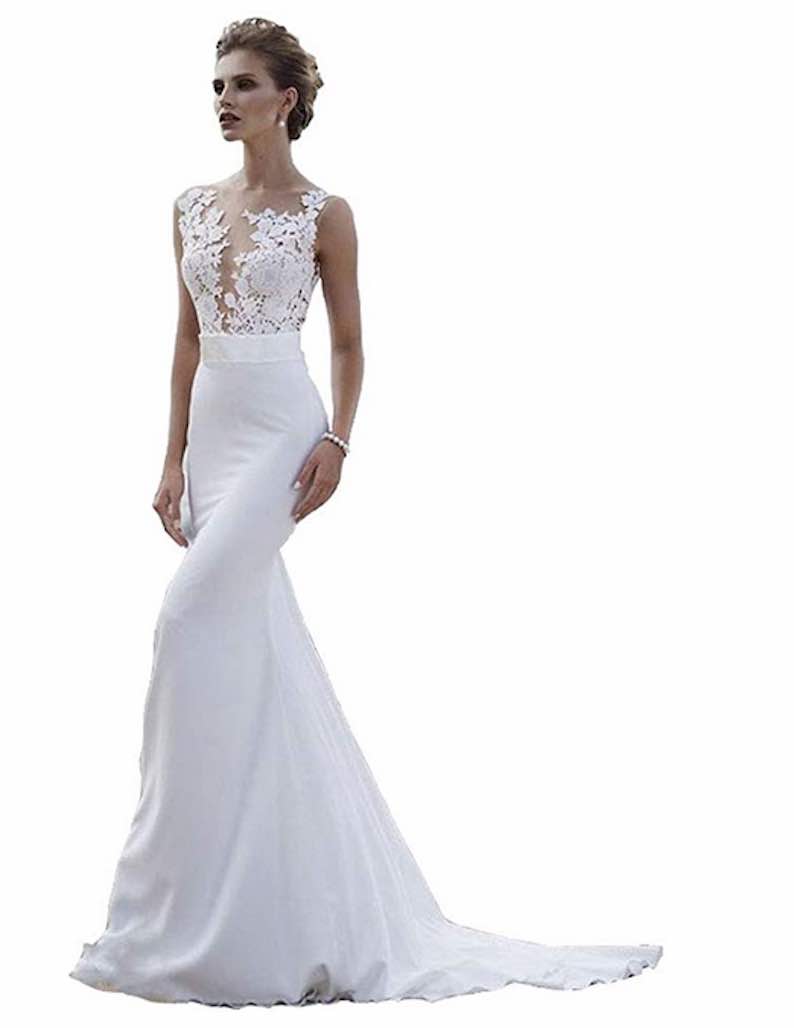 Crepe Mermaid Wedding Dress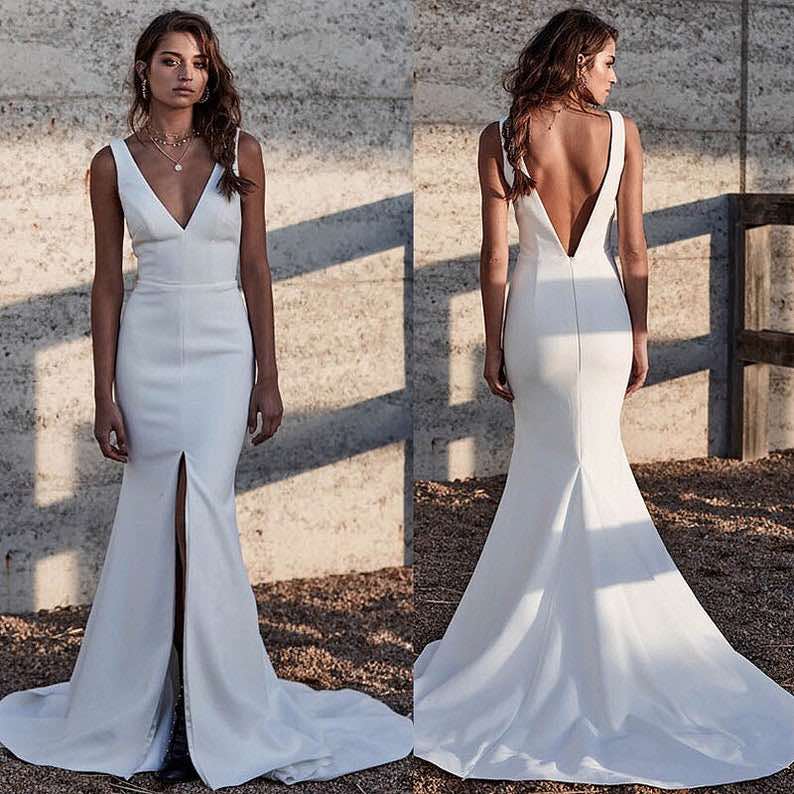 Mermaid Backless Spaghetti Strap Bridal Dress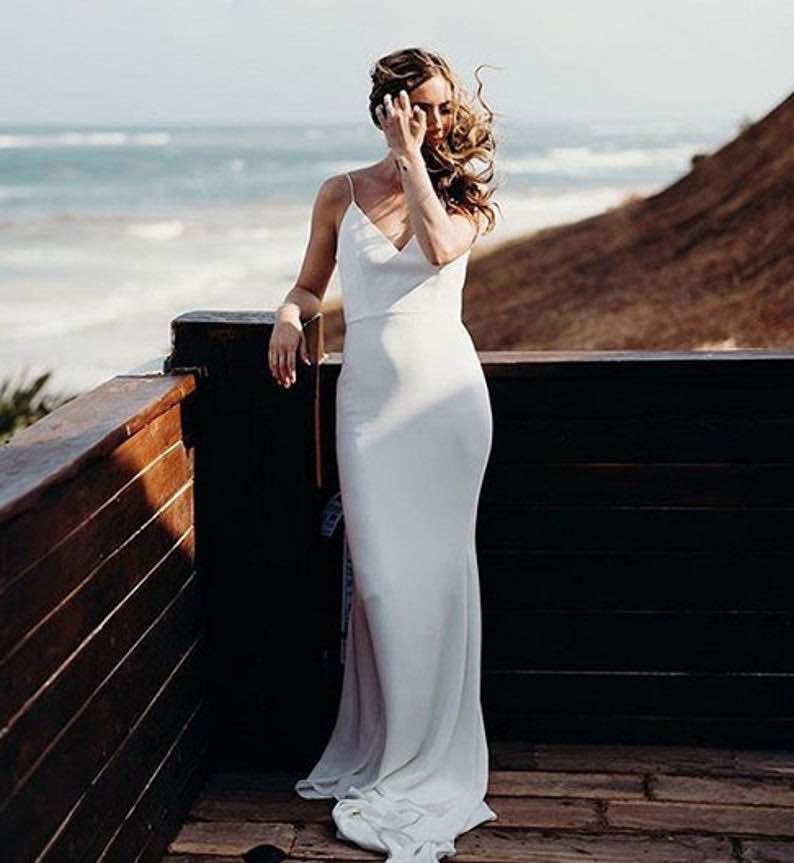 Long Sleeve Mermaid Wedding Dress

Strapless Mermaid/Trumpet Handmade Wedding Dress with Train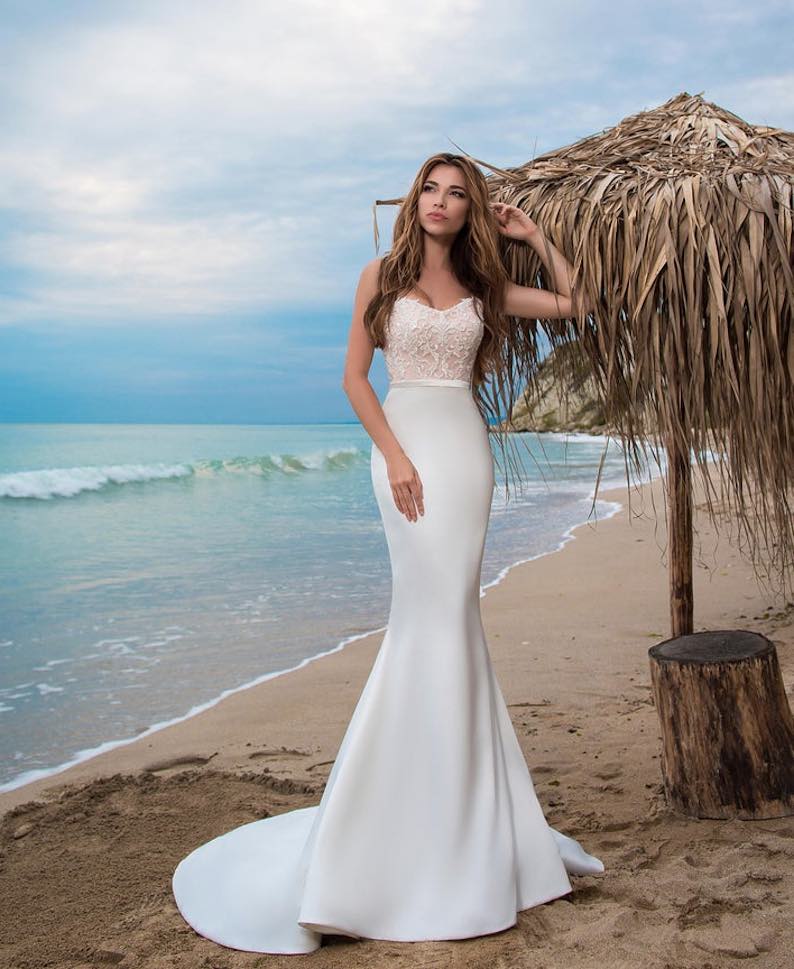 Lace Mermaid Wedding Gown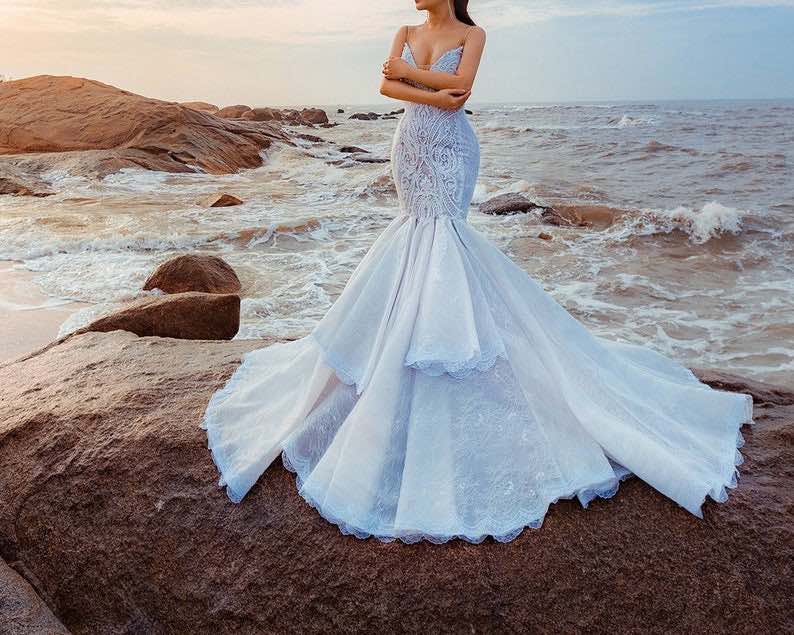 Bohemian Ruffled Bridal Dress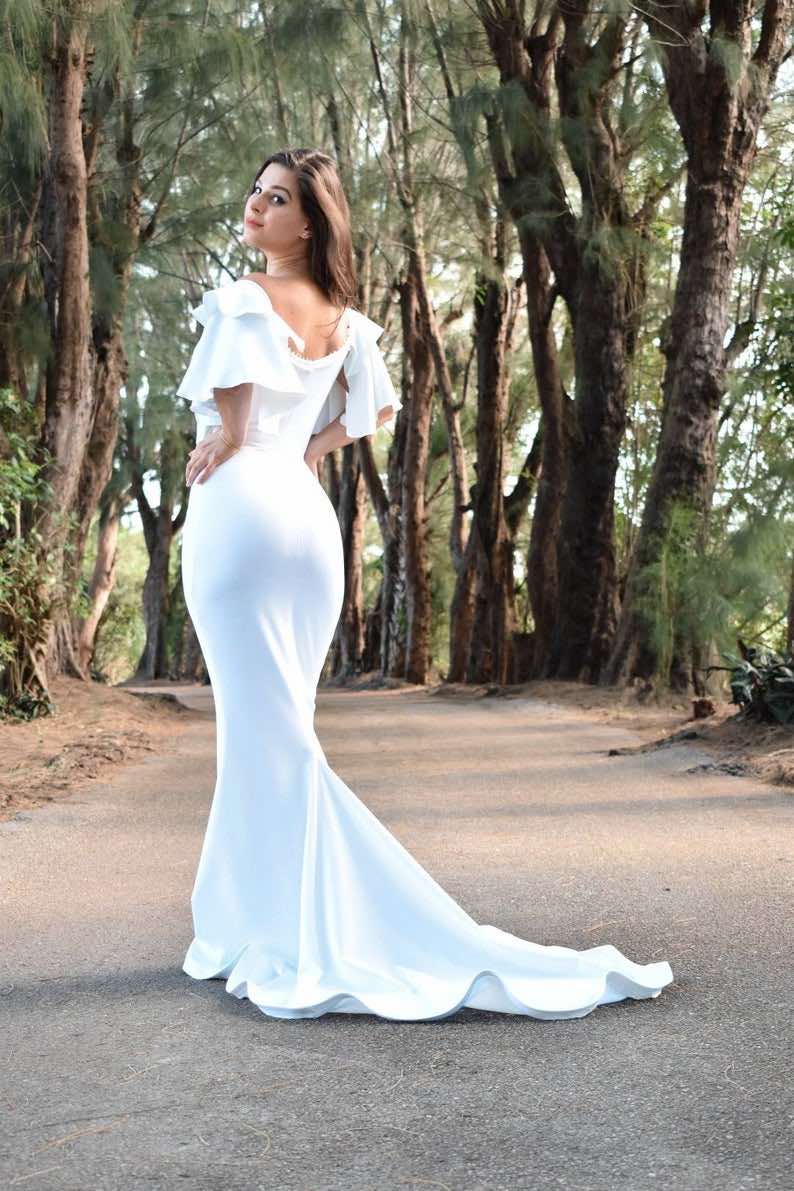 Minimalism Ivory Satin Wedding Dress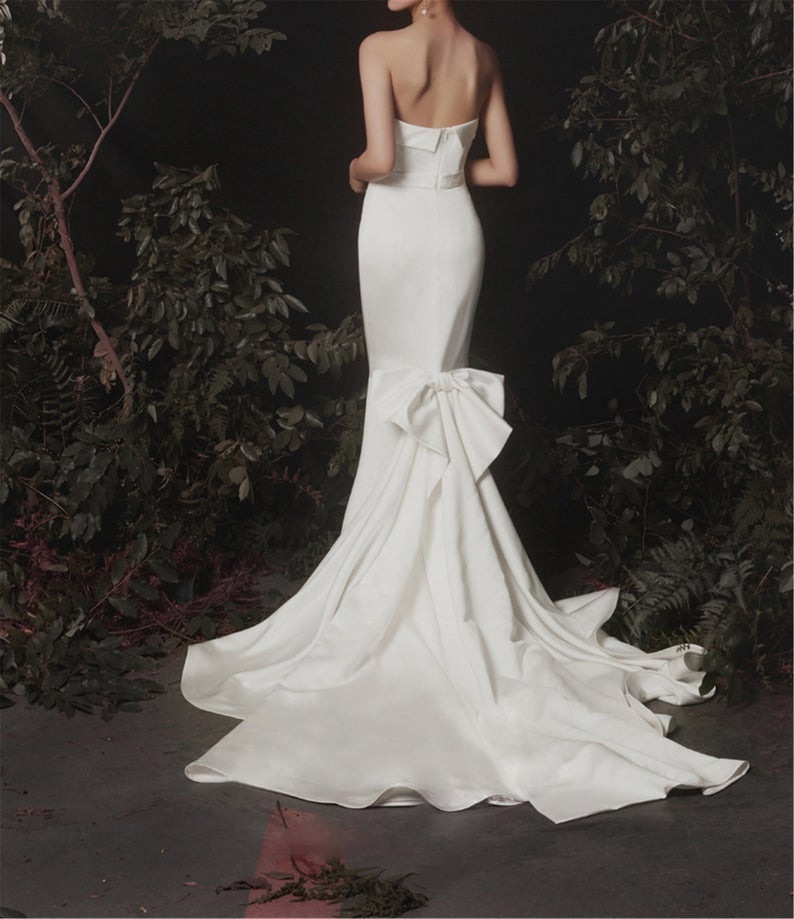 V-Neck Short Sleeve Wedding Dress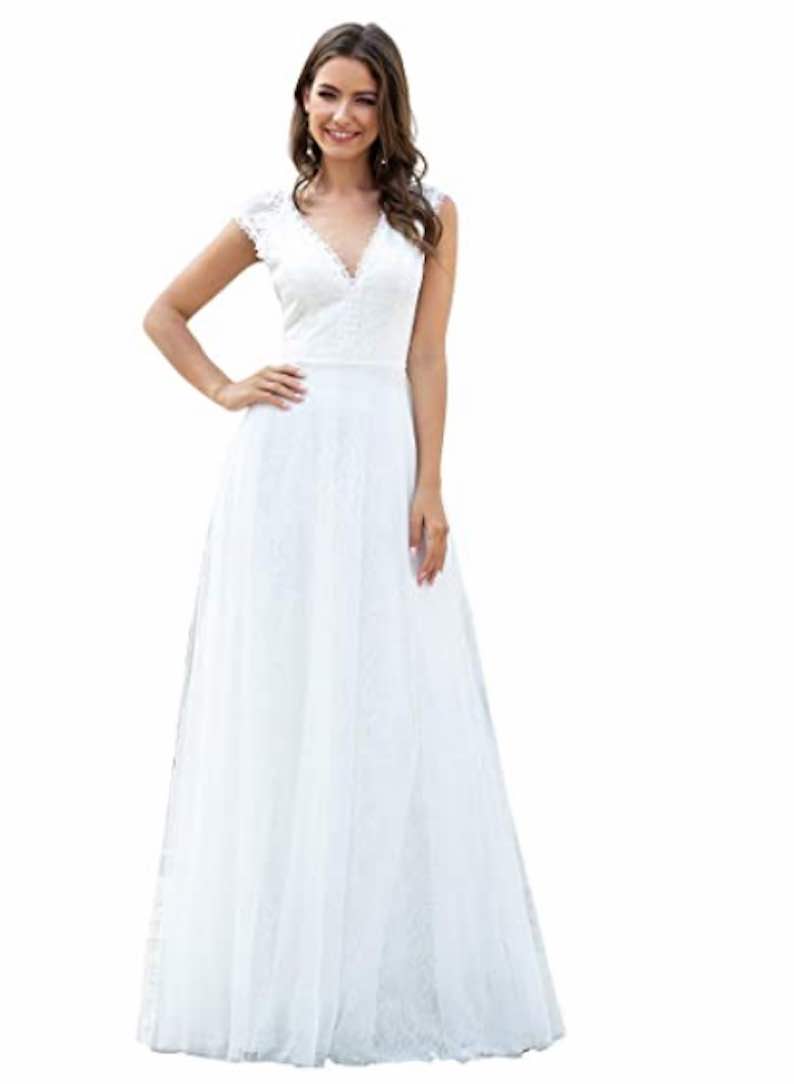 Beach Bridal Dress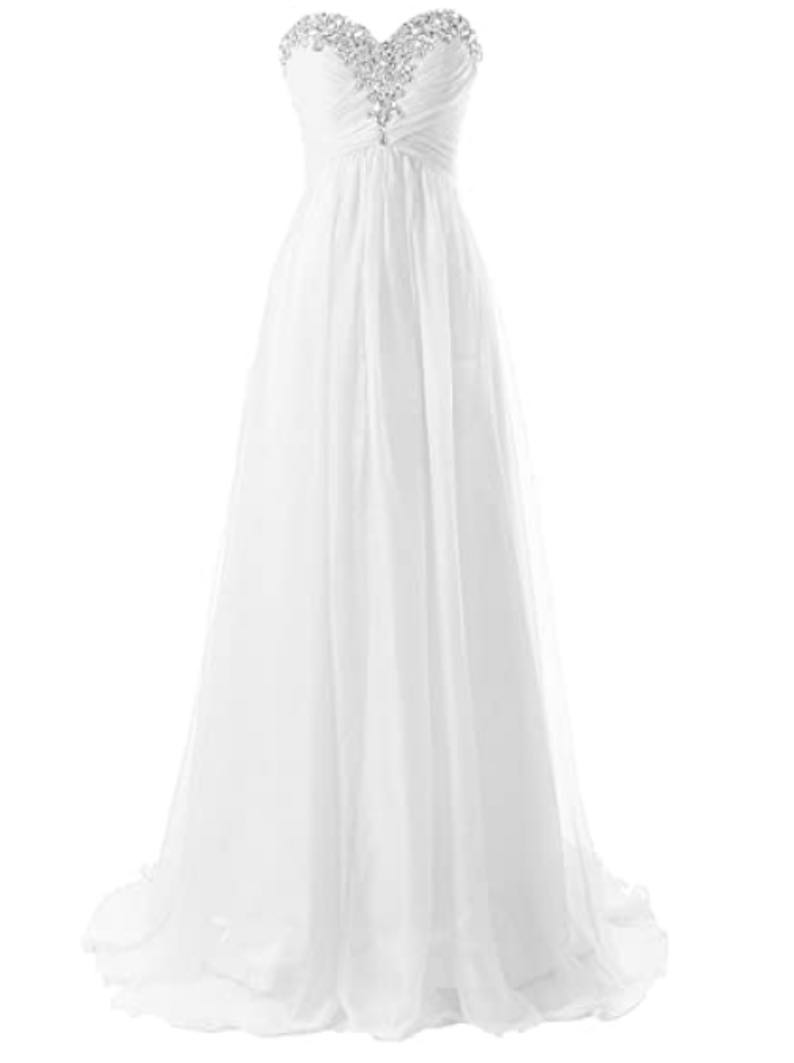 Boho Off White Chiffon Bridal Dress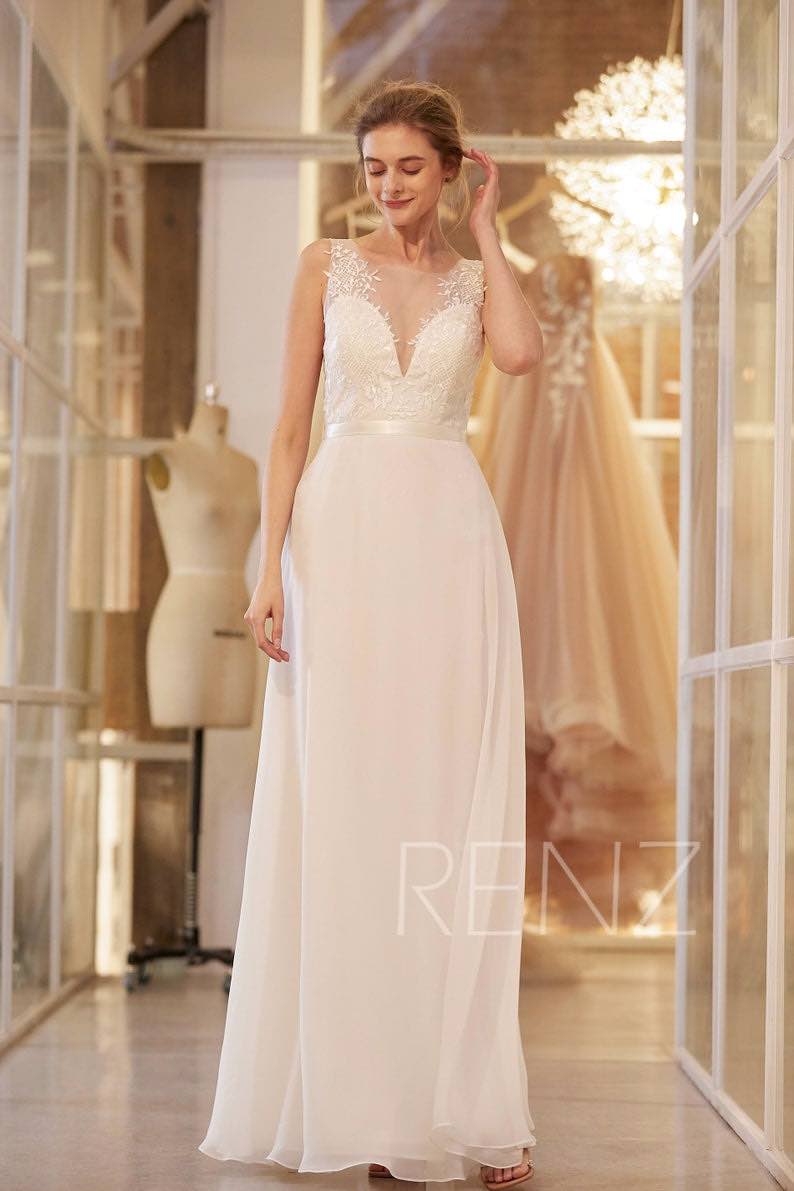 Beach Boho Lace Dress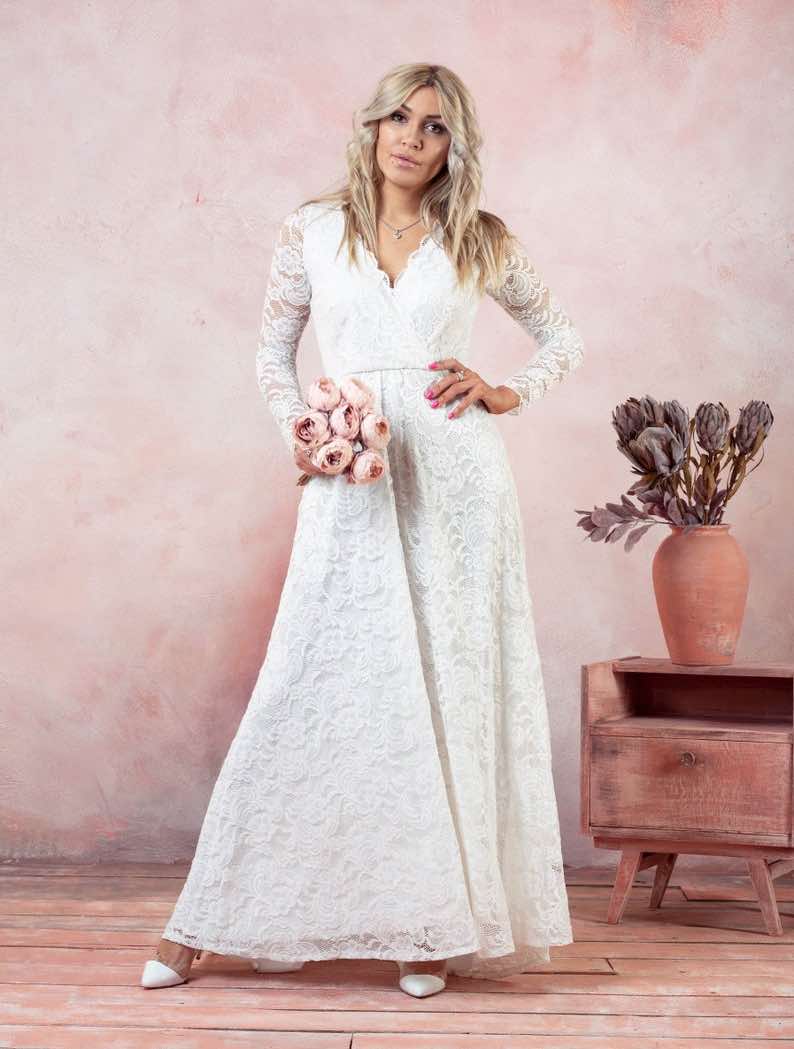 Dress White Chiffon Beach Wedding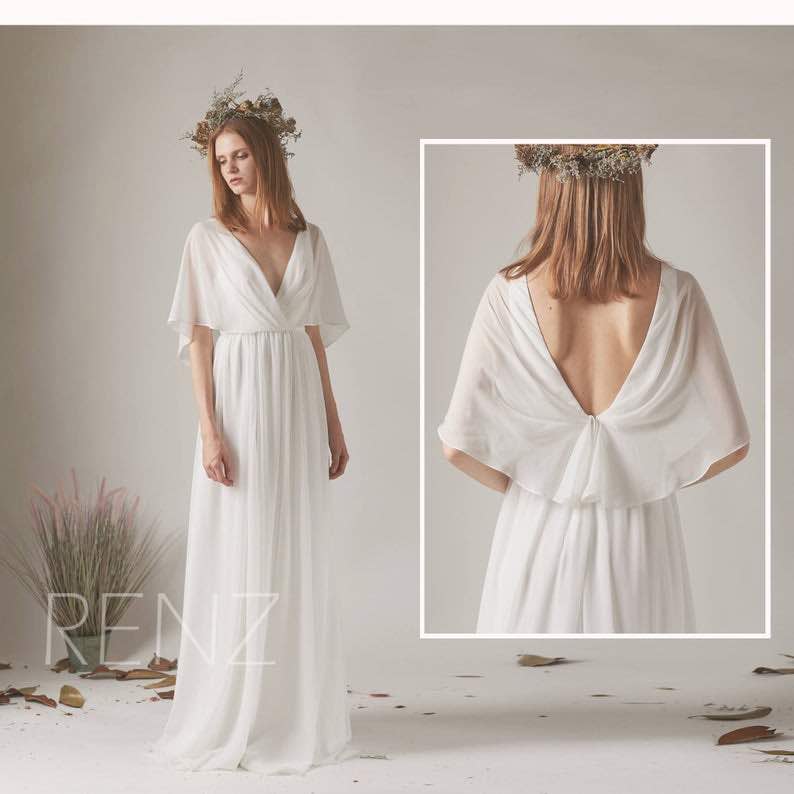 Deep Plunge Neckline Summer Wedding Dress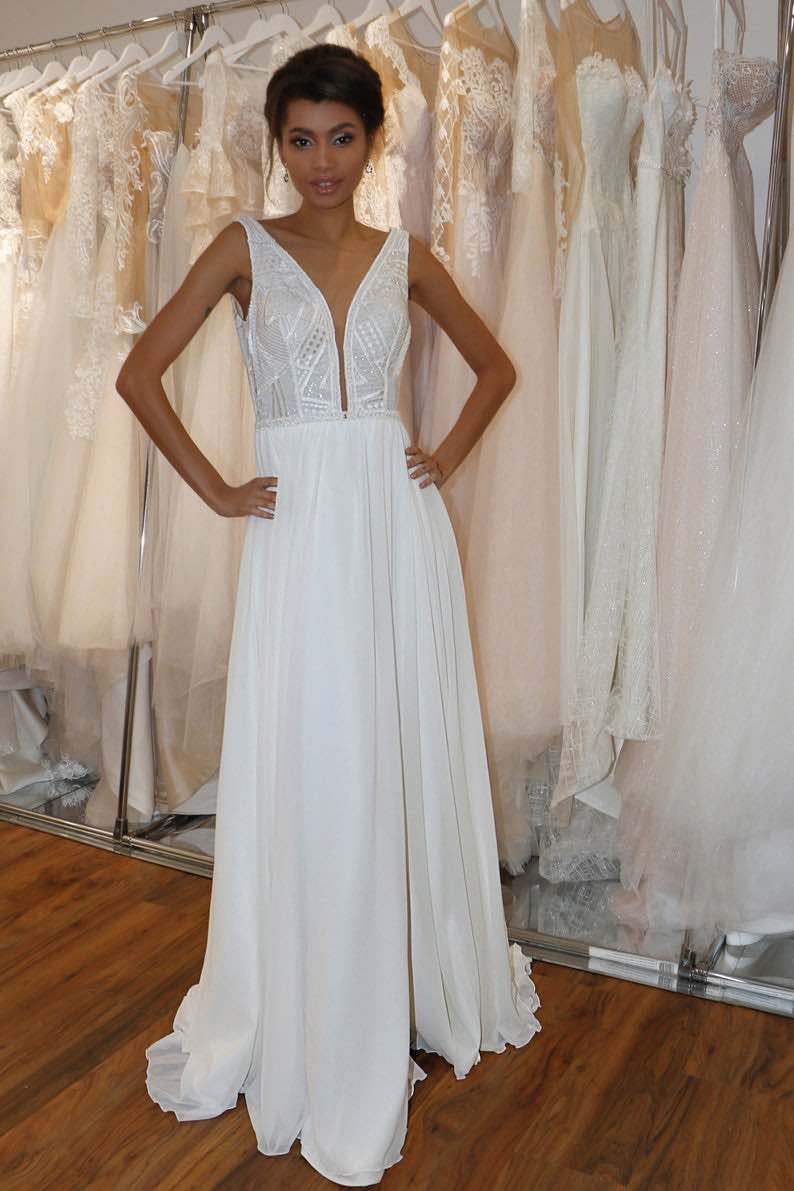 Sleeveless Lace Chiffon Evening Wedding Dress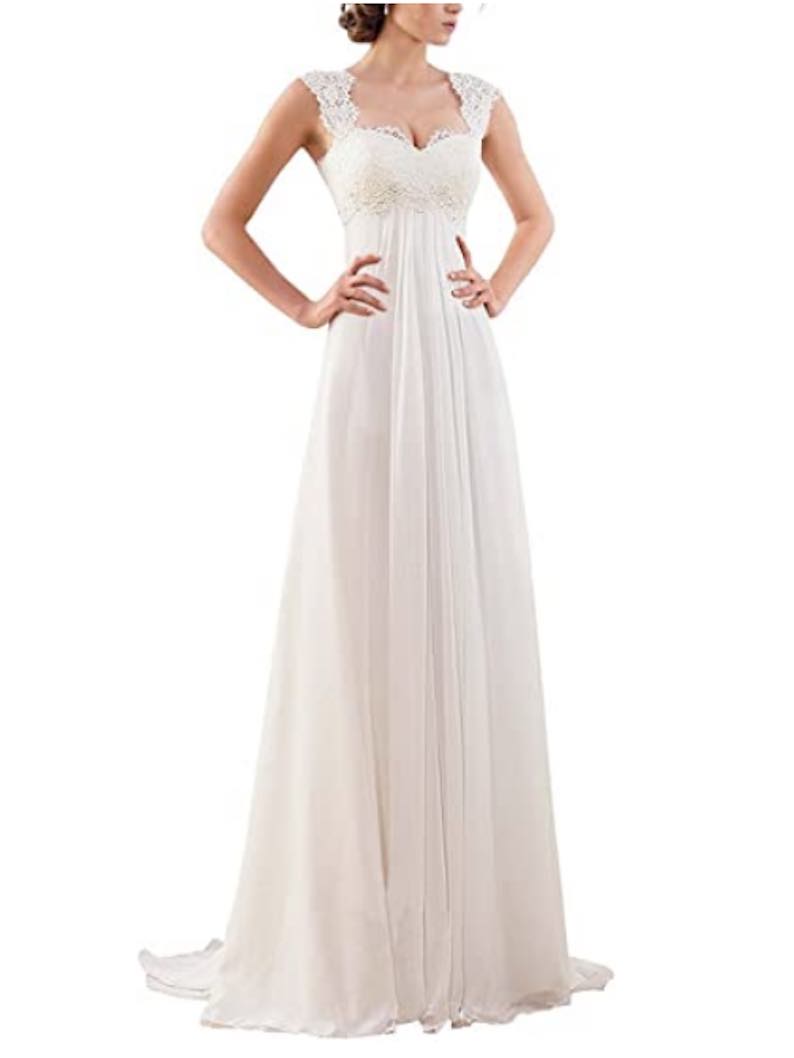 Backless Lace Bridal Gown Spaghetti Beach Wedding Dress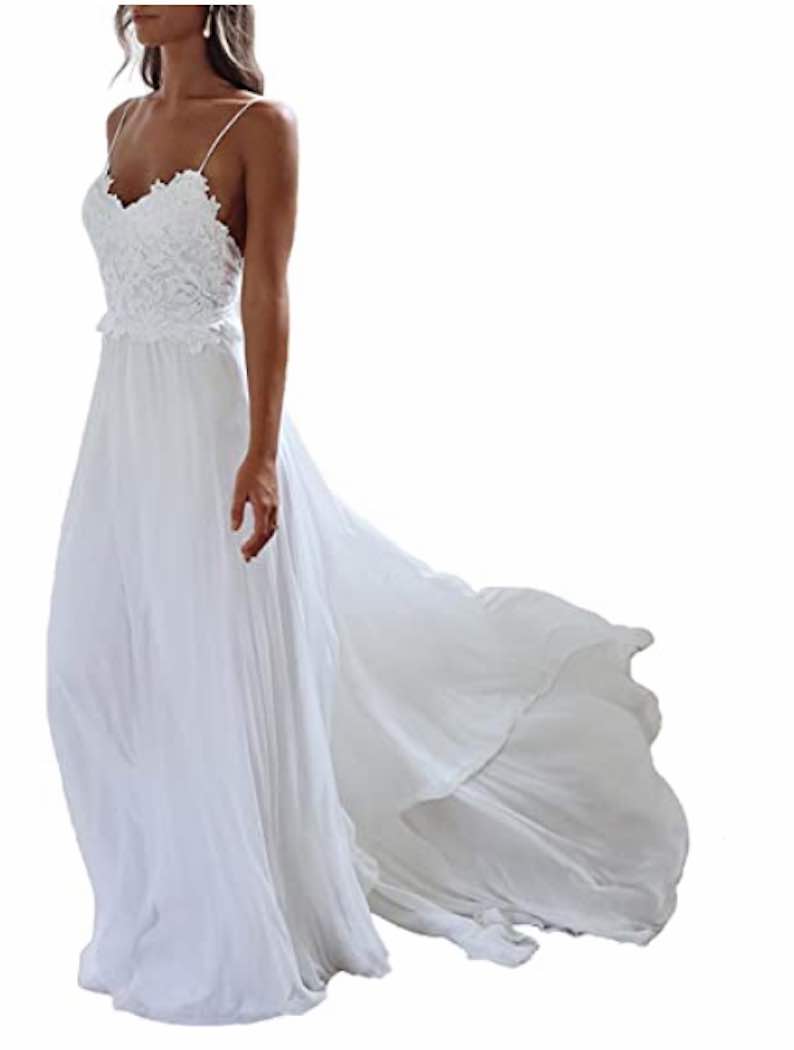 Bohemia Lace Chiffon Beach Wedding Dress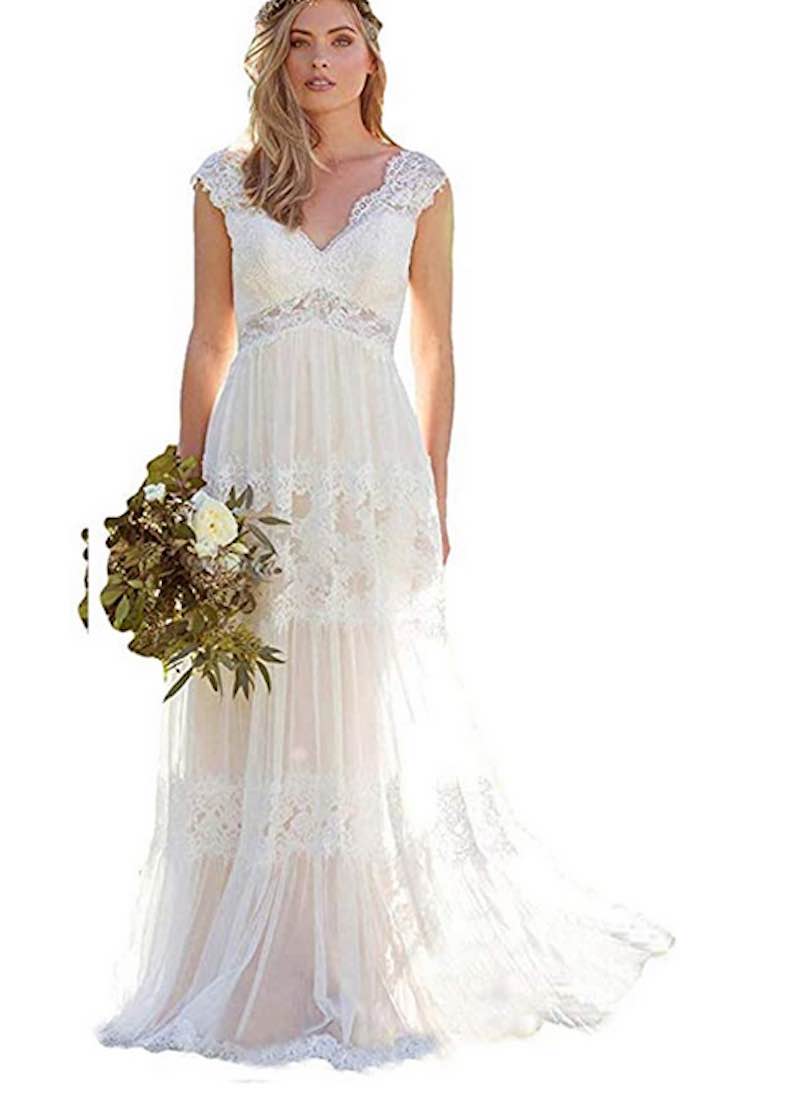 A Line Halter Open V Back Long Chiffon Beach Wedding Dress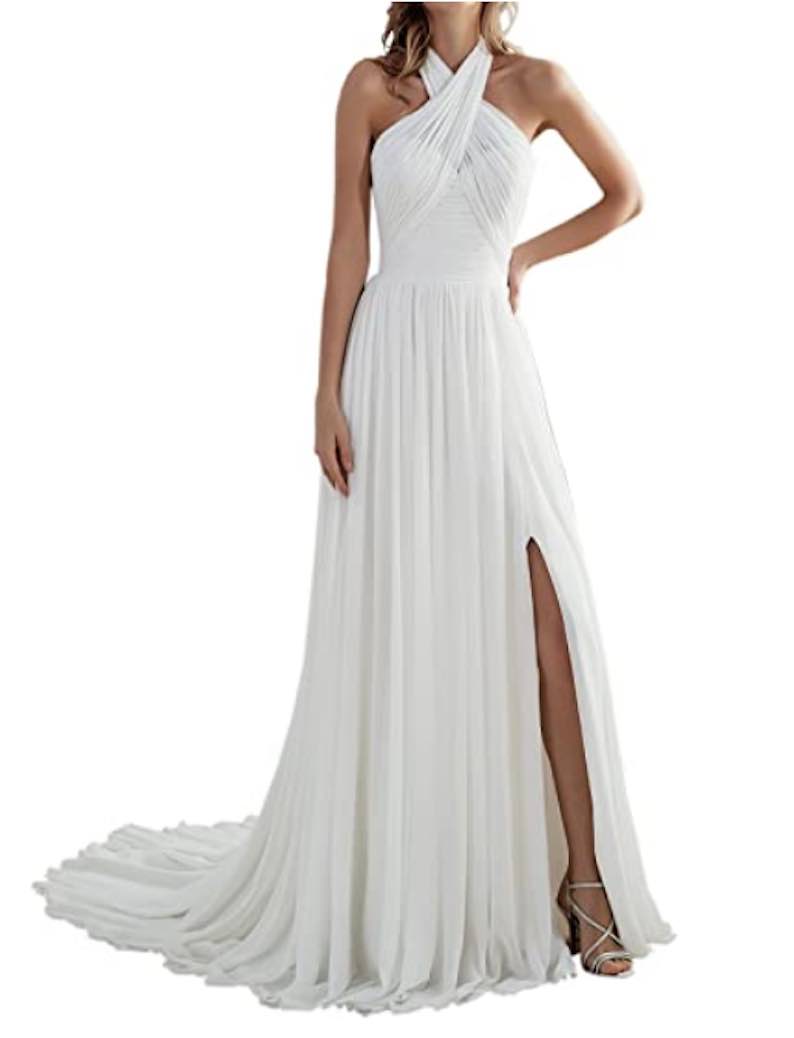 Spaghetti Strap Boho Bride Dress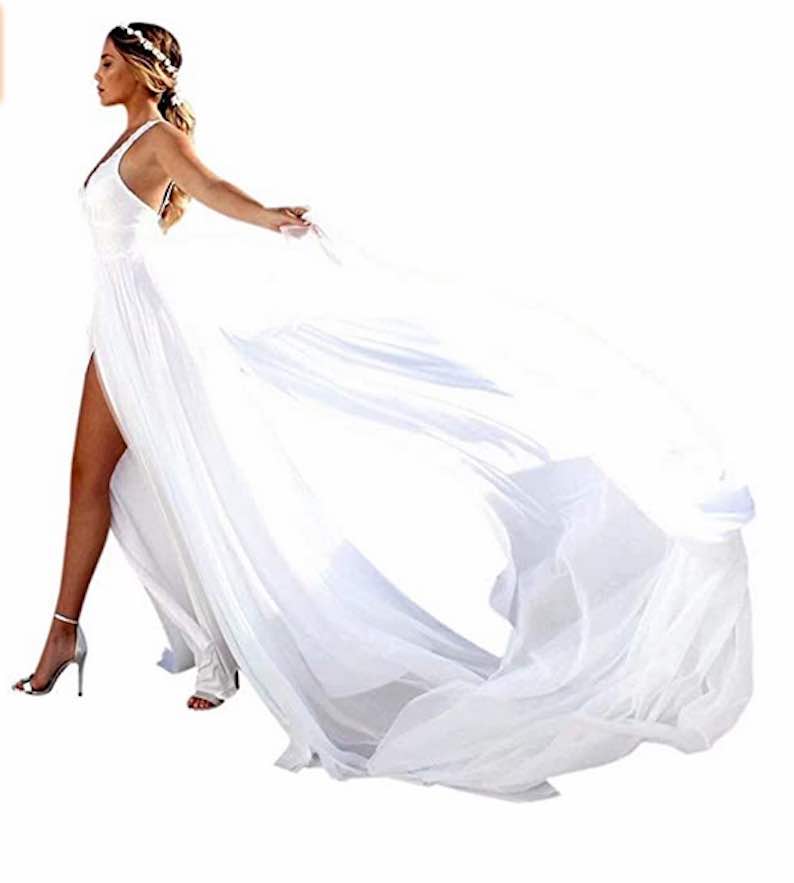 Spaghetti Backless Boho Bridal Gown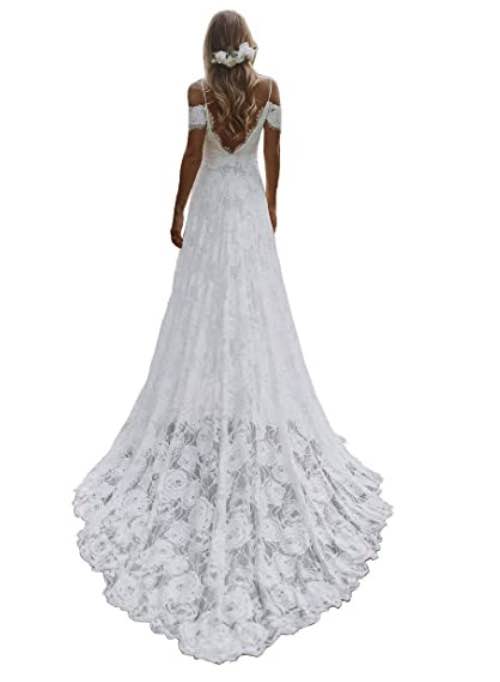 Lace Beach Boho Wedding Dress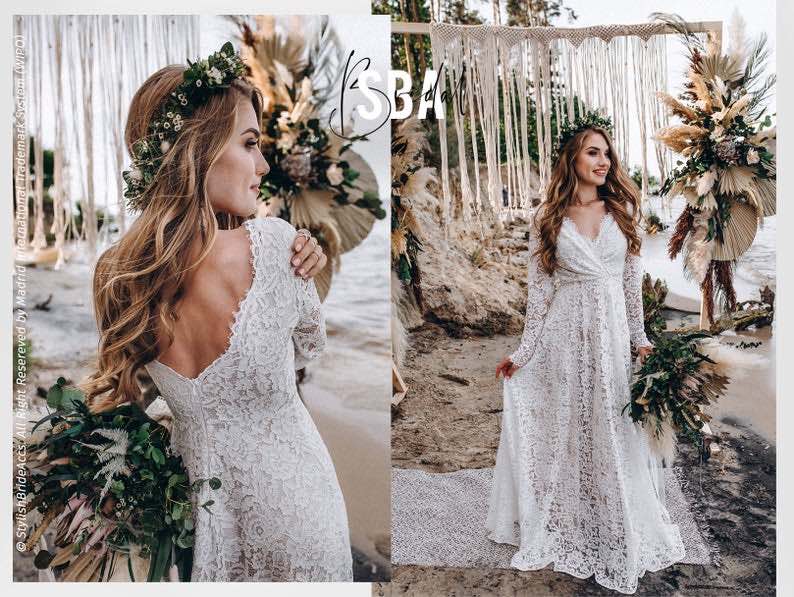 Spaghetti Strap Backless Lace Boho Wedding Dress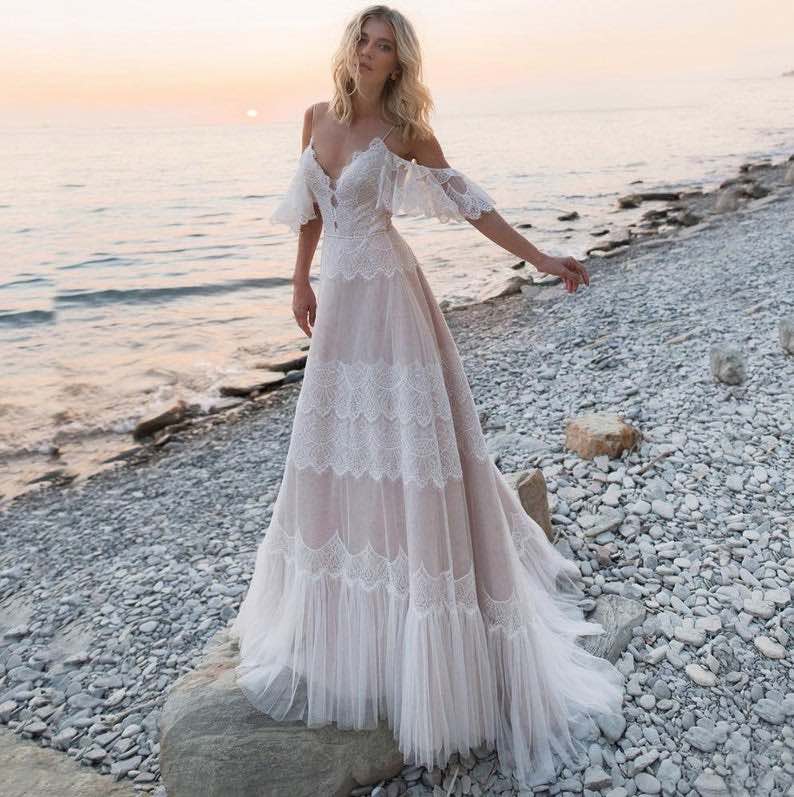 New Boho Wedding Dress with Cape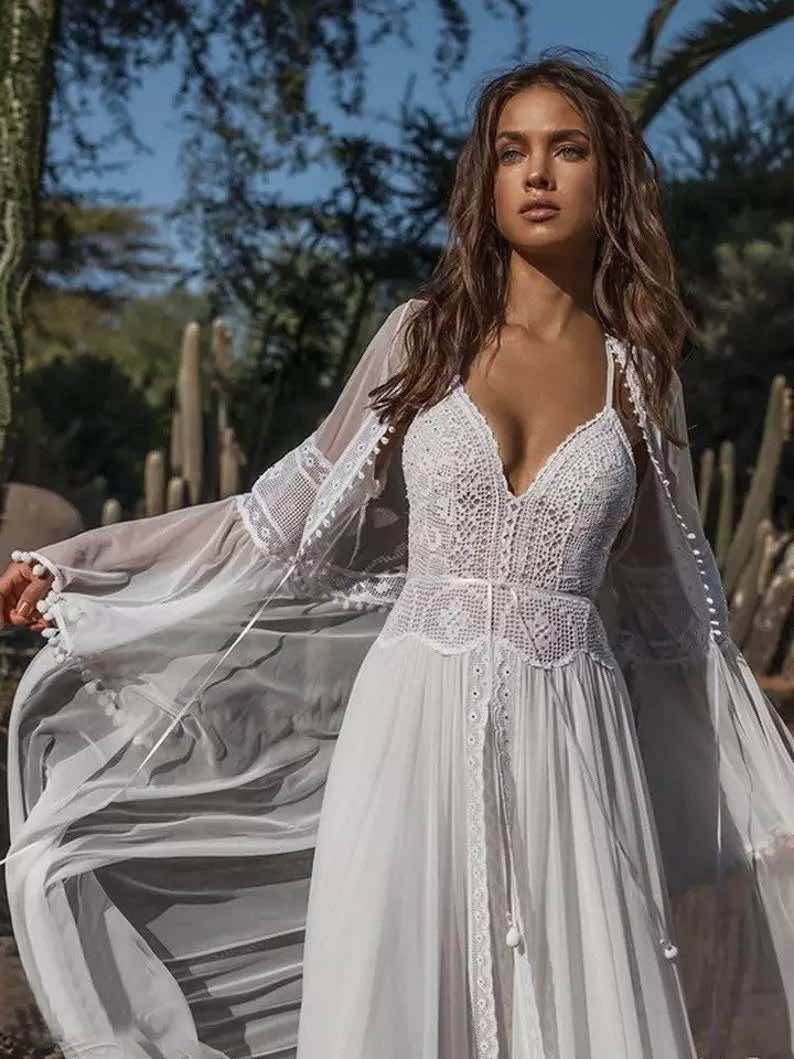 Boho Lace Beach Wedding Dress with Straps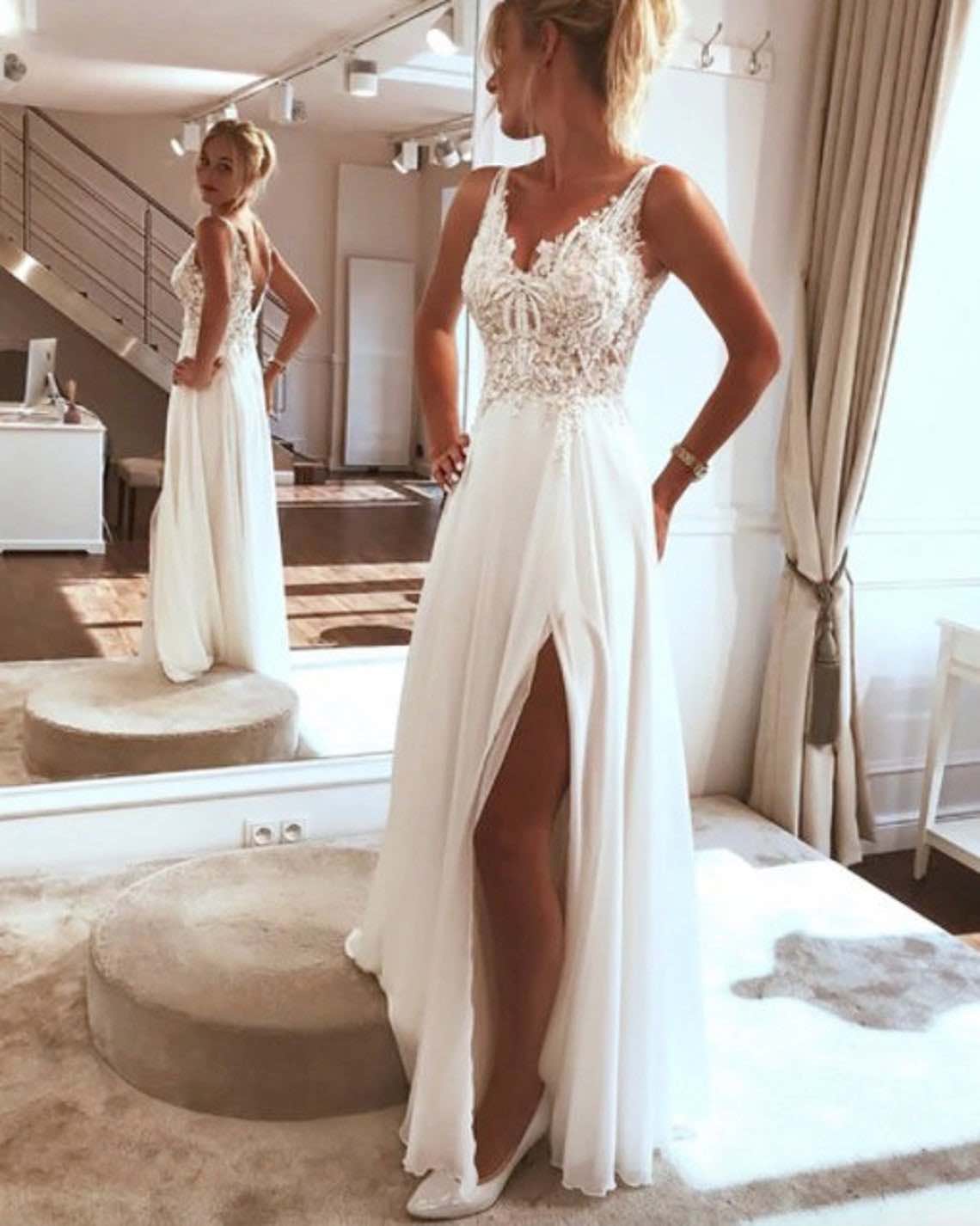 Boho Beach Wedding Dress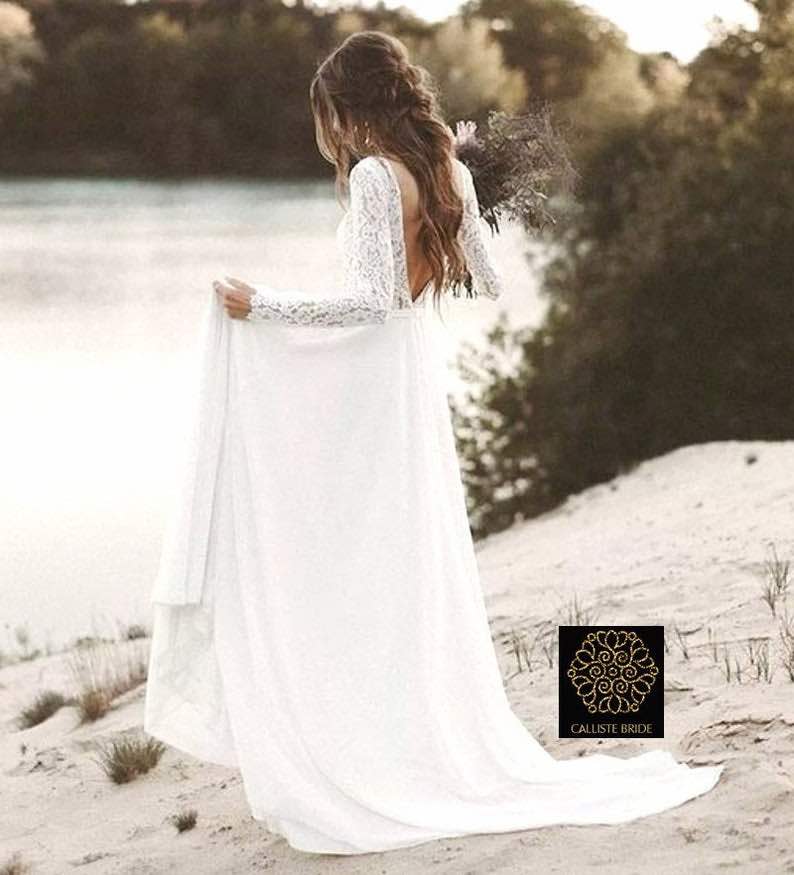 White Sheer Embroidered Floral Princess Boho Wedding Dress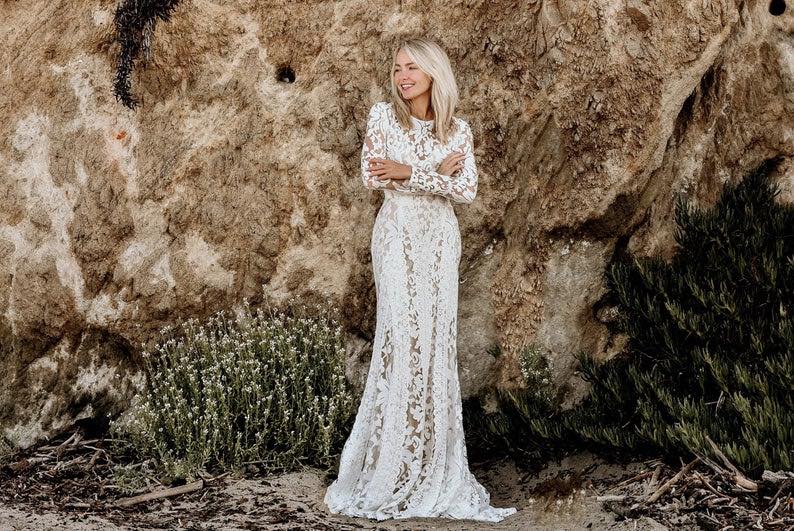 Asymmetric Straps Sweetheart Empire Chiffon Dress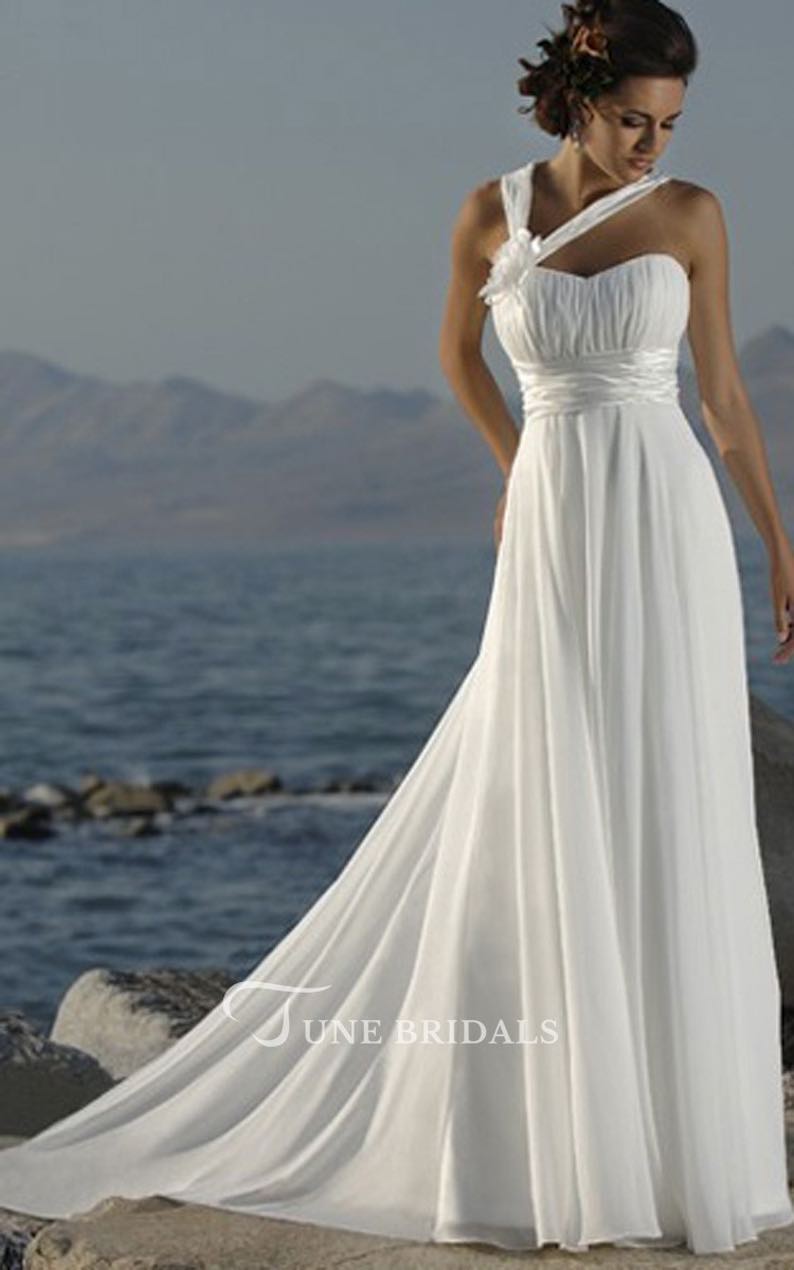 Boho Crochet Vintage Lace Wedding Dress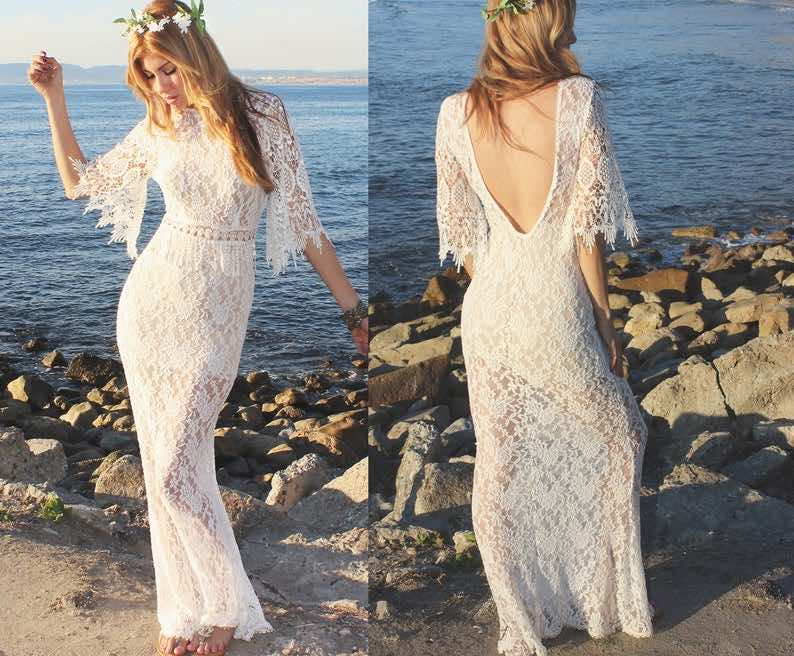 Beach Wedding Dresses
Thanks for checking out my list of beach wedding dresses. If you liked it, please share on your social. Thanks!
Written by Renee