Coastal Christmas Stockings ~ Sand in your shoes, presents in your socks!
No Christmas is complete without some "stockings hung by the chimney with care." And since we are talking about a beach theme for the holidays, then you definitely need to get your hands on some Coastal Christmas Stockings!
And you may be surprised to learn just how many options you have when it comes to Coastal Christmas Stockings (I know that I was surprised at how many options there are!).
I won't lie, I'm kind of partial to the mermaid tail variety myself, but I also found a whole lot of others which could be candidates for my mantle this year. Let's have a look:
After you've read this article, be sure to check out our big Beach Christmas Guide for lots more suggestions on hosting a beach Christmas!

Mermaid Tail with Sequins Christmas Stocking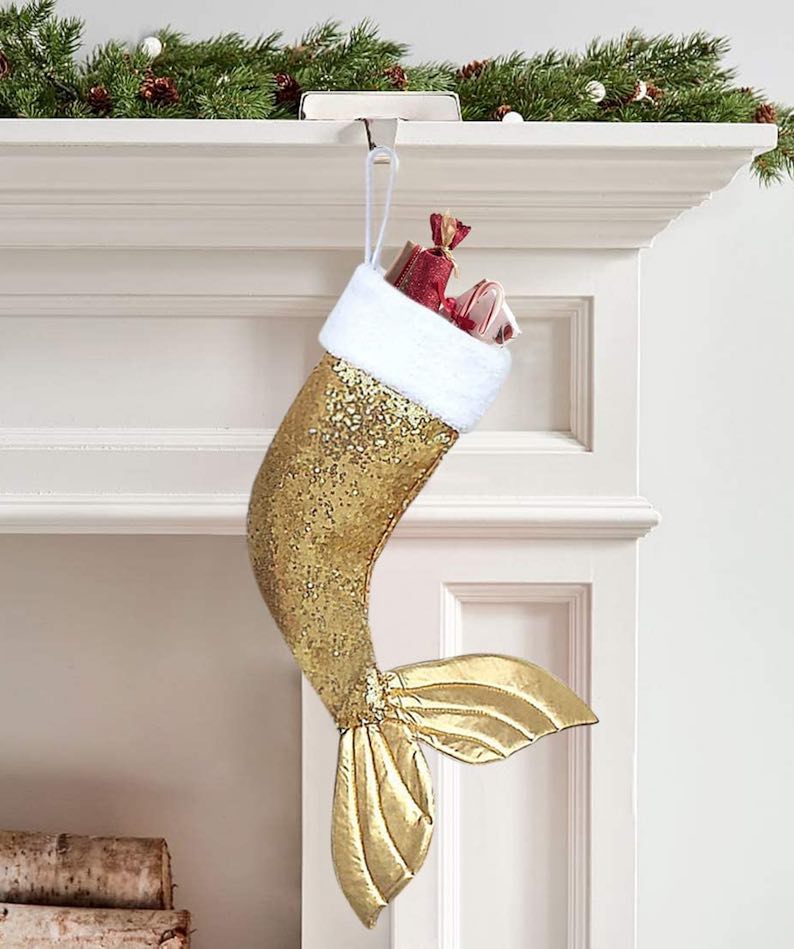 See all of our Christmas Pages:
Beach Christmas Cards • Coastal Christmas Stockings • Beach Christmas Ornaments • Beach Christmas Trees • Beach Christmas Decorations •

Personalised Beach Christmas Stocking and Decoration Pack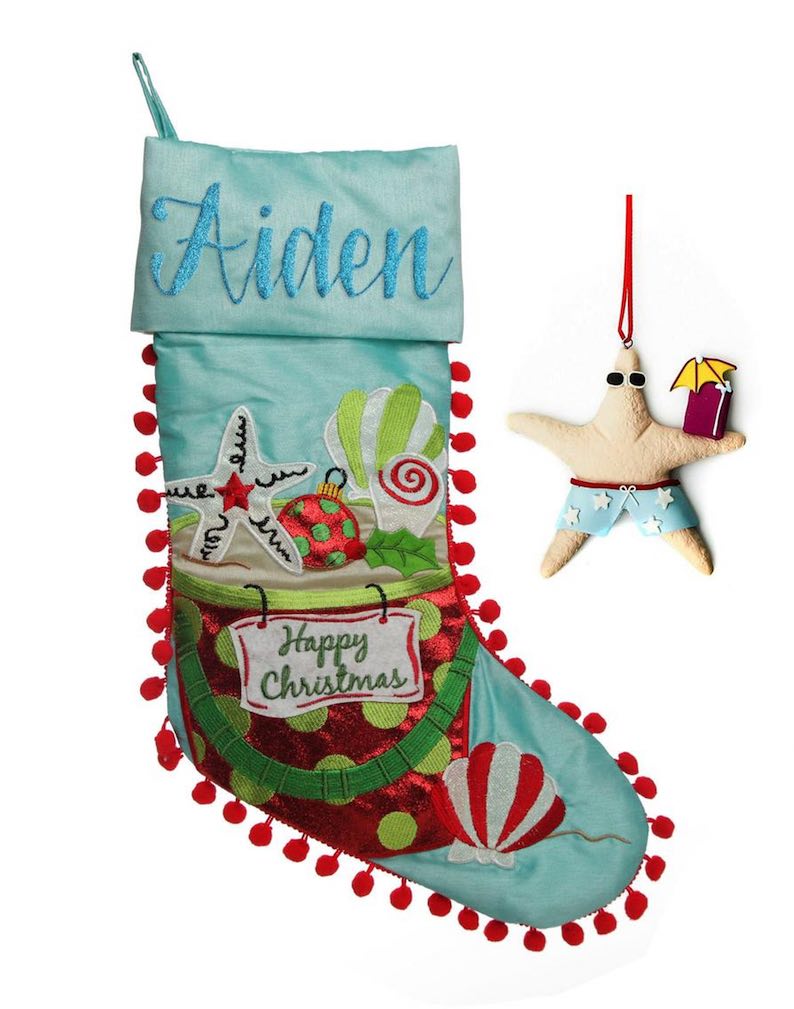 Merry Coastmas Seahorse Stocking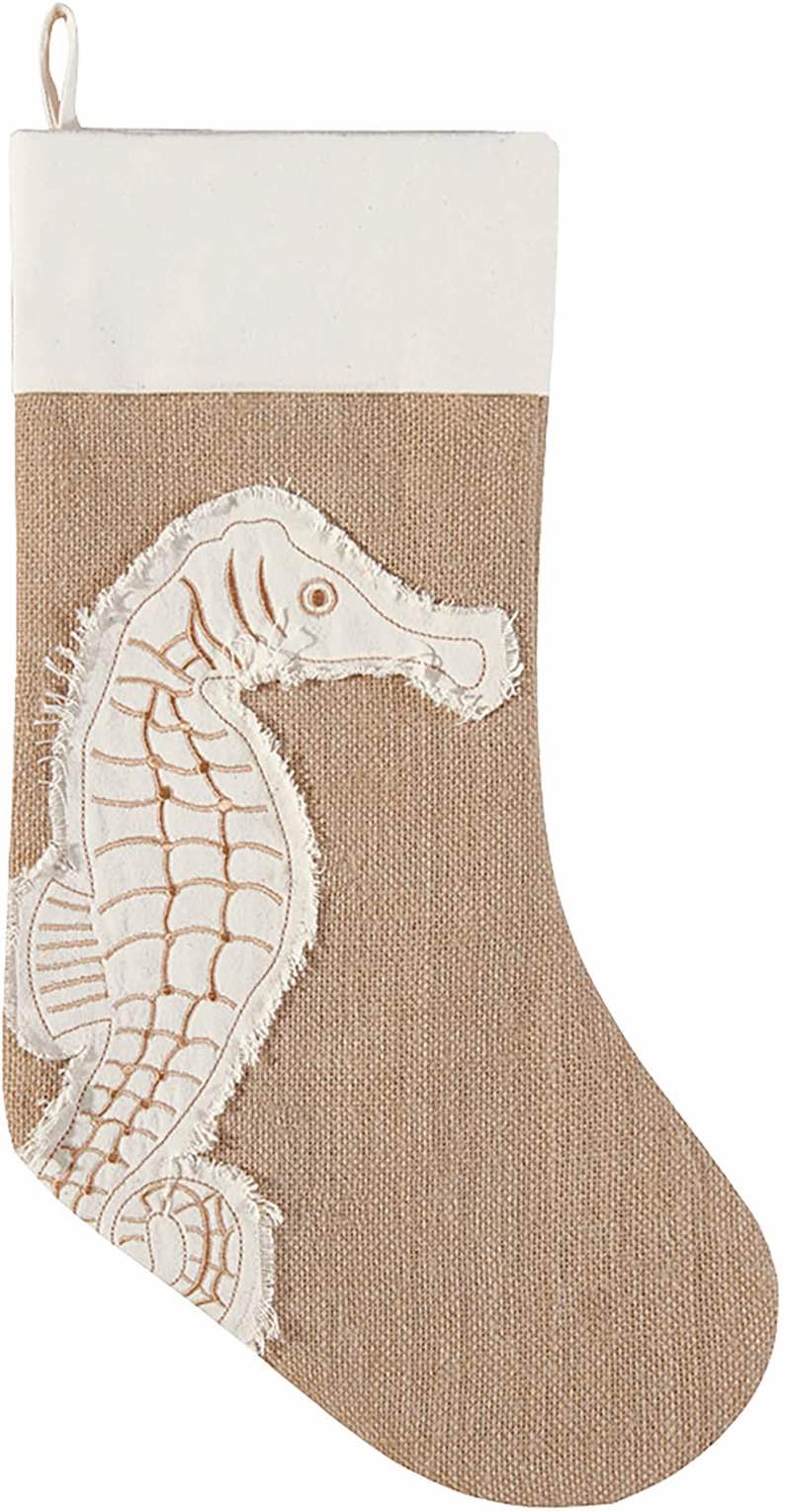 Nautical Blue Burlap with Scallop Shell Christmas Stocking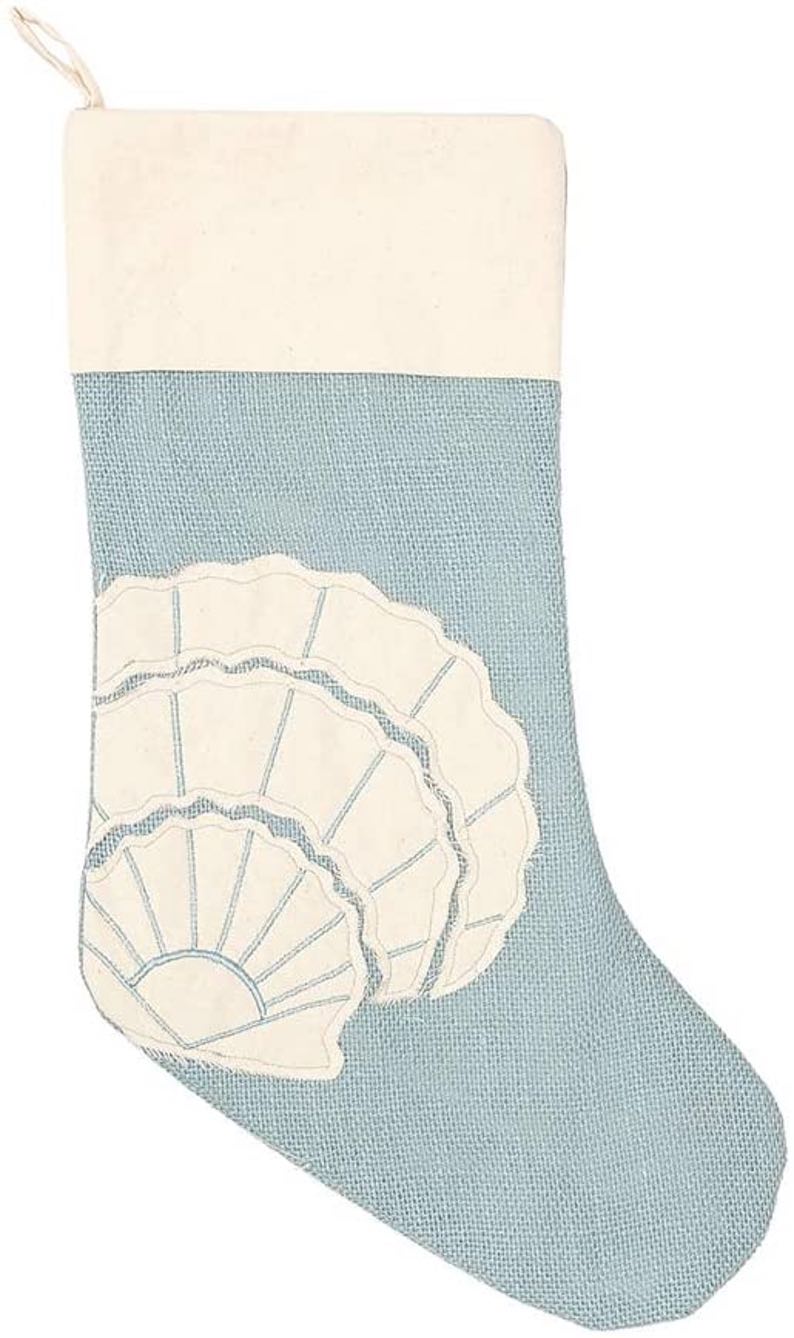 Merry Mermaid with Reversible Sequins Christmas Stocking

Beach Loungers Chairs Under The Bright Sun Christmas Stocking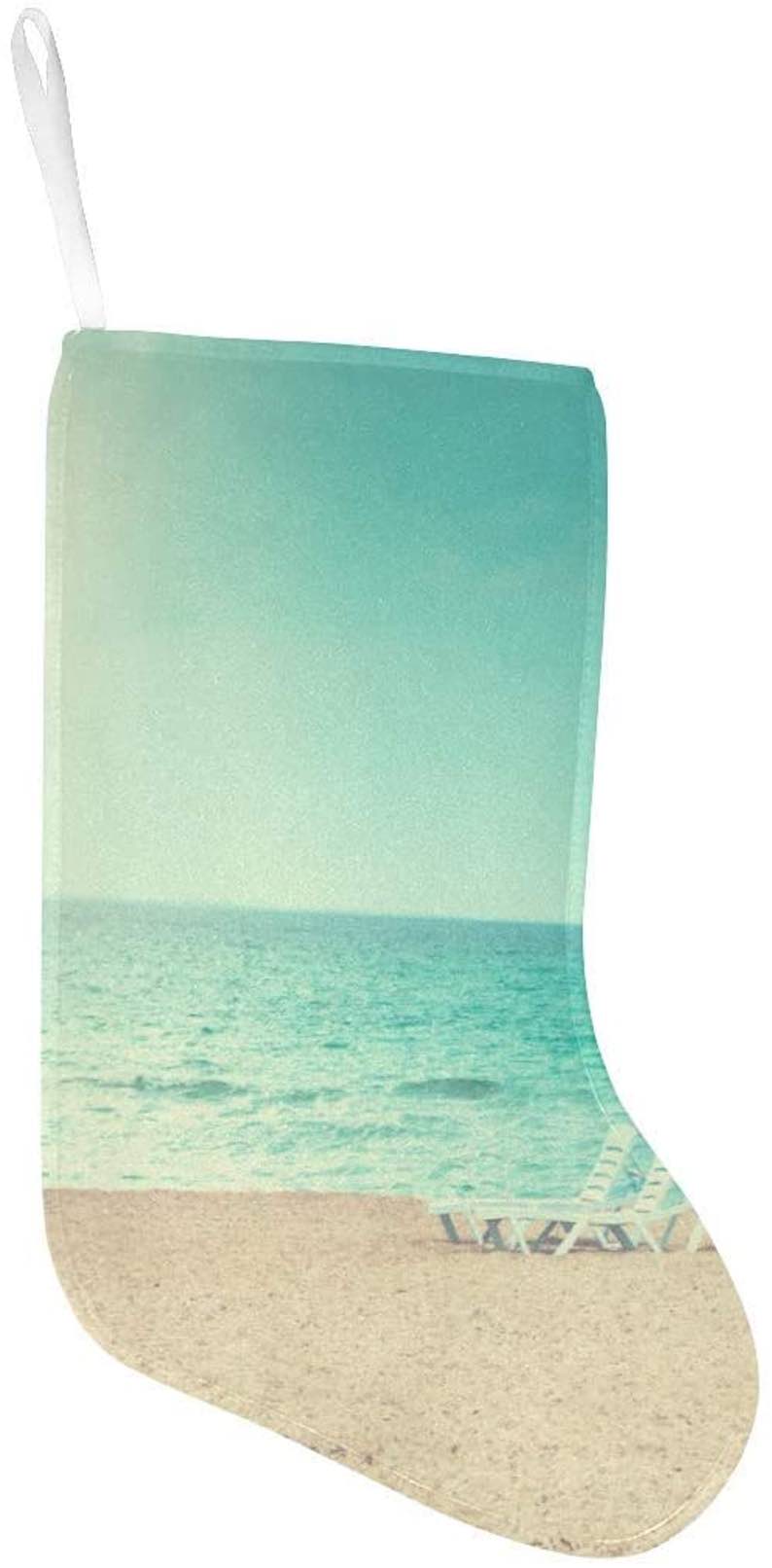 Starfish on Tropical Beach at Sunset Christmas Stocking

Shells with Holly Christmas Stocking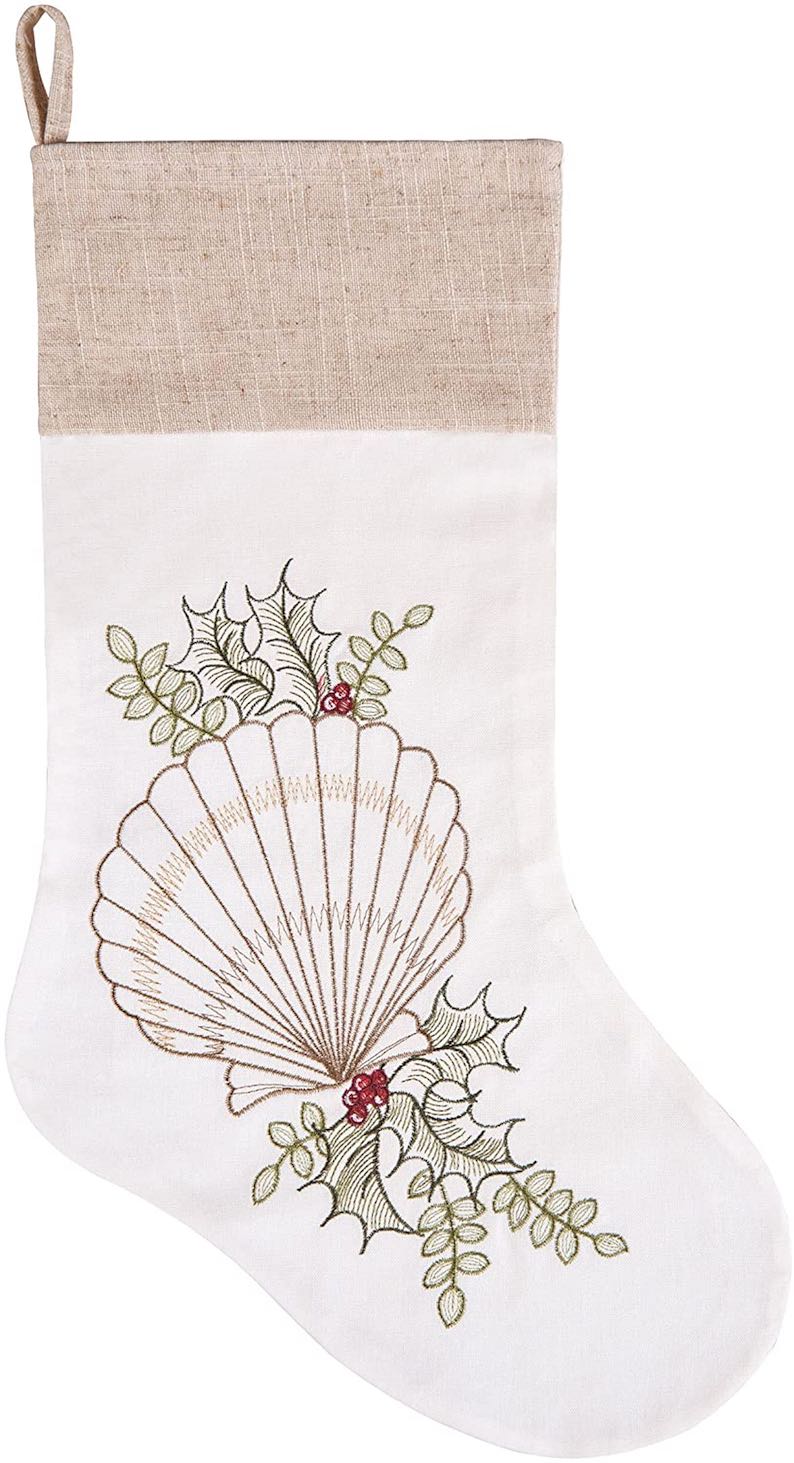 "Life is Better at The Beach" Personalized Christmas Stocking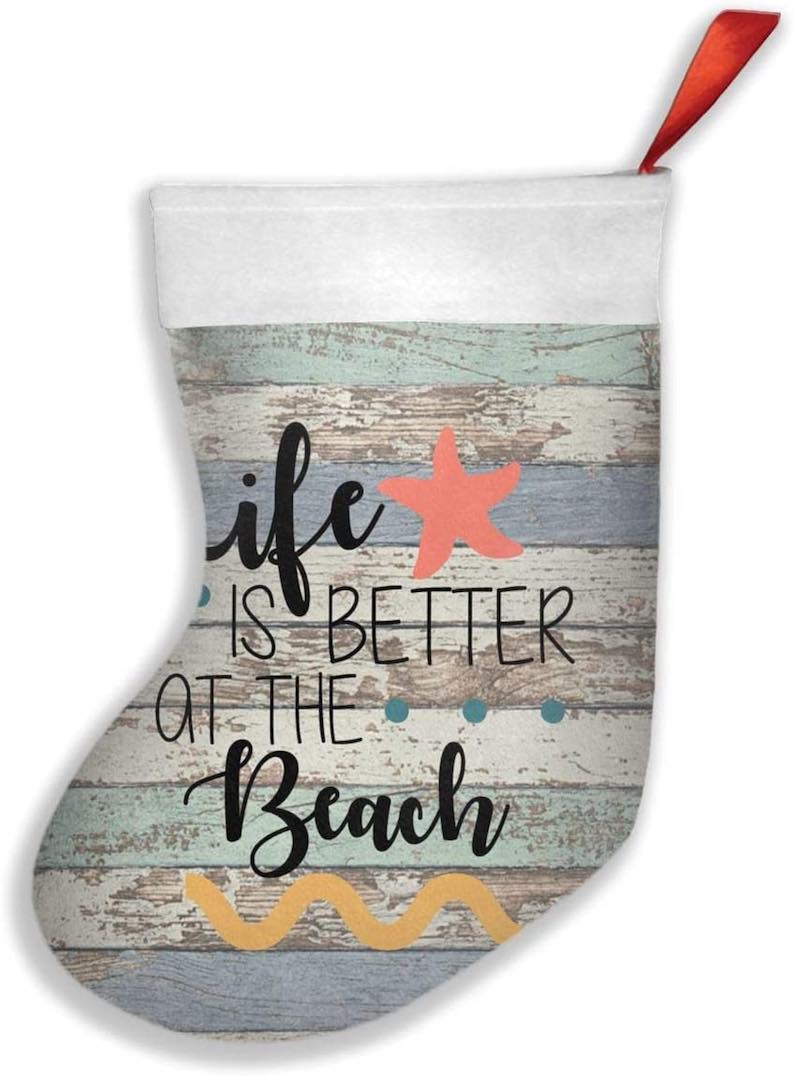 Sea Glass Teal Nautical Christmas Stocking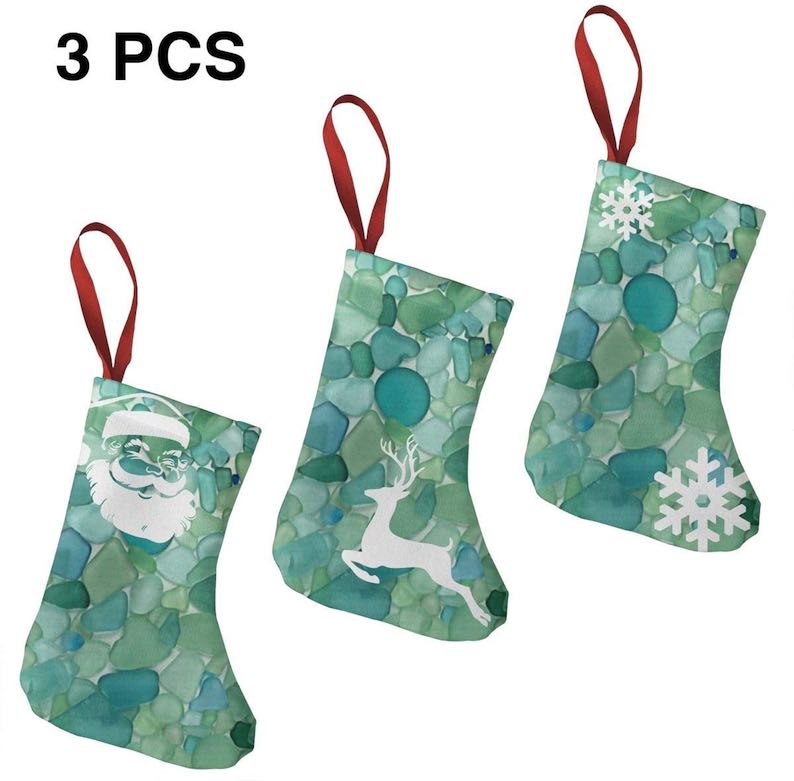 Snowman on a Sandy Beach Christmas Stocking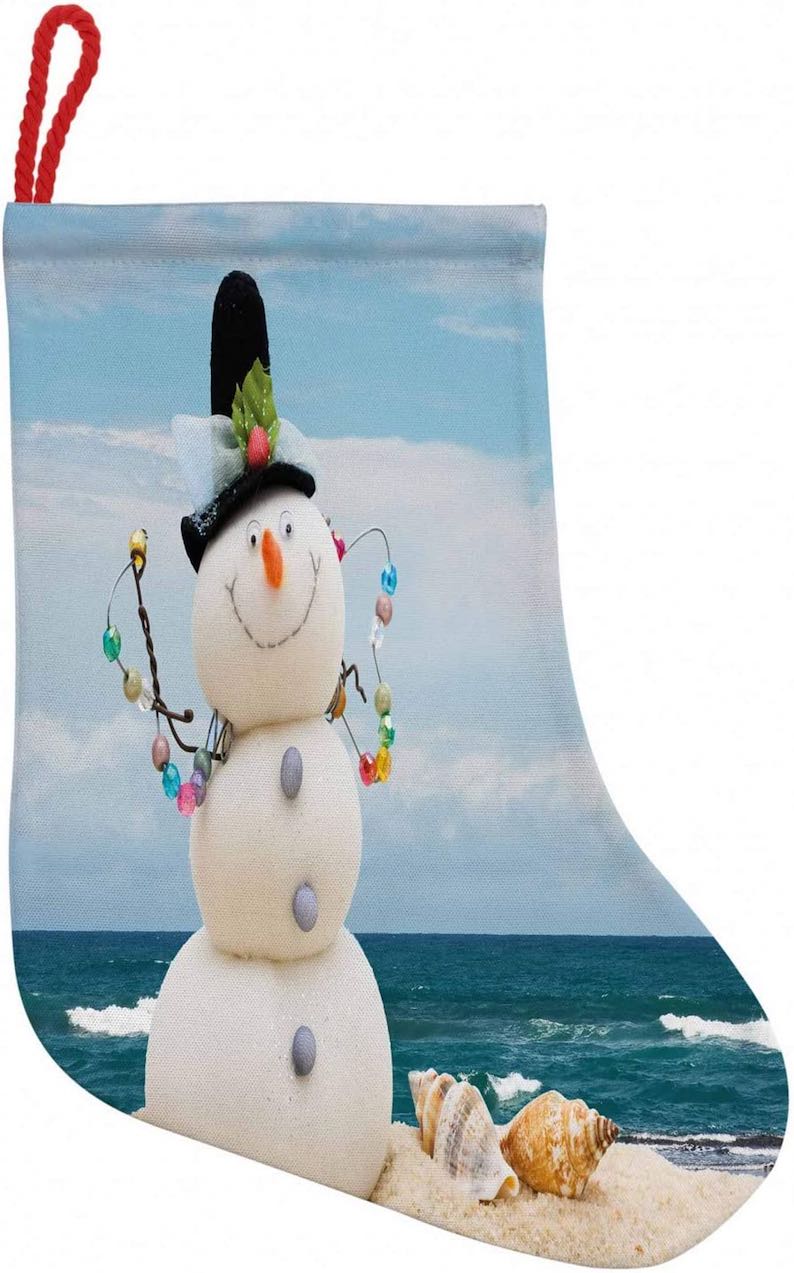 Personalized Navy Isadella Sea Friends Christmas Stocking

Personalized Beach Cottage Christmas Stocking

Linen Look Neutral Beach Stocking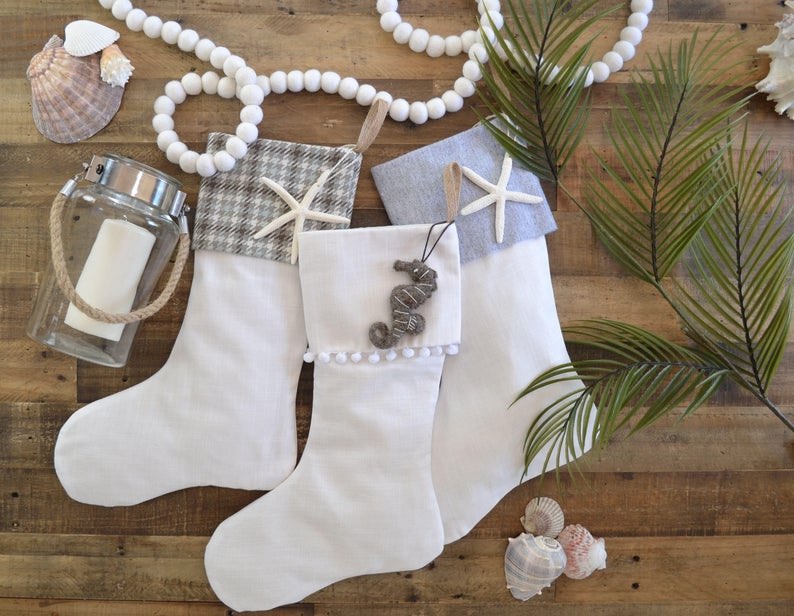 Turquoise Sea Friends & Starfish Christmas Stocking

Personalised Beach Pom Pom Christmas Stocking

Starfish Print Christmas Stocking

Sea Shells, Starfish & Seaweed Beachy Christmas Stocking

Sand Dollar Nautical Christmas Stocking

Colorful Starfish Coastal Christmas Stocking

Beach Tree Stocking and Cushion Pack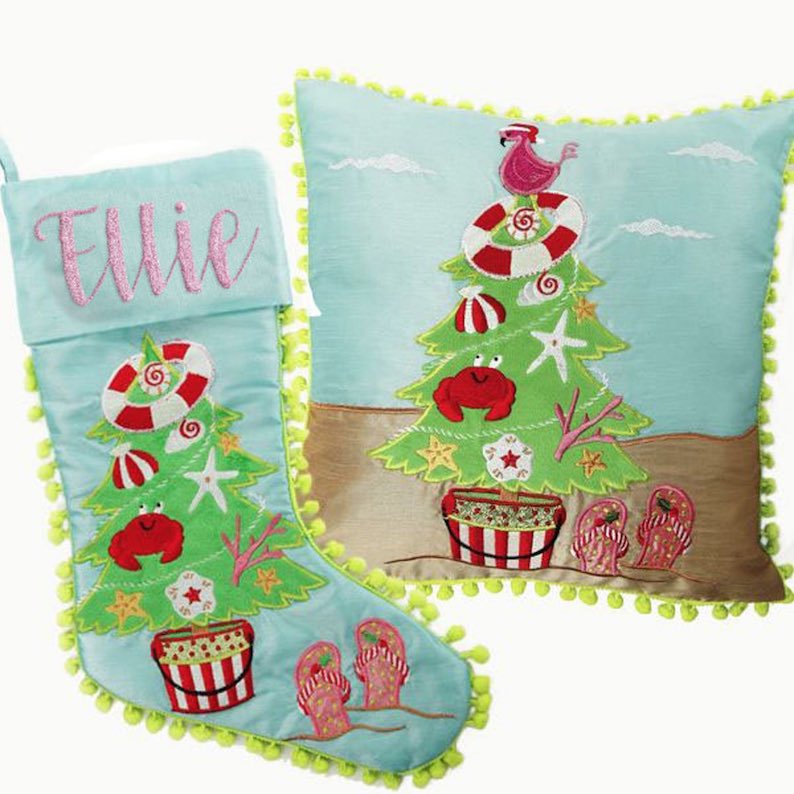 Coastal Christmas Stockings
Thanks for checking out this list of coastal Christmas stockings. If you liked it, please share on your social. Thanks!
Written by Renee