Beach Christmas Cards ~ if you can't get your friends to the beach this Christmas, send the beach to them
One of the first items on the Christmas To-Do list is usually getting out those Christmas cards! And if you're someone who likes to get those first things going, then you're probably already looking around for some great cards.
And since this is Seashell Madness, we would like to suggest a few Beach Themed Christmas Cards for you (and we'll tell you where you can get them). We've got a mix of the sentimental and the funny (though, honestly, we're leaning more toward the funny), but all going for a beach theme.
So here we go!
After you've read this article, be sure to check out our big Beach Christmas Guide for lots more suggestions on hosting a beach Christmas!

Warmest Wishes Beach Christmas Wreath (18 cards)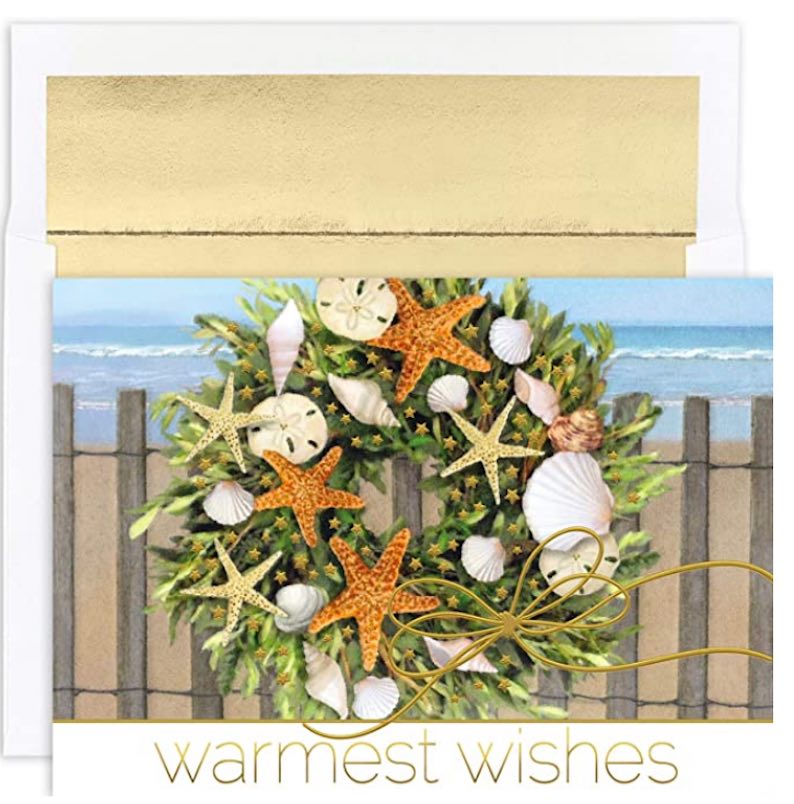 Santa on the Beach Variety Pack (8 designs / 24 cards)
See all of our Christmas Pages:
Beach Christmas Cards • Coastal Christmas Stockings • Beach Christmas Ornaments • Beach Christmas Trees • Beach Christmas Decorations •

Seasons Beachin' (10 designs / 1 card each)

Jolly Dolphins in Santa Hats (18 cards)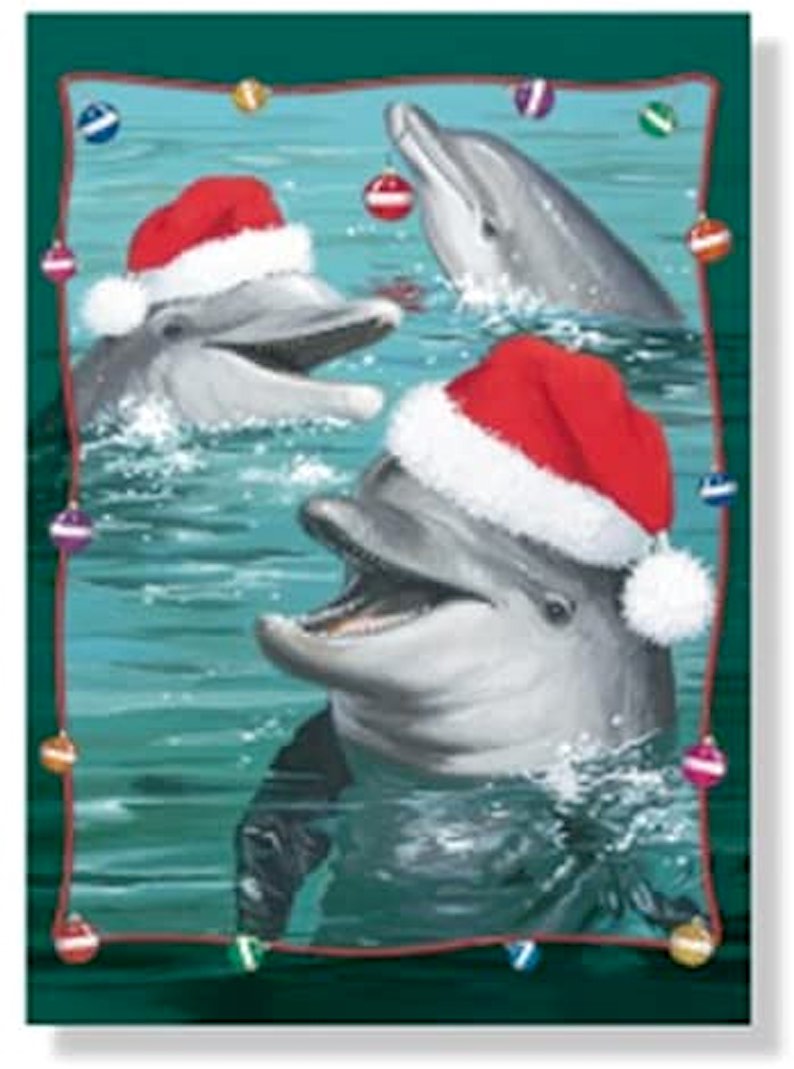 The Frostys on Vacation (18 cards)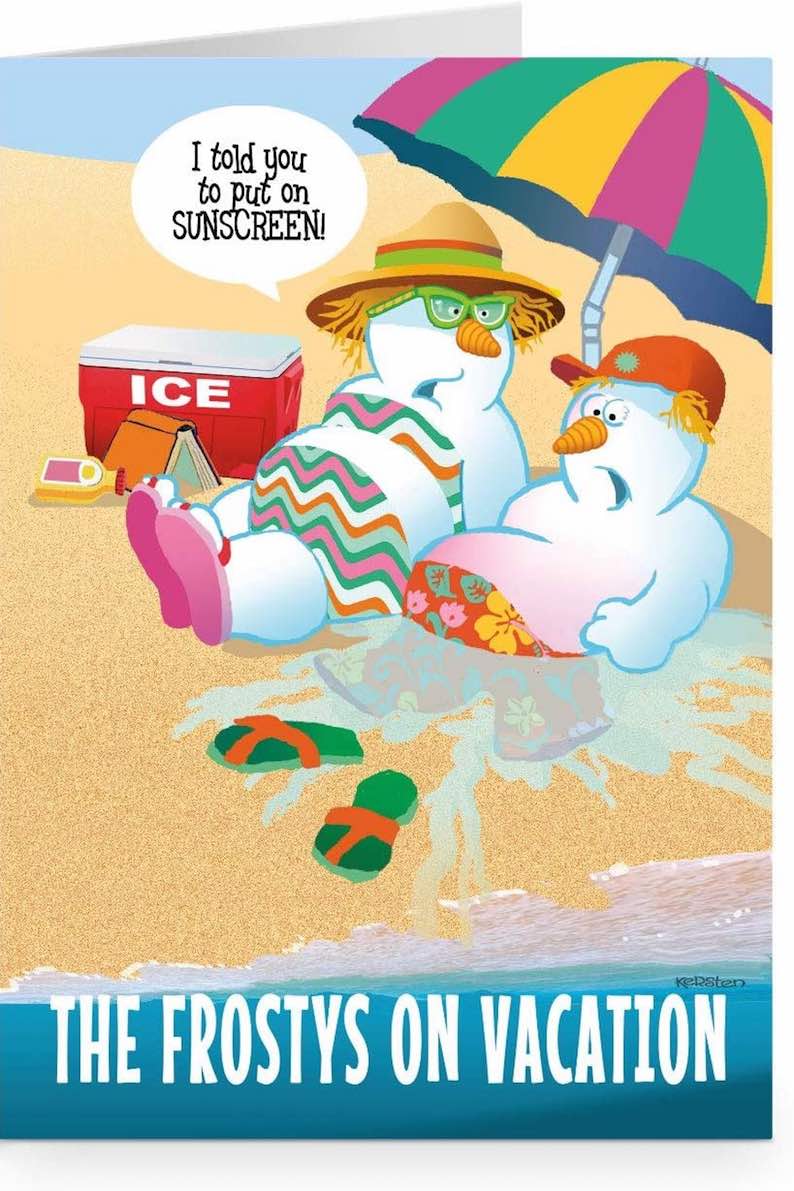 Warmest Christmas Greetings (18 cards)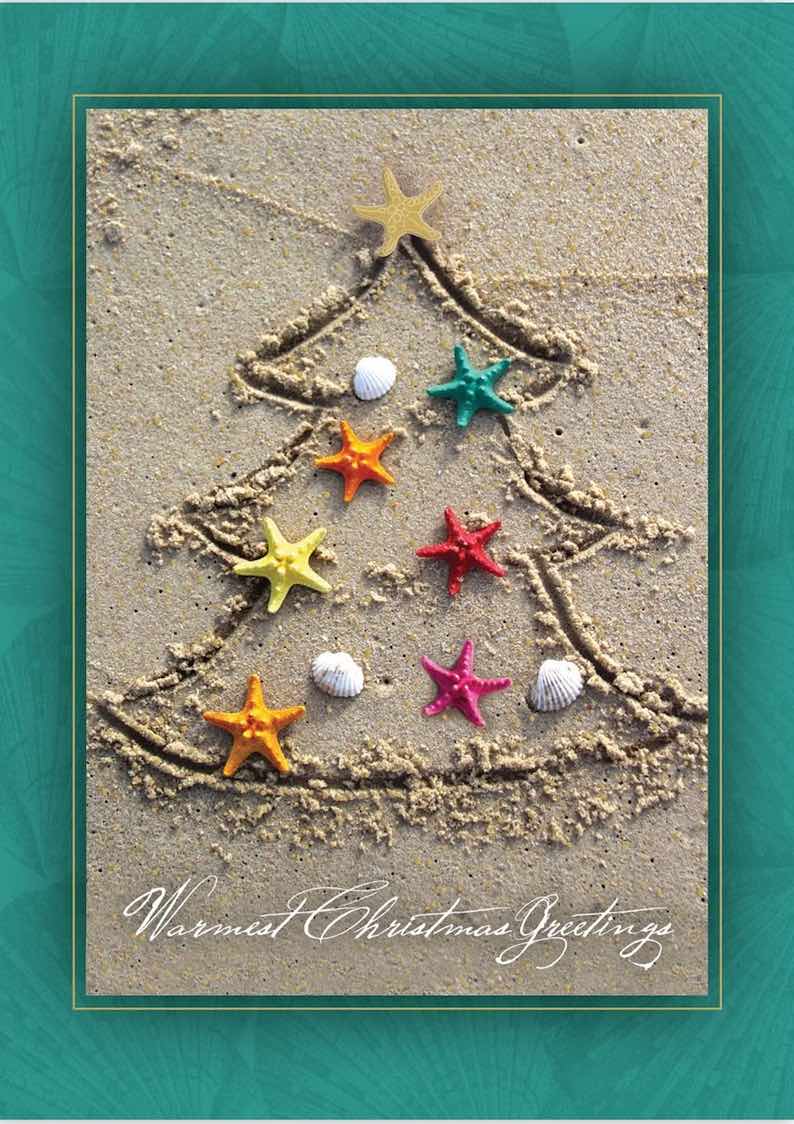 Santa's Island Getaway (12 cards)

Sand Angels Dog (12 cards)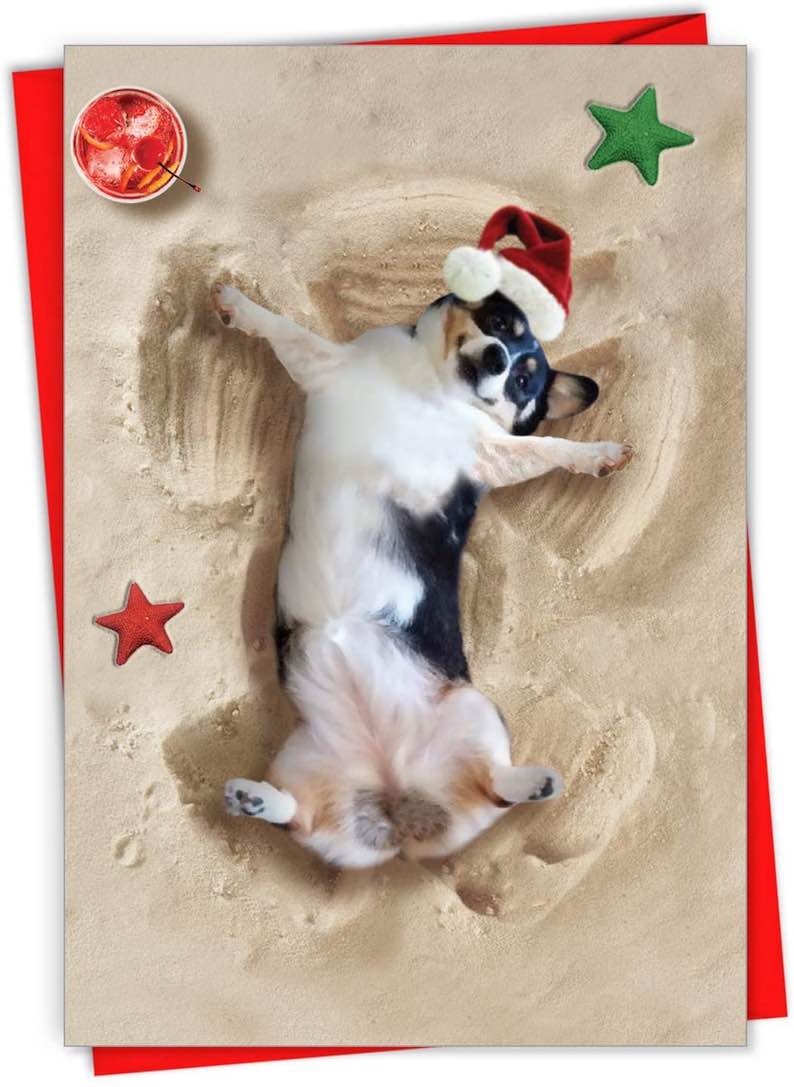 Santa's Camper (18 cards)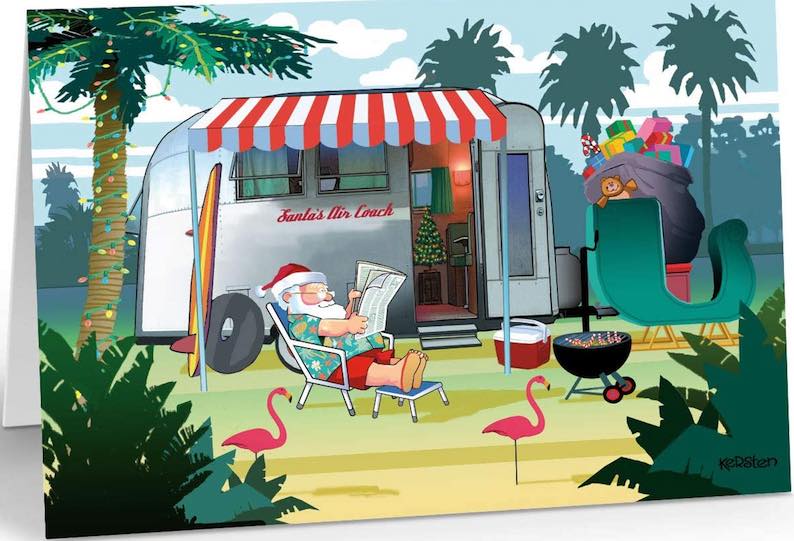 Inside Card:"Wishing you special times to treasure during this holiday season" • 18 beach Christmas cards, 18 envelopes

Santa's Laundry on the Beach (12 cards)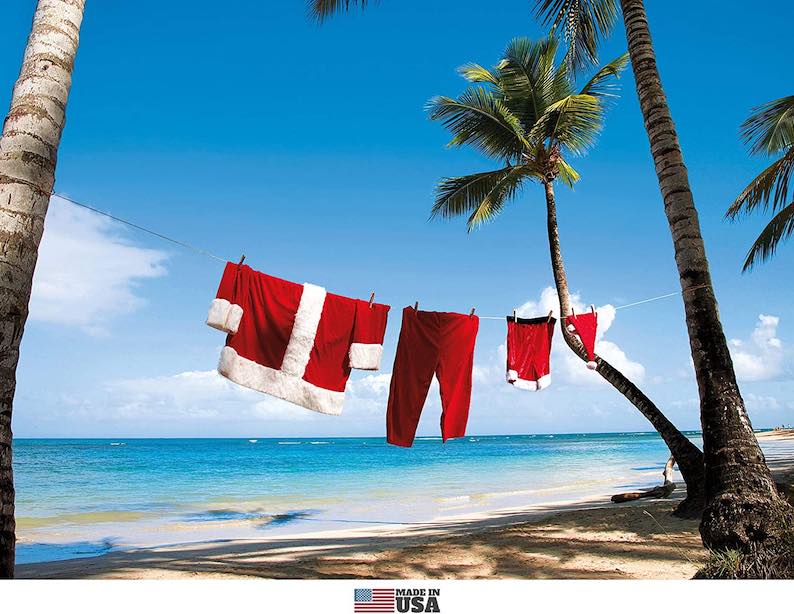 Beach Landing Unsuccessful (18 cards)

Lifeguard Santa "Peace, Love and Happiness" Reindeer (18 cards)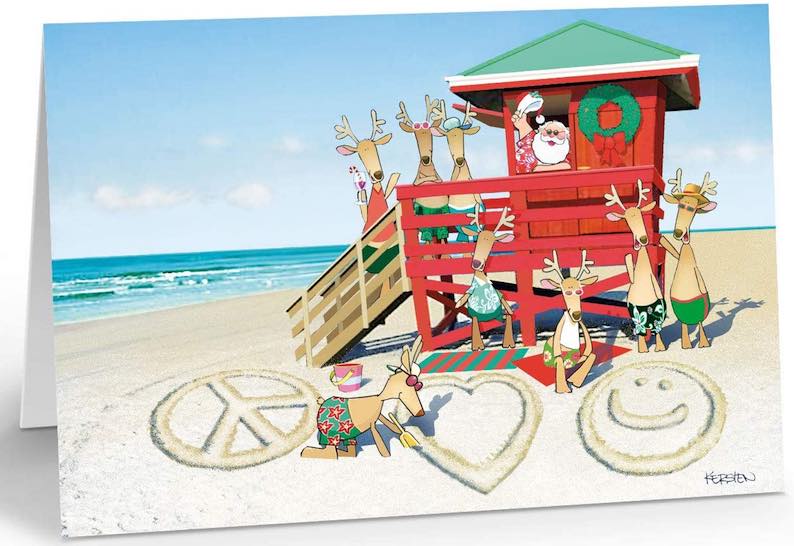 Decorating the Christmas Palm Tree (18 cards)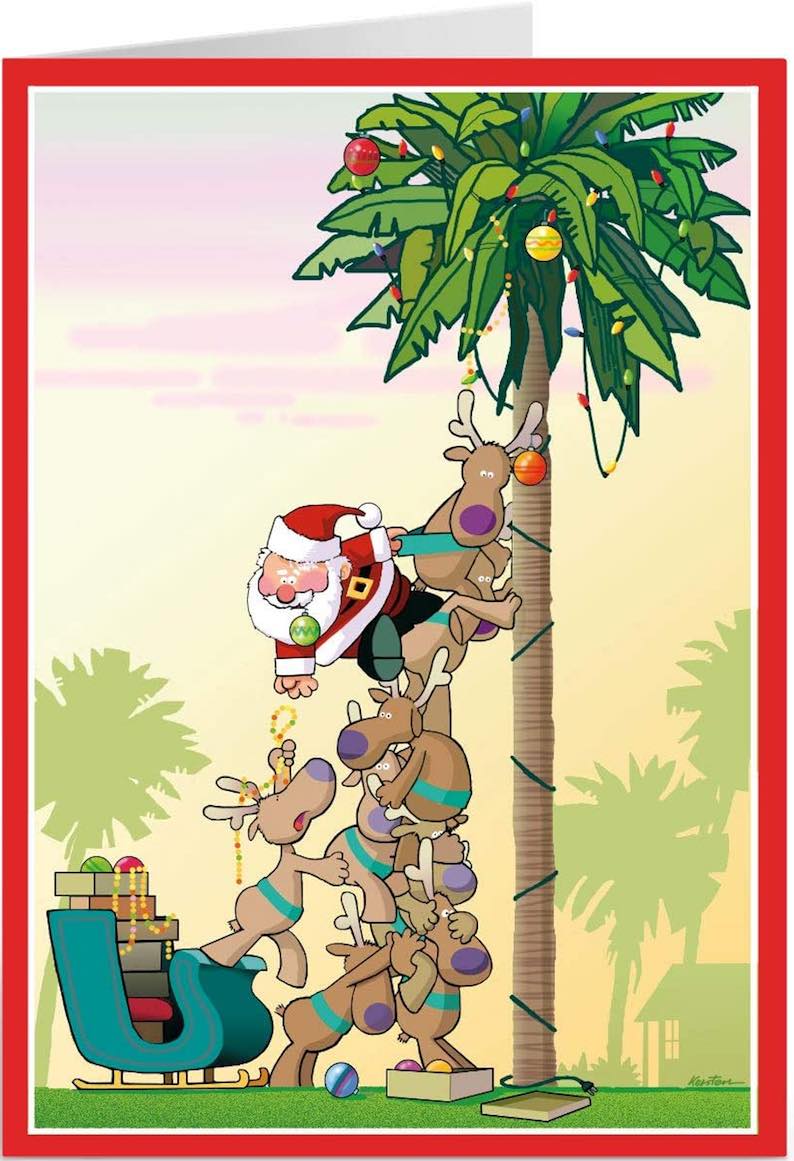 Santa & The Reindeer Surf a Big Wave (18 cards)

Red and Green Adirondack Chairs at the Beach (16 cards)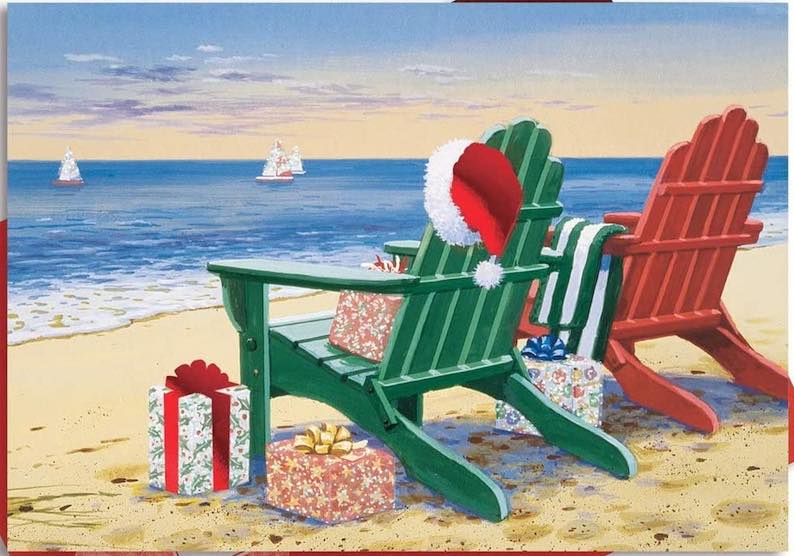 Cowabunga Santa! (18 cards)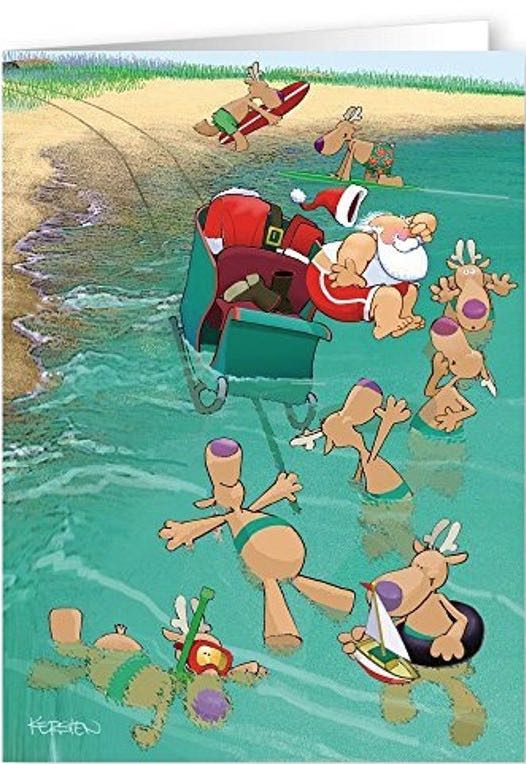 Merry Christmas Carved in Sand (5 cards)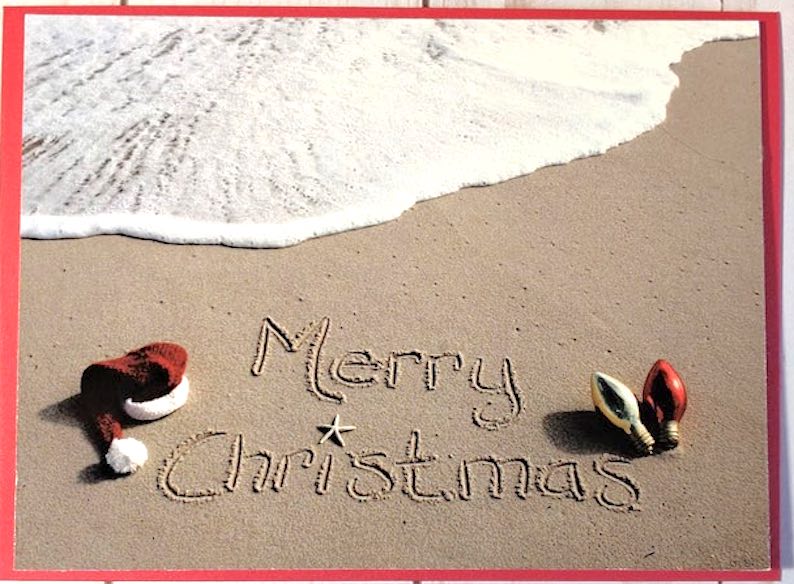 Beach Christmas Card Variety Pack (18 cards)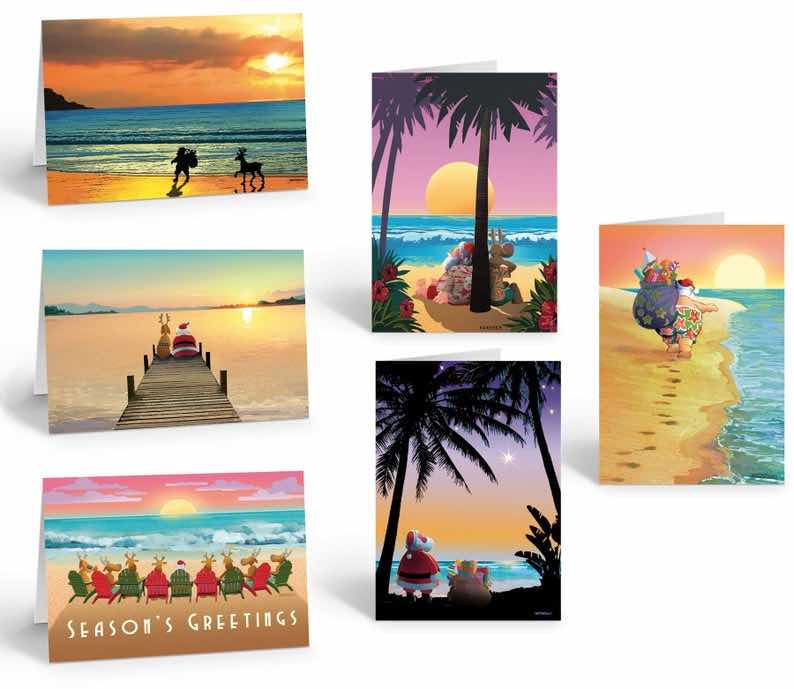 Christmas Flip Flops Beach Themed Cards (10 cards)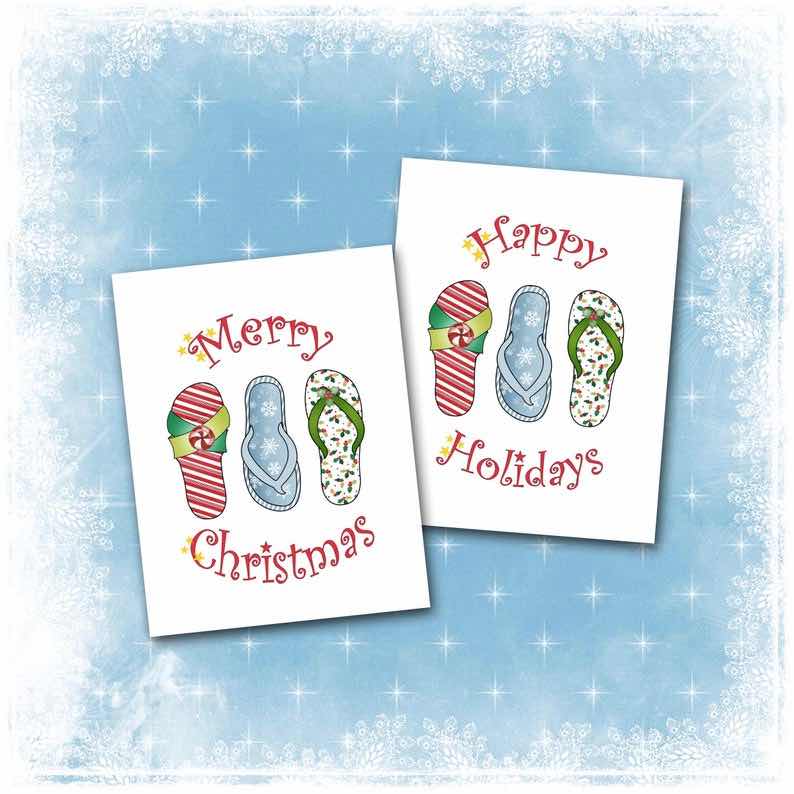 Sand Dollar "Joy" Christmas Card (8 cards)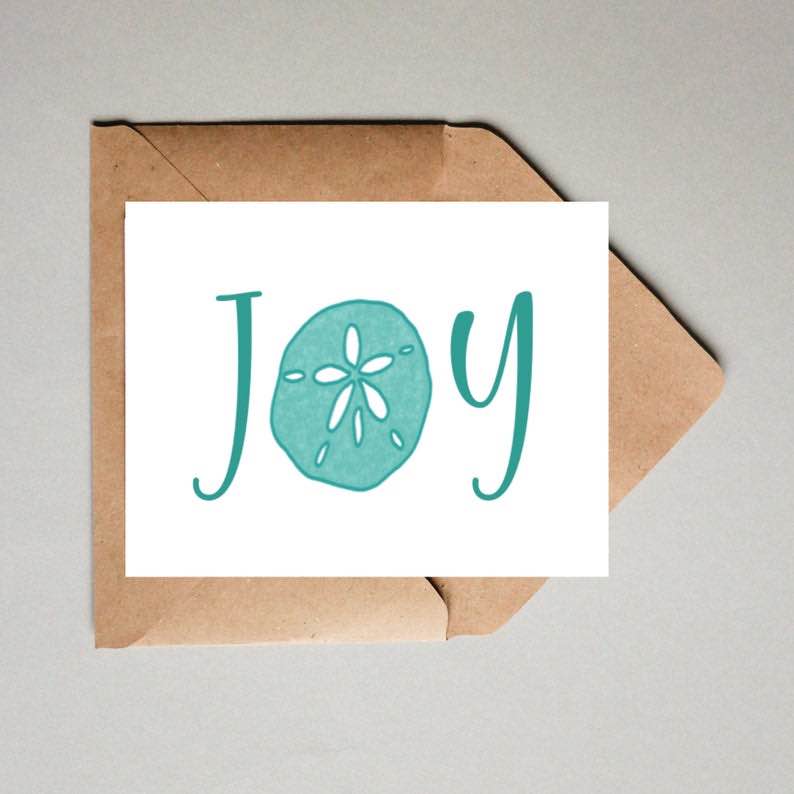 Beach Christmas Tree (18 cards)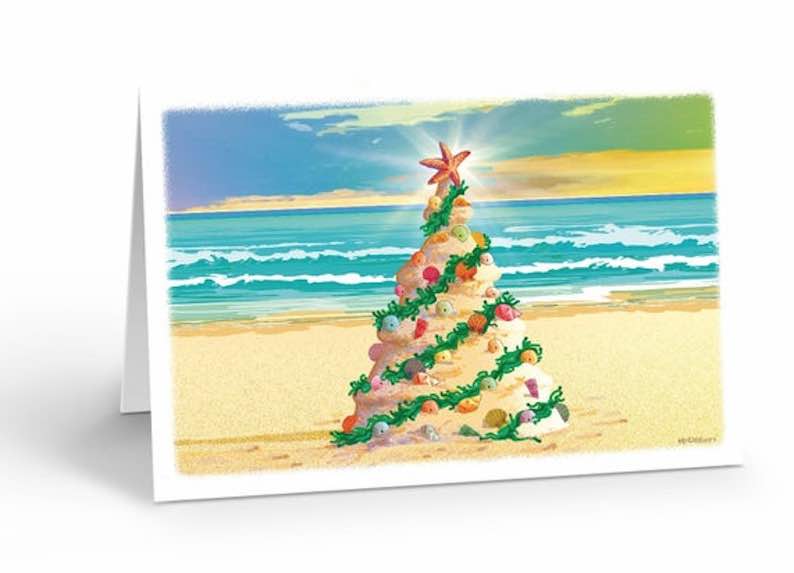 Manatee in Santa Hat Christmas Card (8 cards)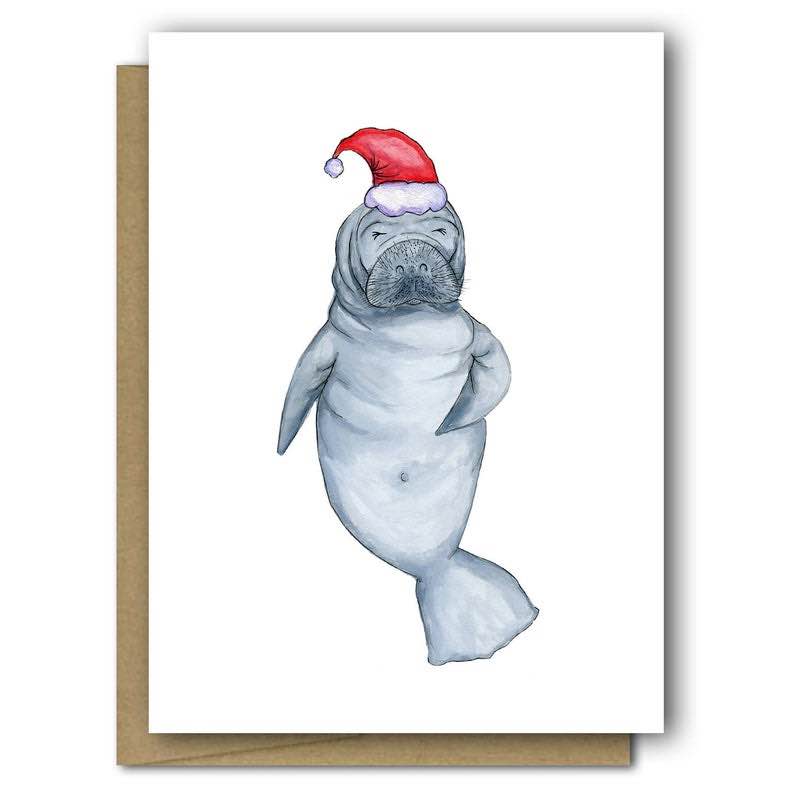 Merry Beachy Tropical Beach Themed Holiday Christmas Card (18 cards)

Shell Christmas Tree Tropical Beach Themed Holiday Christmas Cards (18 cards)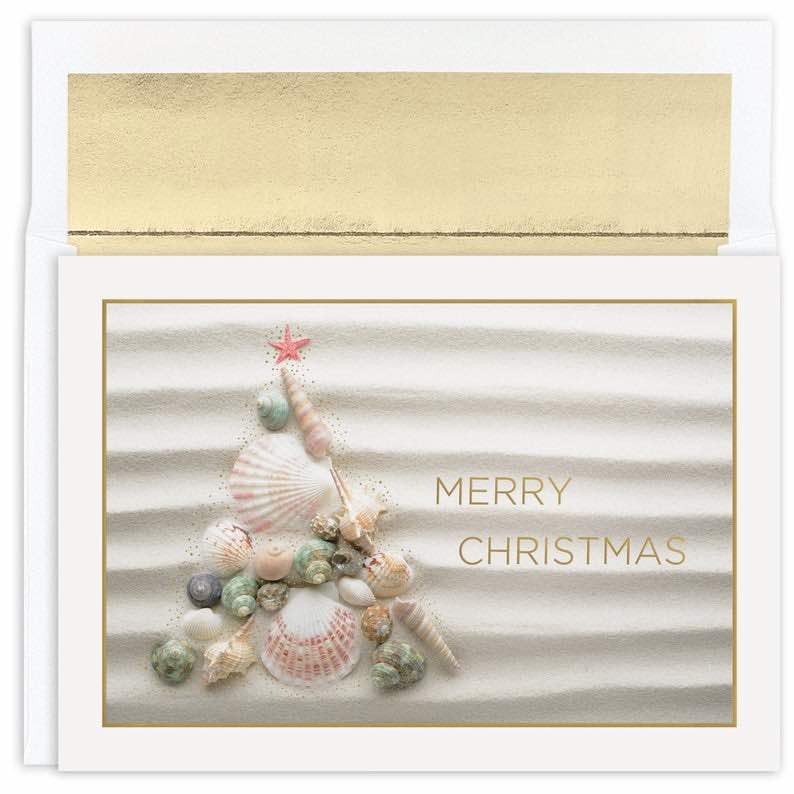 Retro Beach Couple Tropical Christmas Cards (8 cards)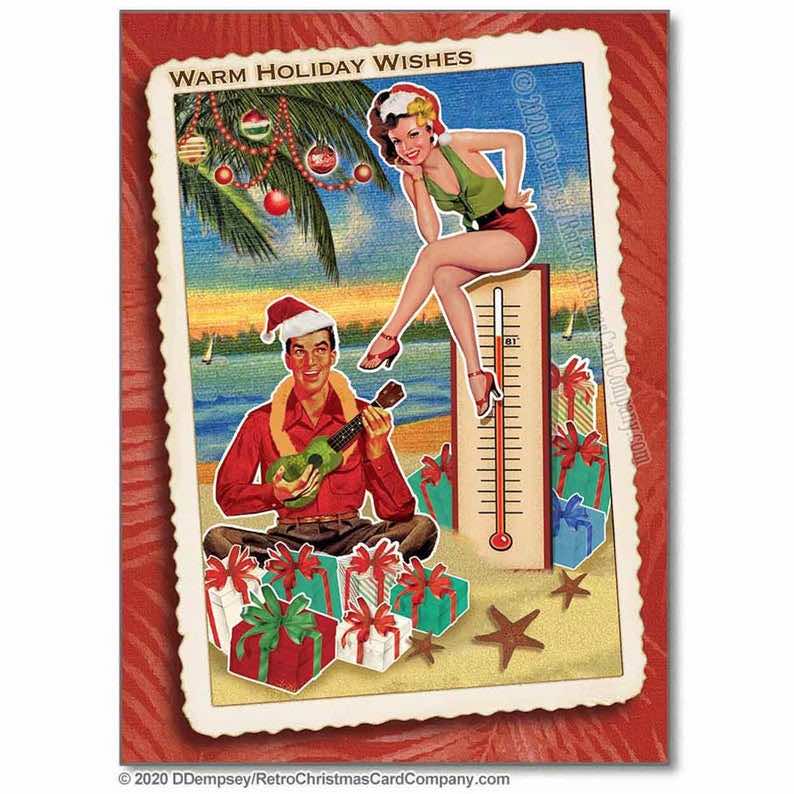 Beach Sunset Christmas Card (18 cards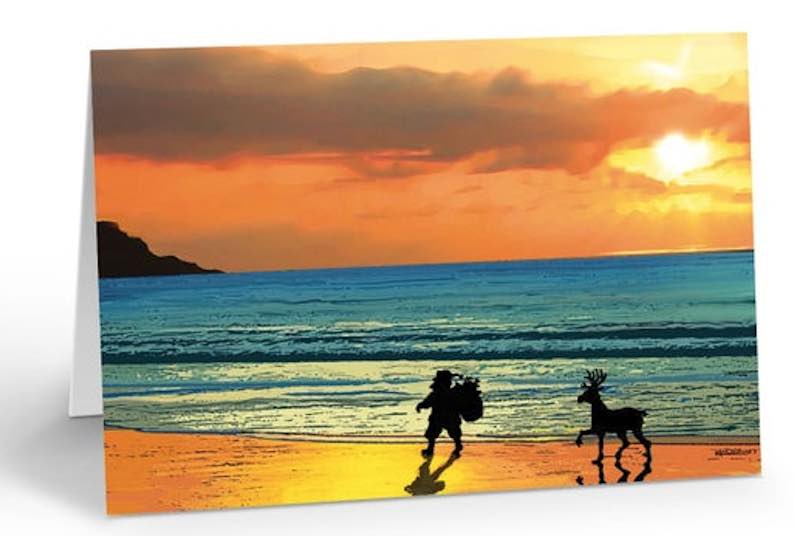 Beach & Santa "Warm Wishes This Christmas" Holiday Greeting Card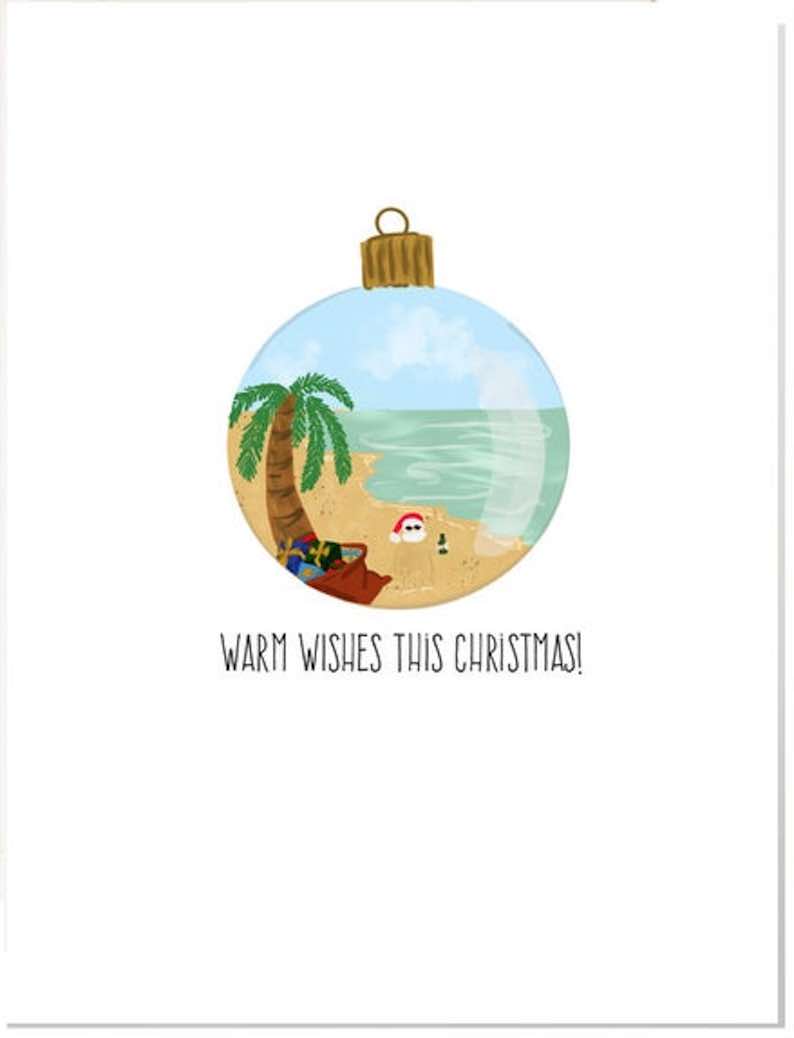 Sand Dollar Snowman with Starfish and Coral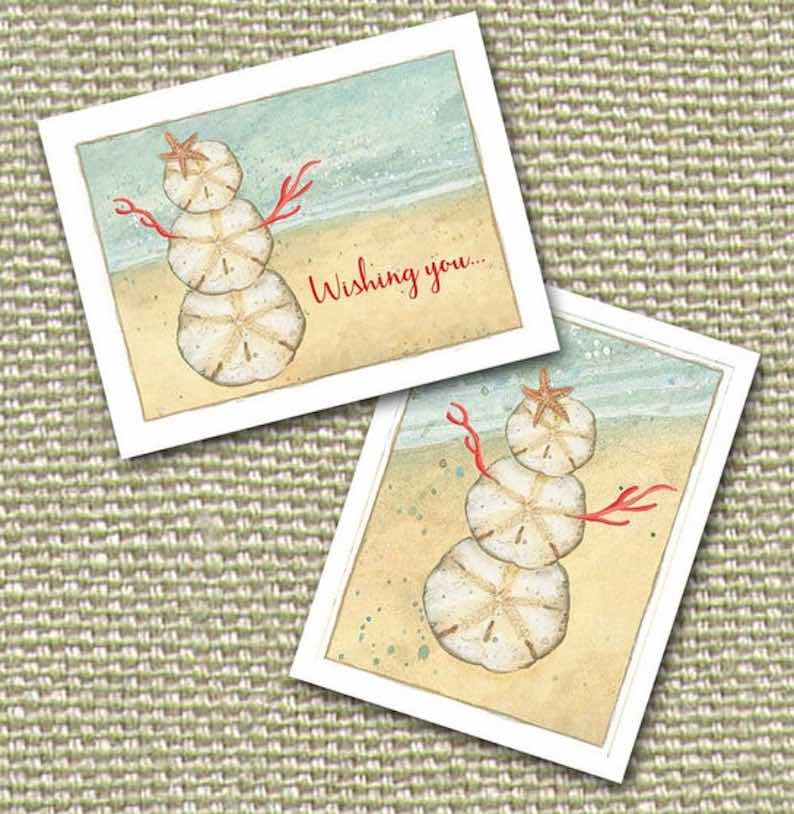 Santa's Classic Woody Car (18 cards)

Palm tree Christmas card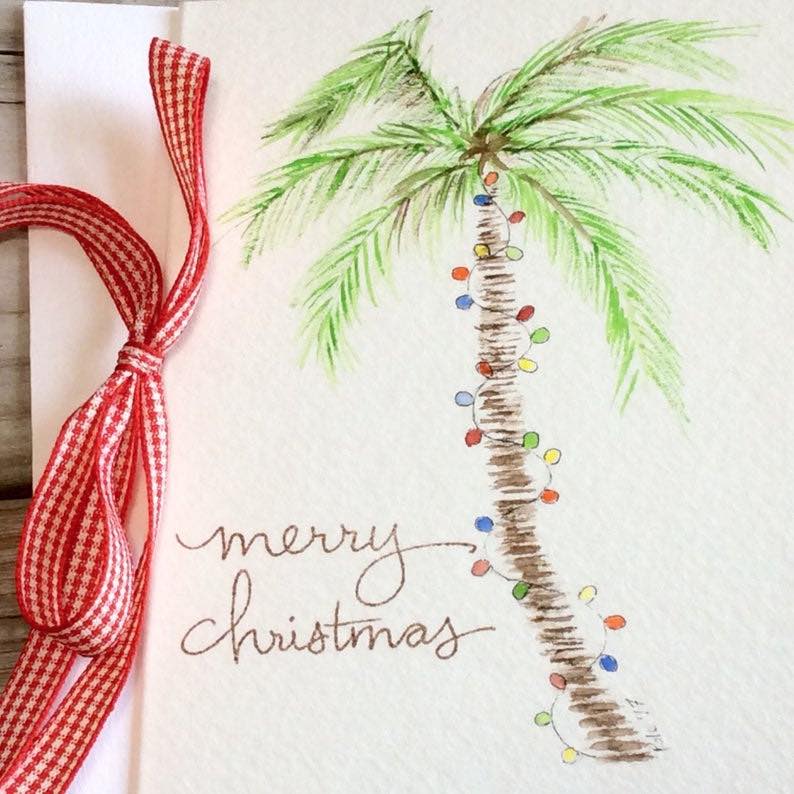 Sea Glass Christmas Card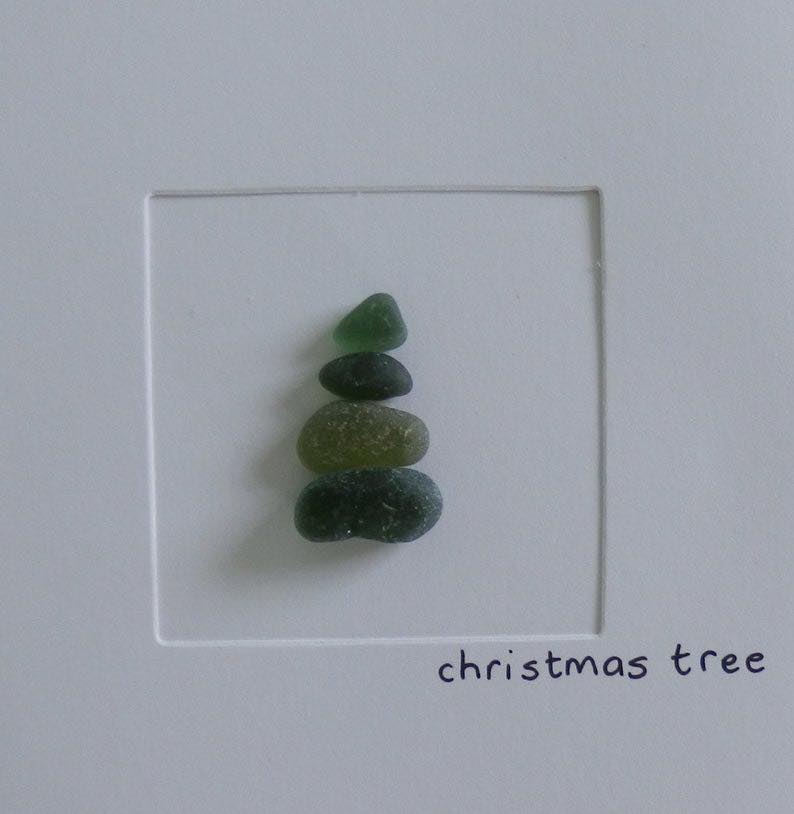 Festive Mermaid – Christmas card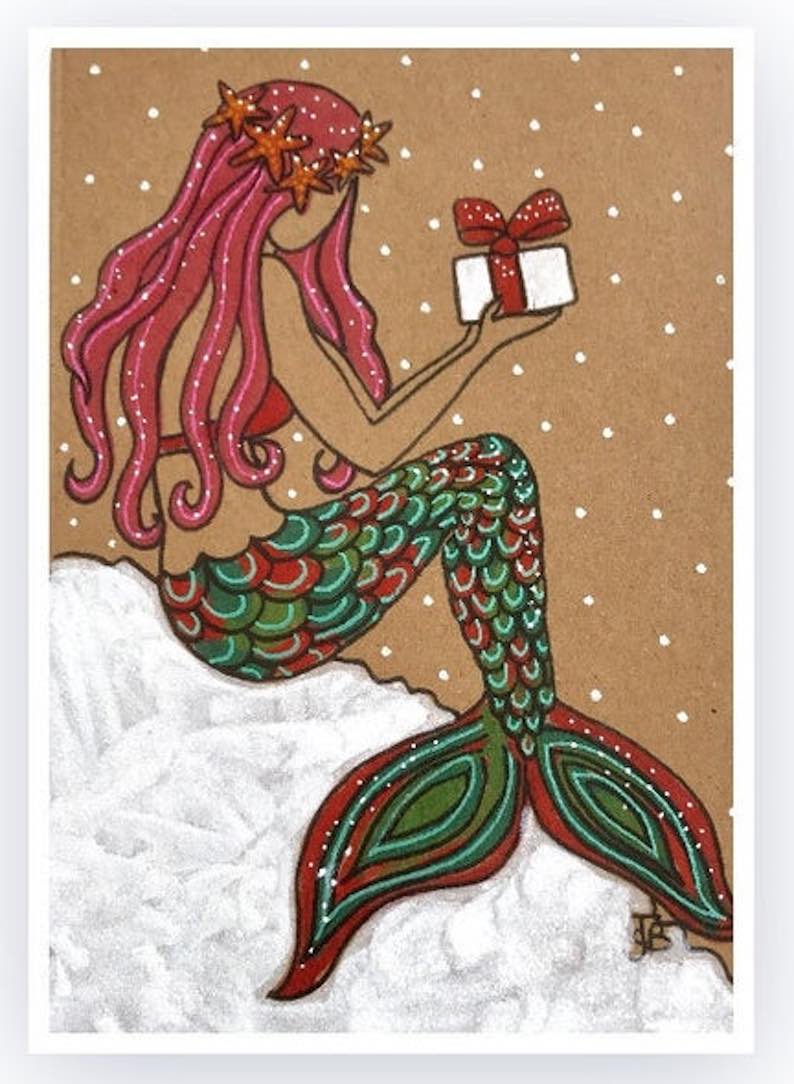 Tropical Beach with Palms and Red Ornaments (14 cards)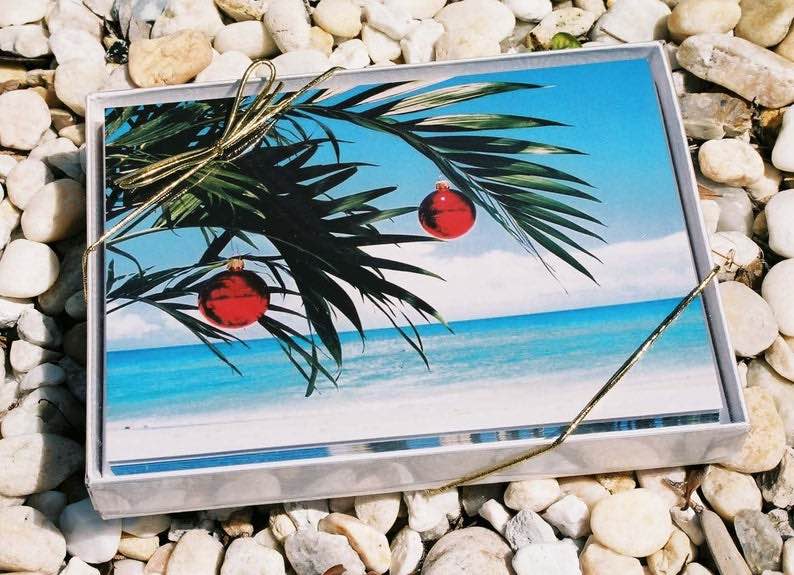 Seal, Buoy Bell, Maine, Christmas Card Set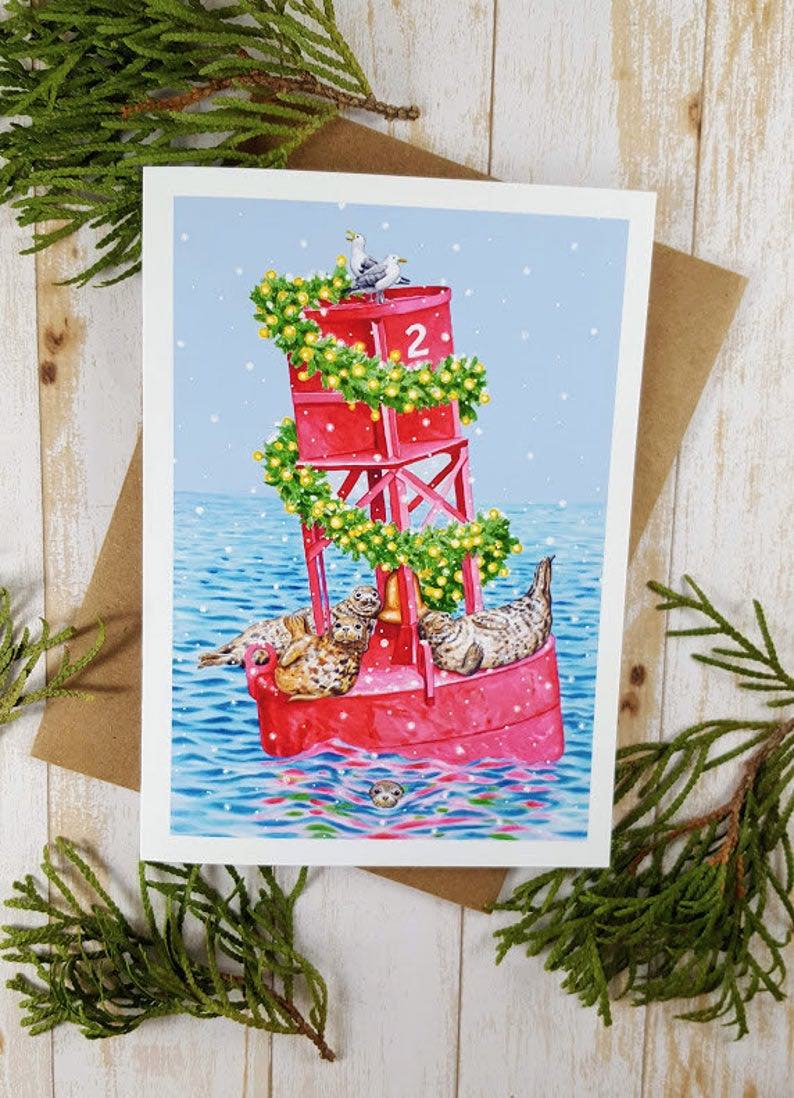 Vintage Beach Camper Christmas Cards, (8 cards)

Nautical Christmas Cards, mixed set (10 cards)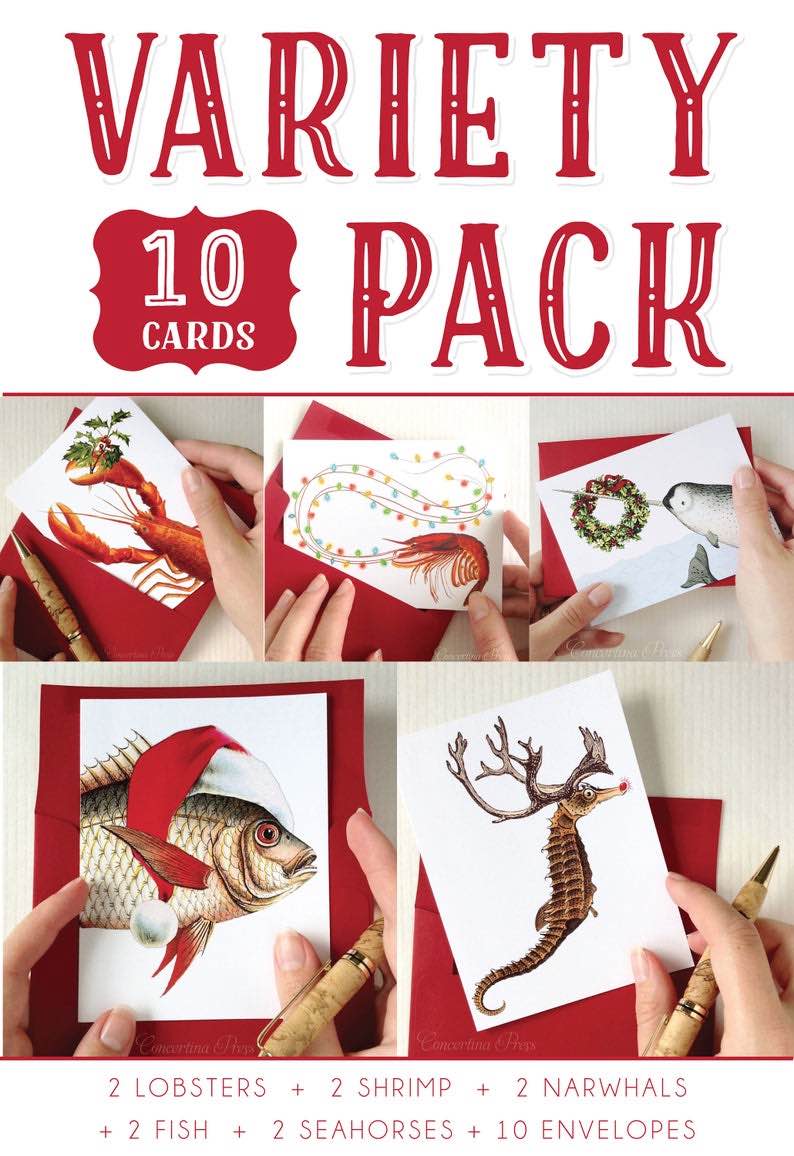 Starfish Christmas Greeting Card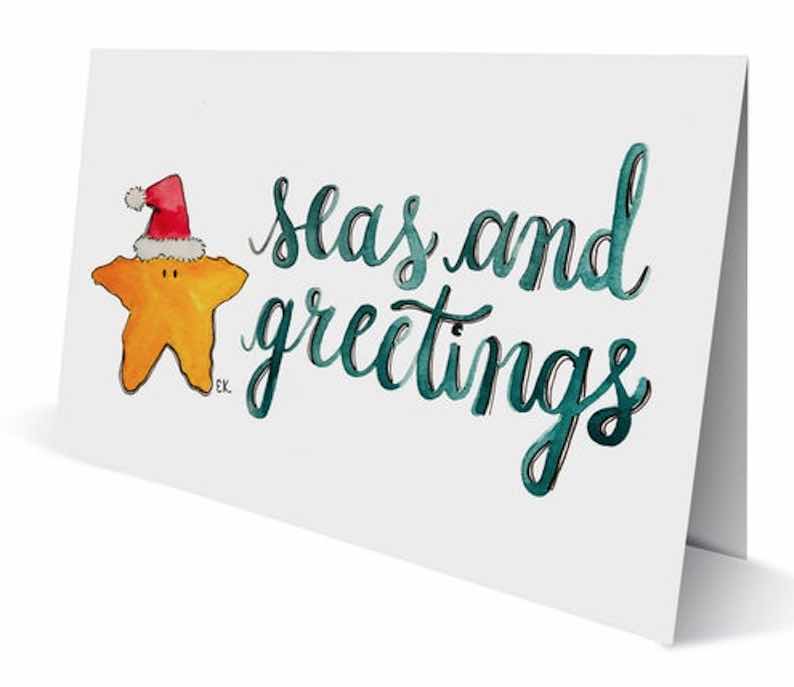 Walrus Christmas Greeting Card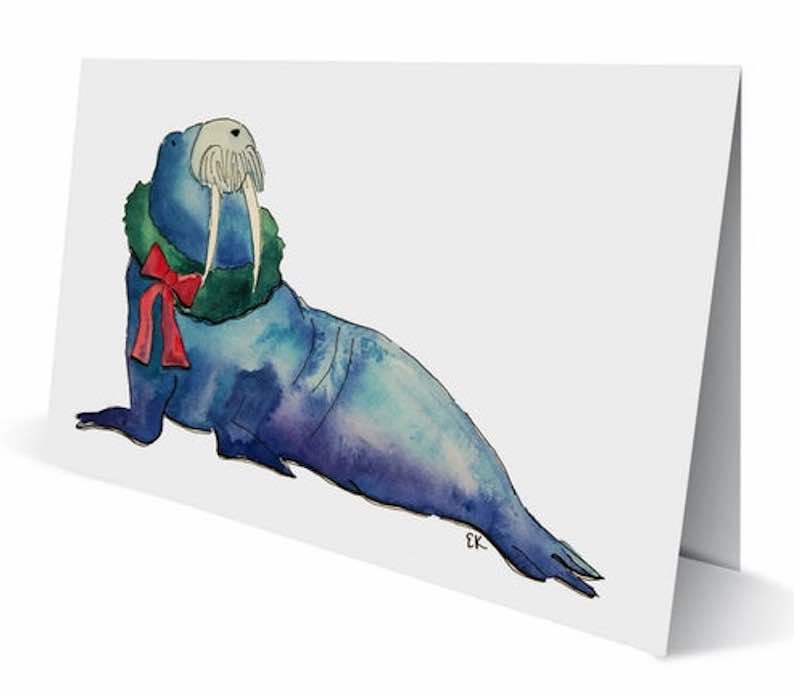 Mermaid Christmas Greeting Card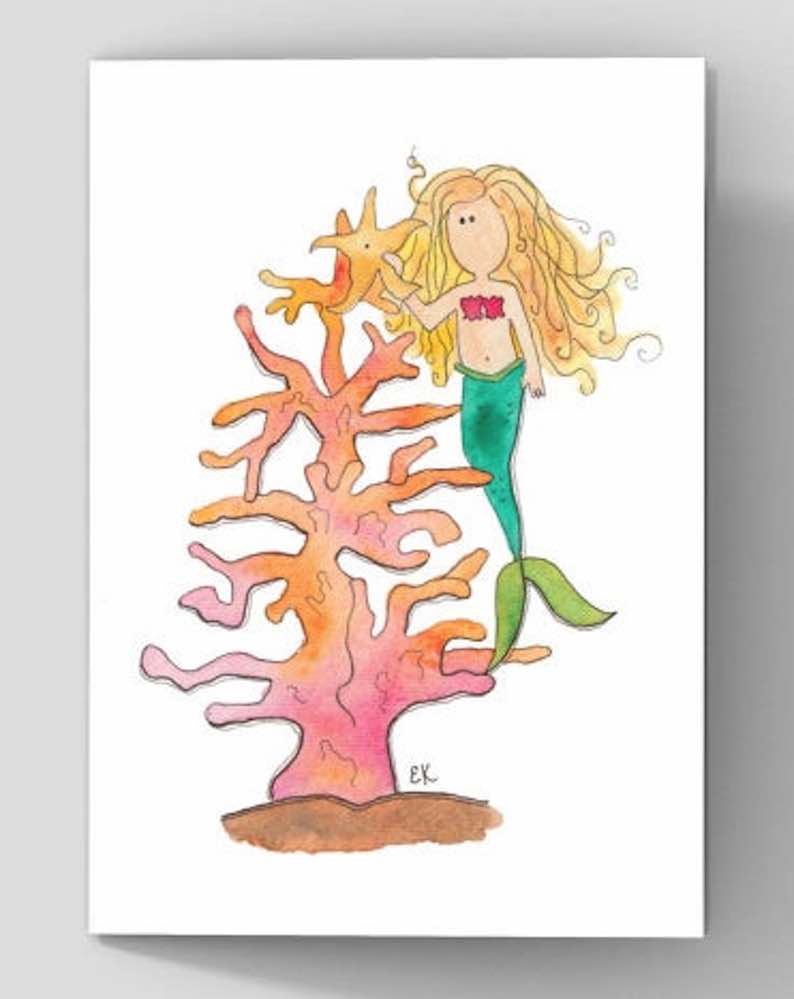 Festive Mermaid & Surfer Couple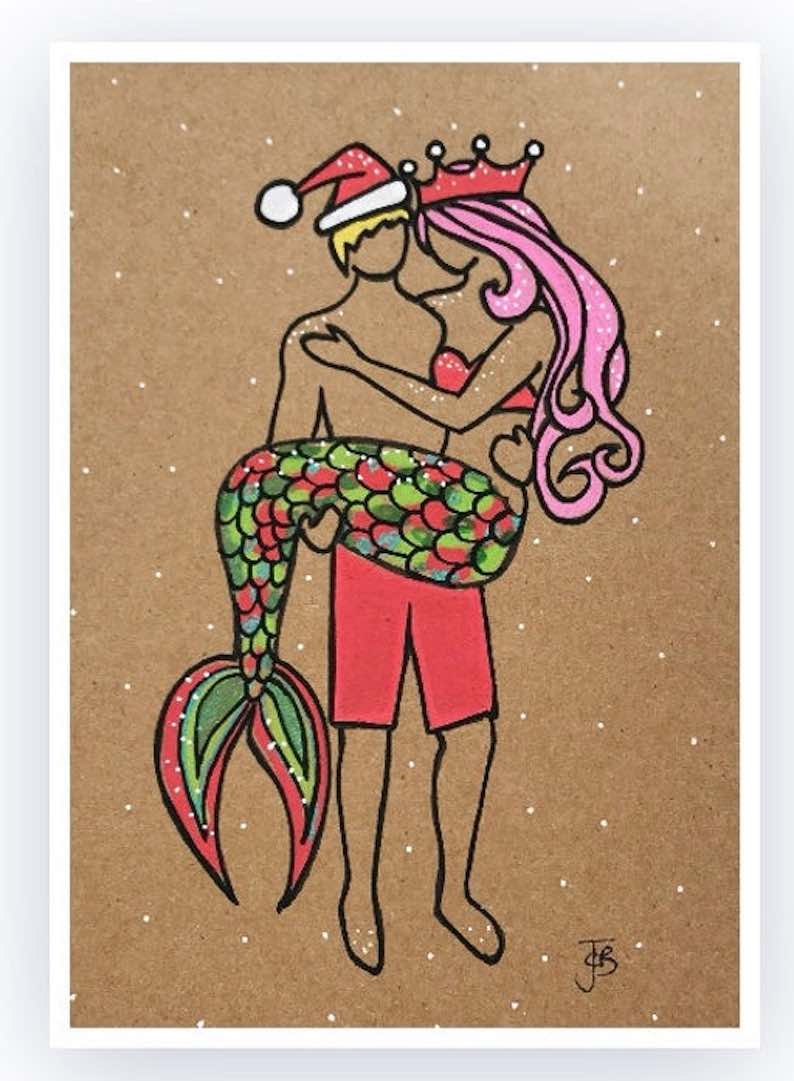 Beach Christmas Tree peace, love & card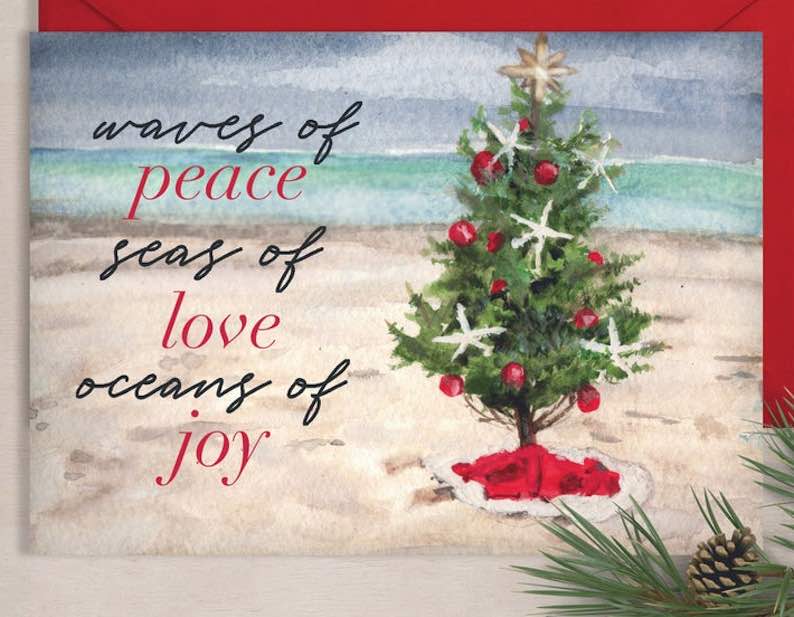 Sea Shell Christmas Card (10 cards)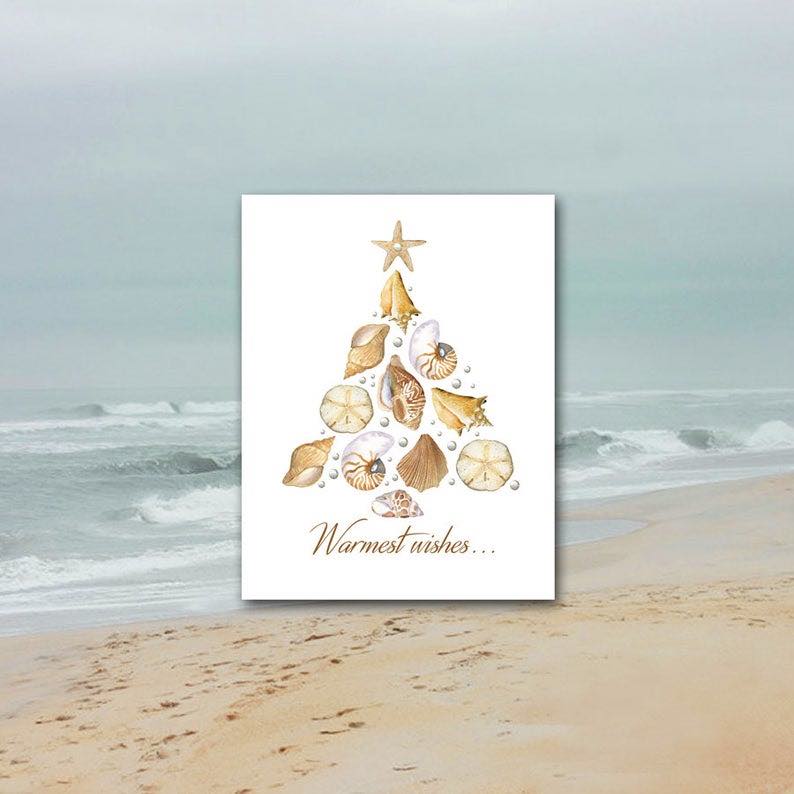 Beach Snowman

Beach Santa In Palm Tree Christmas Card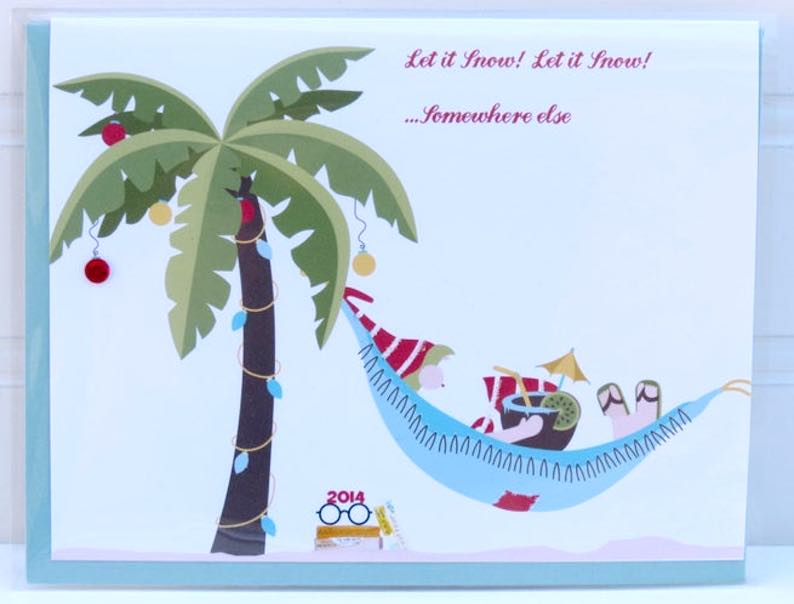 Christmas at the Beach card- Coastal Christmas Card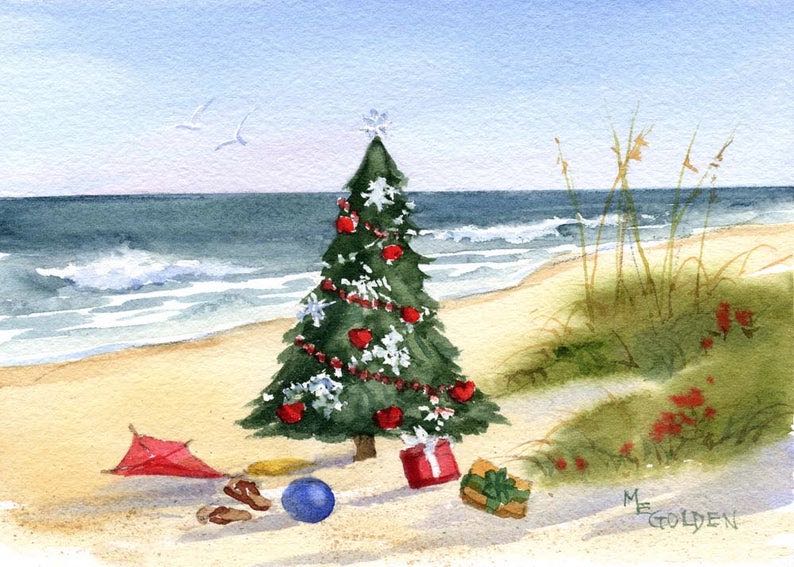 Peace on Earth Beach-Theme Christmas card

Lighted Palm Tree (8 cards)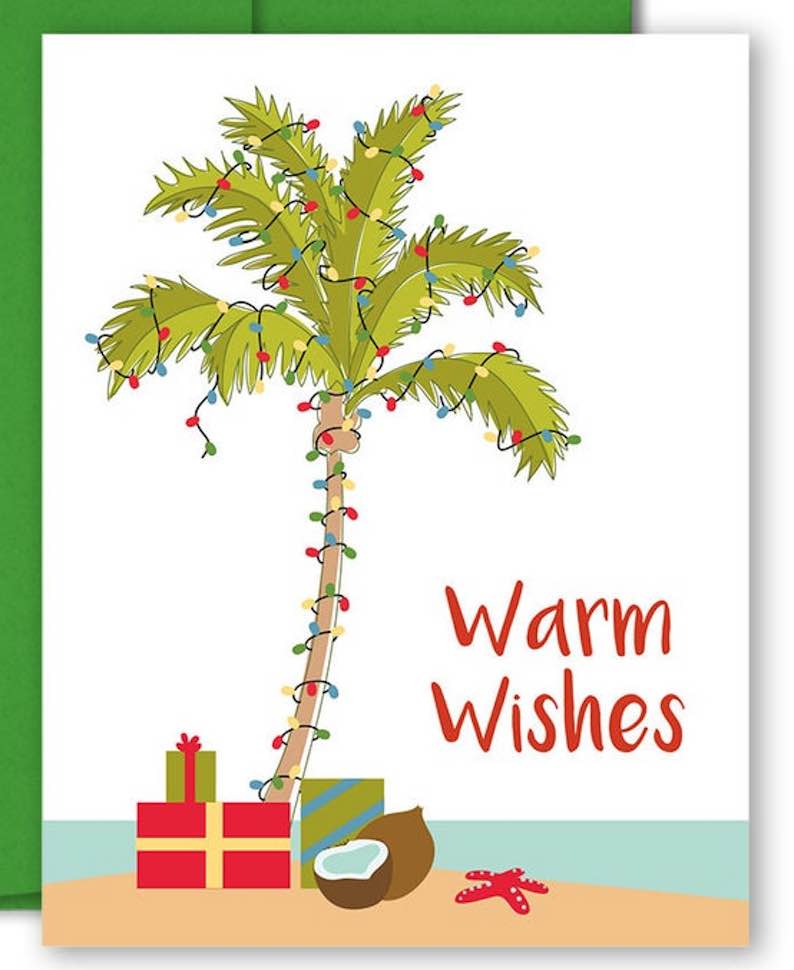 Canoodle Doodles No. 17 – Tropical Island – Christmas Version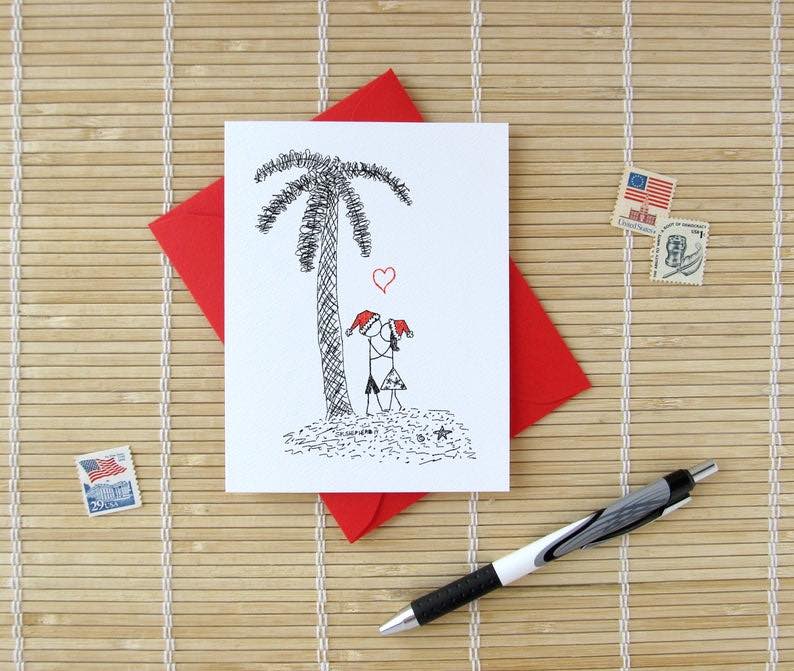 Seahorses Pulling Santa's Sleigh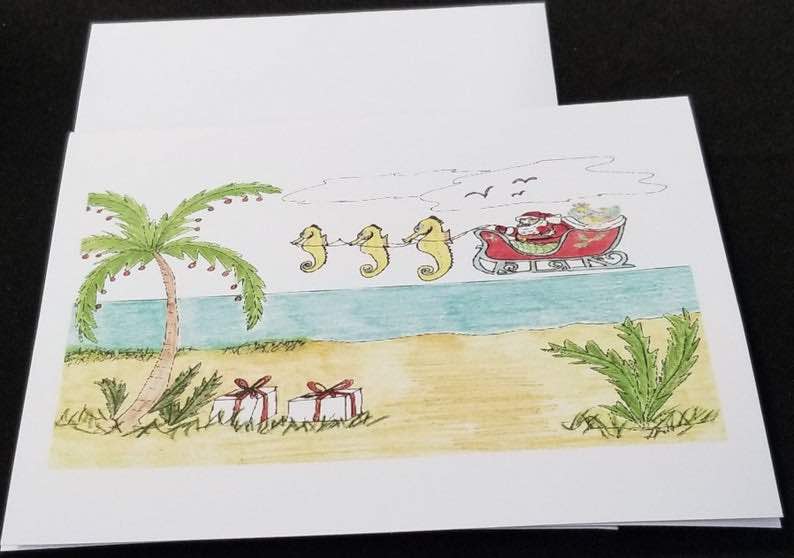 Beach Snowman Christmas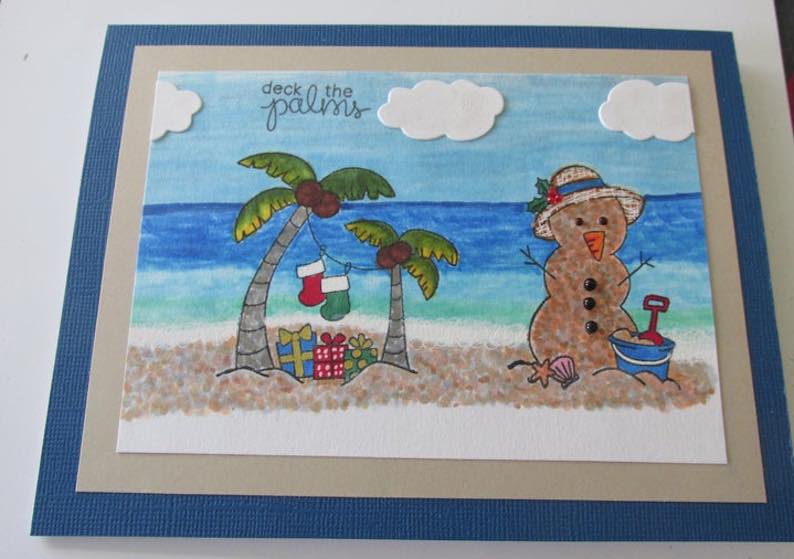 Tropical Christmas Beach-Themed Greeting Card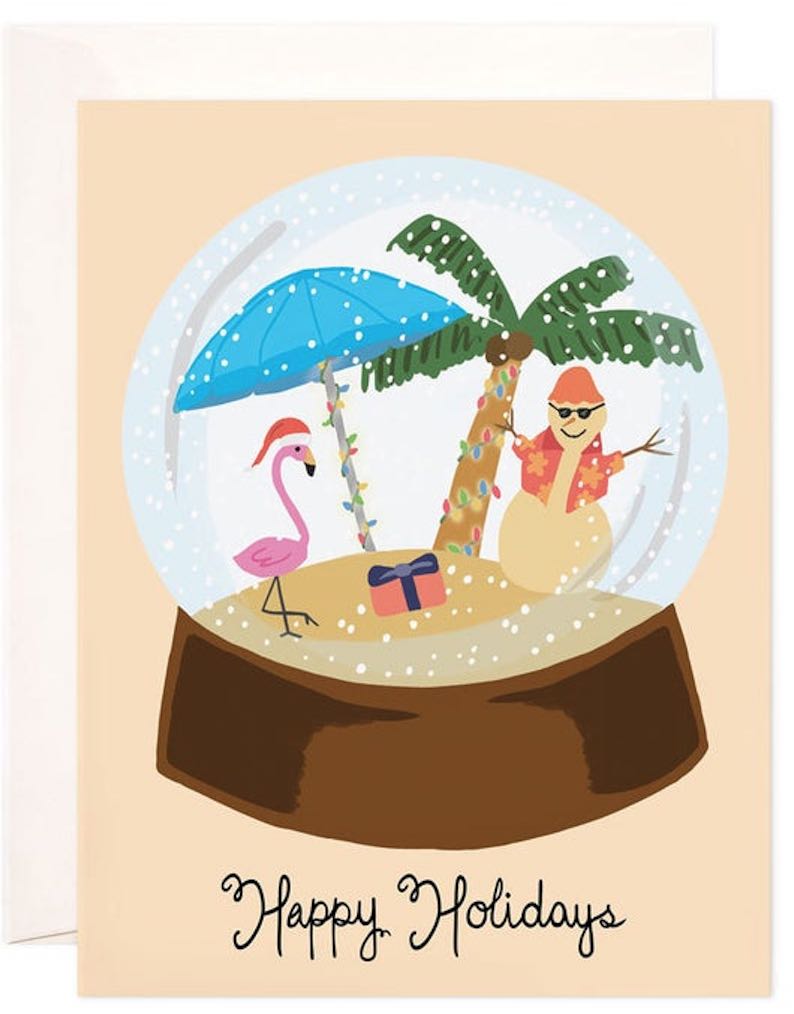 Santa Claus on Beach Christmas Card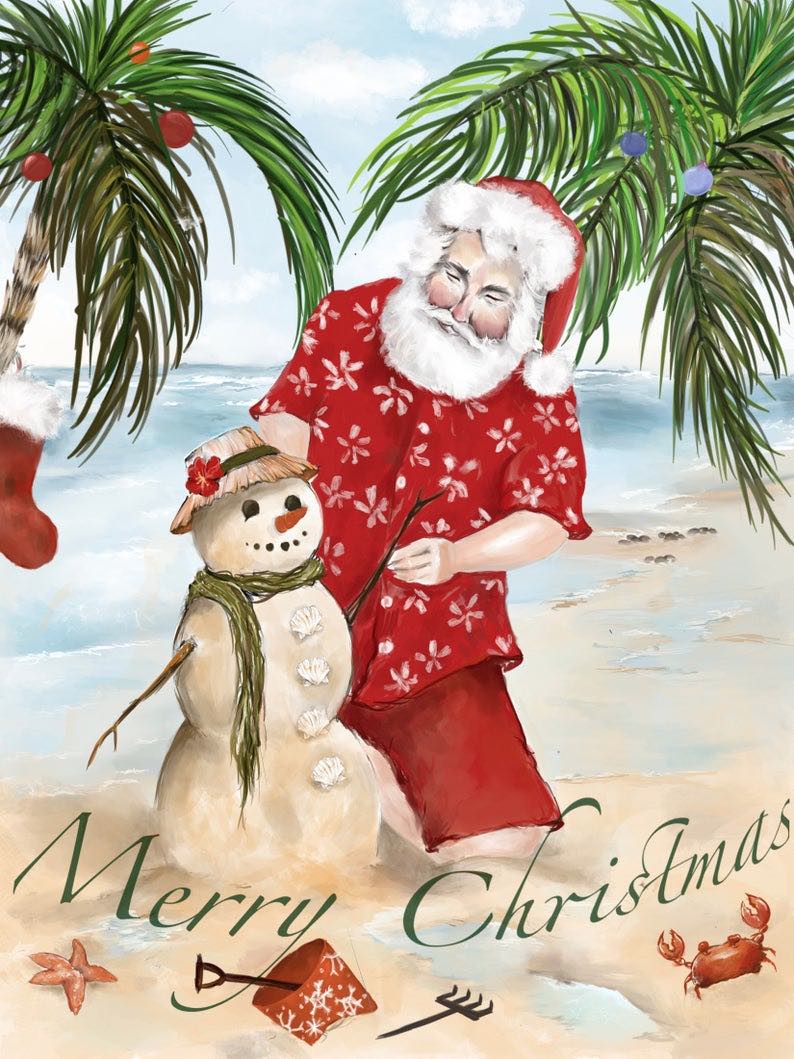 Hawaiian Holiday cards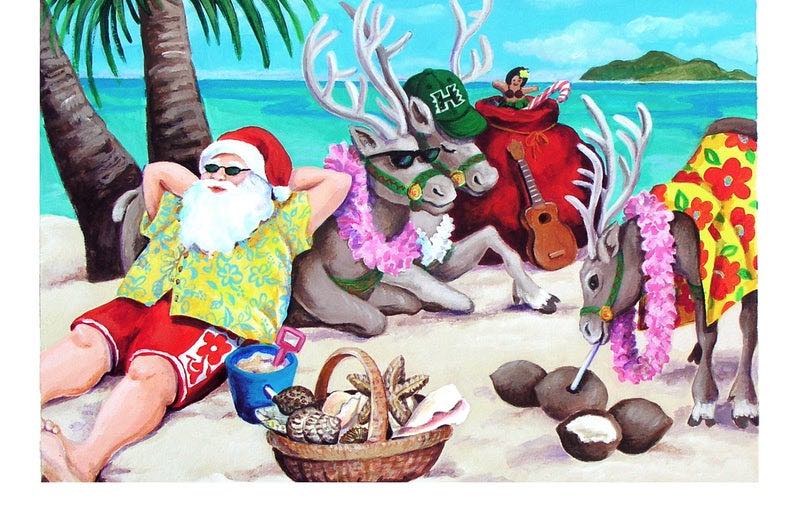 Sunny Seasons Greetings – Set of 4 Color Your Own Christmas Cards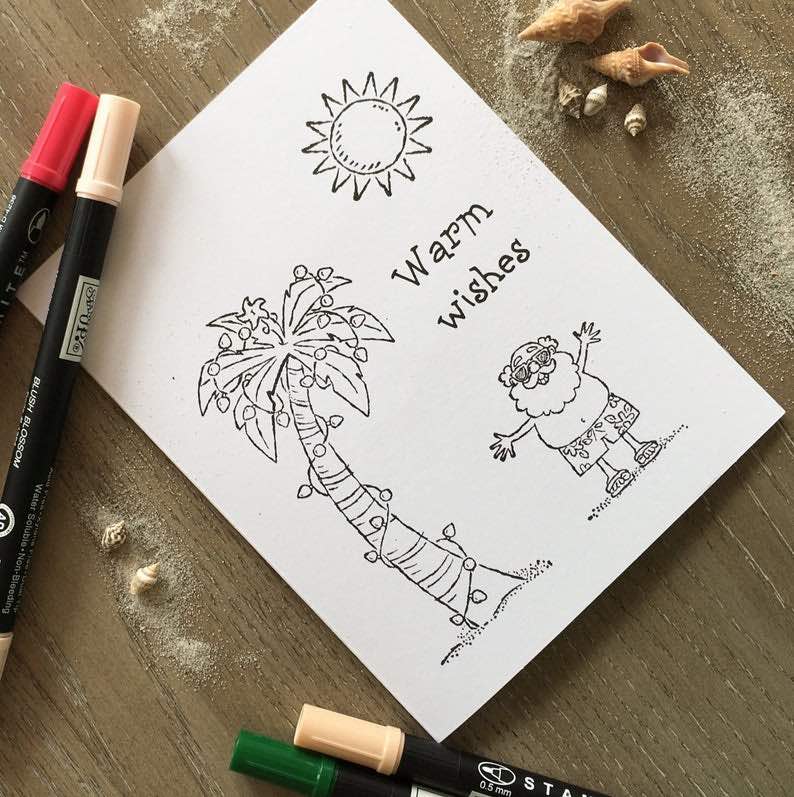 Surfboard Watercolor Holiday Greeting Card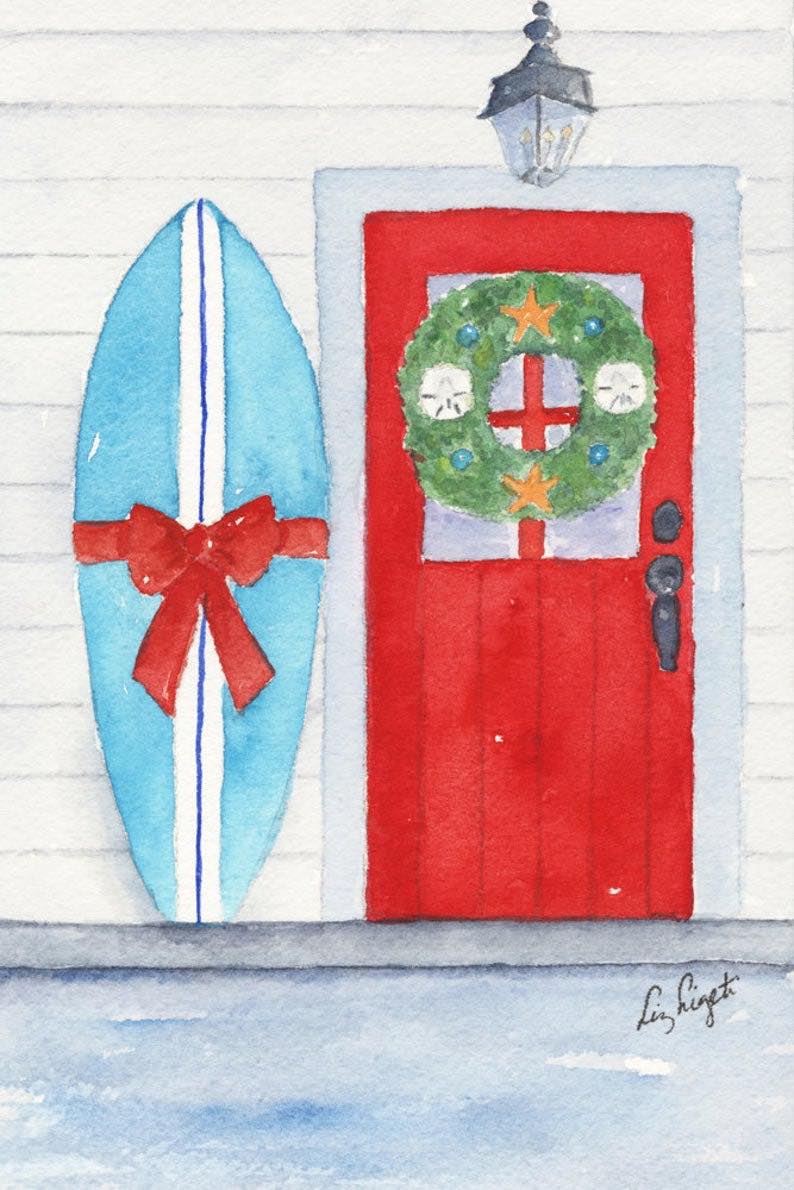 Beach Christmas Cards
Thanks for checking out this list of beach Christmas cards. If you liked it, please share on your social. Thanks
Written by Renee