Sea Glass Books ~ to guide you on your sea glass journey
Sea glass collection can become a bit of an addiction — every time that you head out to the beach you have your head down looking for shiny little shards. And of course as you get more and more into sea glass, you want to know more about it. I know how that goes. That's why I've put together this handy list of Sea Glass Books!

The Ultimate Guide to Sea Glass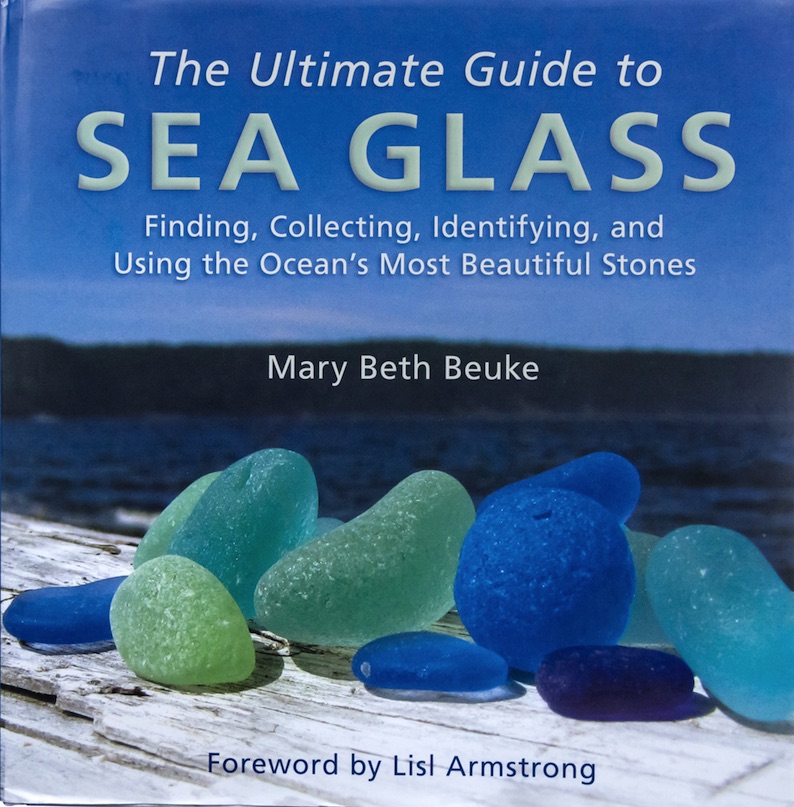 Pure Sea Glass: Discovering Nature's Vanishing Gems

Sea Glass Hunter's Handbook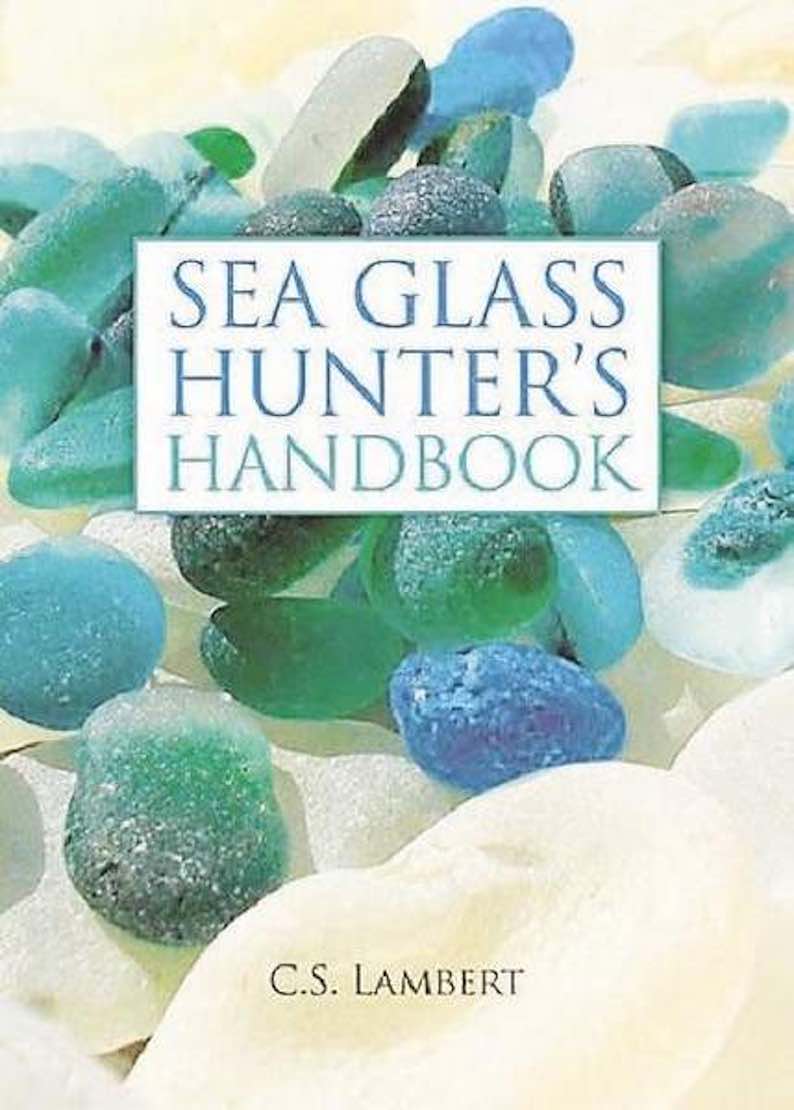 The Lure of Sea Glass: Our Connection to Nature's Gems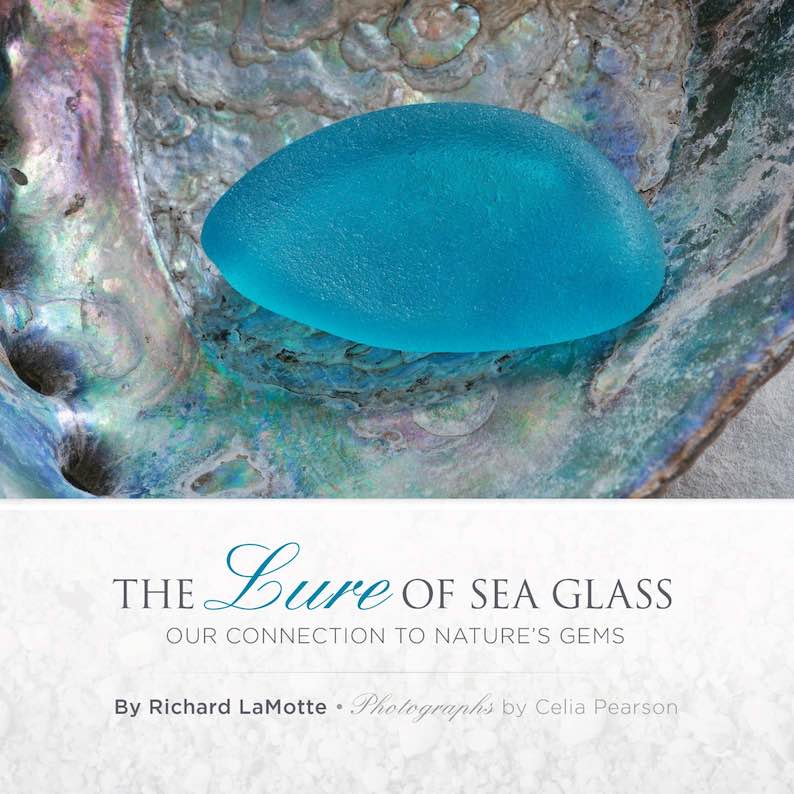 Sea Glass: Rare and Wonderful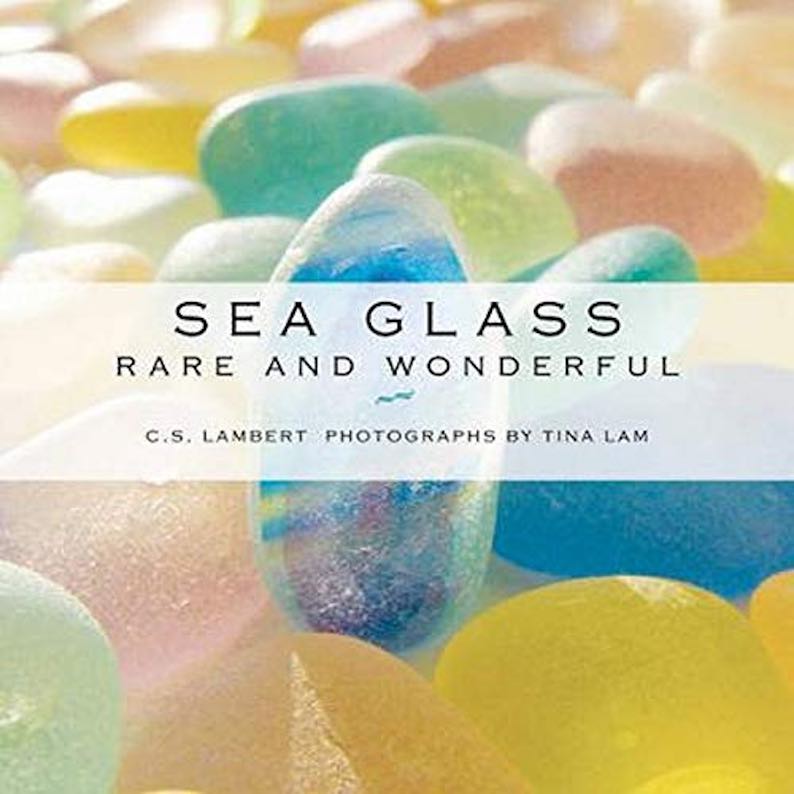 A Passion for Sea Glass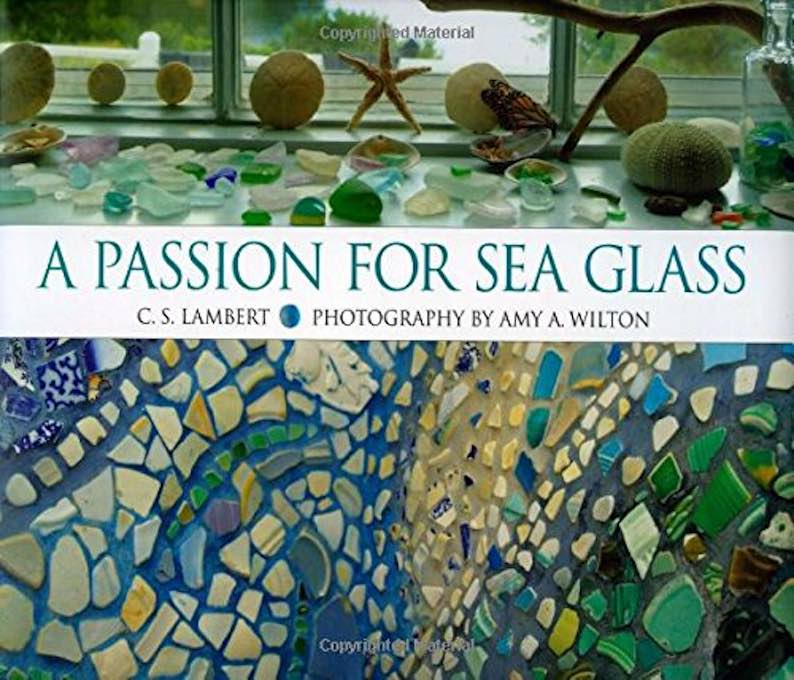 Sea Glass Crafts

Sea Glass Crafts: 28 Fun Projects You Can Make at Home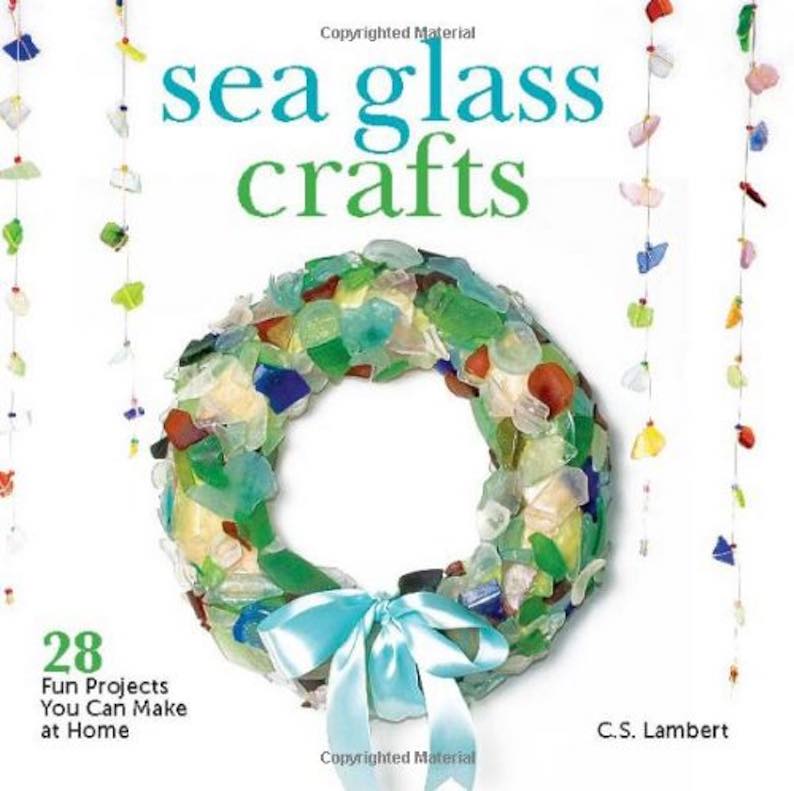 Pure Sea Glass 2021 Calendar

Sea Glass

Sea Glass Seeker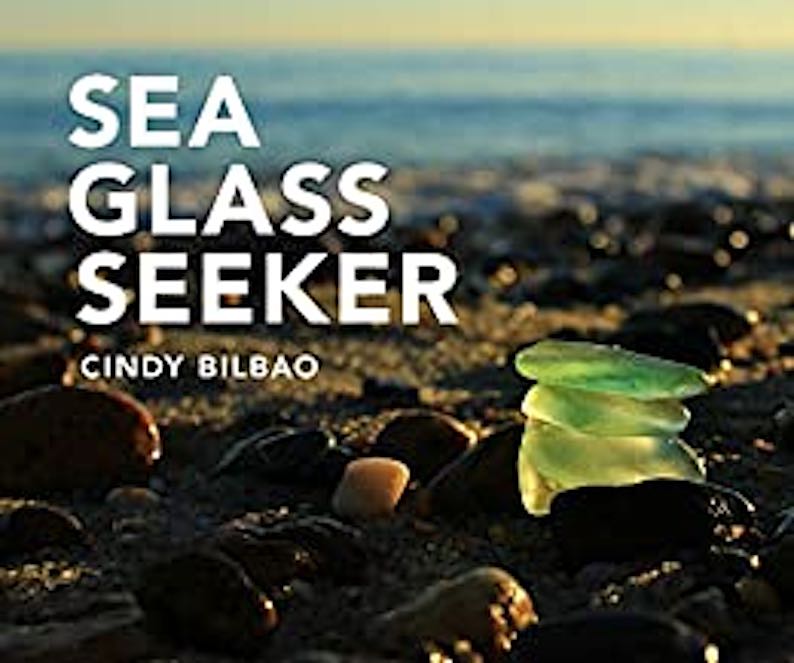 Sea Glass Chronicles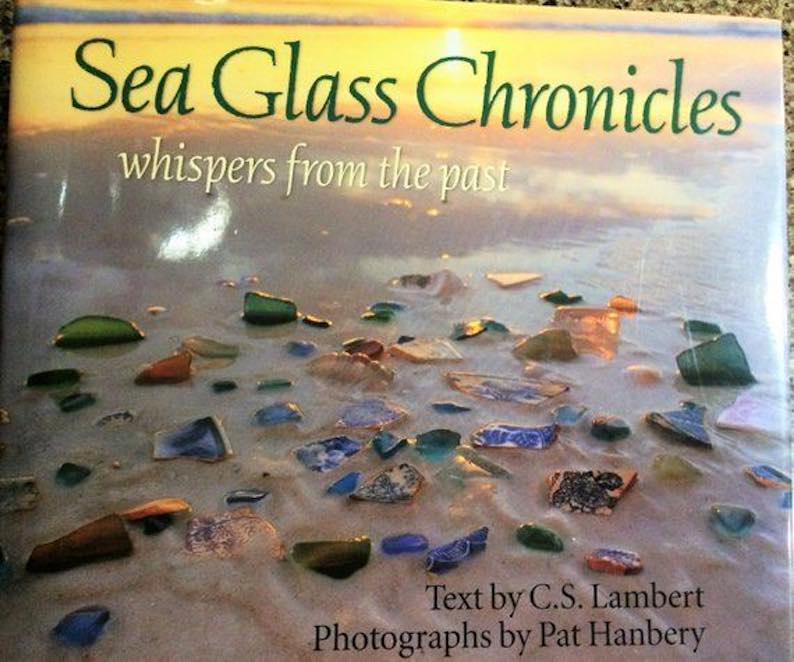 A Sea Glass Journey: Ebb and Flow

Sea Glass Jewelry: Create Beautiful and Unique Designs from Beach-Found Treasures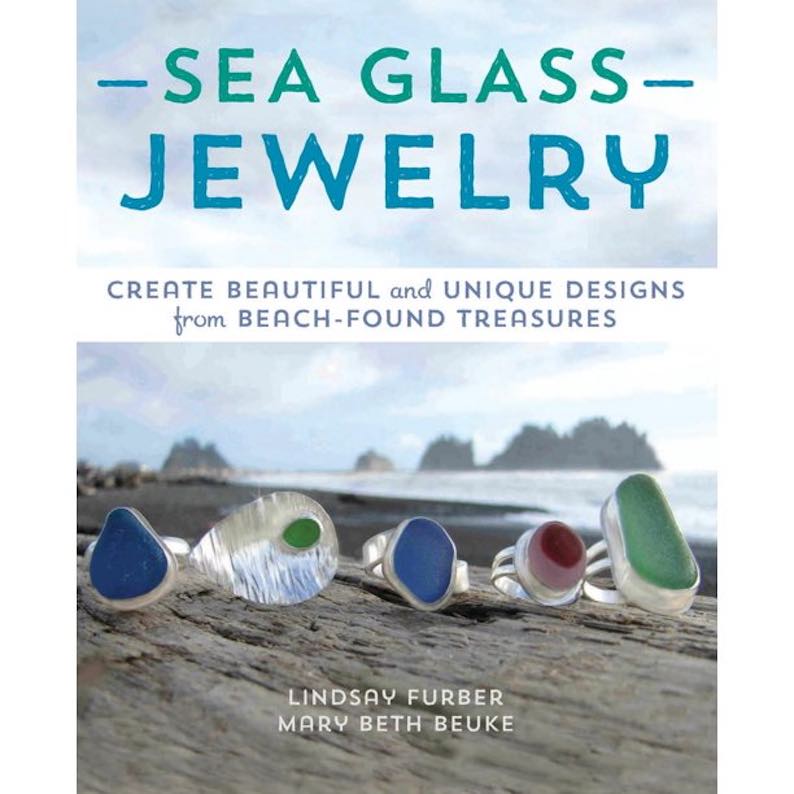 Sea Glass Books
Thanks for checking out my list of great sea glass books. If you liked it, please share on your social. Thanks!
Written by Renee