Best Seashell Books ~ so you can impress your friends with your mollusk knowledge
In case you've wondered why I call this site Seashell Madness, well, it's because once you get into seashell collecting (or shelling) it kind of takes over your life. You become obsessed. It becomes a madness. So when you get to that point you'll want to know more about shells, at which point you'll be needing some books on shells. So, here you go: My list of the best seashell books!

Smithsonian Handbook of Shells

National Audubon Society Field Guide to North American Seashells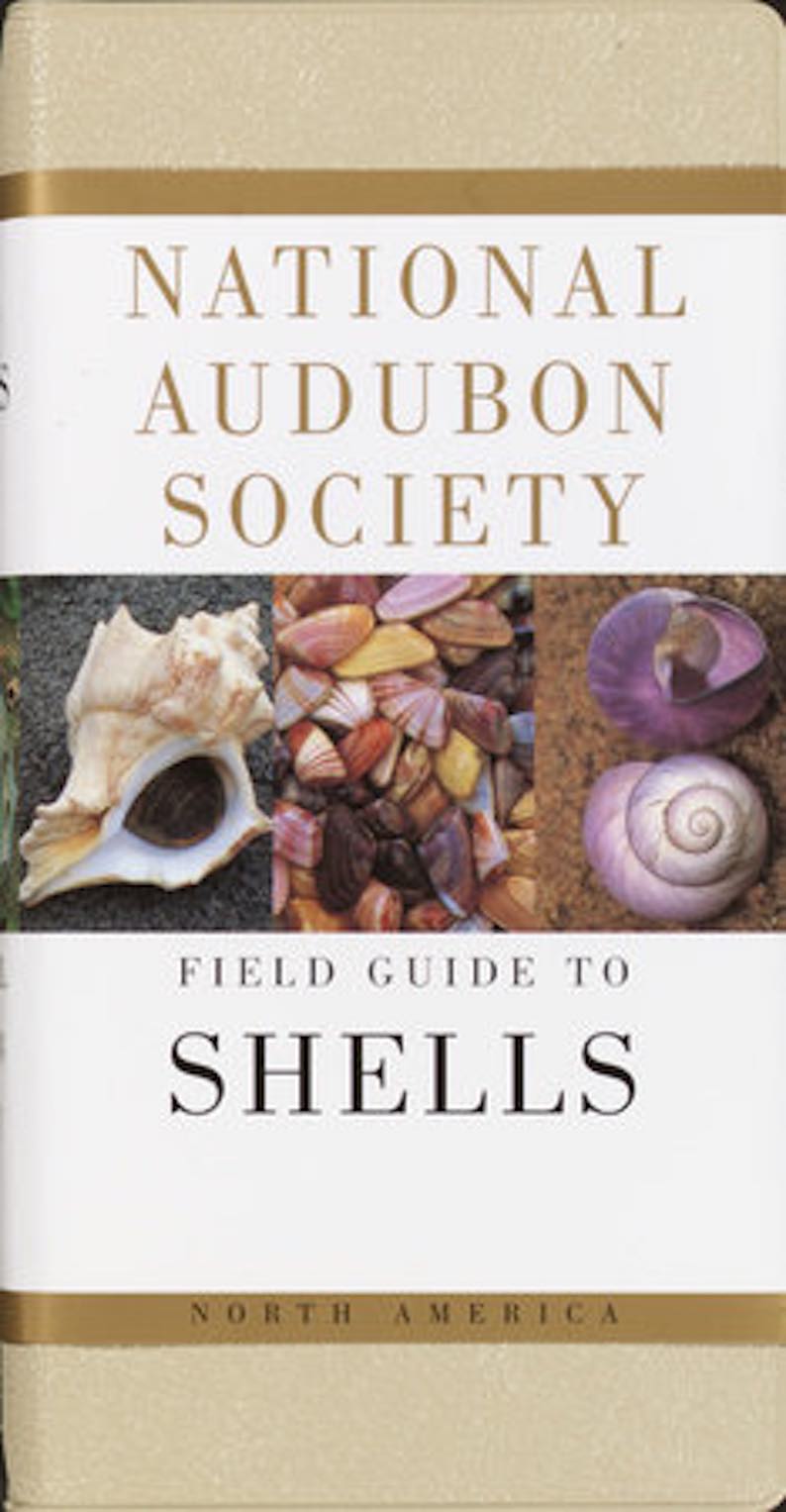 The World's Most Beautiful Seashells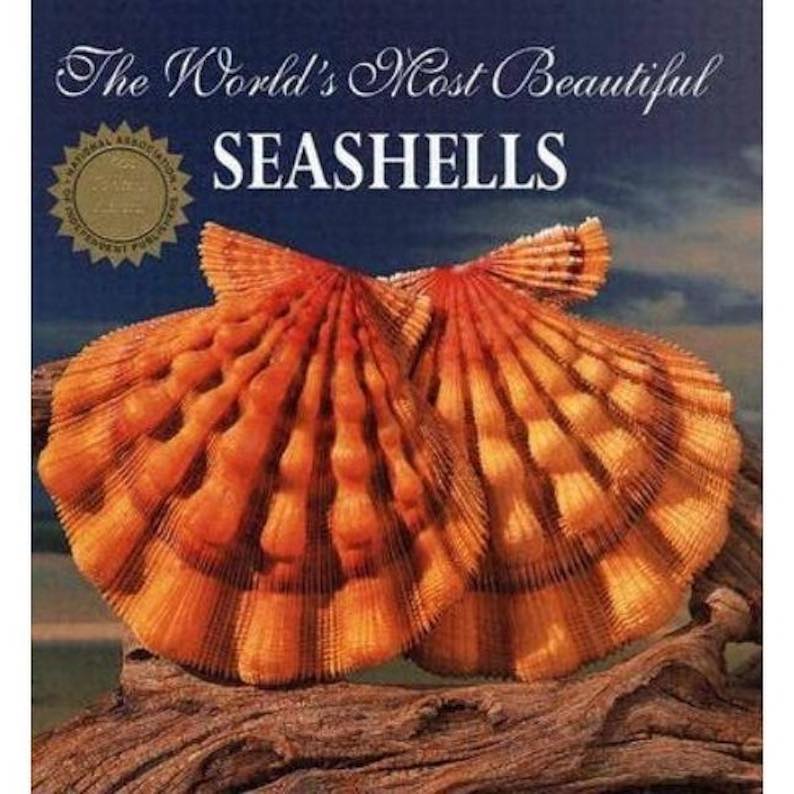 The Beachcomber's Companion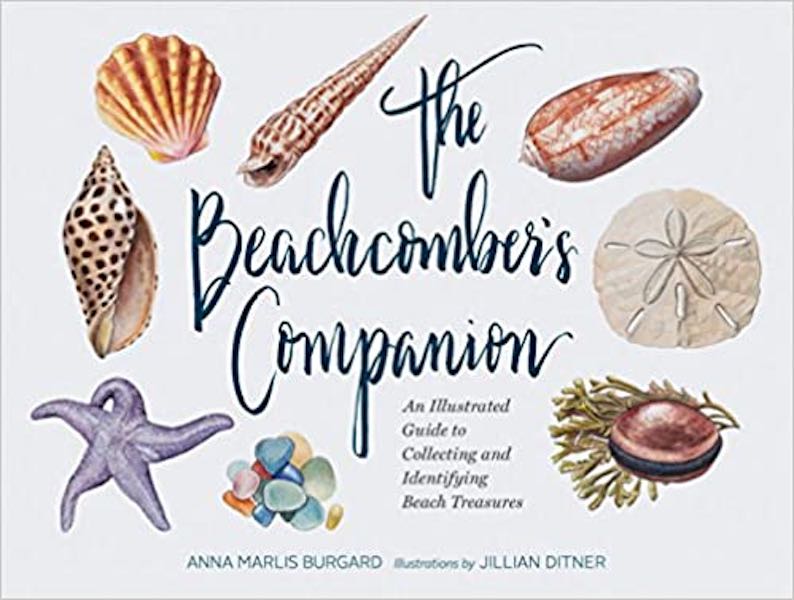 Florida's Seashells: A Beachcomber's Guide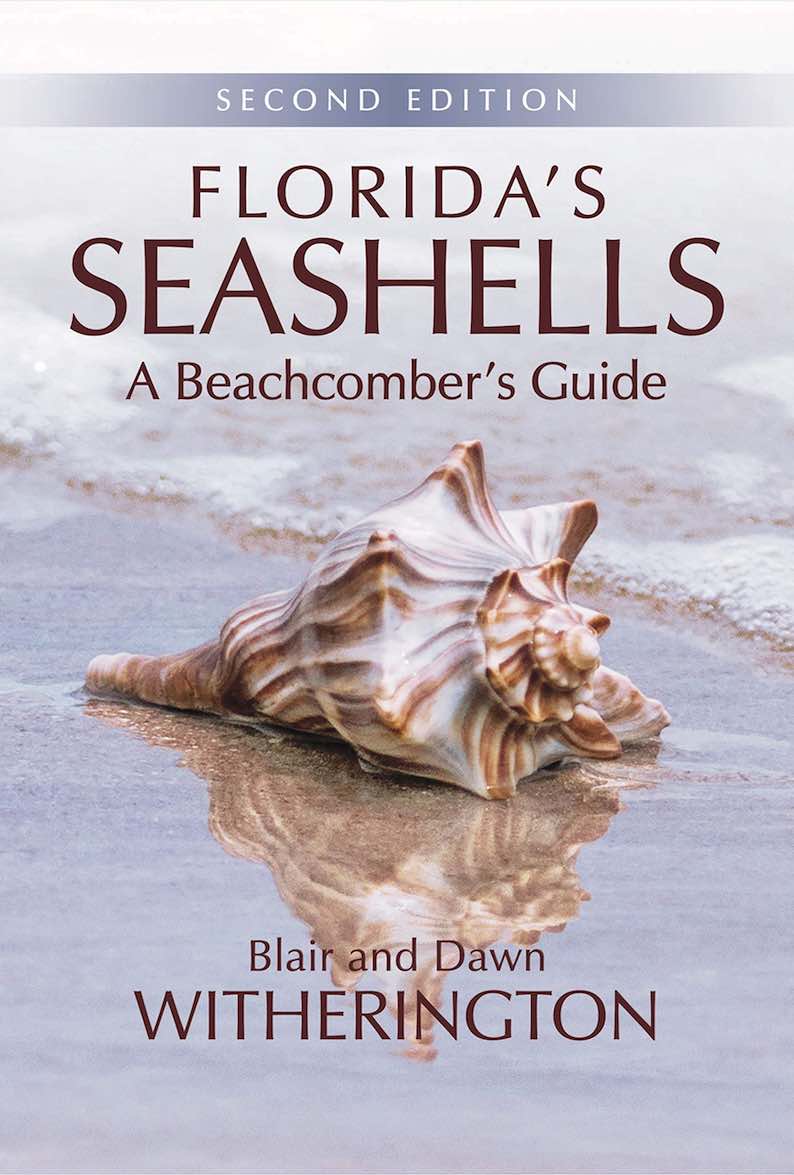 Seashells of North America: A Guide to Field Identification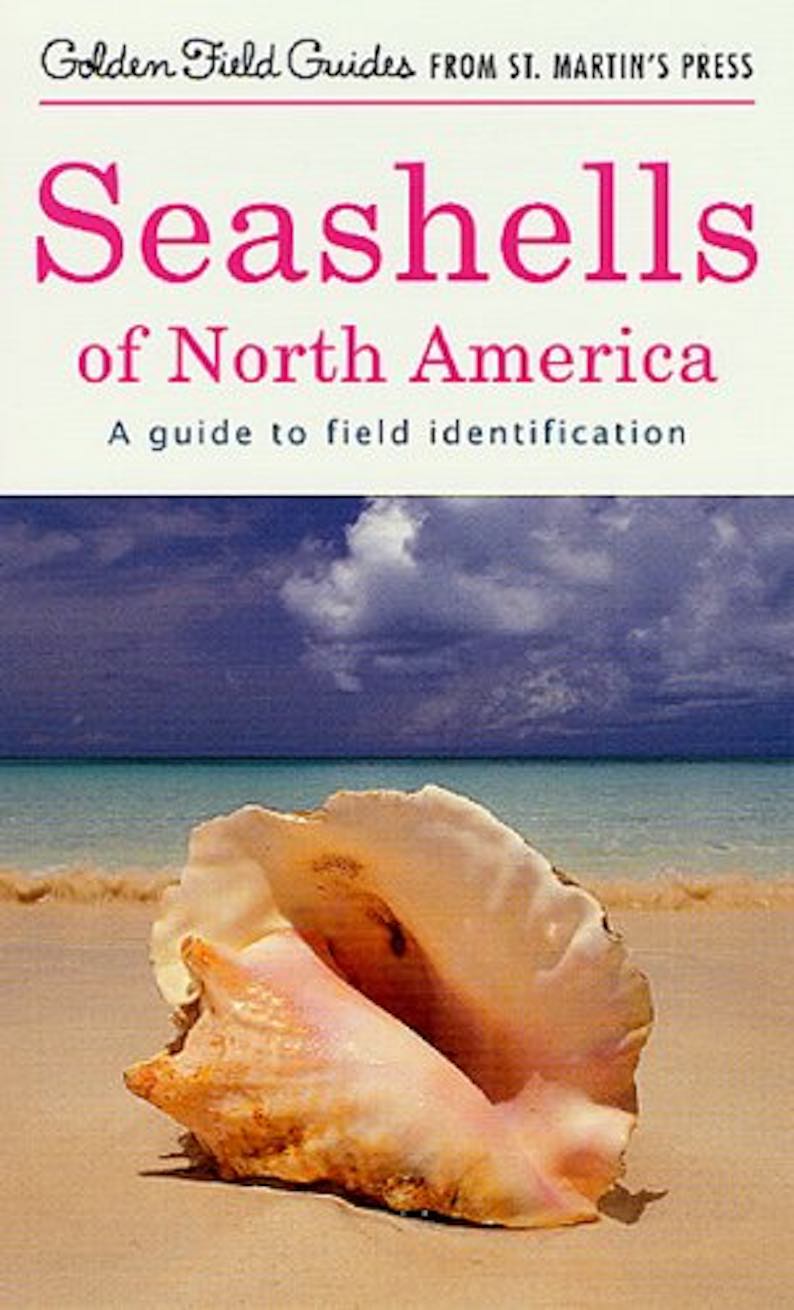 Peterson First Guide to Shells of North America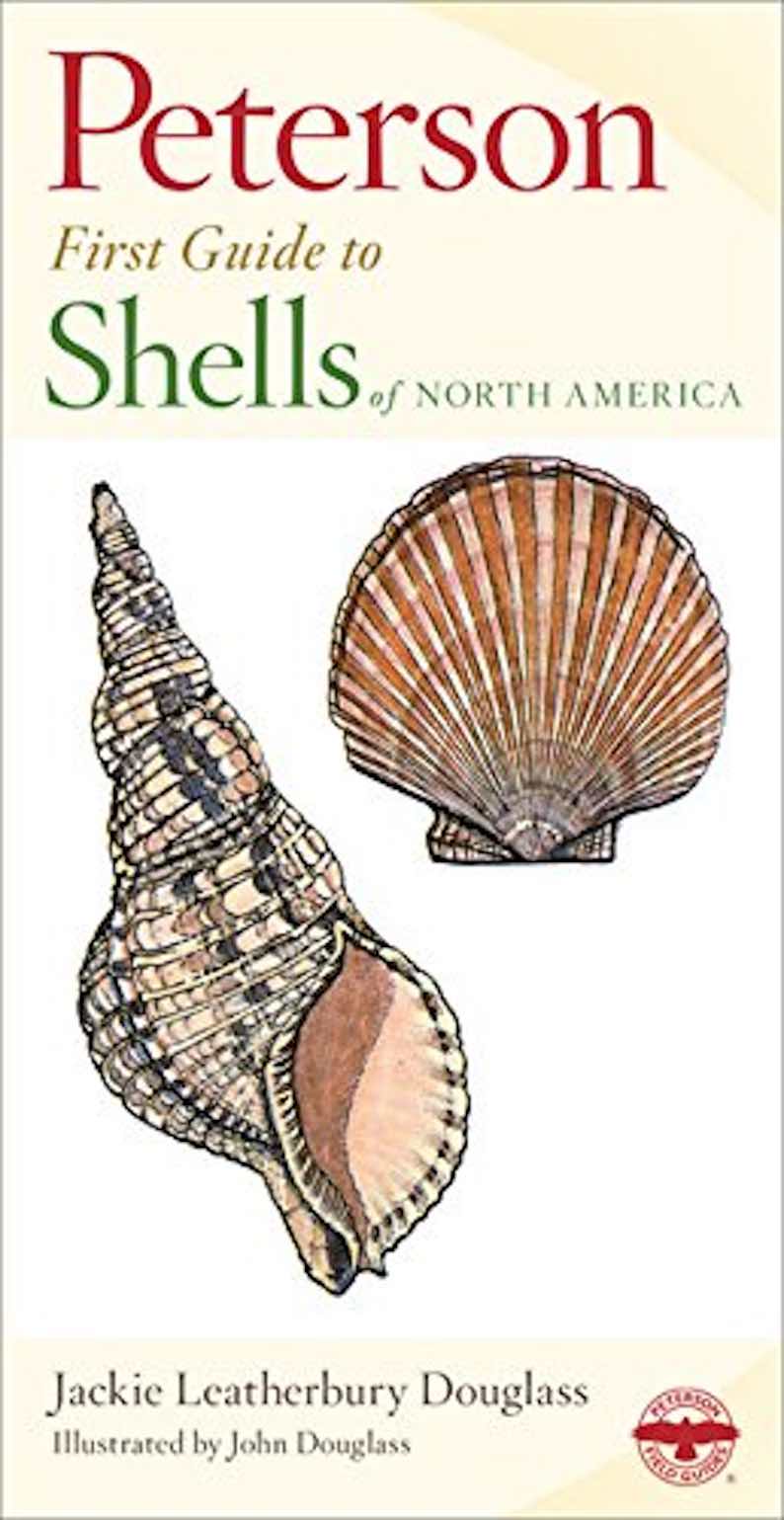 The Book of Shells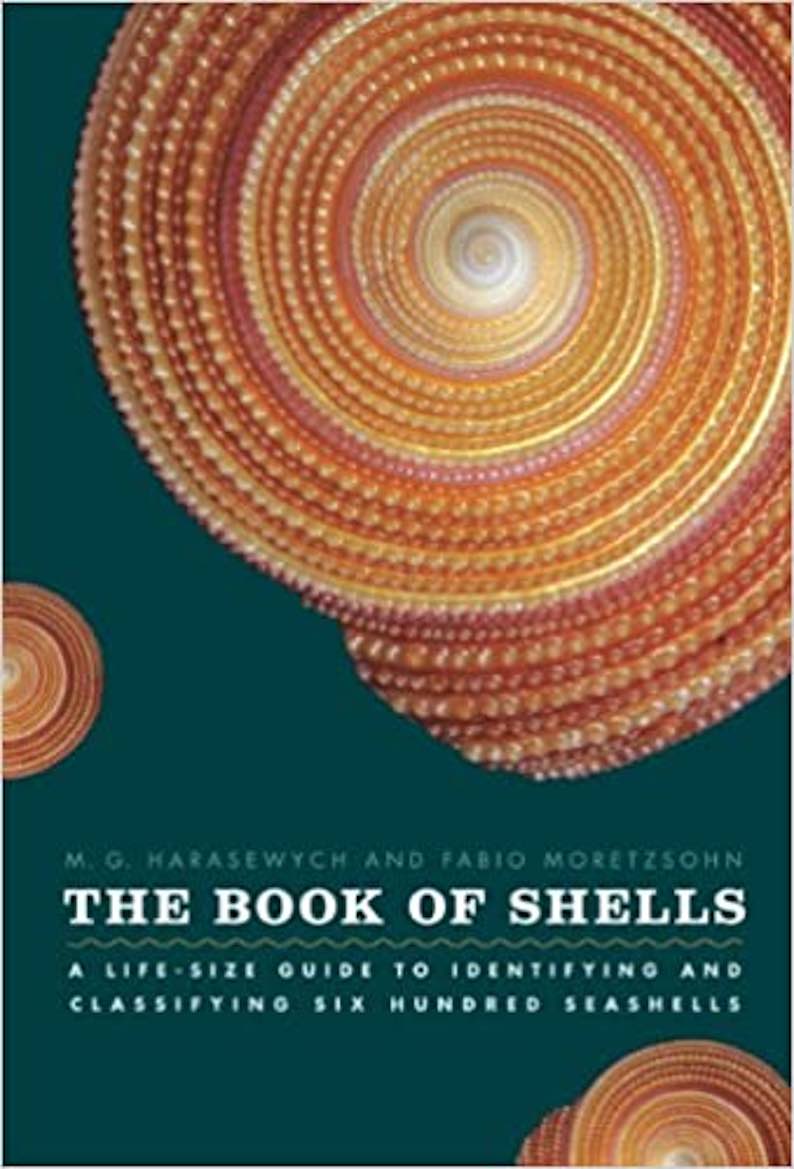 Seashells of Georgia and the Carolinas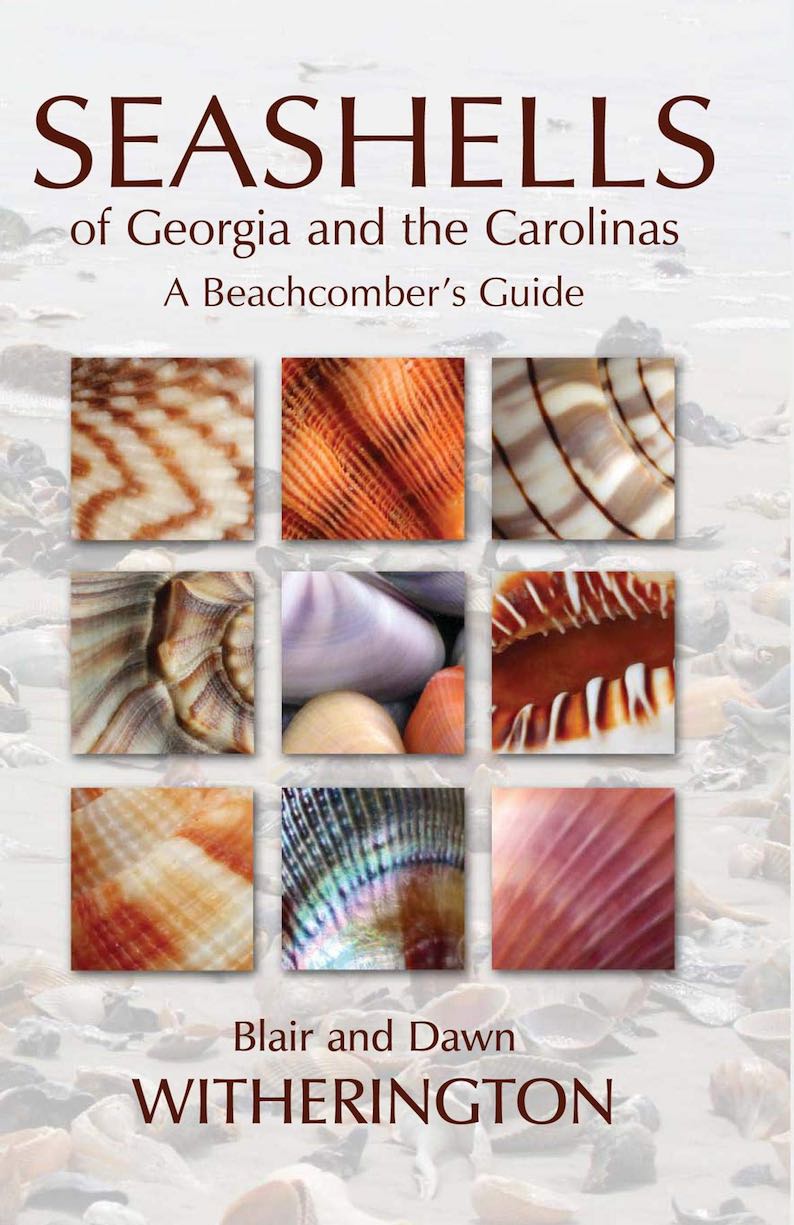 Guide to Seashells of the World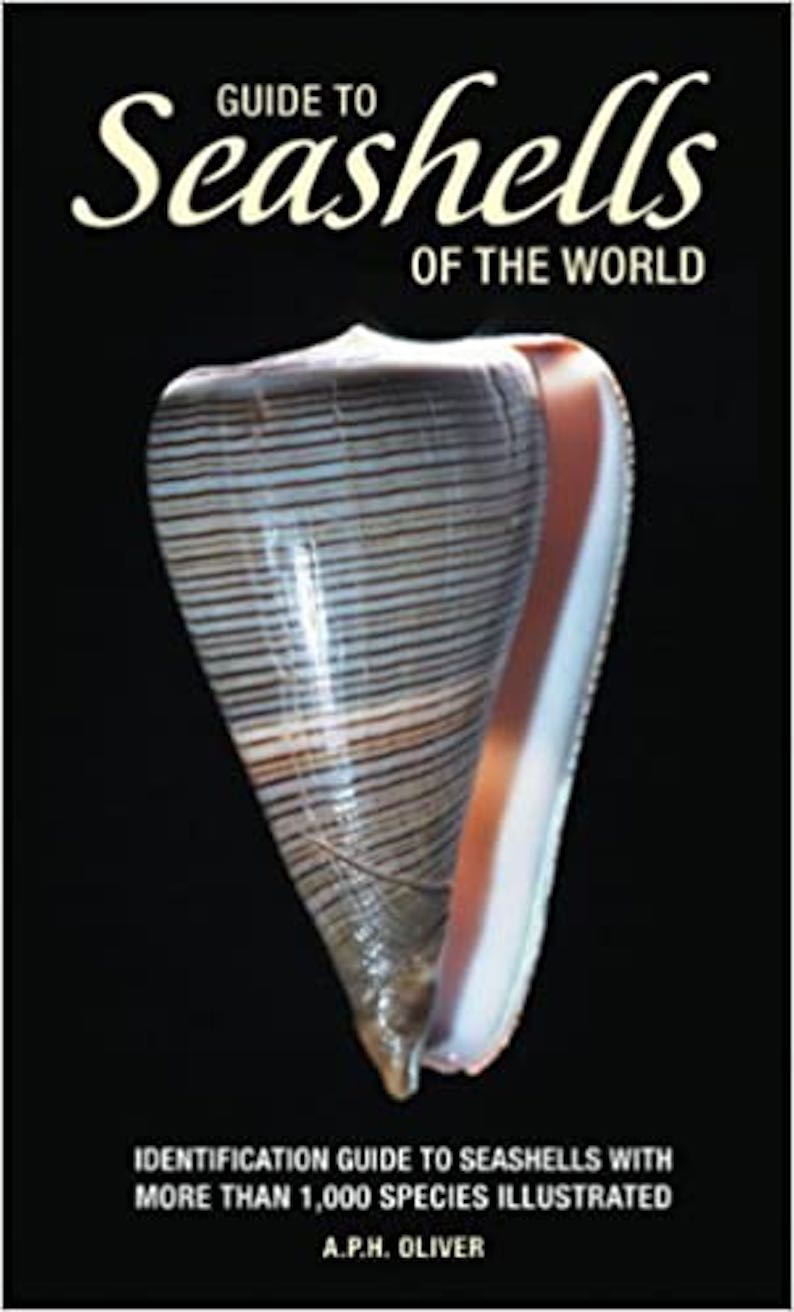 Shells: Nature's Exquisite Creations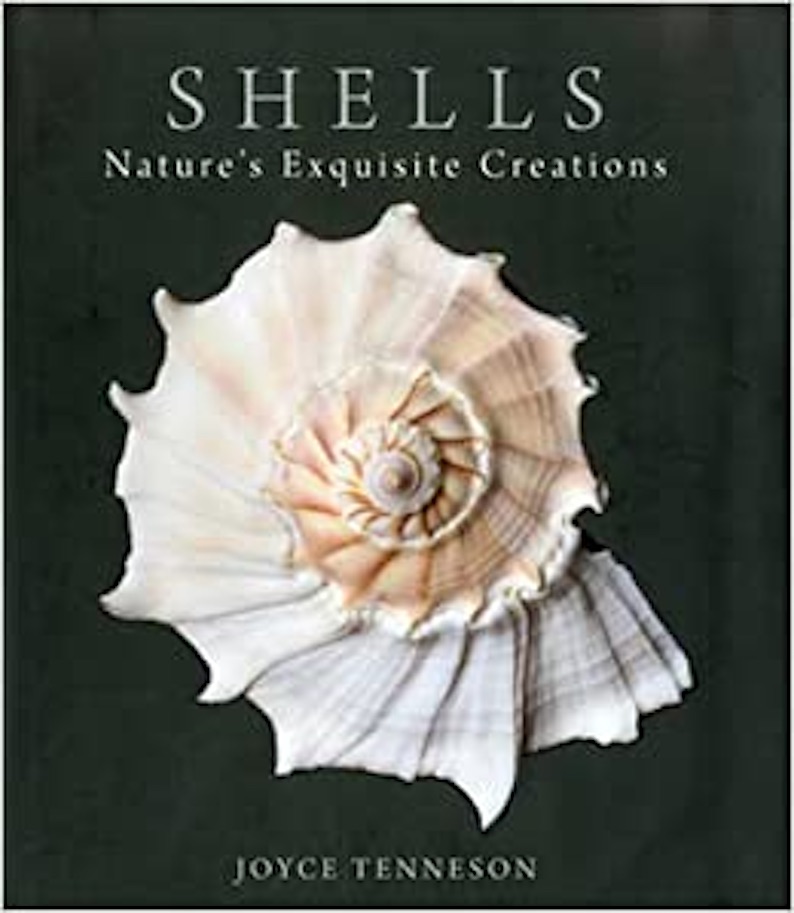 Seashells in My Pocket: AMC's Family Guide To Exploring The Coast From Maine To Florida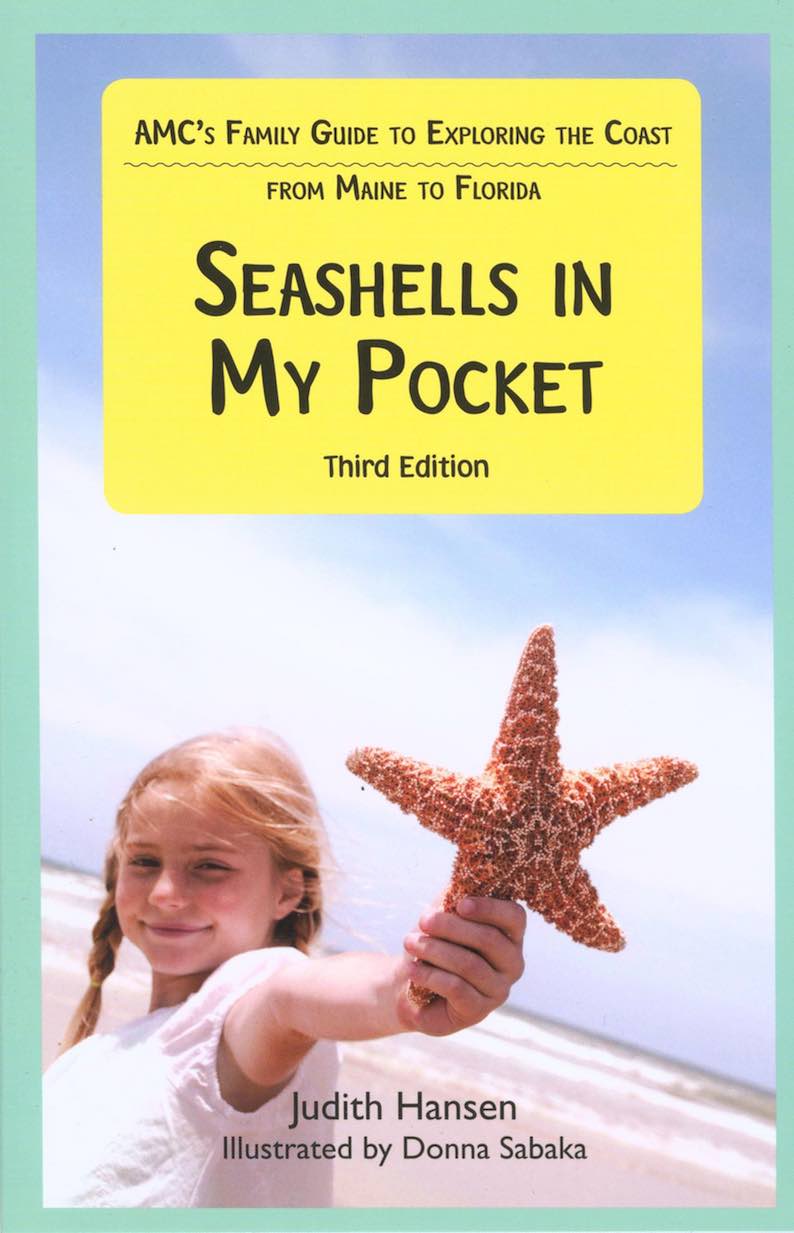 Seashells of North Carolina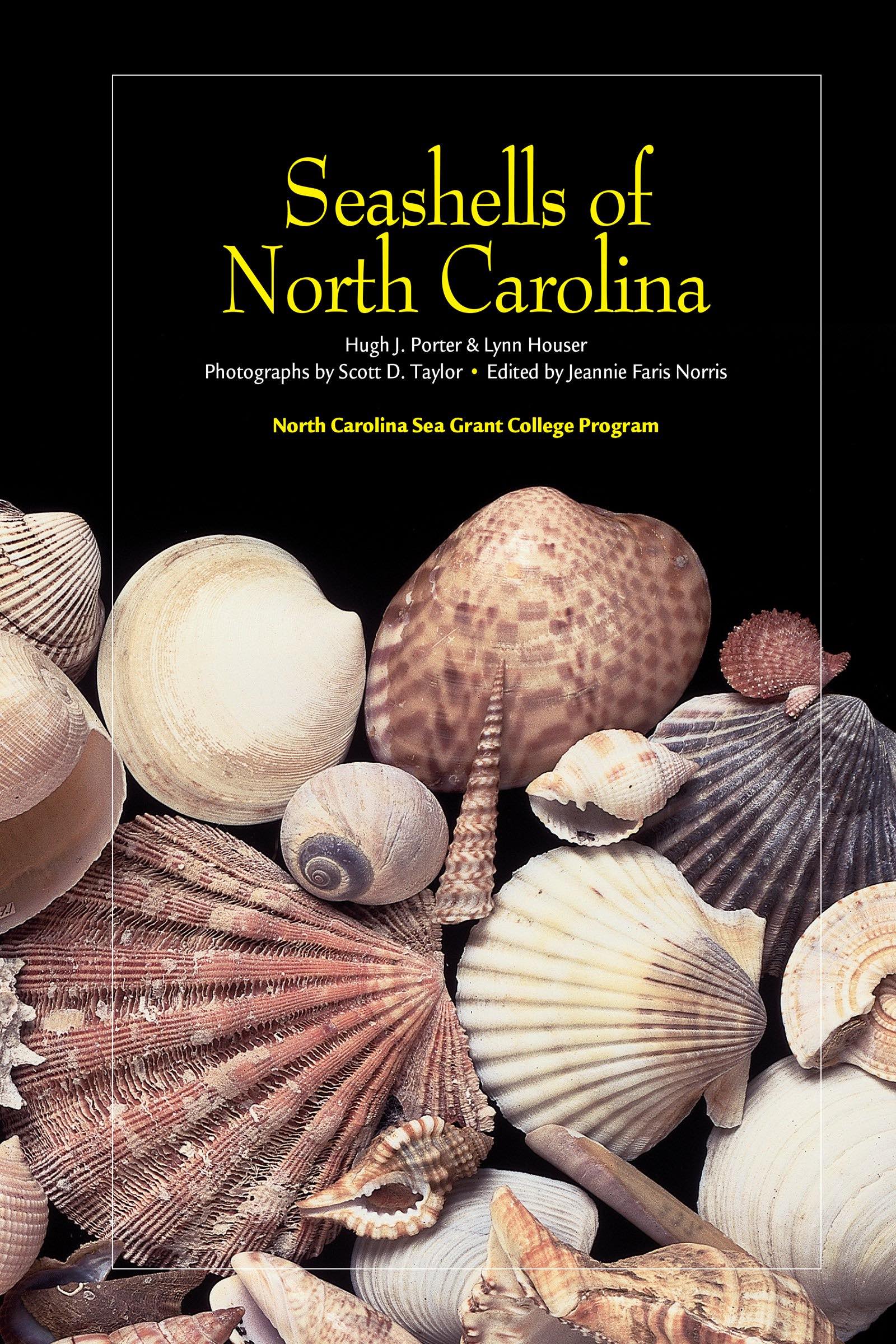 Seashore: Explore Nature with Fun Facts and Activities

Encyclopedia of Texas Seashells

A Field Guide to Shells of the Texas Coast

It's a Seashell Day

Seashells

Shells and Shellfish of the Pacific Northwest

Living Beaches of Georgia and the Carolinas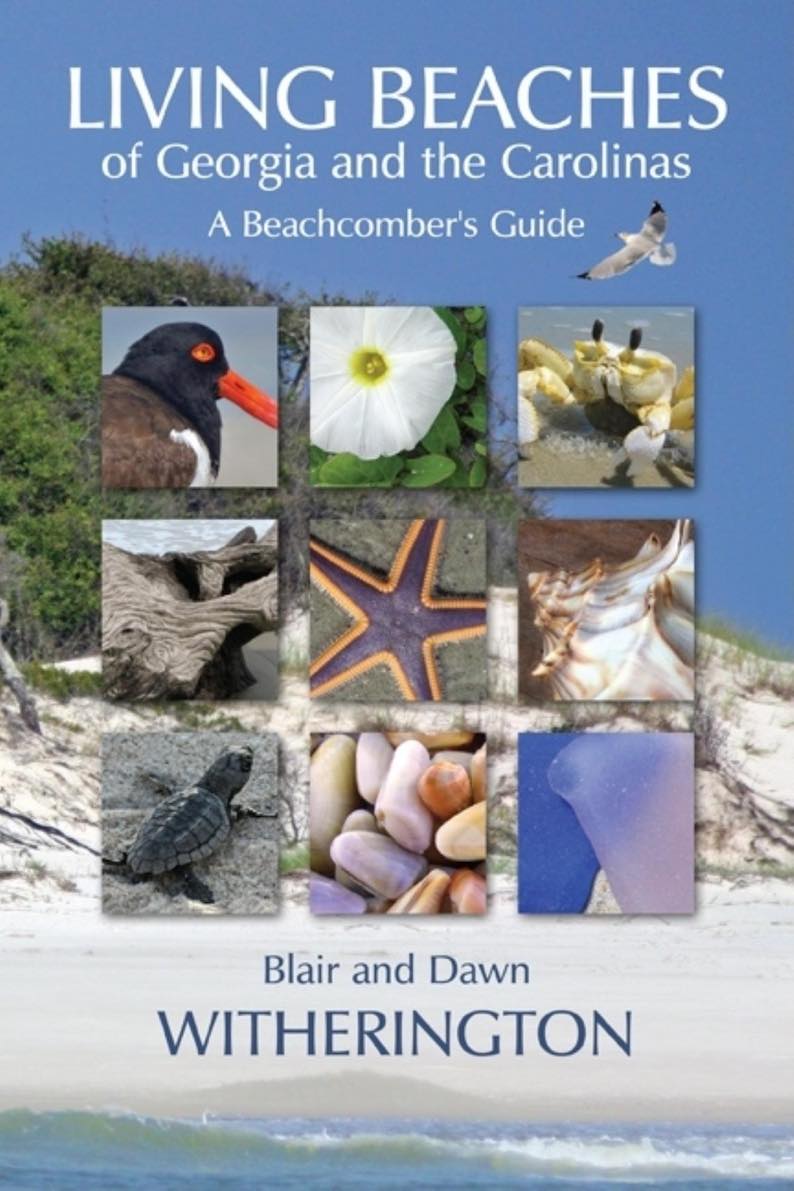 Compendium of Seashells: A Full-Color Guide to More than 4,200 of the World's Marine Shells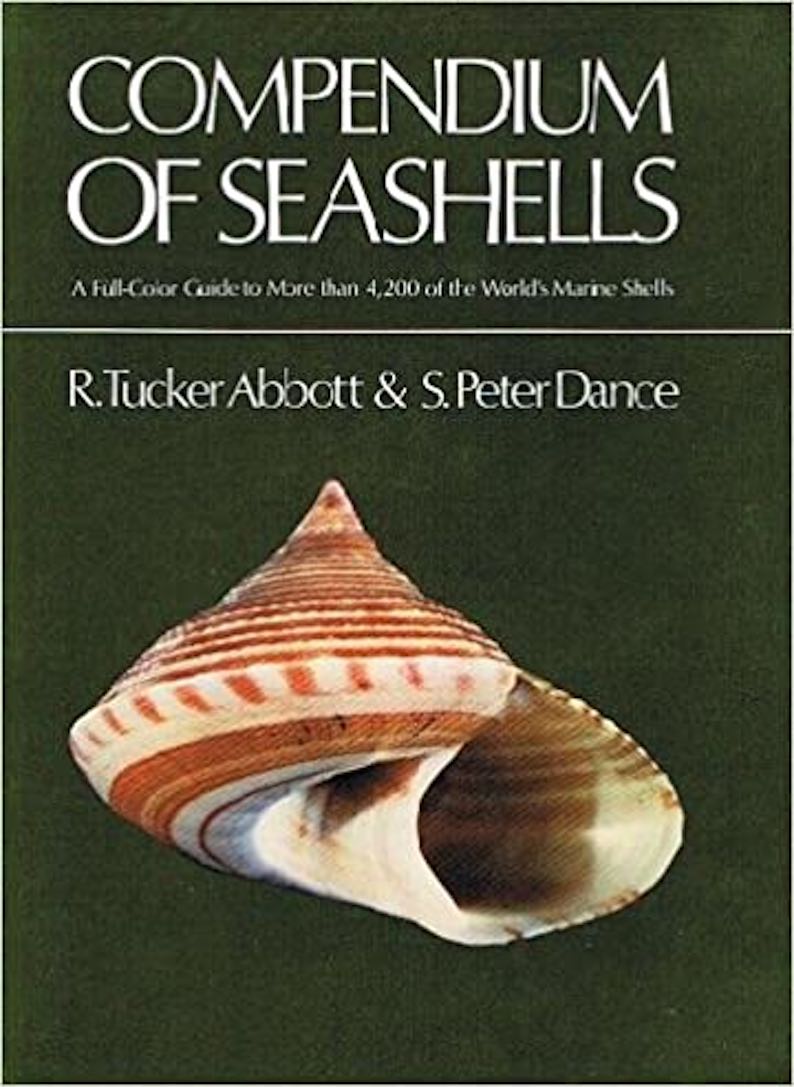 Best Book of Seashells: Projects for Adults & Kids

Next Time You See a Seashell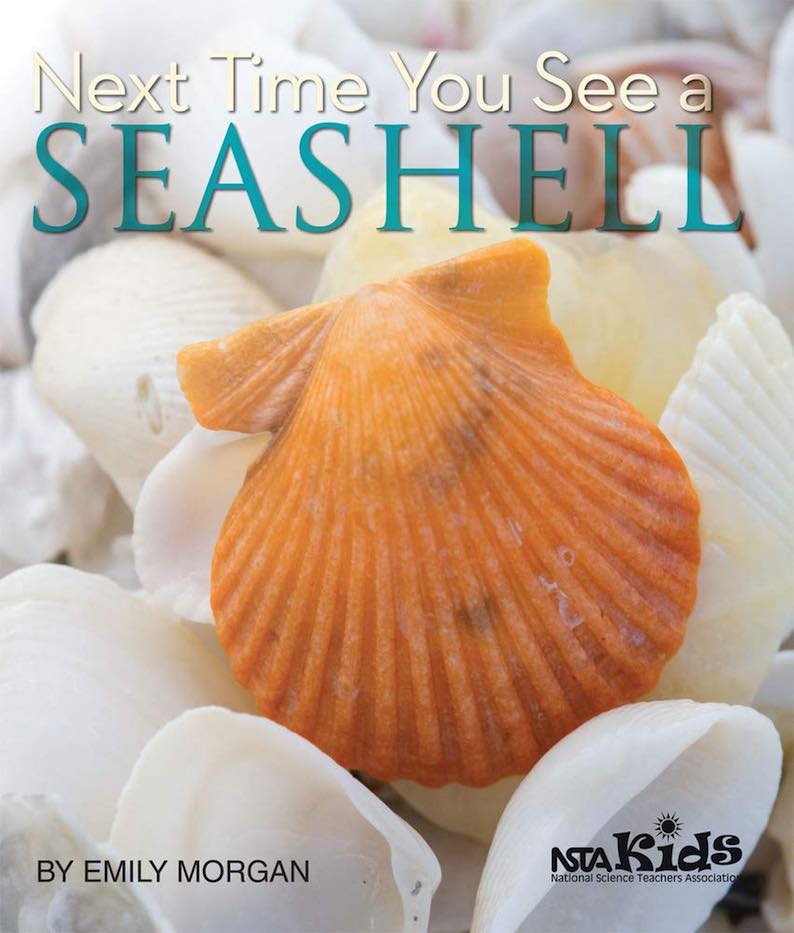 Seashells of the World – A Guide to the Better-Known Species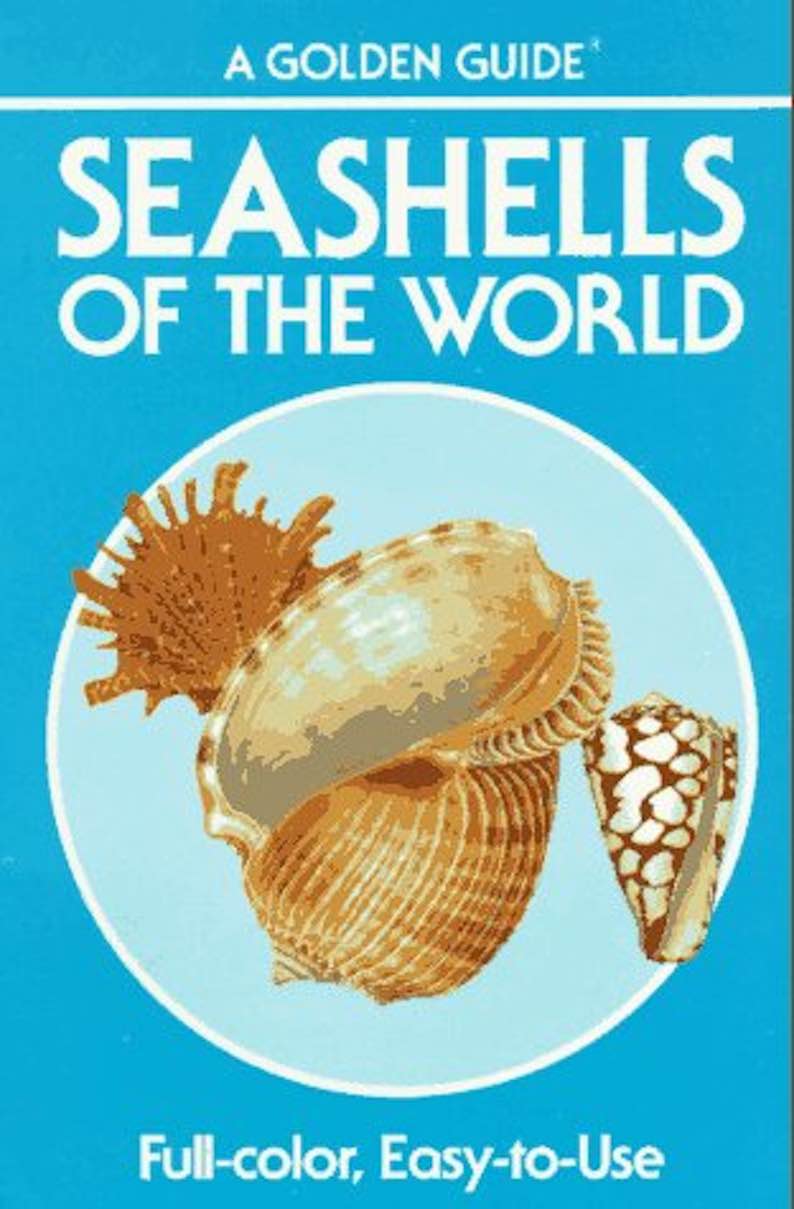 Seashells

Hawaiian Seashells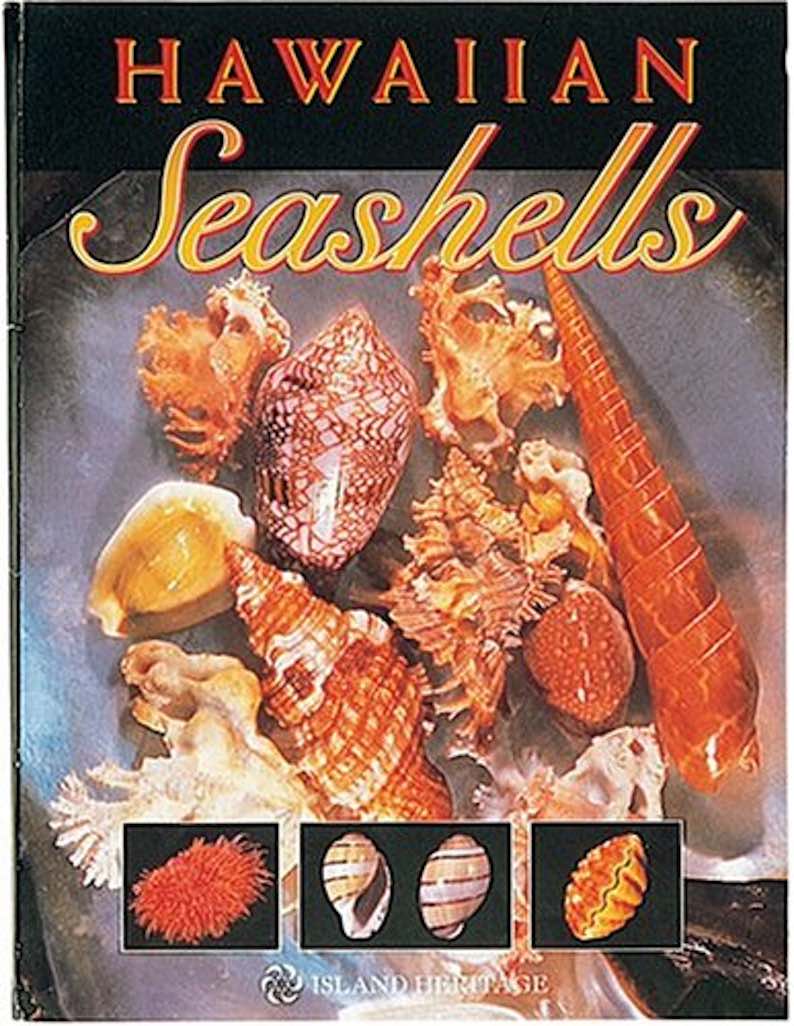 The Encyclopedia of Seashells
Folding Guides
And what if you want to take your knowledge of seashells to the beach with you? Some of the above books are too unwieldy (or too beautiful to risk being damaged by salt and sand). Luckily there are also some really great pocket guides out there. These are small enough to tuck away into a pocket, while also being laminated to protect them from the elements.

Seashells: A Folding Pocket Guide to Familiar North American Species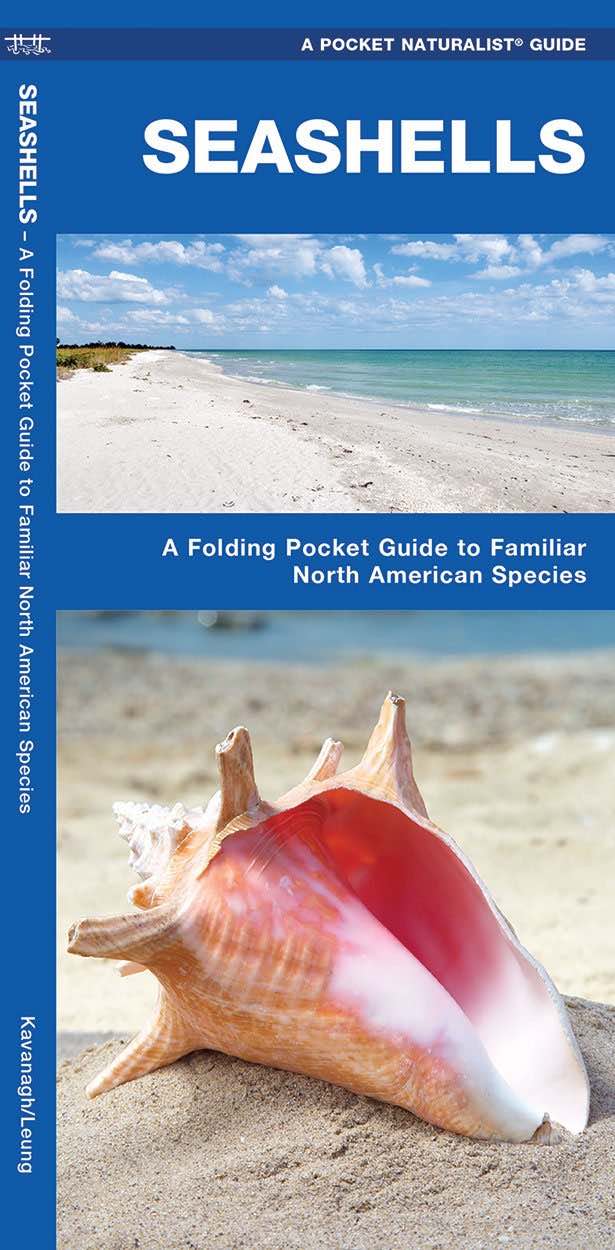 Shells of Florida-Atlantic Ocean & Florida Keys: A Beachcomber's Guide

Shells of Florida-Gulf of Mexico: A Beachcomber's Guide to Coastal Areas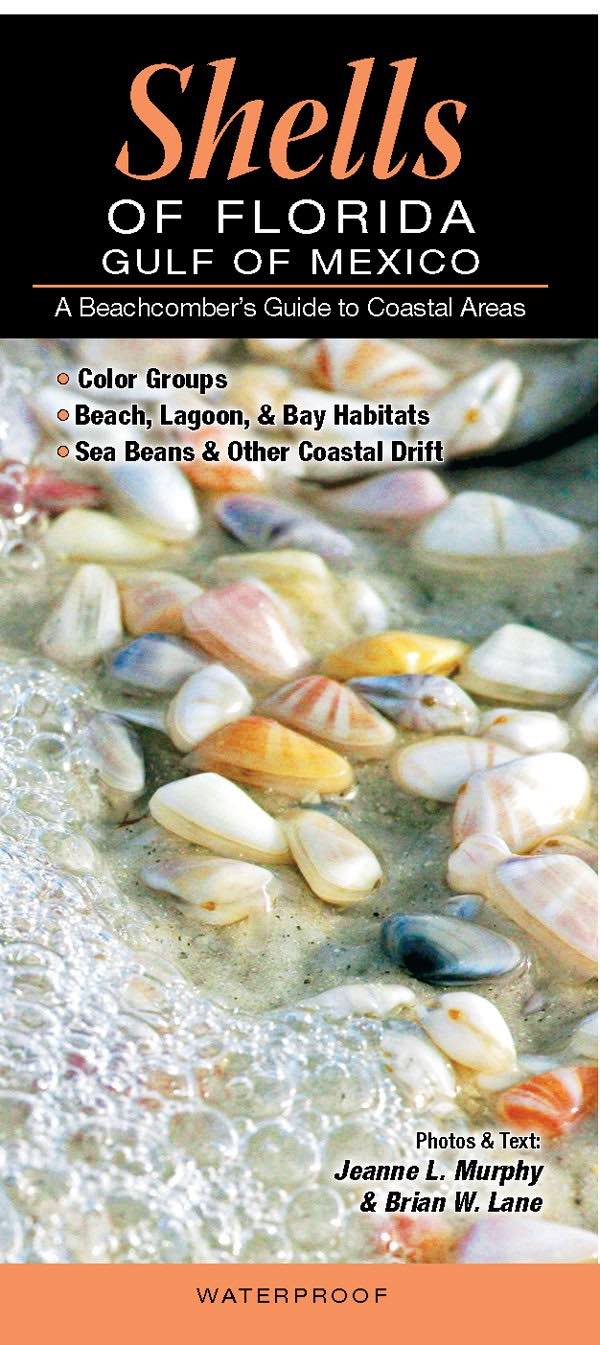 Sanibel & Captiva Shells and Beach Life

Shells of North Carolina, South Carolina & Georgia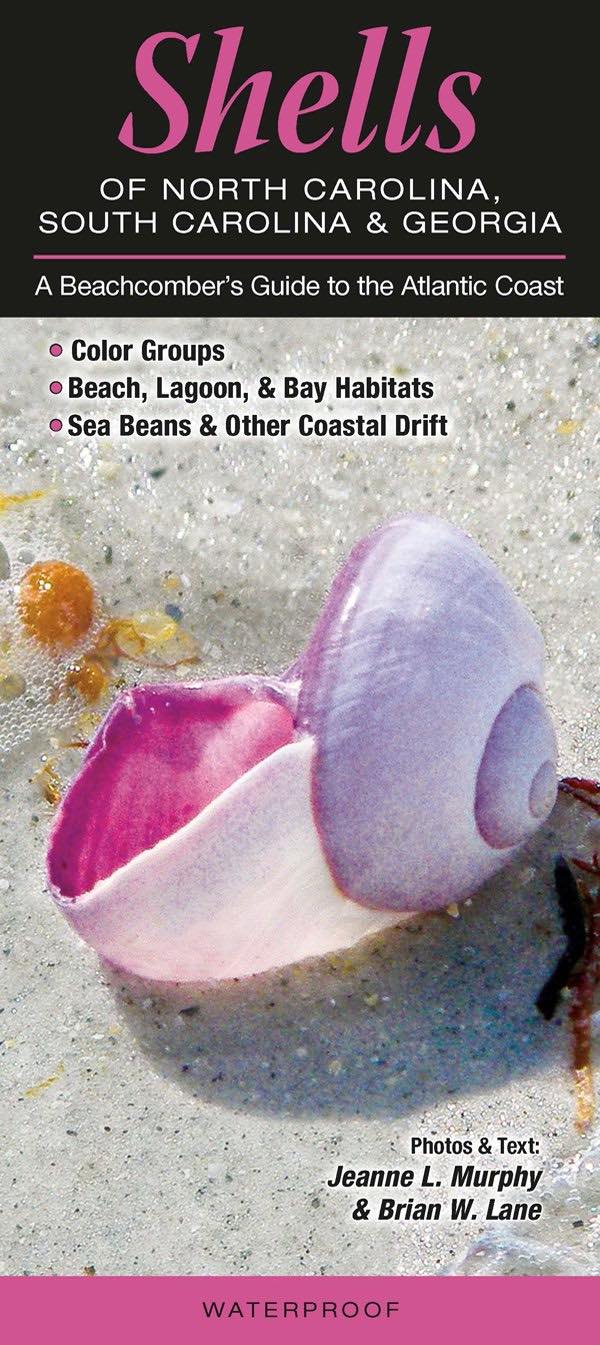 Shells of Florida's Gulf Coast: Folding Guide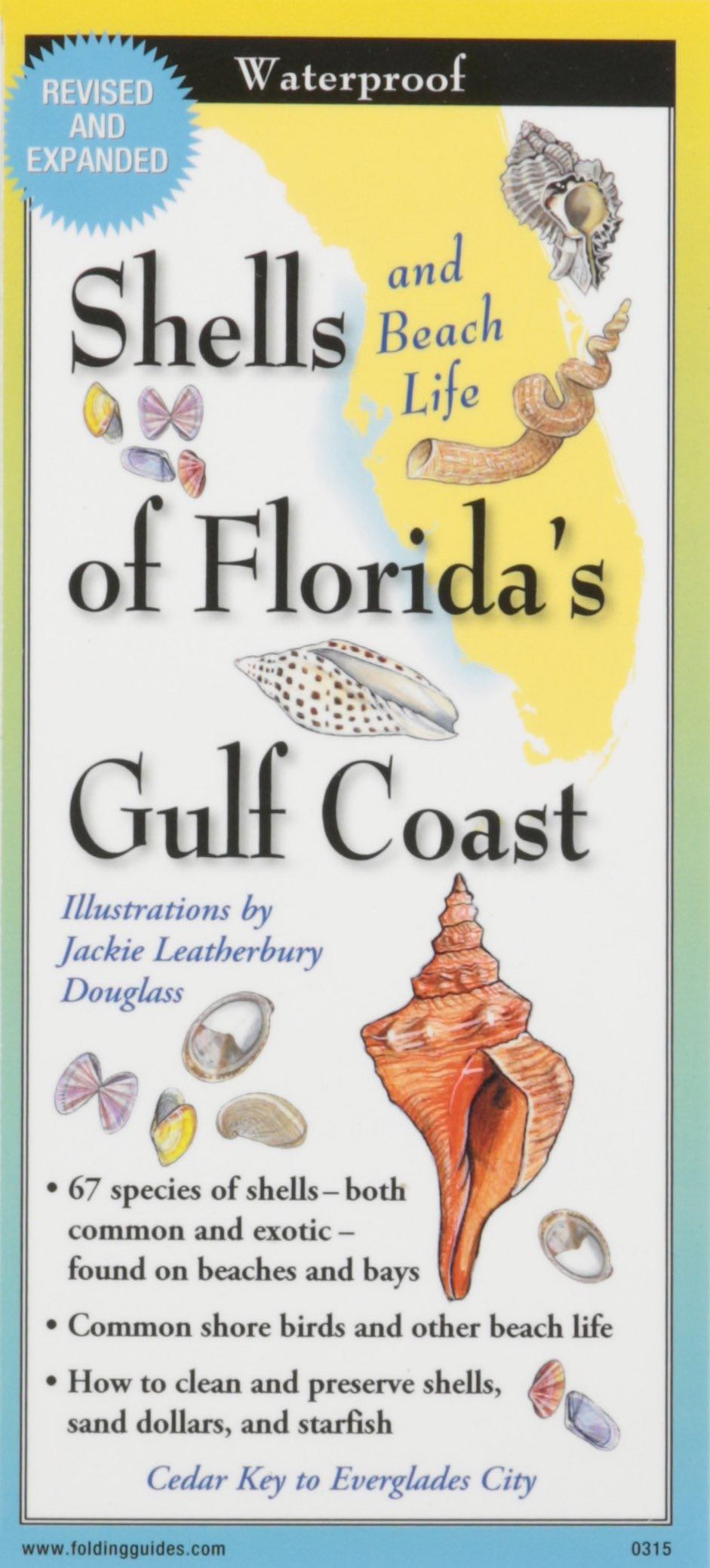 Shells of the Southeast Atlantic Coast: Folding Guide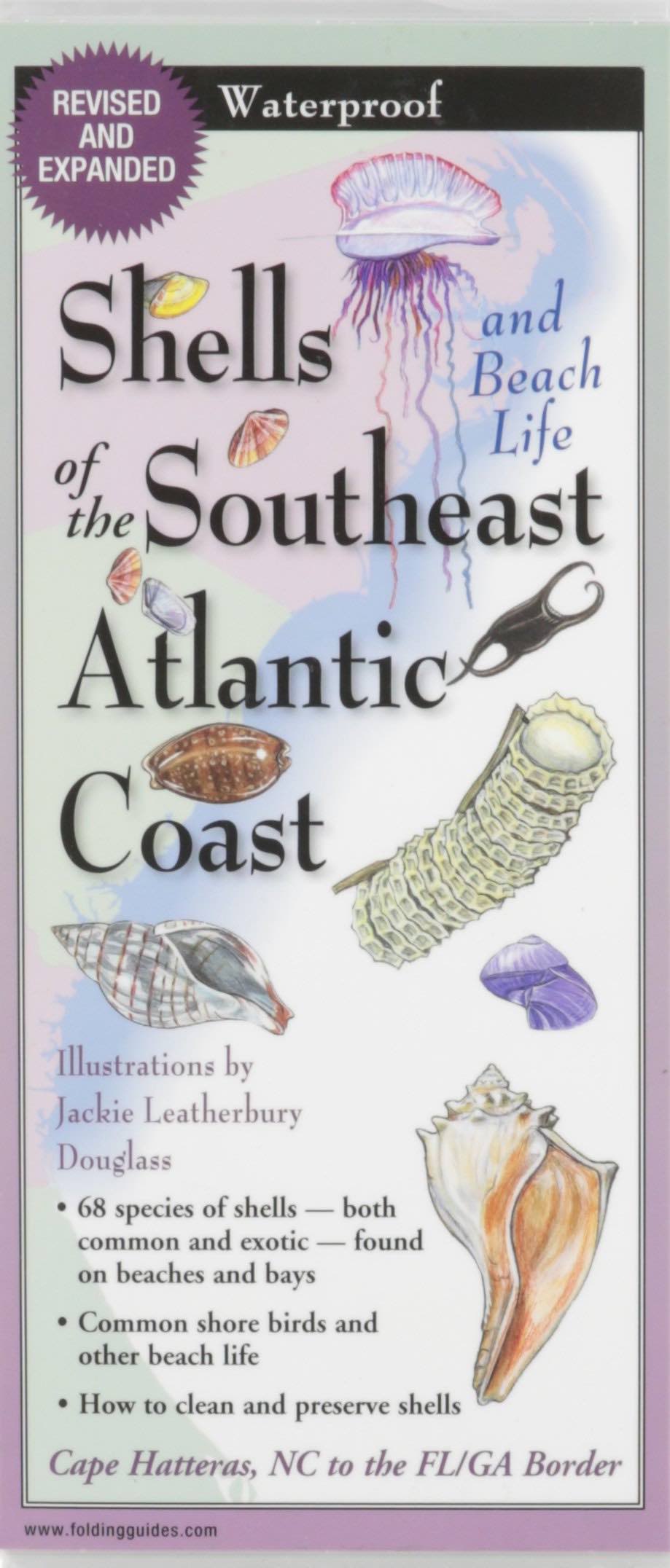 Seashells: A Waterproof Folding Guide to Familiar North American Species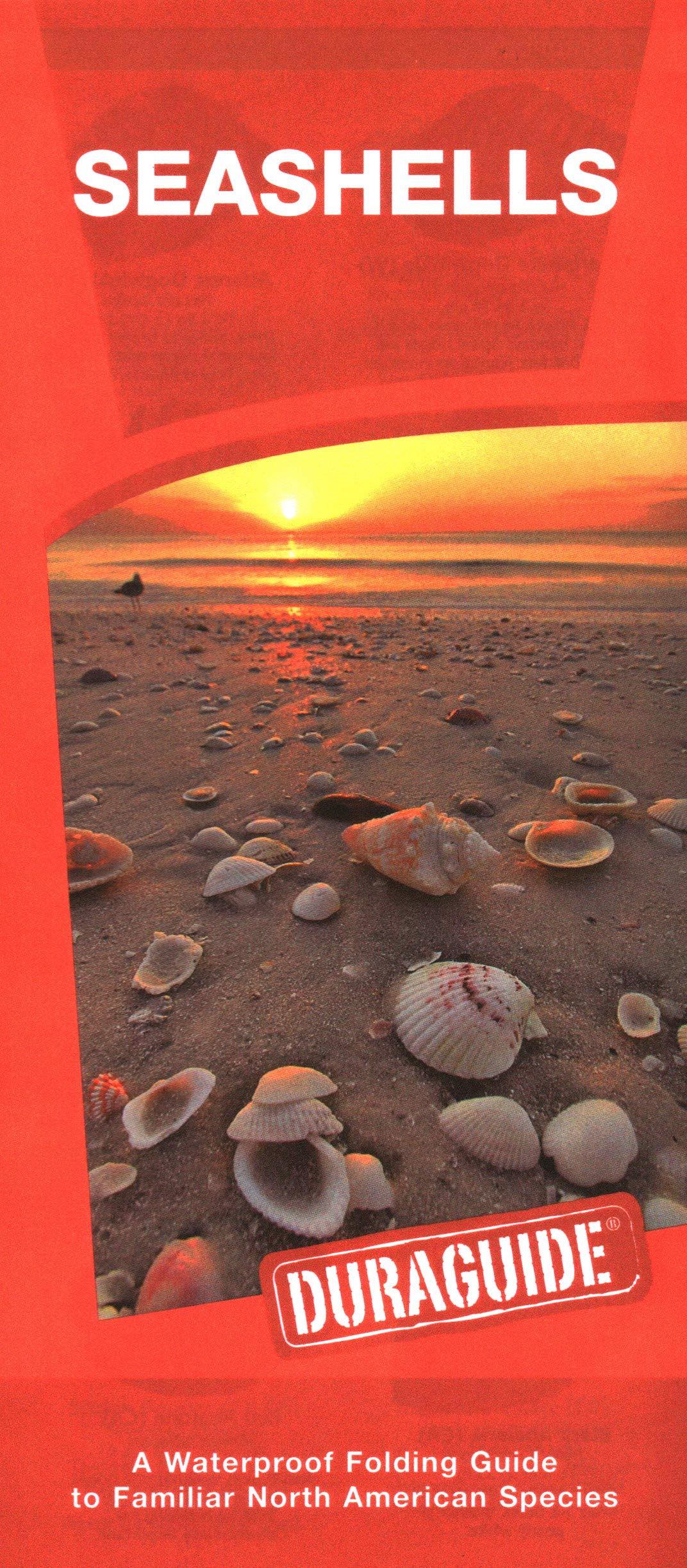 Seashell Books
Thanks for checking out this list of great seashell books. If you liked it, please share on your social. Thanks!
Written by Renee