Christmas Mermaids ~ mythical sea creatures love Christmas too
If you want to create a beach vibe, invite a mermaid — and if it's the holidays, invite a Christmas mermaid.
As with any site featuring beach art and coastal decor, Seashell Madness has a lot of words on a lot of pages devoted to mermaids. Since it's time for the coastal holidays, it only makes sense to talk a little about Christmas Mermaids.

Christmas Mermaid 8x10 or 5x7 Print

"Merry Christmas" Mermaid Christmas Sweater

The Little Mermaid Ariel With Seashell Christmas Ornament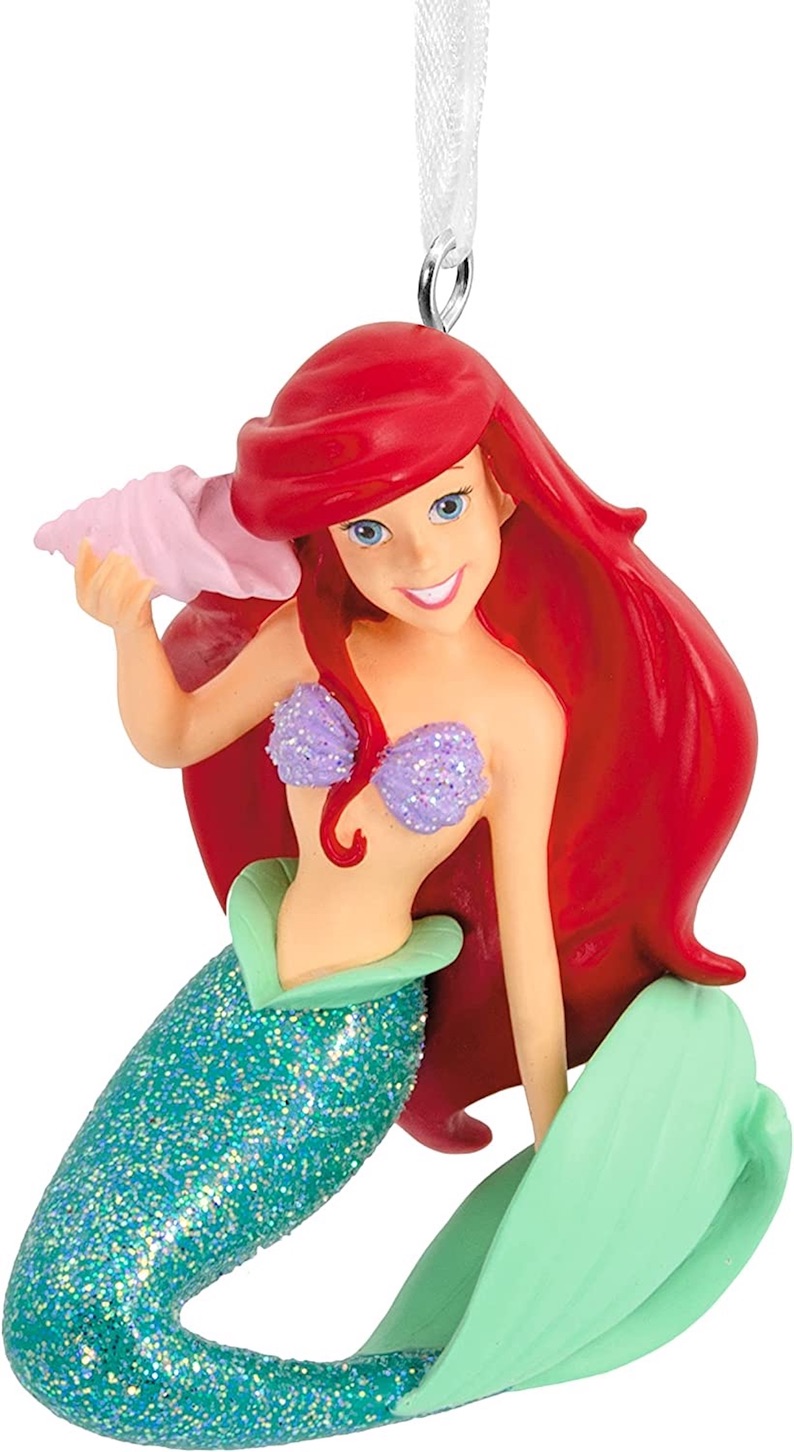 "A Mermaid for Christmas" Short Story

"Santa's Favorite Mermaid" Christmas Tshirt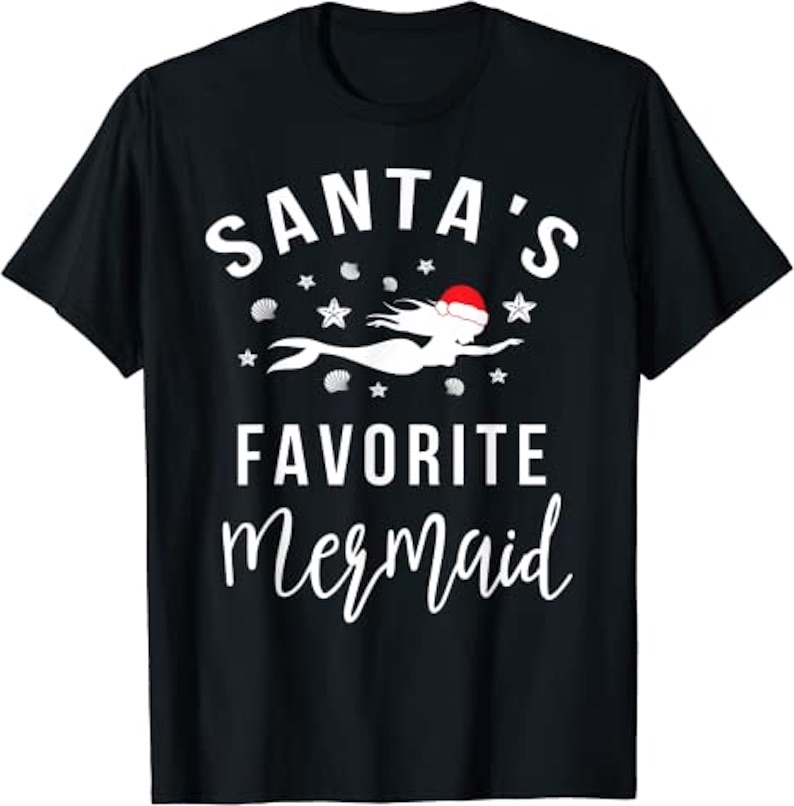 Mermaid Christmas Tree T-Shirt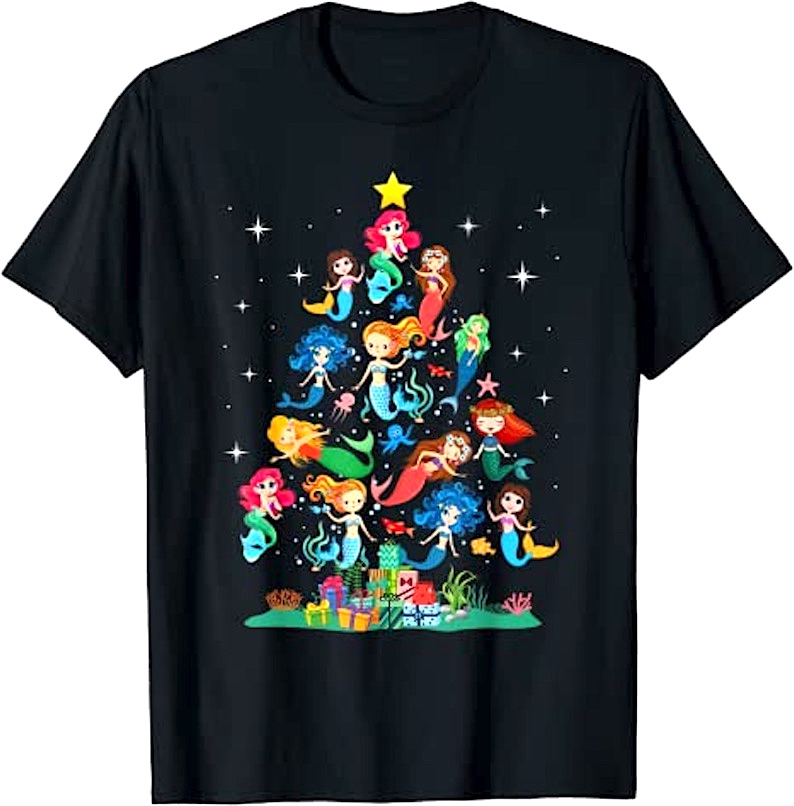 Mermaid & Octopus Personalized Christmas Stocking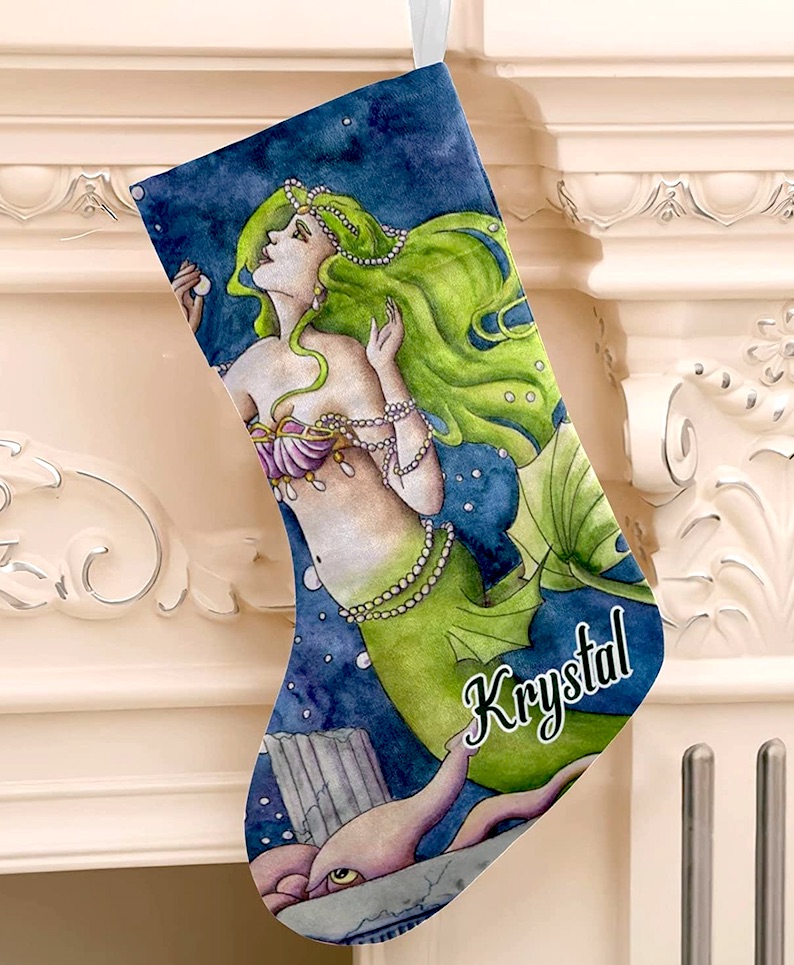 Mermaid Garden Flag: "Seas & Greetings"

Miss Peppermintini Mermaid Christmas Tree Ornament

Pink Sequin Personalized Mermaid Tail Christmas Stocking

Mermaid Tail Christmas Stocking

Personalised Pom Pom Mermaid Stocking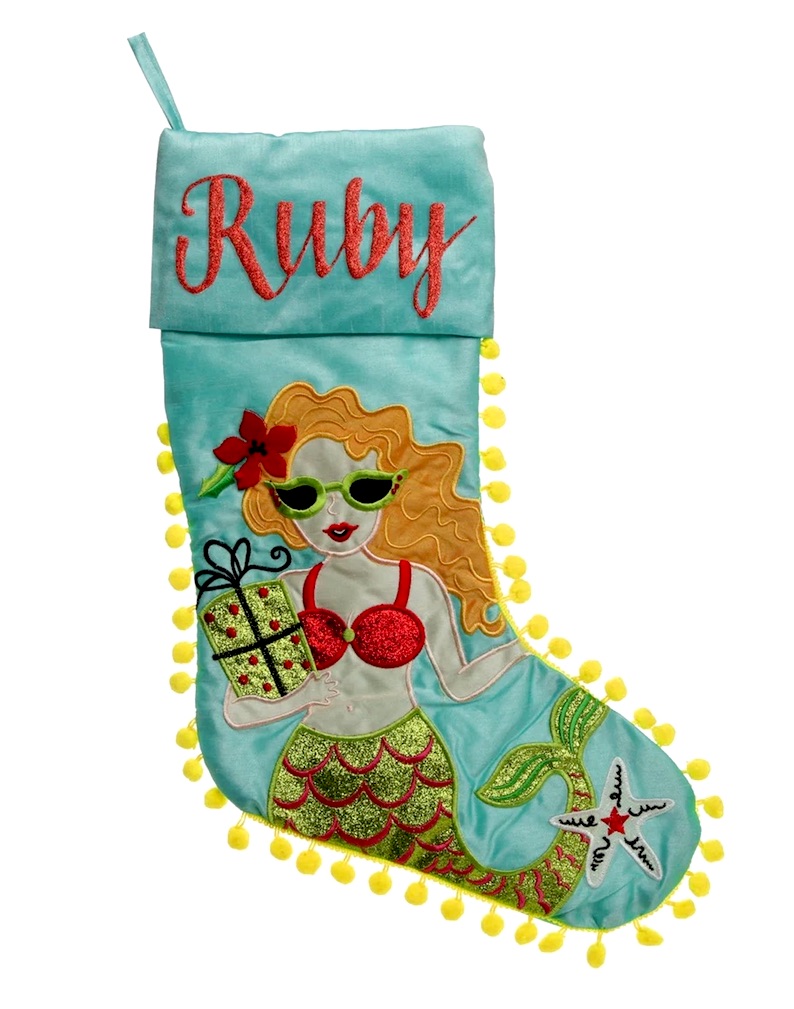 Mermaid Christmas Tree SVG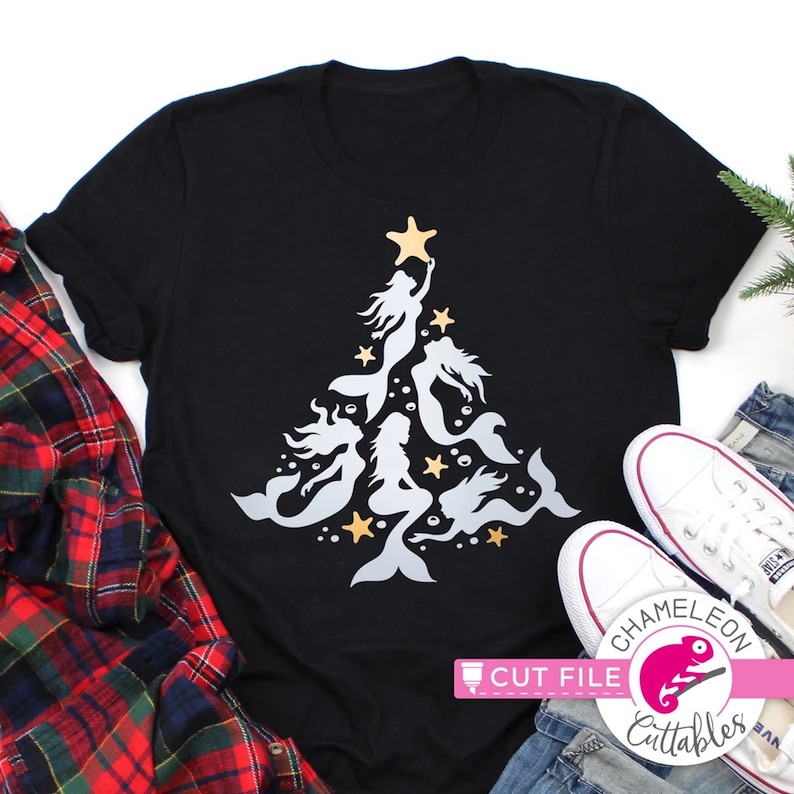 Sea Princess Felt Stocking Mermaid Stitchery Kit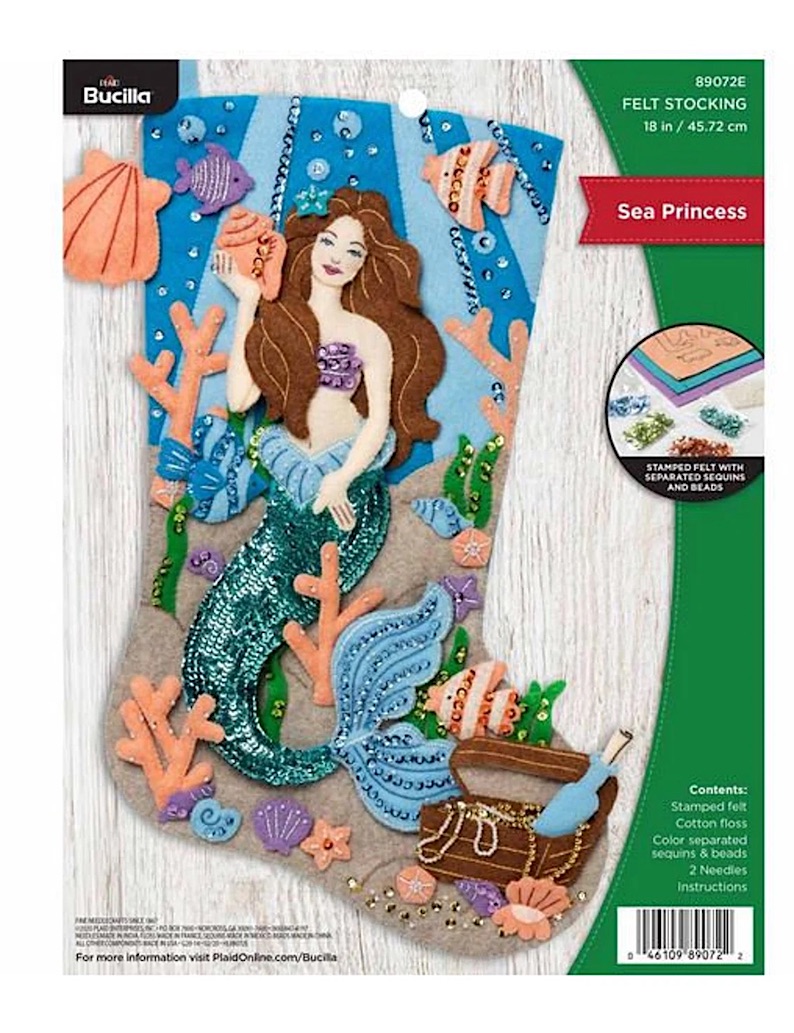 Mermaid Christmas Tree Ornament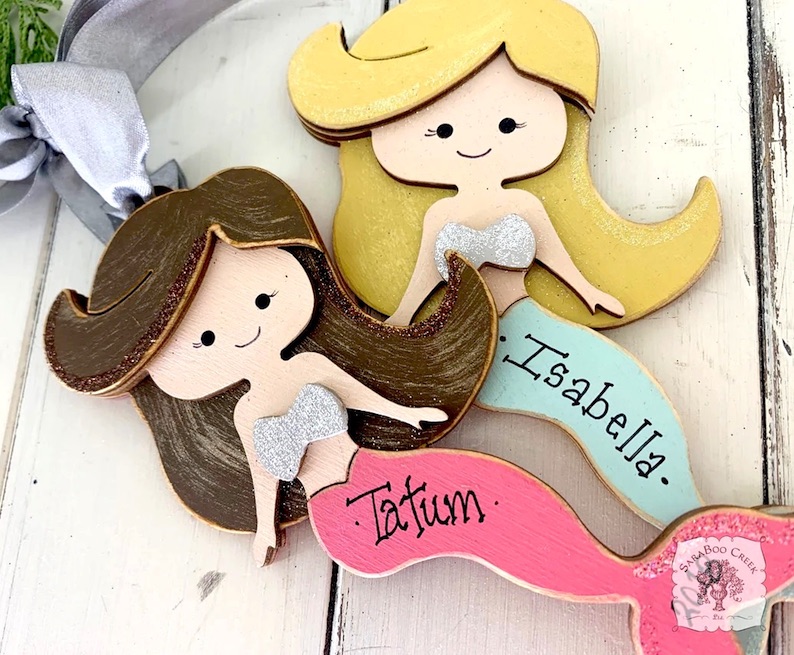 Mermaid Personalized Christmas Ornament

Christmas Mermaids
Thanks for checking out this page devoted to spending holidays with mermaids. If you like what you've read, please give us a share on your Social. Thanks!
Written by Renee