Christmas Beach Towels ~ after all, what is a beach without a towel?
Even at Christmas, you don't go to the beach without a towel. A beach towel is a must. So make it a Christmas Beach Towel.
I'll admit it: I was really surprised by the number of beach towels with a Christmas theme there are out there. Here are a few. There are many, many more.

Microfiber Beach Towel: Skiing Reindeer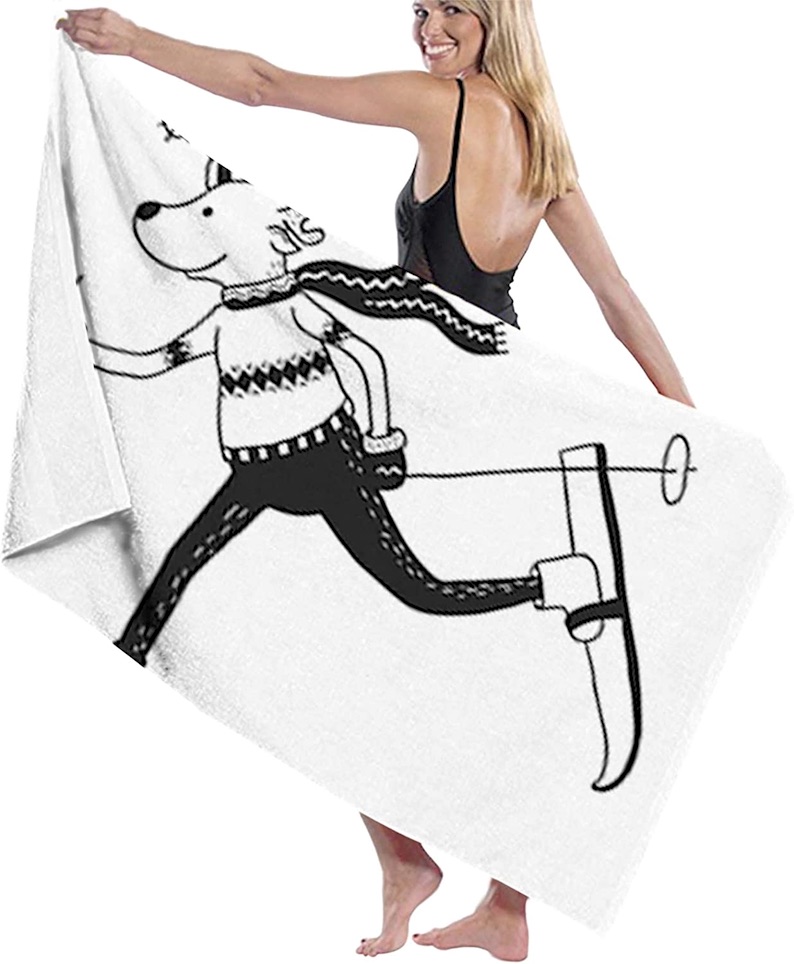 Chihuahua Reindeer Super Soft Beach Towel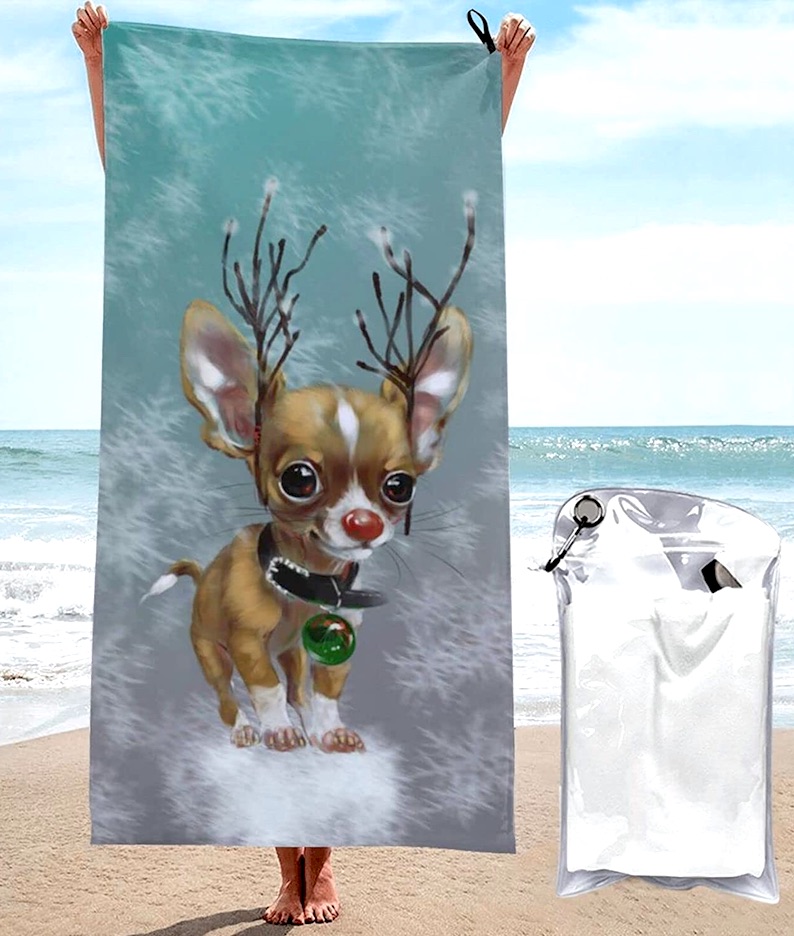 Personalized Snowman, Santa Claus and Reindeer Beach Towel

Santa Claus vs. Reindeer Bicycle Racing Swim Bath Towel

Reindeer Round Beach Blanket

Round Beach Towel featuring Red Reindeer

Round Beach Towel with Snowman and Reindeer

Round Beach Towel: Polar Bear, Christmas Tree and Reindeer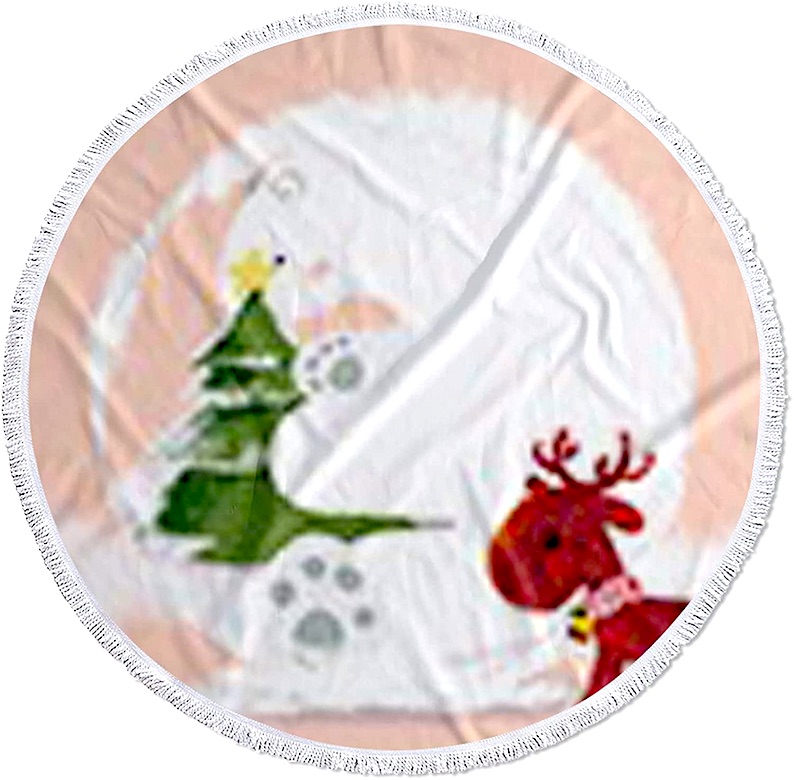 Reindeer Beach Towel with Hood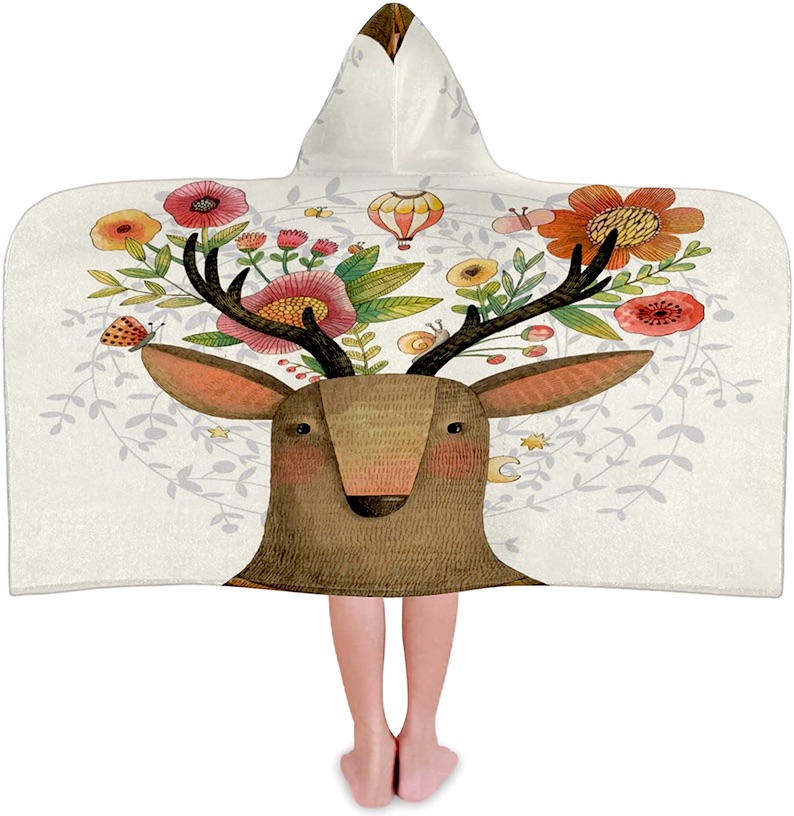 Reindeer Christmas Beach Towel

Reindeer Pool Towel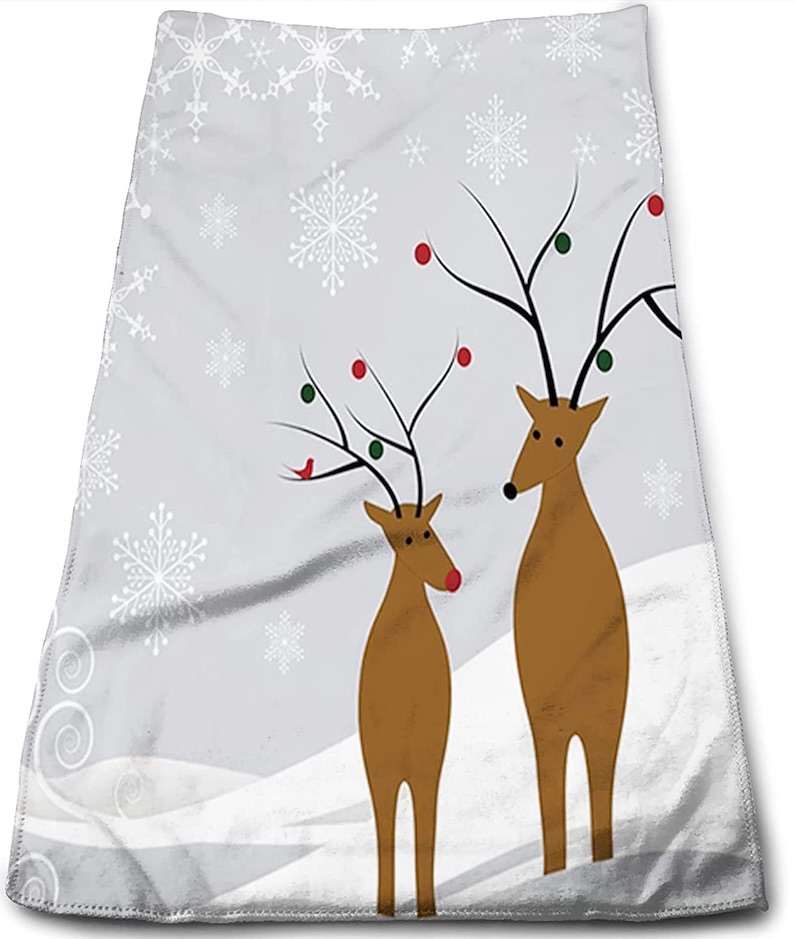 Christmas Printed Beach/Pool/Bath Towel Moon Santa Claus Reindeer
Christmas Beach Towels
Thanks for drying off with our list of Christmas Beach Towels. If you found a towel or two to your liking, please consider sharing this page on your Social. Thanks!
Written by Renee