Beach Snowman ~ not so frosty is just fine
There's something that is so much fun about the thought of a beach snowman that it has become a staple in beach Christmas art.
I suppose that it's due to the fact that there are no beach snowmen in the real world that the idea of a beach snowman takes such a hold in people's imaginations. Below are some of what we at Seashell Madness consider the best representations of this legendary subject.

7x5 foot Beach Christmas Background for Photography

Seashell Snowman

Beach Snowman with Beach Ball Felt Ornament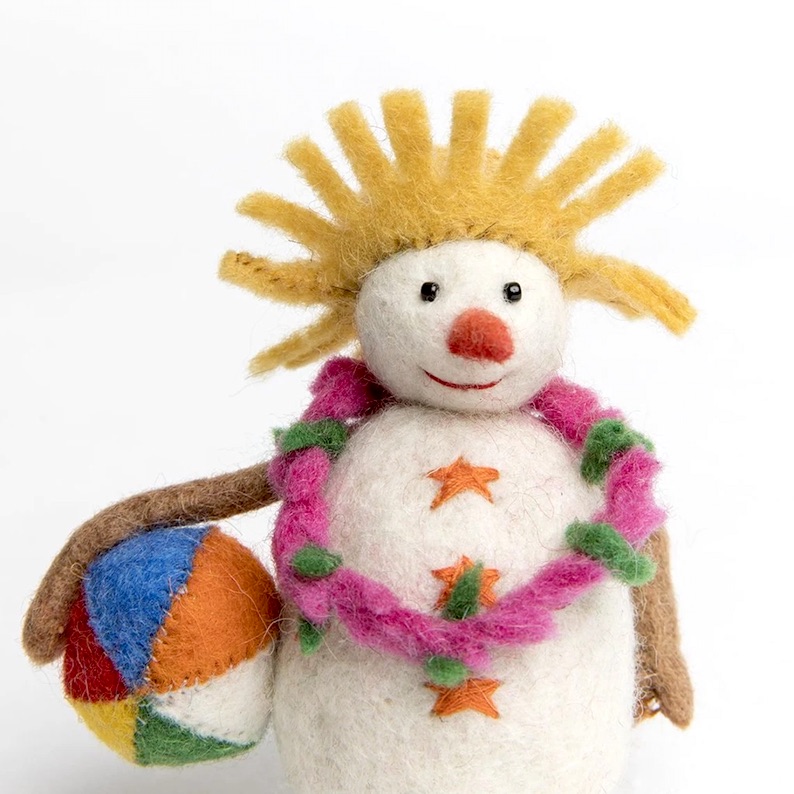 Sea Urchin Snowman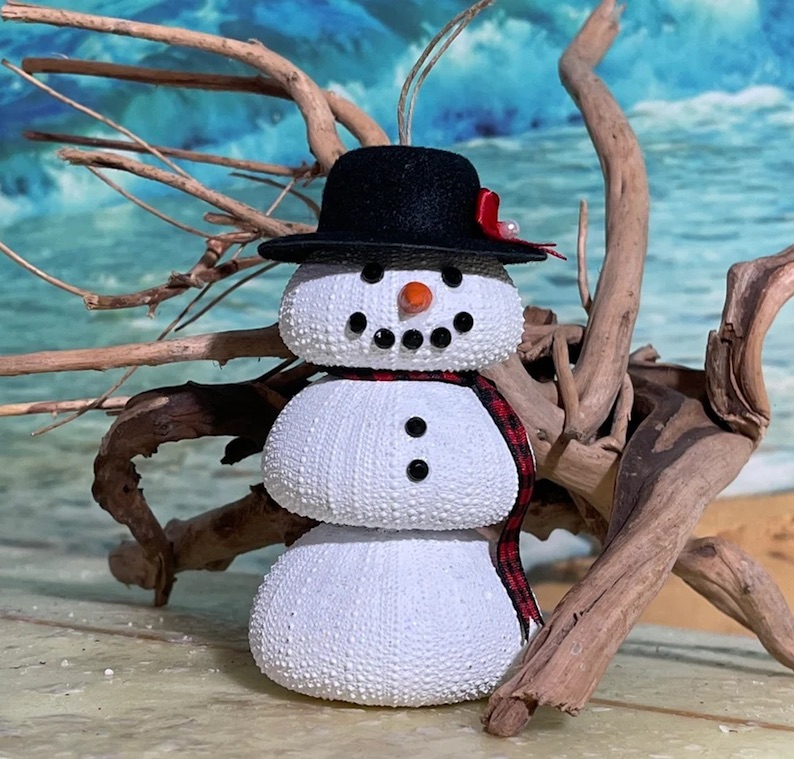 Resin Sand Snowman Figurine (7 inches tall)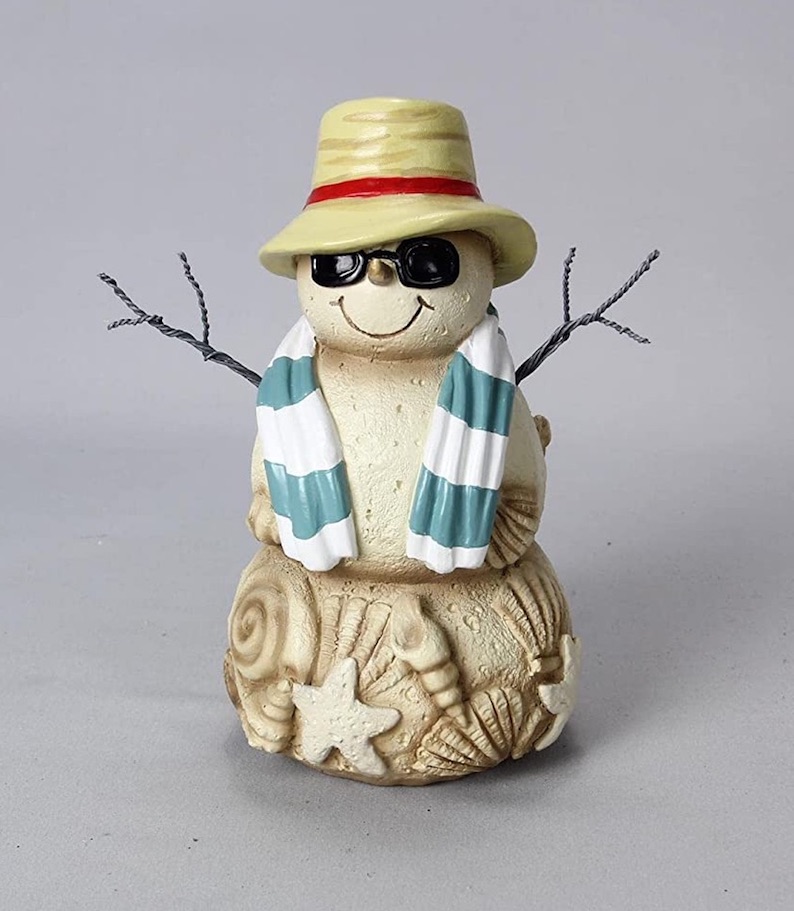 Snowman Taking a Beach Selfie Embroidered Patch

Coastal Snowman with Towel Figurine

Smiling Snowman on the Beach Winter Garden Flag

Sand Snowman Christmas Shower Curtain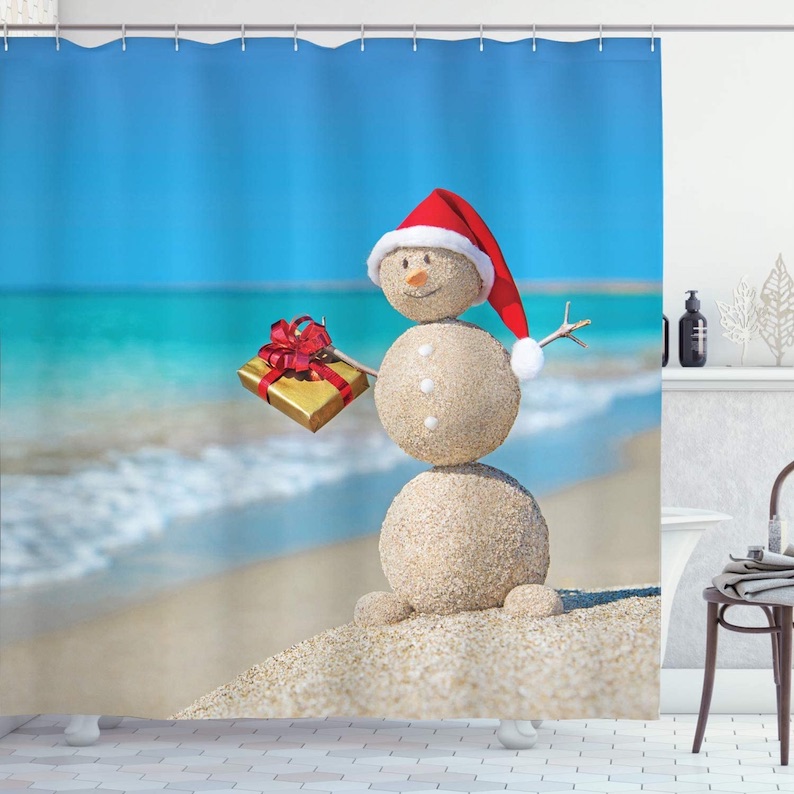 8ft Inflatable Hawaiian Snowman with Surfboard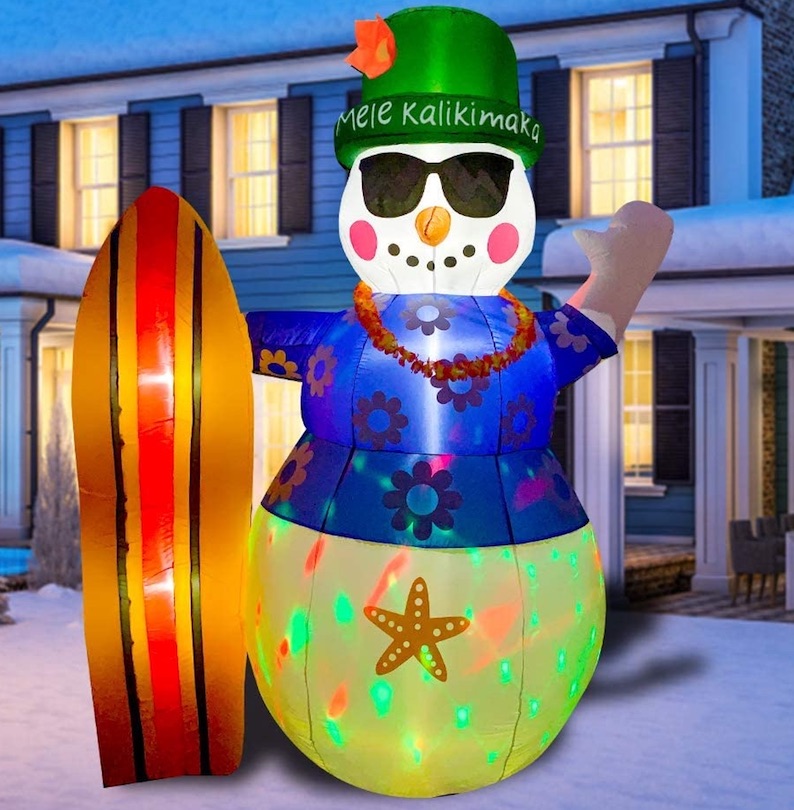 Beach Snowman Decorative 3-Piece Bedding Set

Christmas Snowman Welcome Mat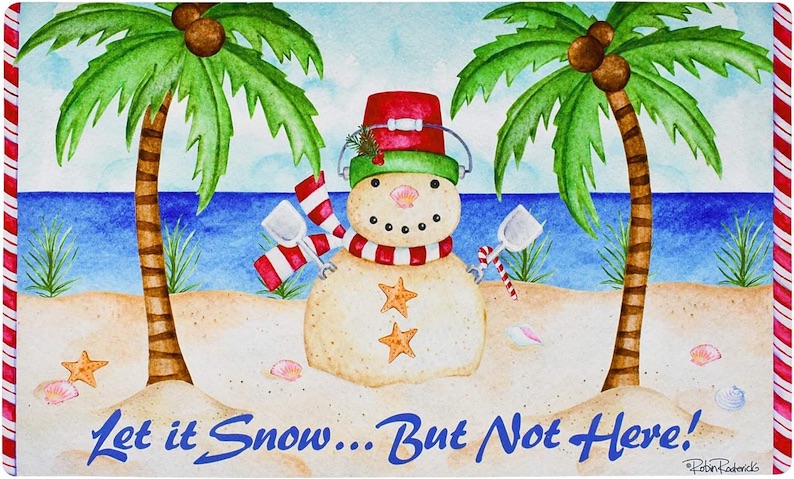 Snowman on Beach Birch Wood Wall Sign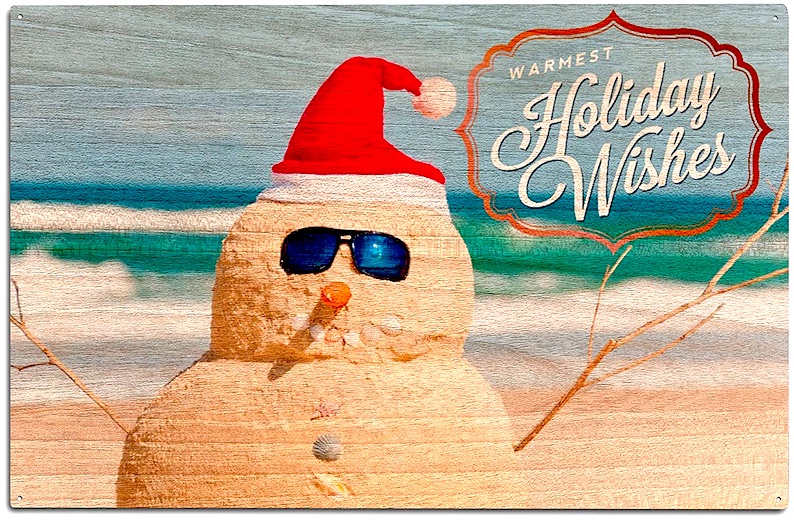 Beach Snowman Oven Mitts and Pot Holders

Tropical Snowman Night Light

Christmas Gnome Lightweight Casual Backpack

"May Your Days be Sunny and Bright" Beach Snowman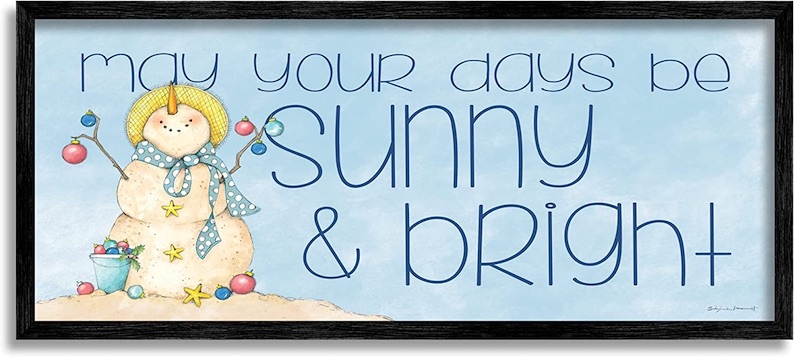 Waving Snowman on the Beach Apron

Sand Snowman Napkin Set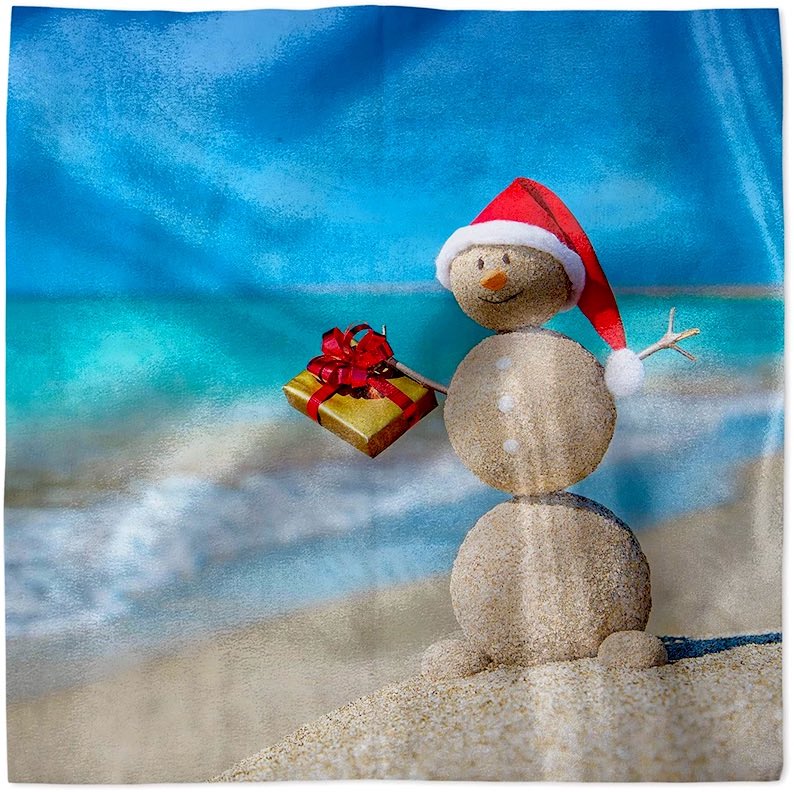 Tropical Christmas Snowman Lunch Bag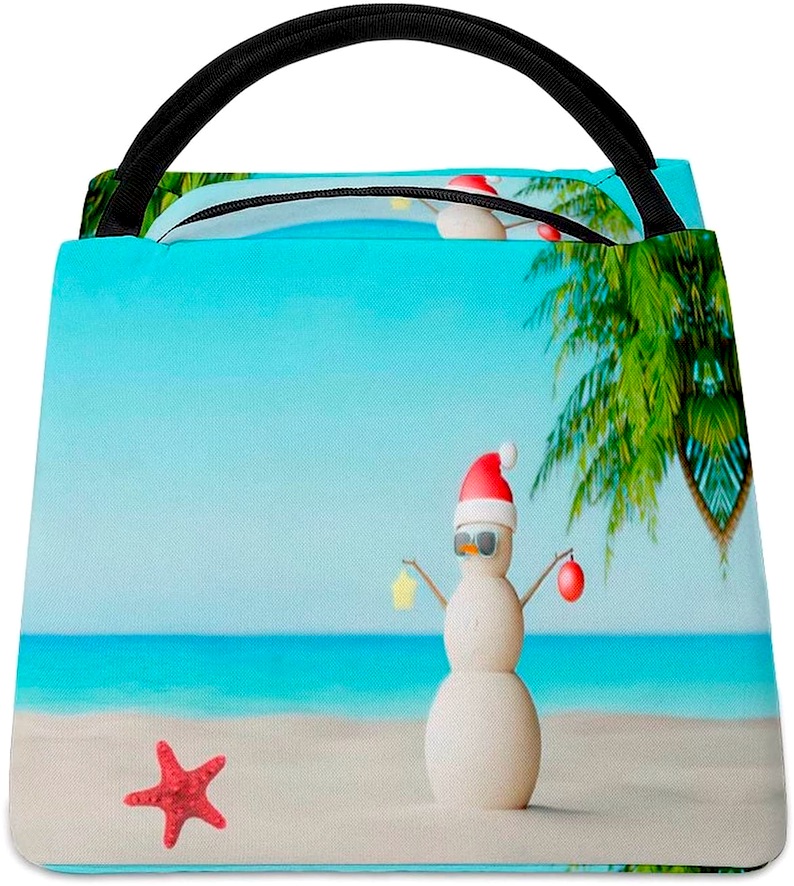 Snowman Cocktail Starfish Beach Mailbox Cover

Beach Christmas Fabric Gift Bag

Real Beach Glass Snow Man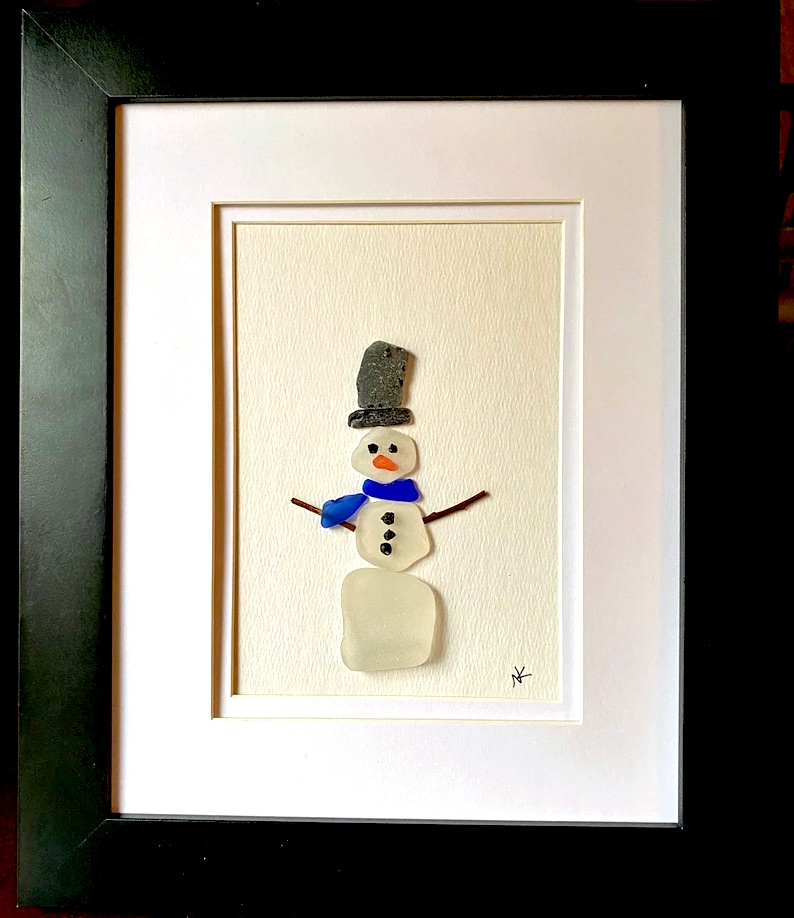 Sunning Snowman Felt Ornament

Framed Sea Glass Snowman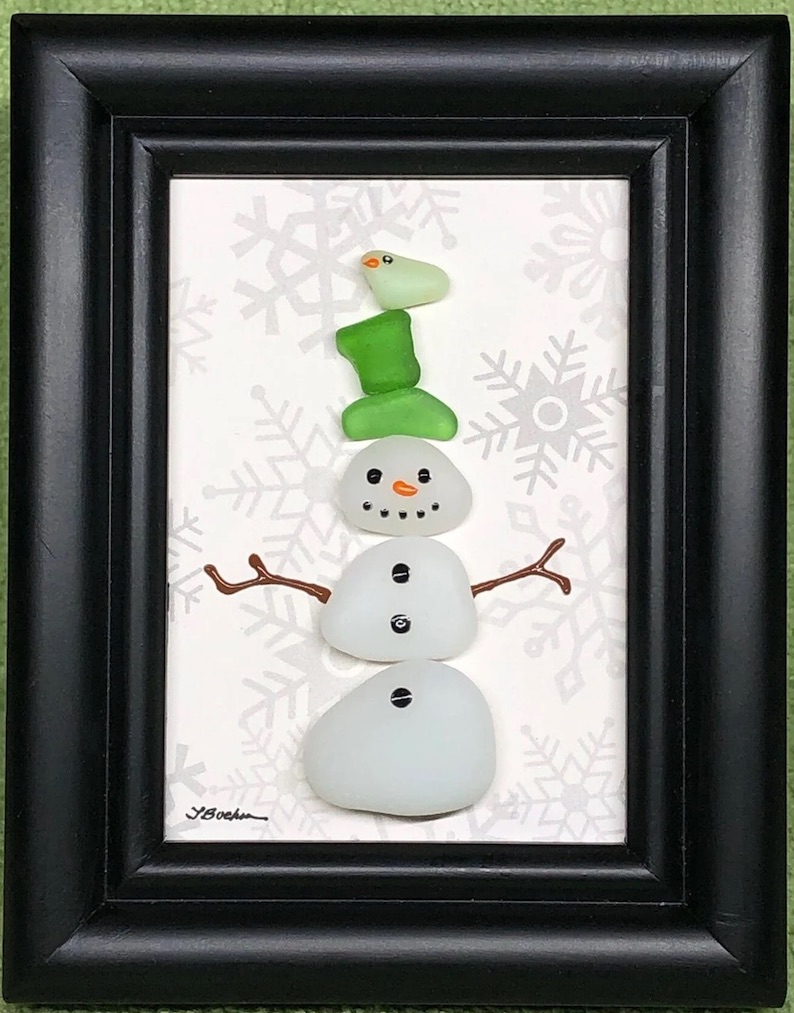 Sea Urchin Snowman Ornament on Coral

Sea Glass Necklace with Snowflake Stamp or Snowman Stamp

Beach Christmas Snowman
We made it through that list and nobody melted. Yay! If you found something on this page that really grabbed you, please consider sharing this page on your Social. Thanks!
Written by Renee