Beach Santa ~ because the North Pole is no place for tanning
Have you been good boys and girls at the beach this year? If so, Santa will come pay you a visit on the 24th... and maybe stick around a few days for some volleyball and surfing.
Easily the most common representation of Christmastime is Santa, and the most common representation of a Coastal Christmas is Beach Santa. You'll see Santa on all kinds of beaches and in all kinds of beach activities. Don't believe me? Read on.

Santa by The Sea Figurine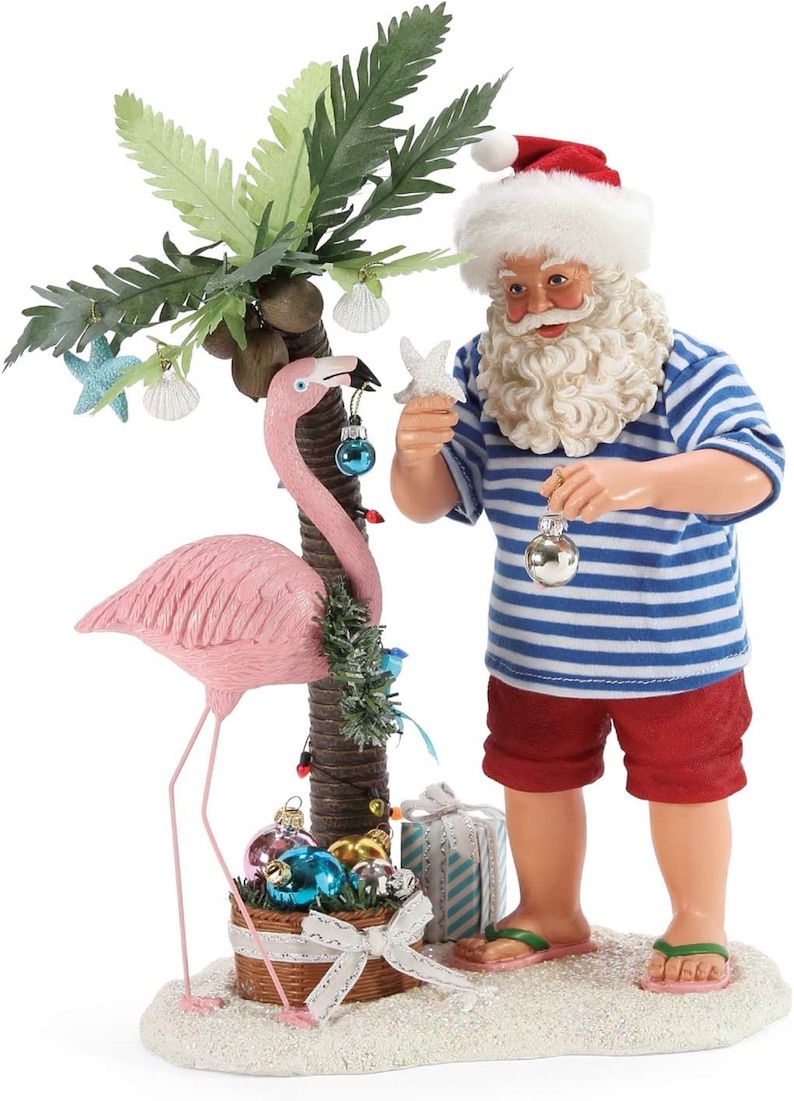 6 Hand Painted Surfing Santa Wine Glasses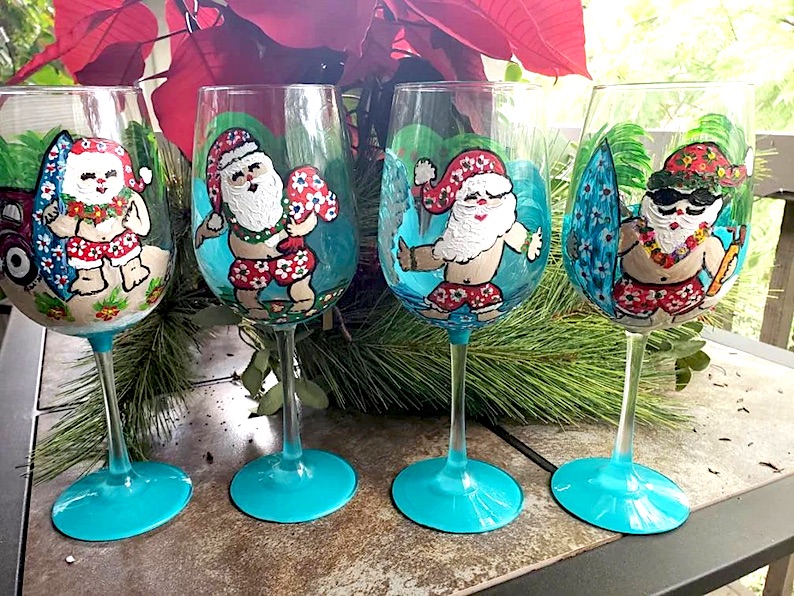 Large Driftwood Santa Ornament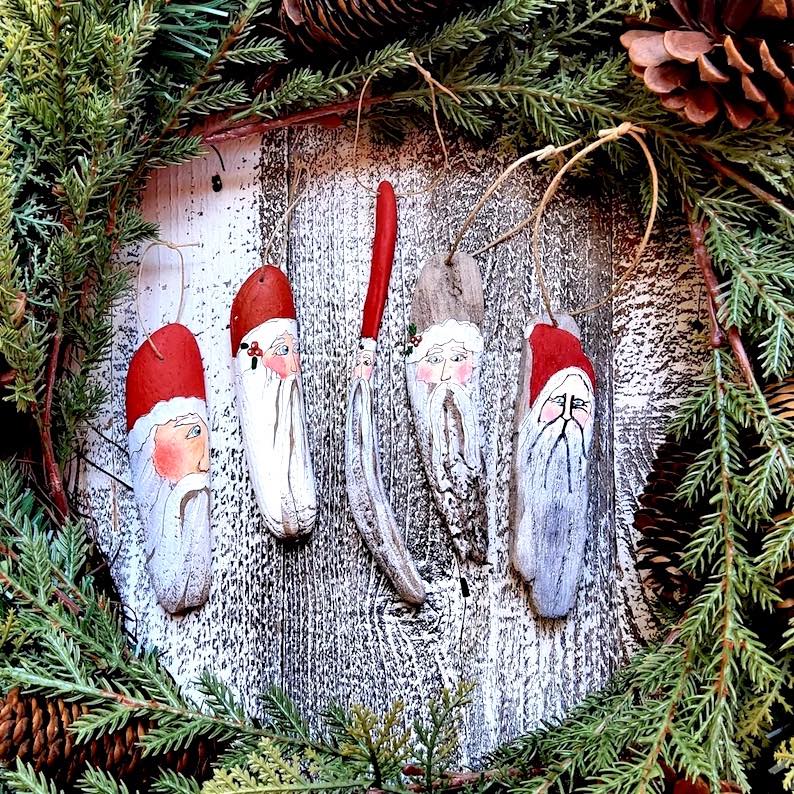 7-Foot Inflatable Santa Claus and Penguin on an Island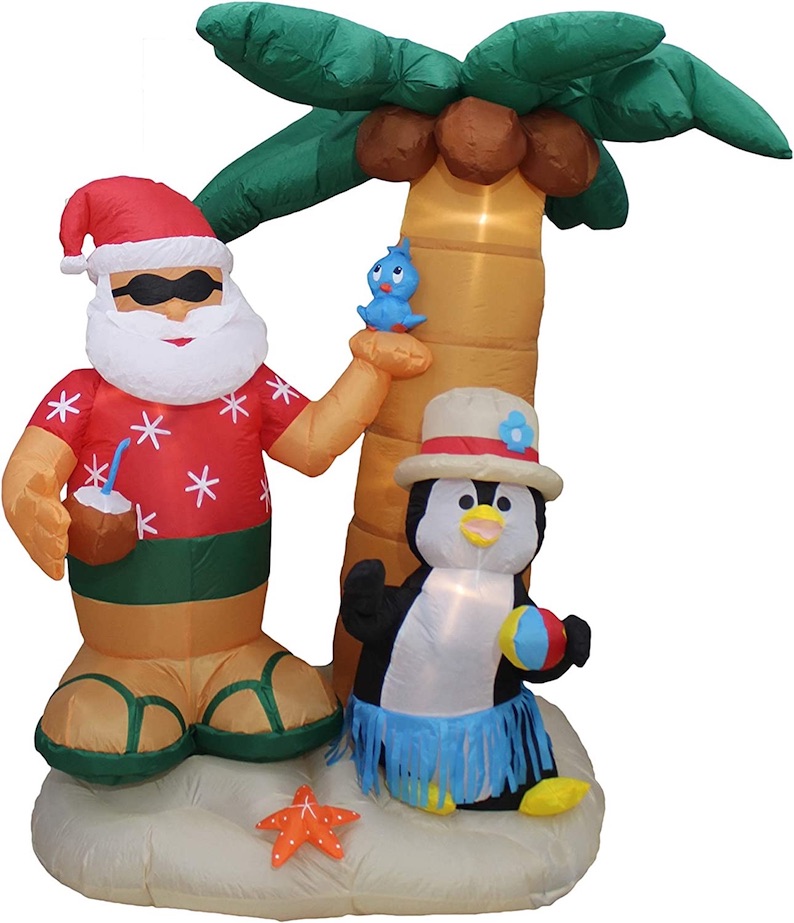 Surfin' Santa Tropical Christmas Tote Bag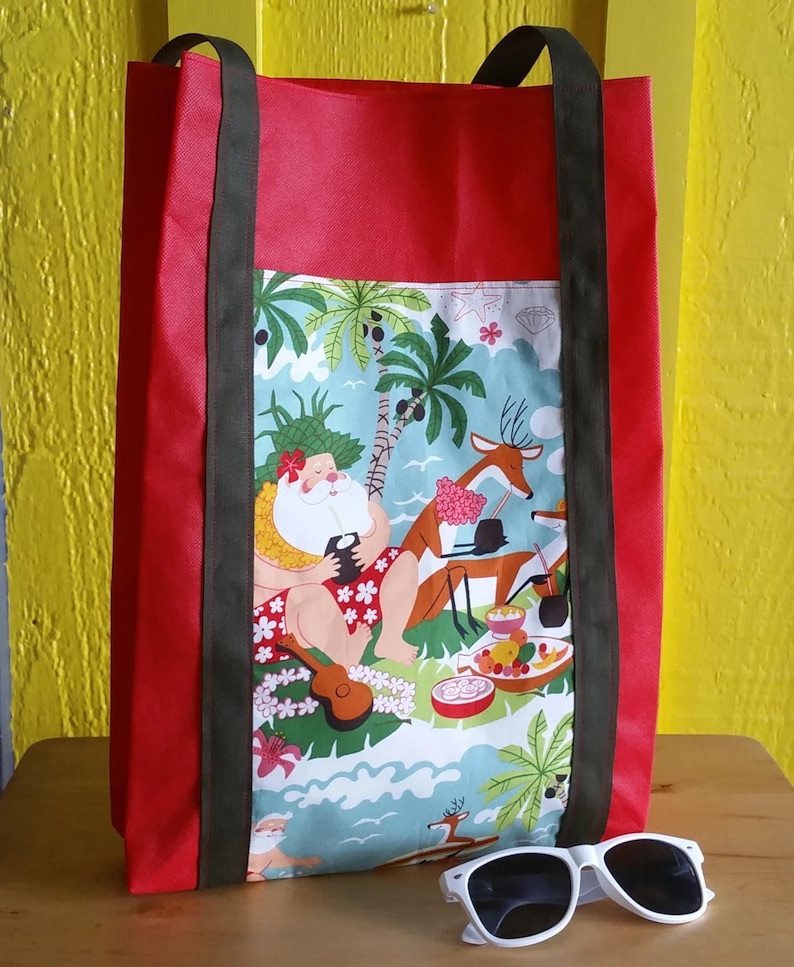 Buffet Beach Claus Figurine

Lifeguard Santa Christmas Ornament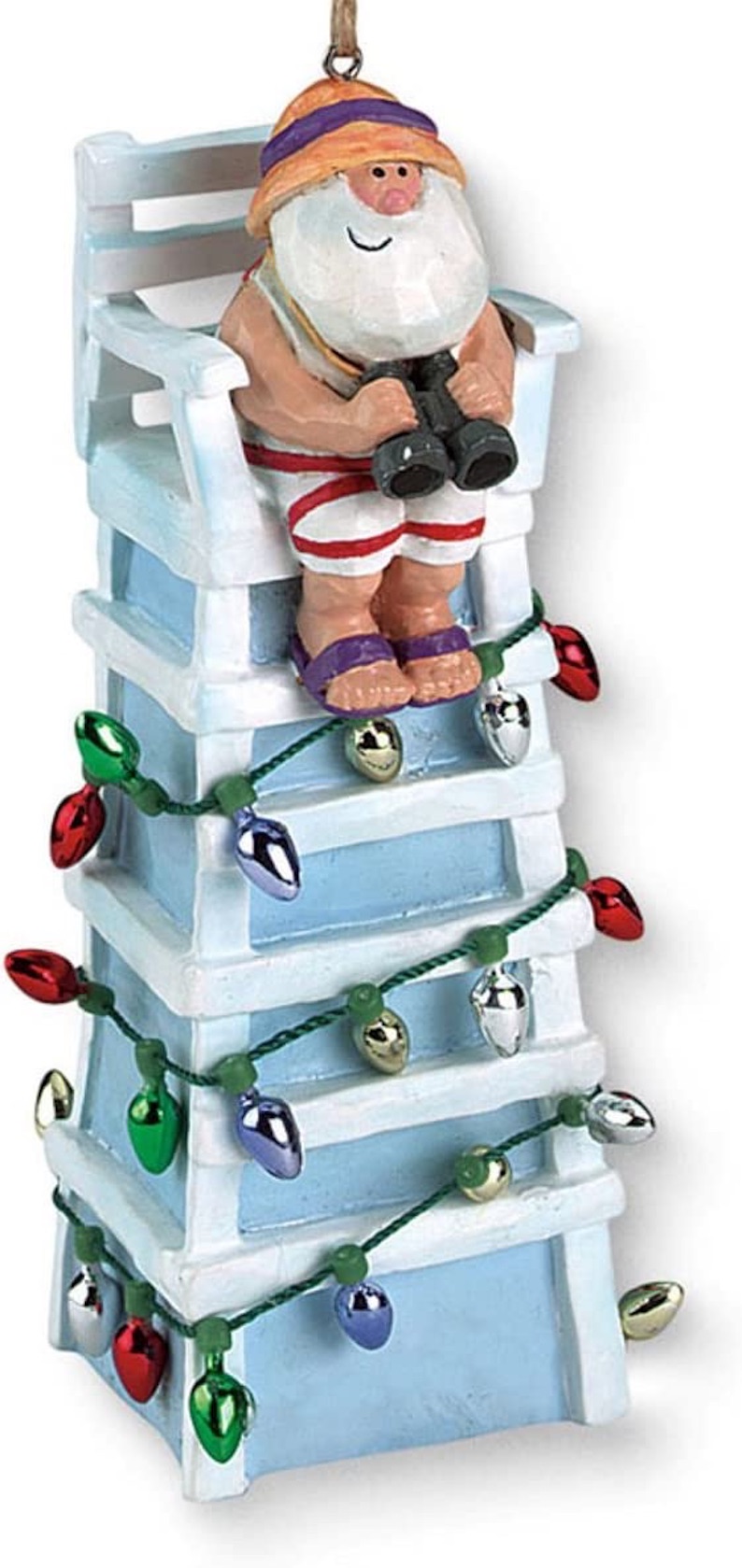 11-Inch Beach Santa at Tiki Bar Figurine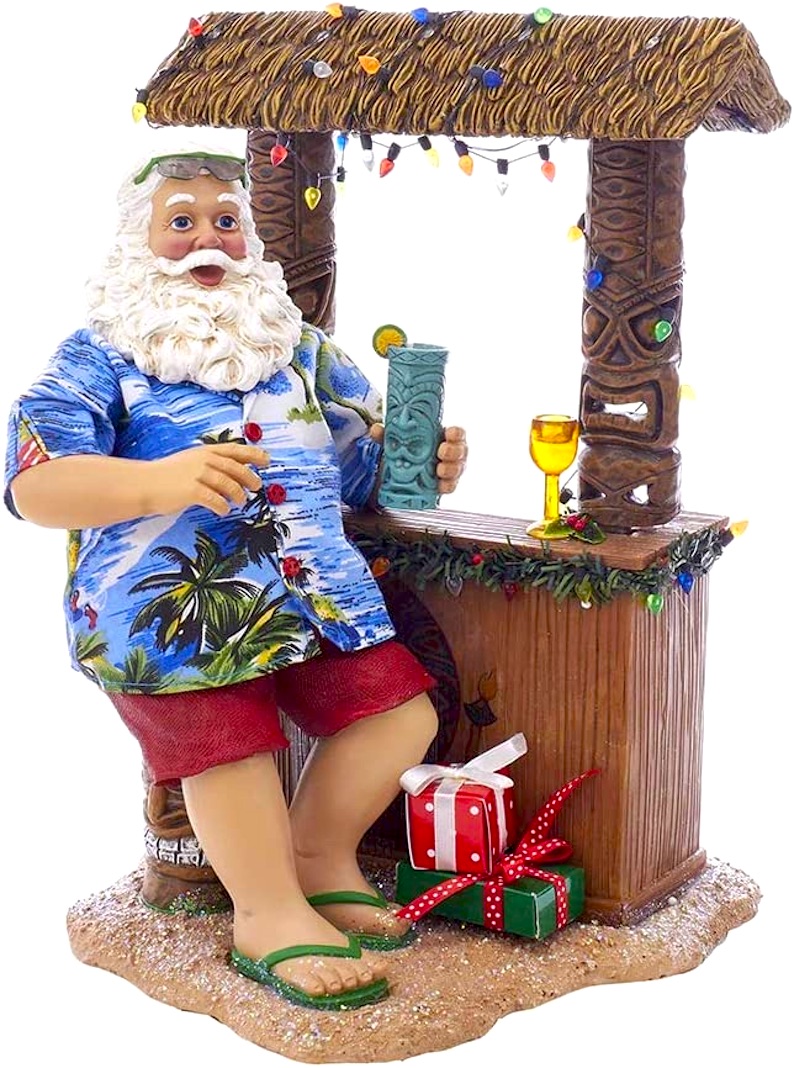 6-Foot Inflatable Hawaiian Santa with Flamingo Pool Float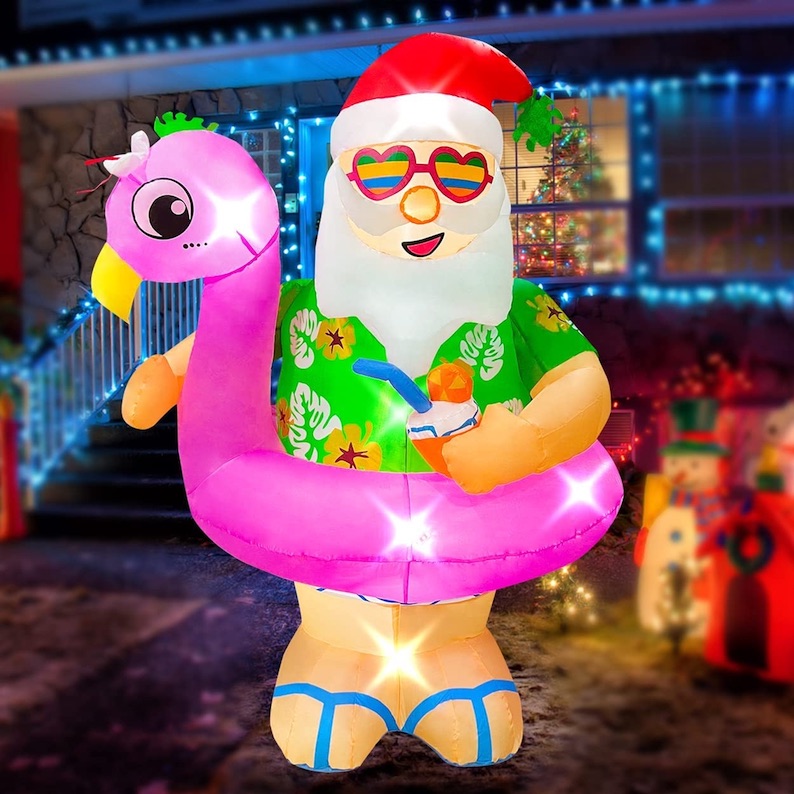 Surfboard Santa Hand Towels

Women's Beach Sandals with Santa Claus, Snowman, Reindeer and Elf

Santa Surfing Figurine

Beach Santa and Snowman Dining Room Seat Covers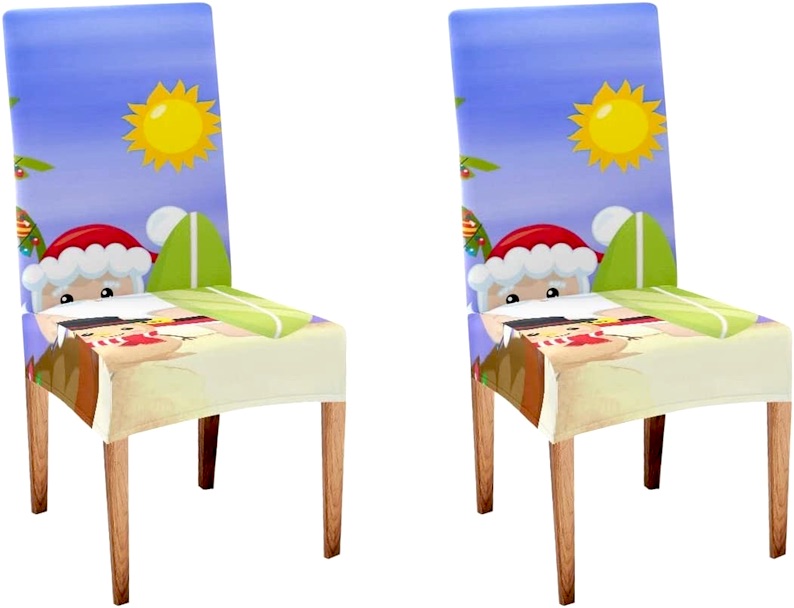 "Mele Kalikimaka" from the Beach Print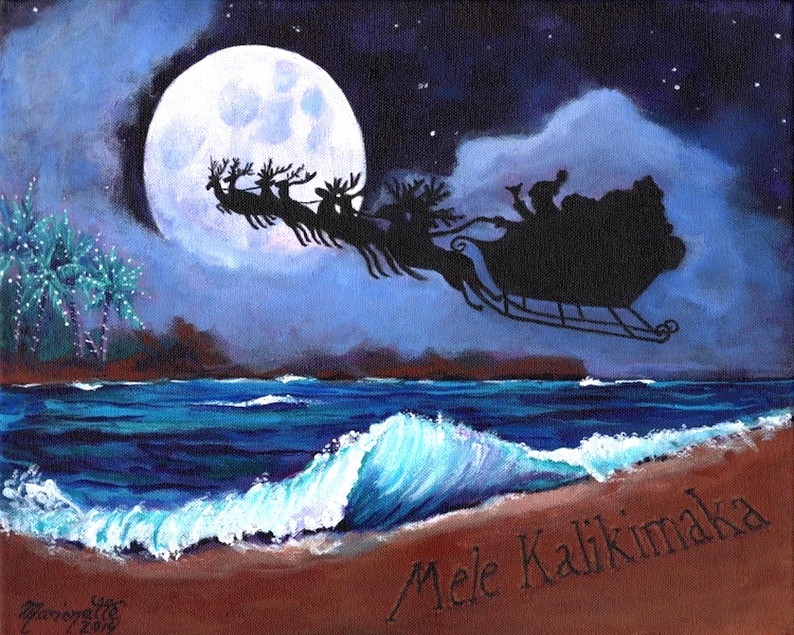 Surfing Santa Cookie Cutter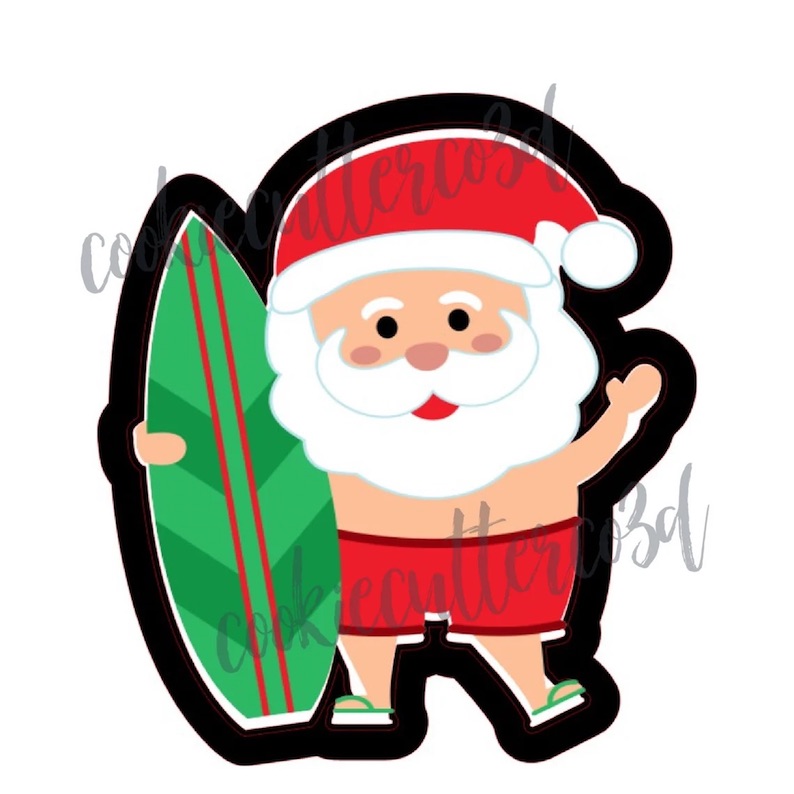 Beach Santa Fabric Coaster Set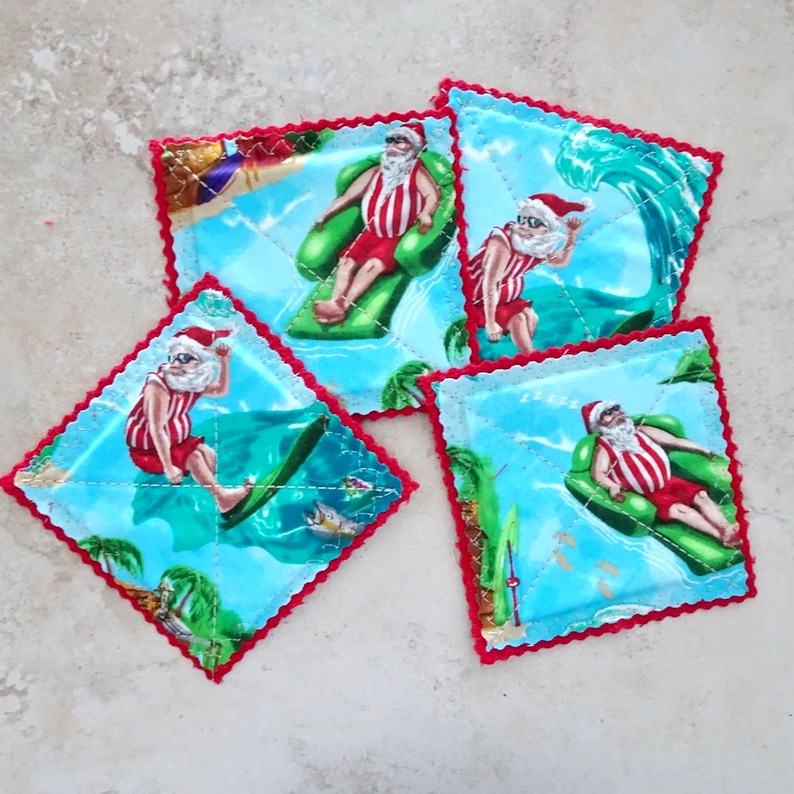 "Ho Ho Ho Who Needs Snow?" Sign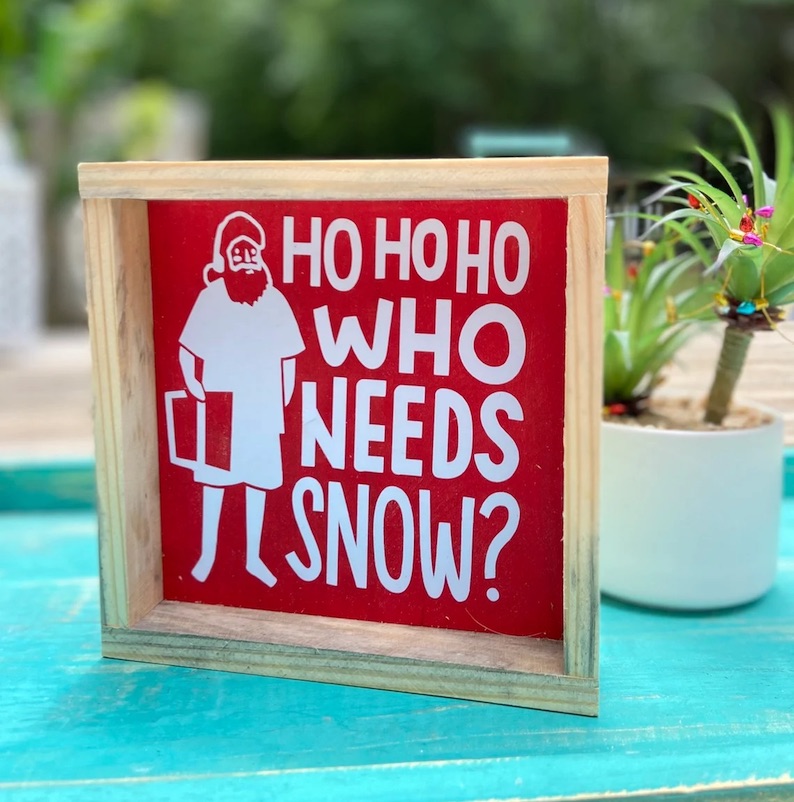 Tropical Christmas Large Yard Art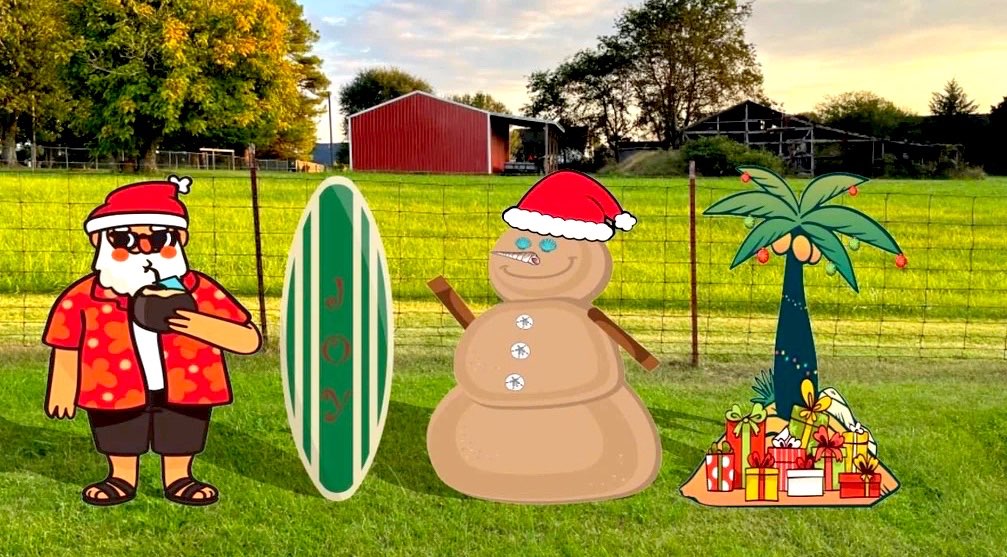 Sea Turtle Santa Hat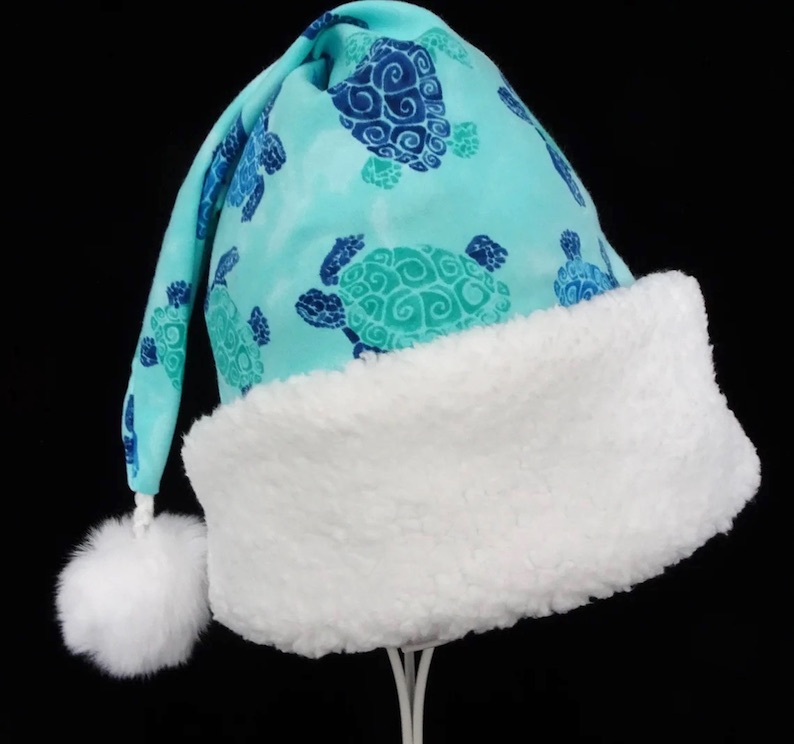 Beach Santa
Thanks for having a look through our list of Beach Santa stuff. I think you'll agree that there are some good ones in this list. And if you do agree, please give a thought to sharing this page on your Social. Thanks!
Written by Renee