Beach Reindeer ~ because even deer need some time at the beach
There's Dancer and Prancer and... um... Sandy? Yes, I think Sandy is the Beach Reindeer.
Almost as common as Beach Santa, the Beach Reindeer comes across in a whole lot of different representations. We have a look at a bunch of them here:

Baby Rudolph - Hand Painted on Sea Glass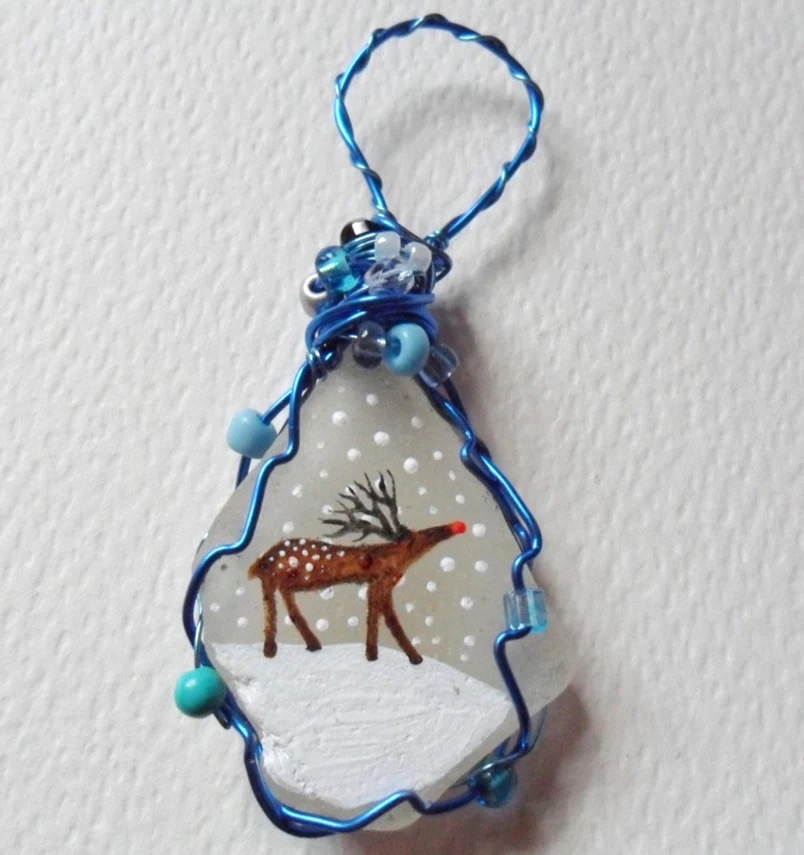 Beach Reindeer Phone Case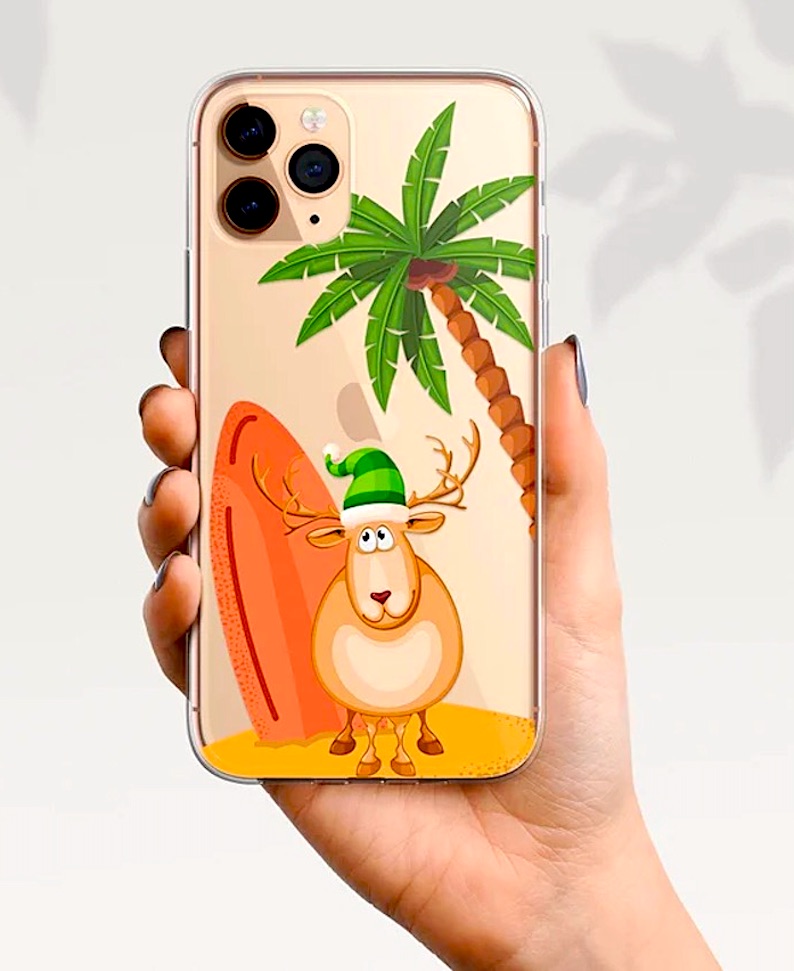 Happy Reindeer Beach Towel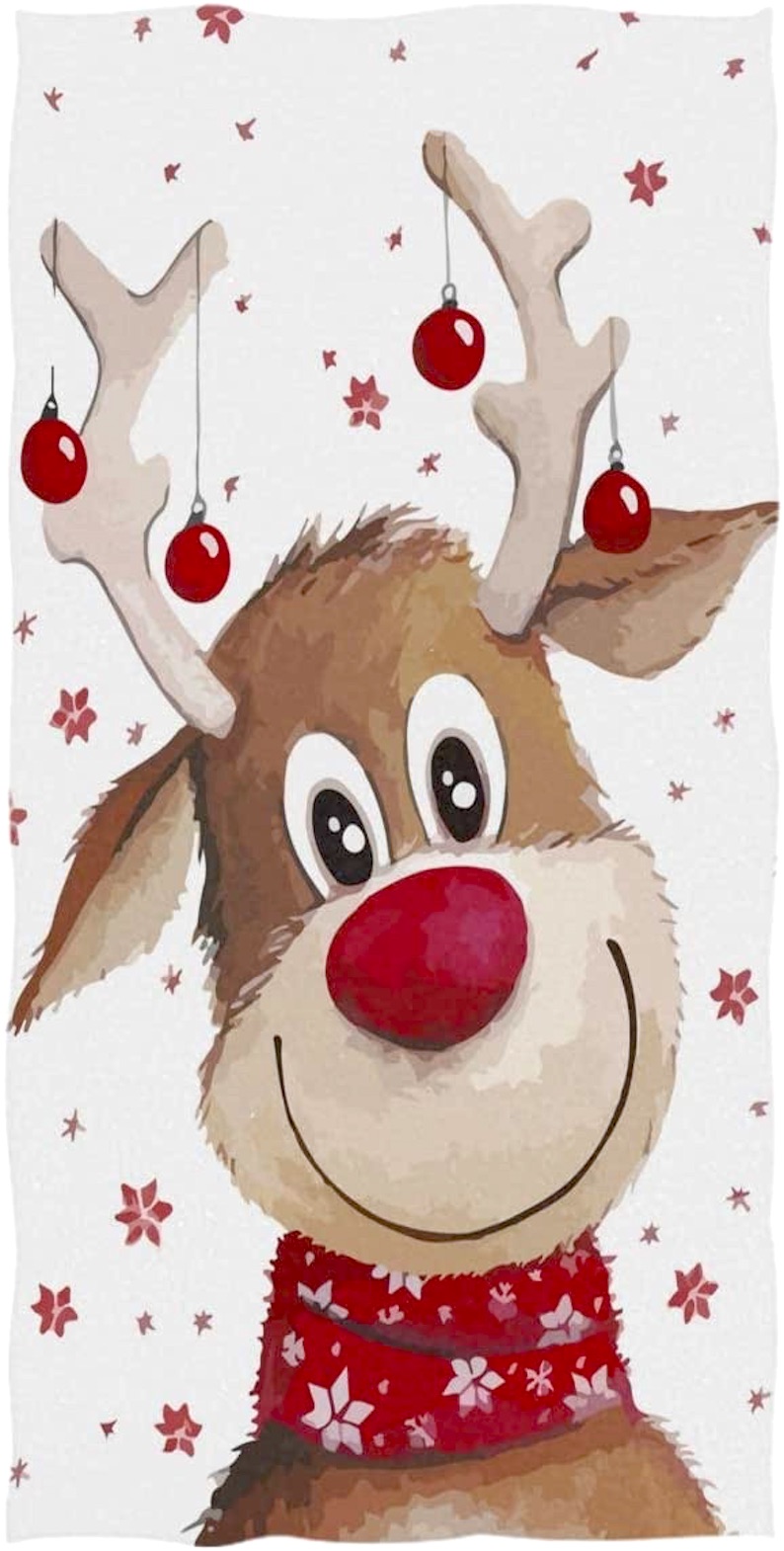 Grazing Reindeer Lawn Christmas Holiday Decoration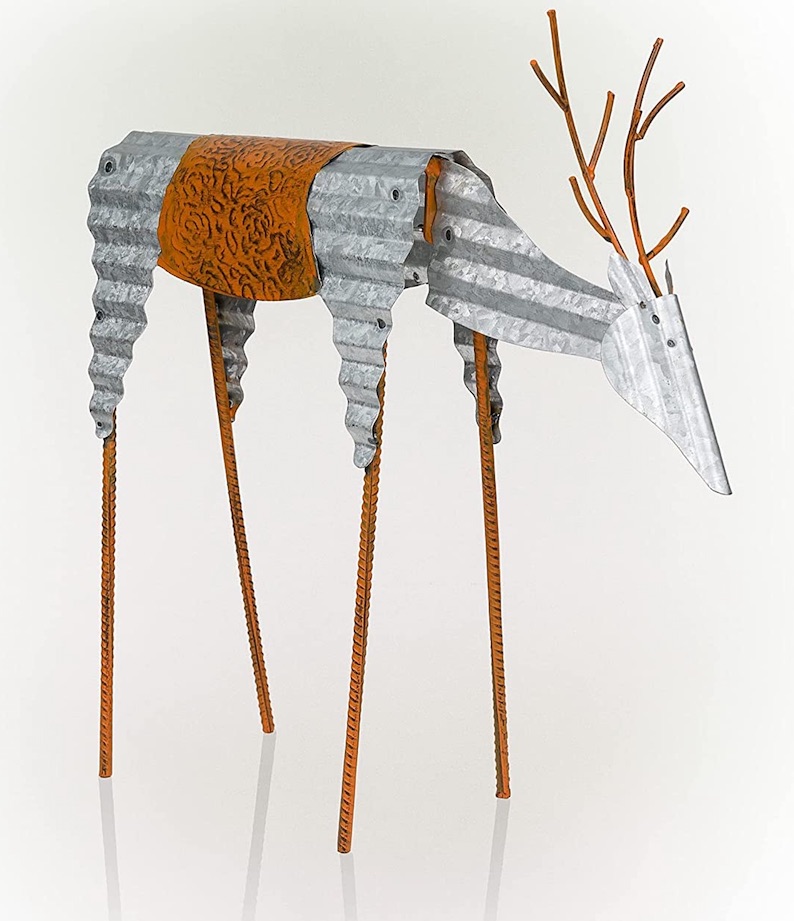 Round Beach Towel Christmas Reindeer

Reindeer Christmas Beach Towel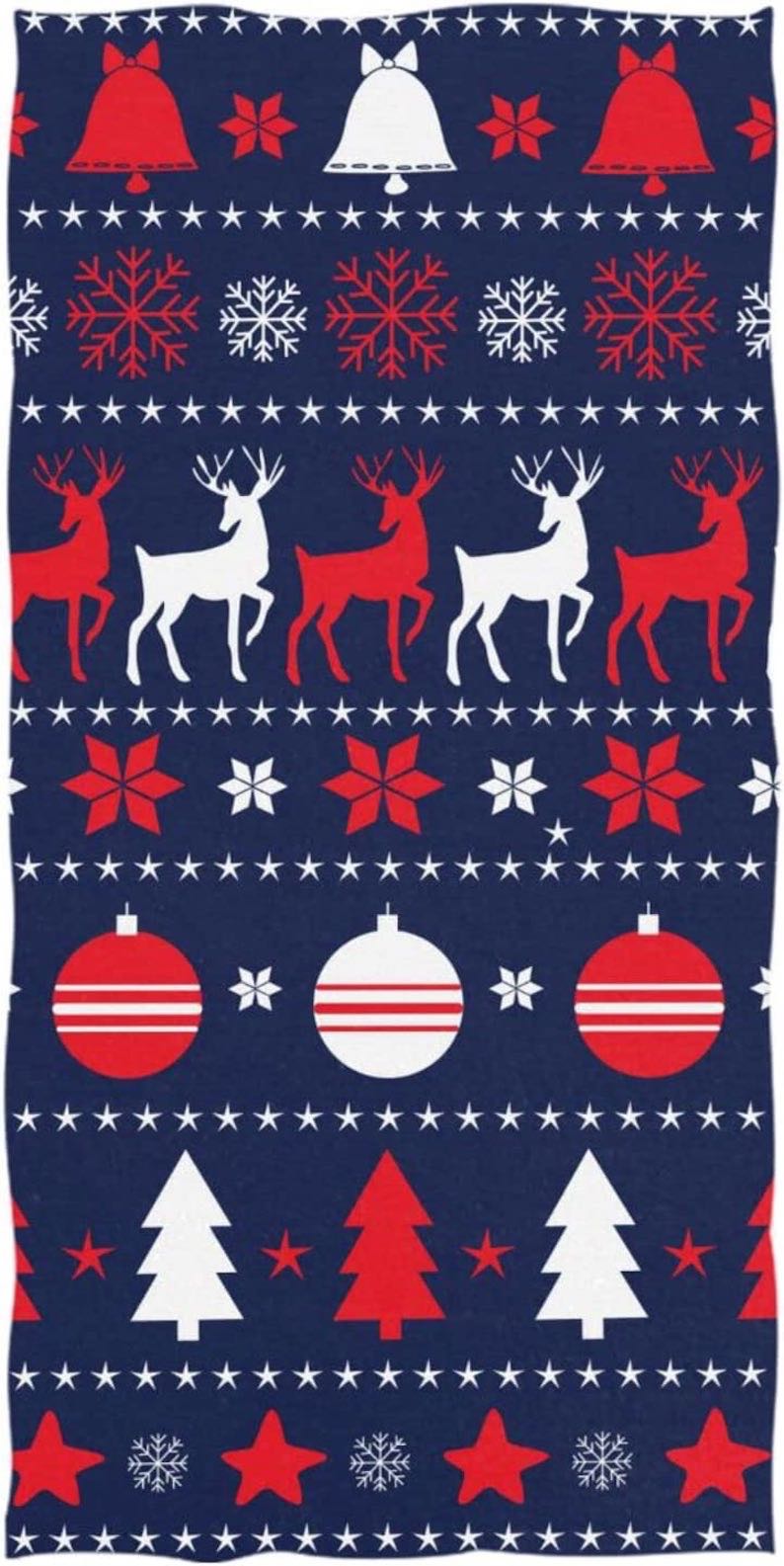 Flamingo Reindeer Pull Santa's Sleigh

Beach Reindeer Christmas Tree Ornament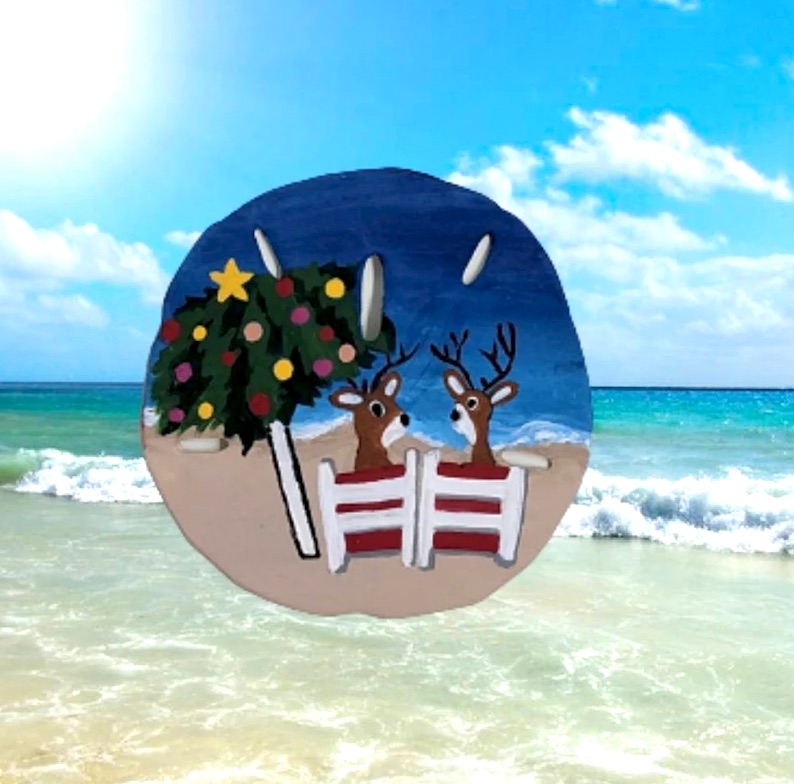 Surf's Up with Santa and Reindeer Cotton Fabric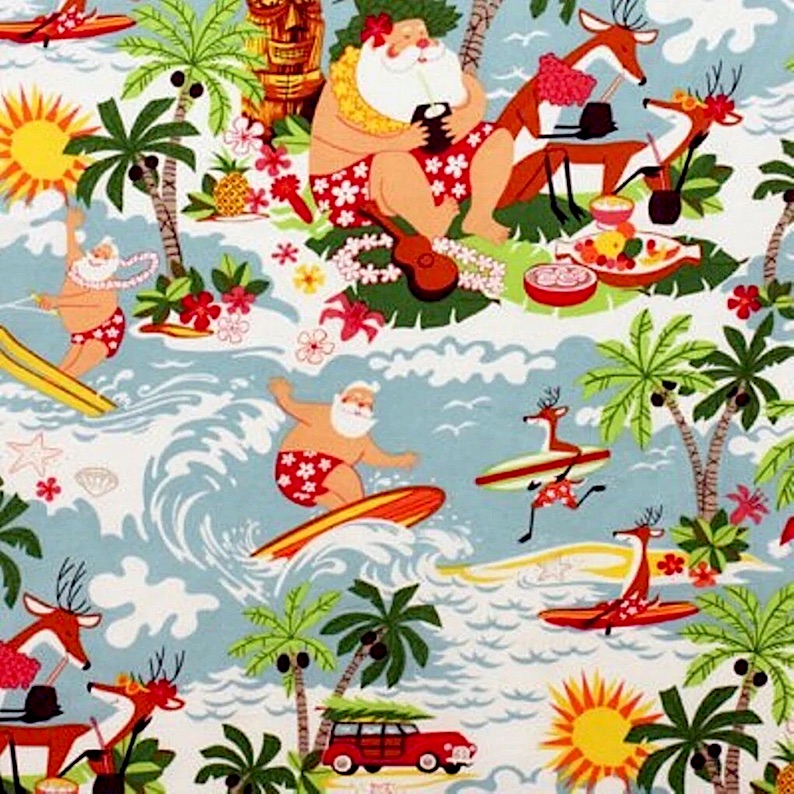 Beach Reindeer and Santa White Kitchen Waffle Towel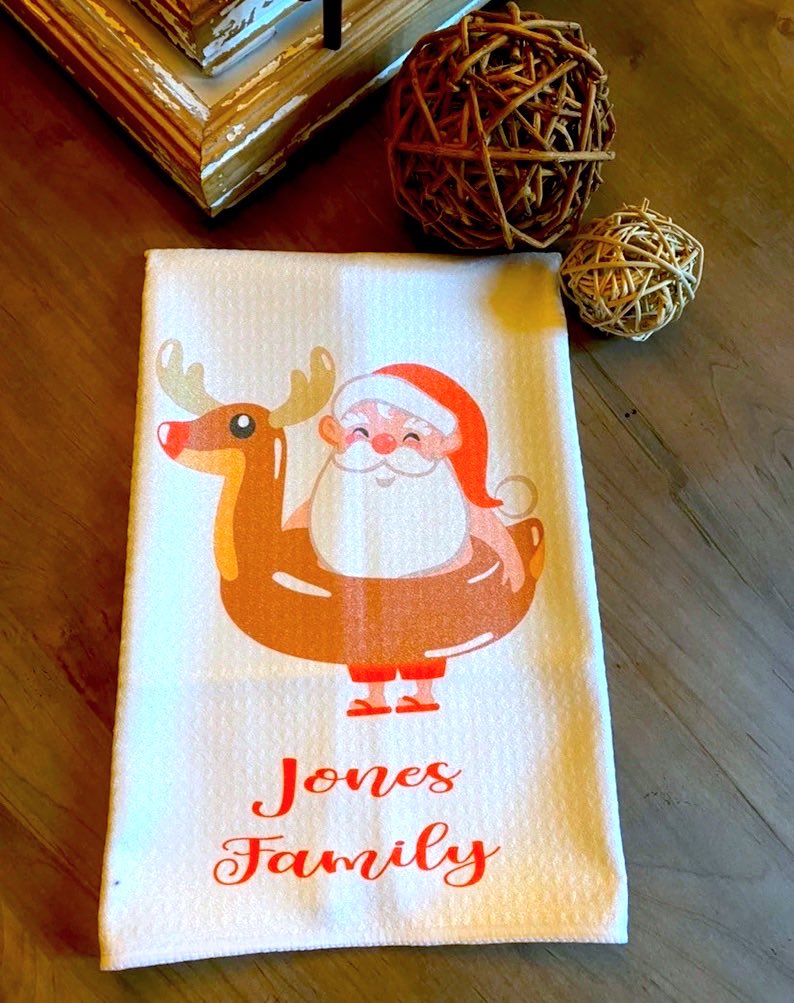 Rudolf The Red Nosed Raindeer with Fuzzy Antlers and Wood Nose Handpainted on a Maryland Crab shell Ornament

Reindeer Starfish Christmas Ornament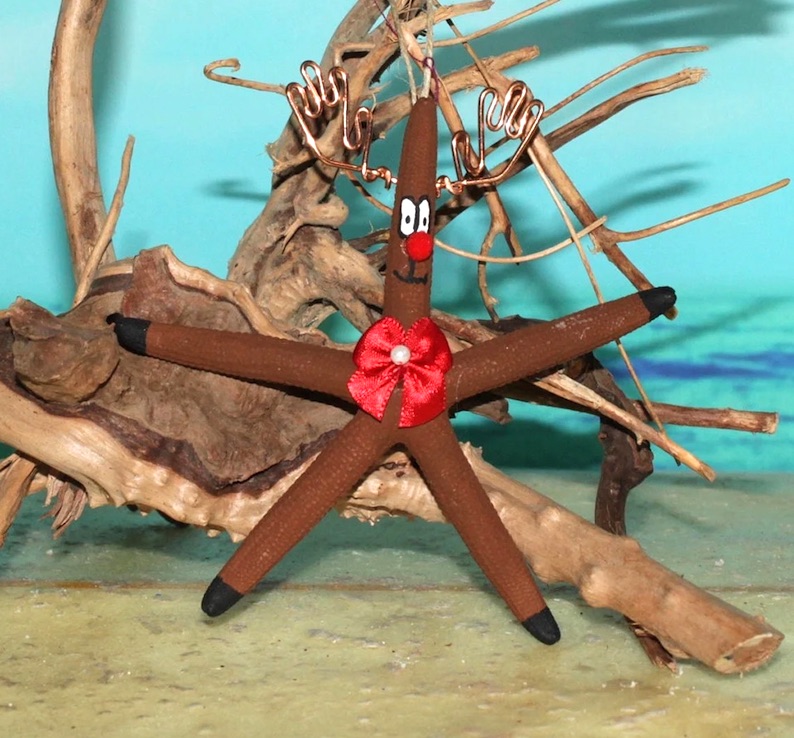 Women's Reindeer One-Piece Swimsuit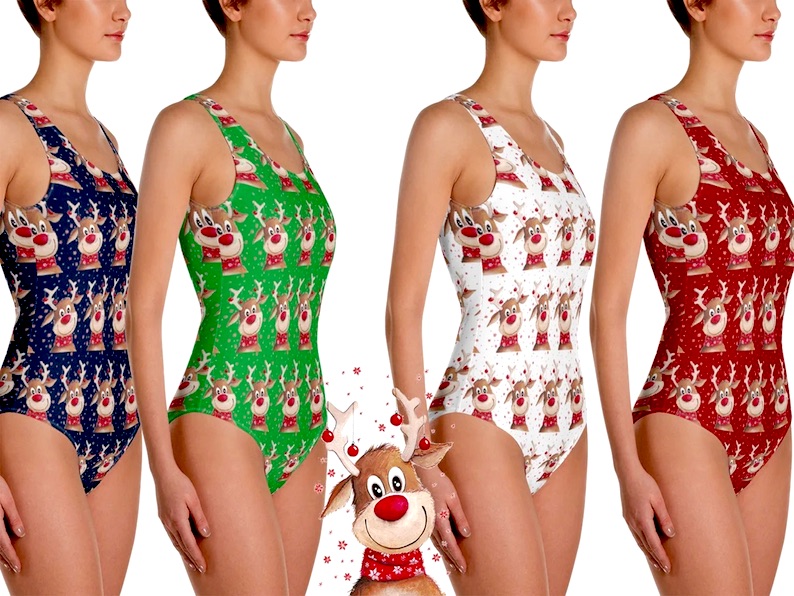 Reindeer Starfish Christmas Cookie Cutter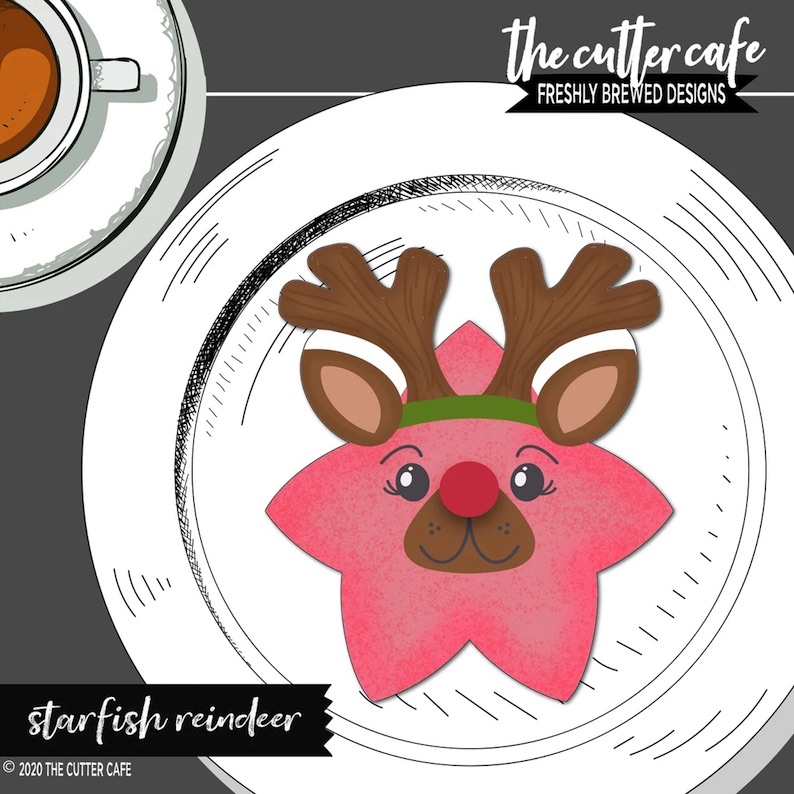 Retro Reindeer Christmas Beach Flip Flops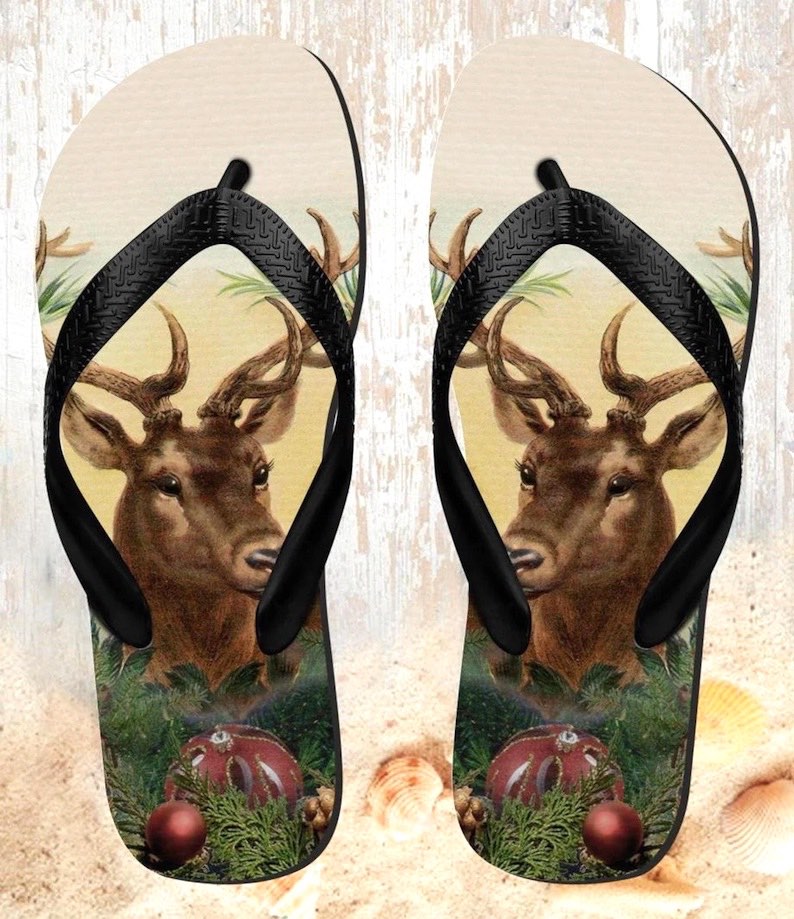 Christmas Snow Reindeer Beach Sandals

Christmas Seaglass Rudolph and Snowman

Beach Reindeer
Thanks for rounding up those eight tiny reindeer (and a few flamingos!). If you enjoyed our selection of Beach Reindeer, please consider giving us a share on your Social. Thanks!
Written by Renee