Beach Christmas Wrapping Paper ~ to be ripped from the perfect beach gift
More than just a way to hide a gift's identity until the perfect moment, the right wrapping paper can be like a present in and of itself.
A great wrapper of gifts is an artist. And every artist needs the right materials. Here we have a great collection of Beach Christmas Wrapping Paper to make that perfect beach gift even beachier.

Merry Mermaids Holiday Wrapping Paper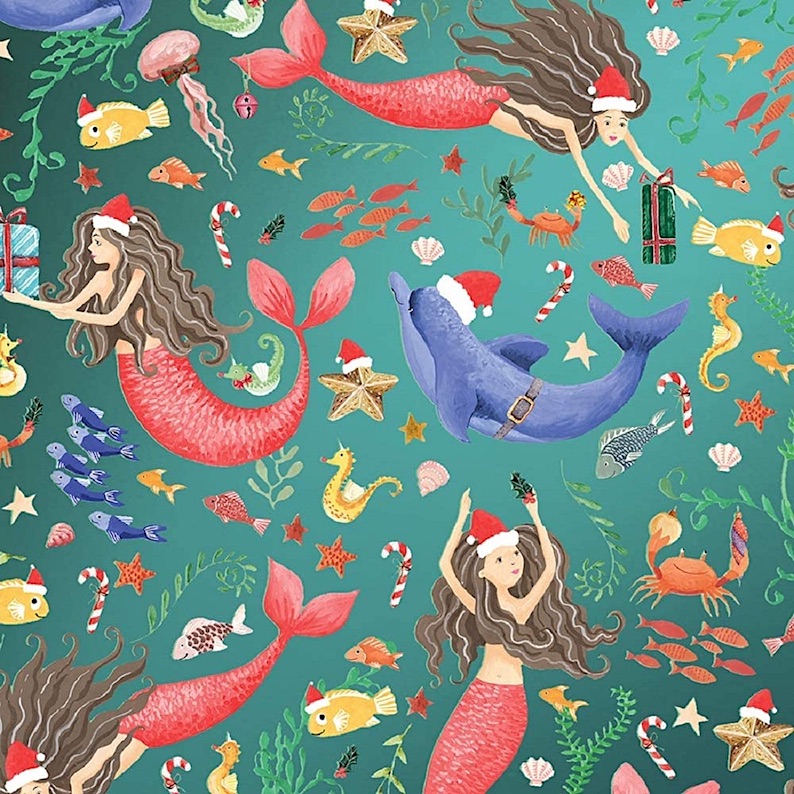 Aqua Gift Wrap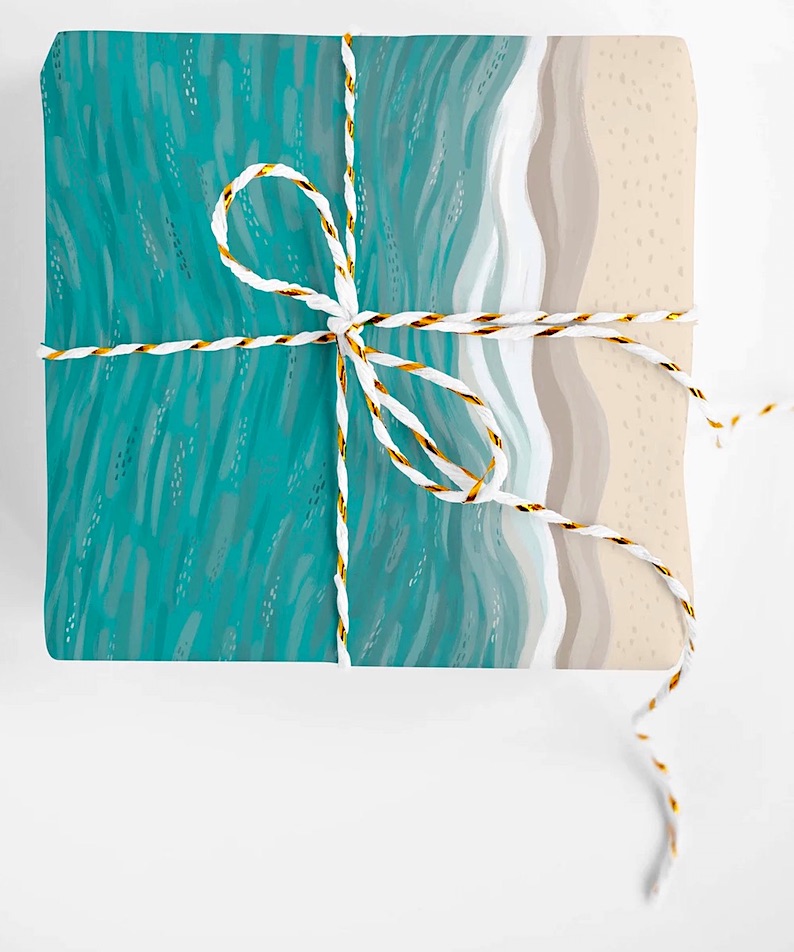 Surfboard Wrapping Paper Sheets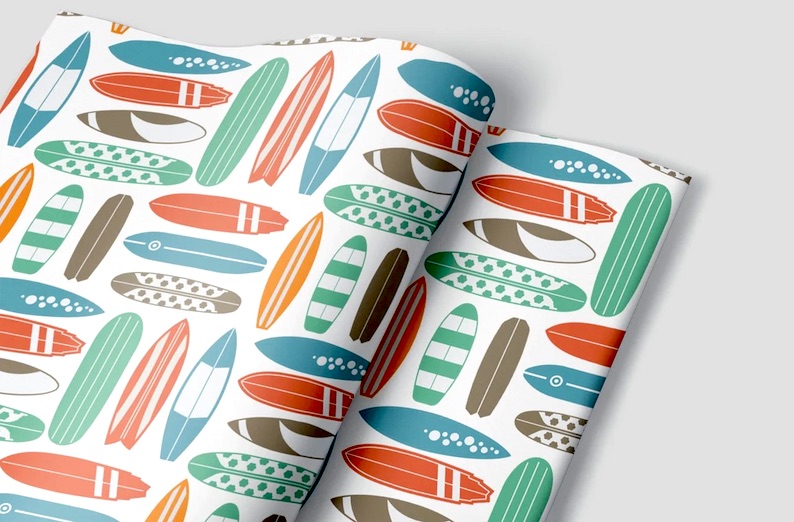 Beach-Themed Christmas Wrapping Paper

Holiday Hula Dancers Hawaiian Christmas Gift Wrap Paper

Skiing Flamingos Holiday Wrapping Paper

Christmas Shark Gift Wrap Roll

Santa Claus Beach Vacation Gift Wrapping Paper

Wrapping Paper - Santa with Pina Colada

Reindeer on Flamingo Floatie Wrapping Paper

Blue Ocean Crashing Wave Wrapping Paper

Flamingo and Palm Trees Coastal Christmas Wrapping Paper

Beach Bodies Gift Wrap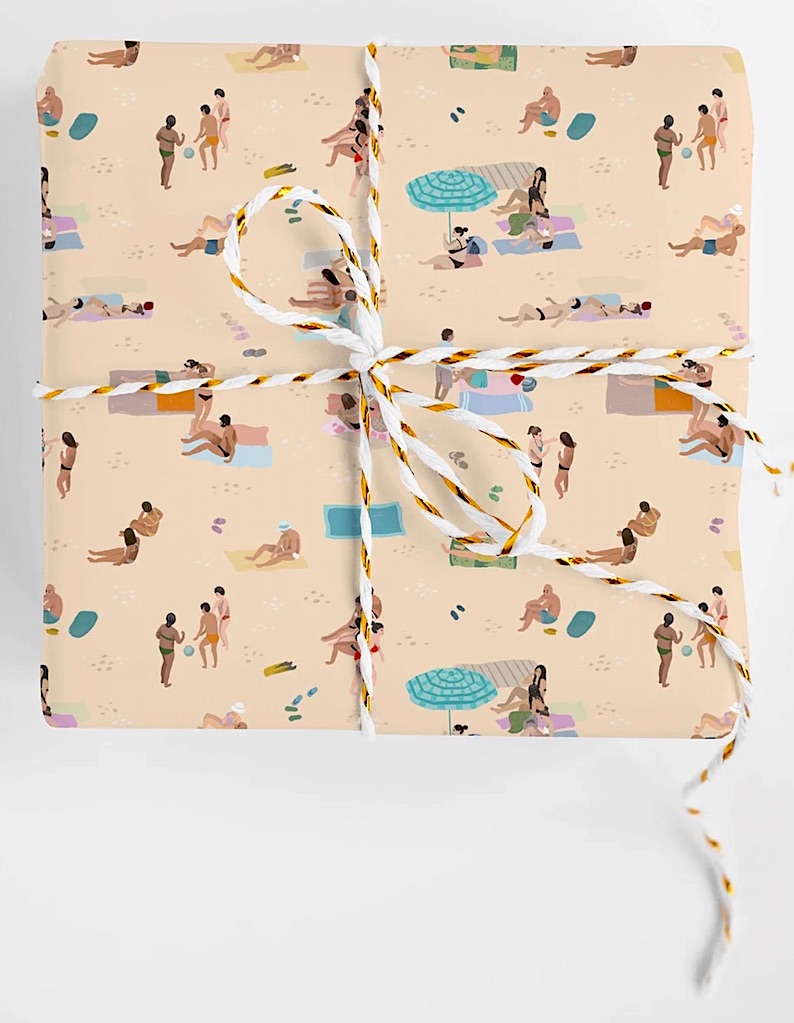 Santa on Flamingo Floatie Tropical Christmas Paper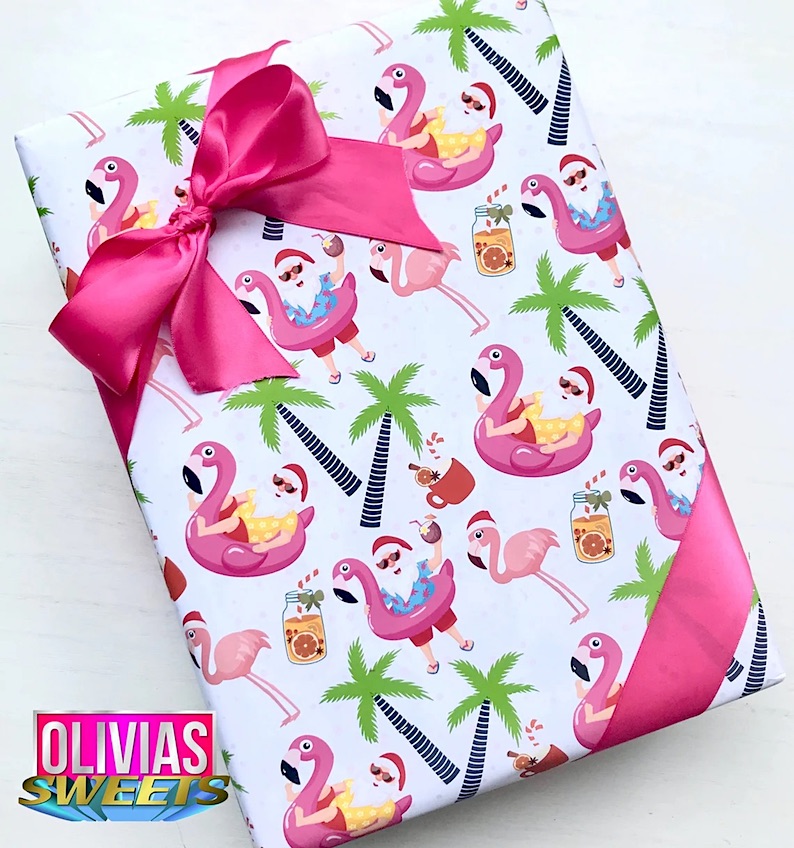 Retro Camper Palm Tree Christmas Gift Wrap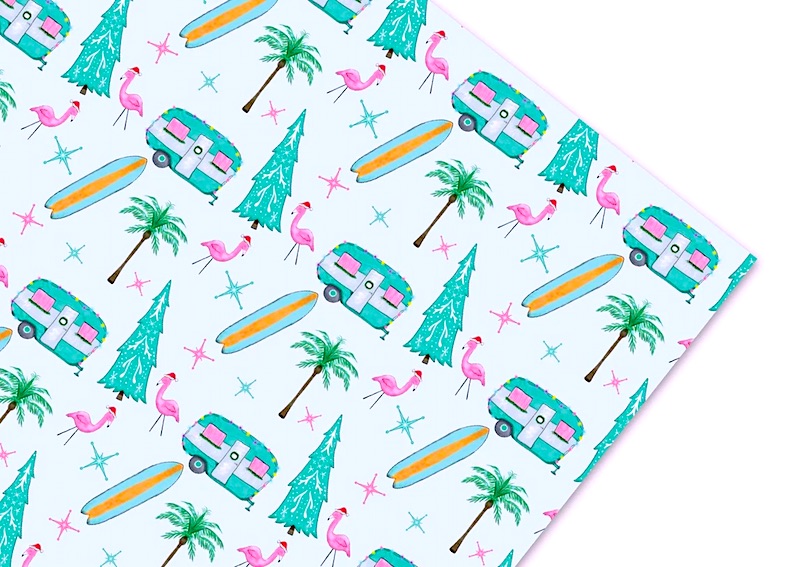 "Ride the Waves" Gift Wrap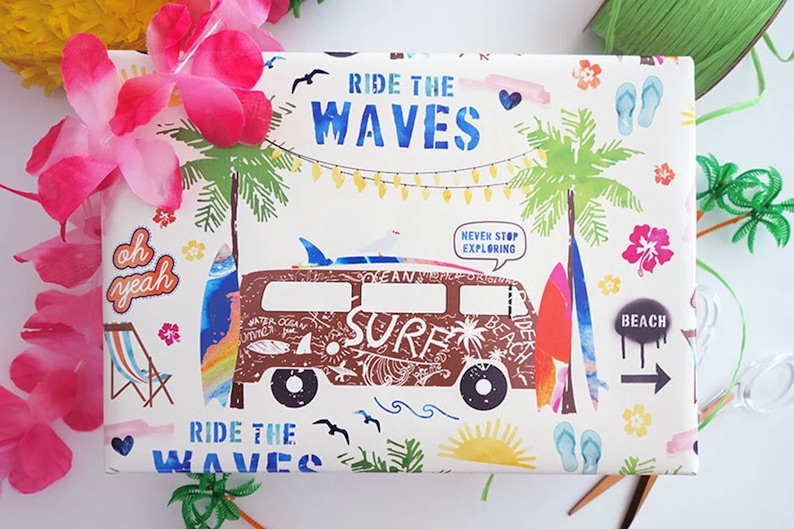 MBeach Christmas Wrapping Paper
OK, let's wrap up this page now! I really love some of the papers on this page, and if you did as well, please think about maybe sharing our suggestions on your Social. Thanks!
Written by Renee