Beach Christmas Tree Toppers ~ pretty please with a starfish on top
A fun part of the holidays is deciding how to top the tree — and we've found some great beach options for yours.
With so many options of tree toppers, how in the world do you decide on yours? Especially if you're going for a beach theme for your holidays this year. Luckily, we at Seashell Madness have found a whole lot of coastal ideas for the top of your tannenbaum.

Mermaid with Shell Christmas Tree Topper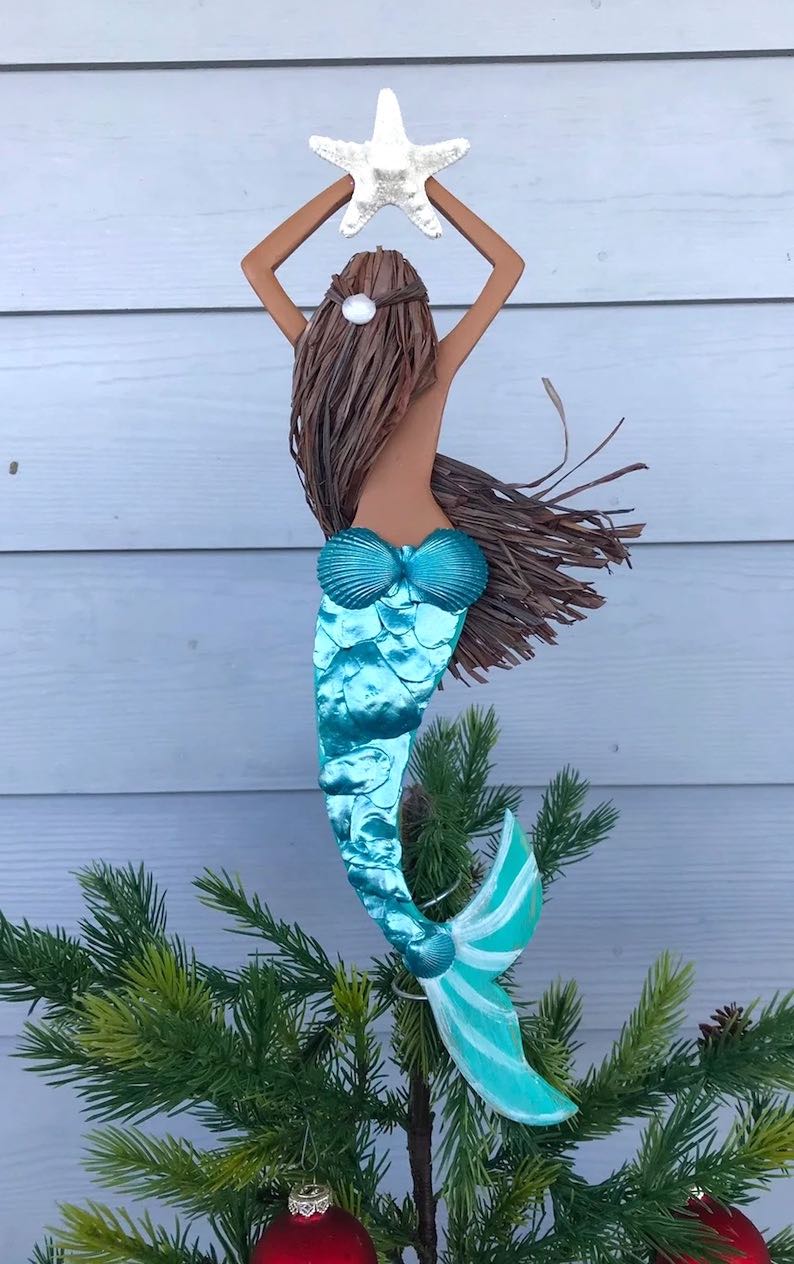 Bethleham Star with Seahorse Treetopper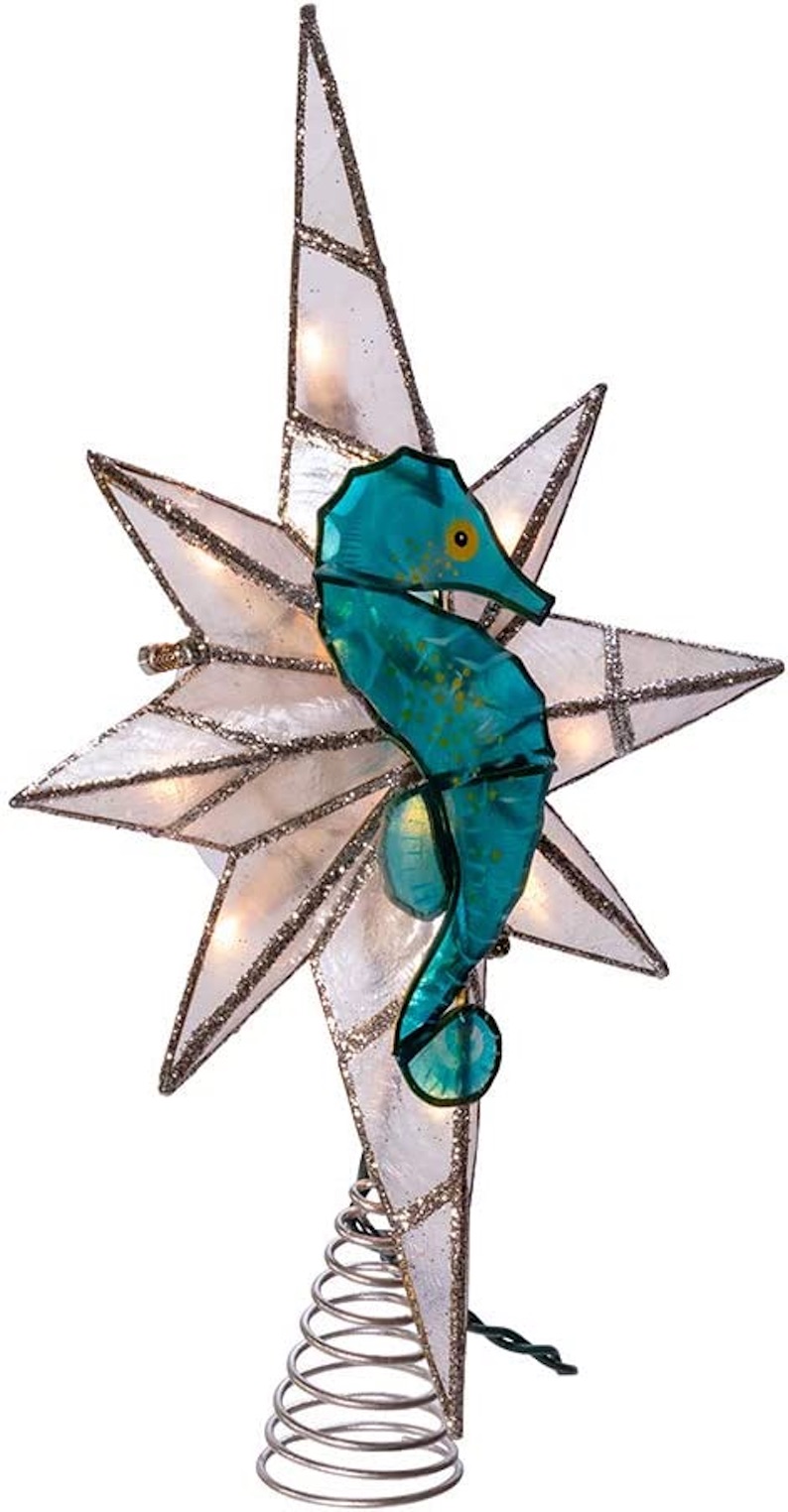 Mermaid with Sea Fan Coral Tree Topper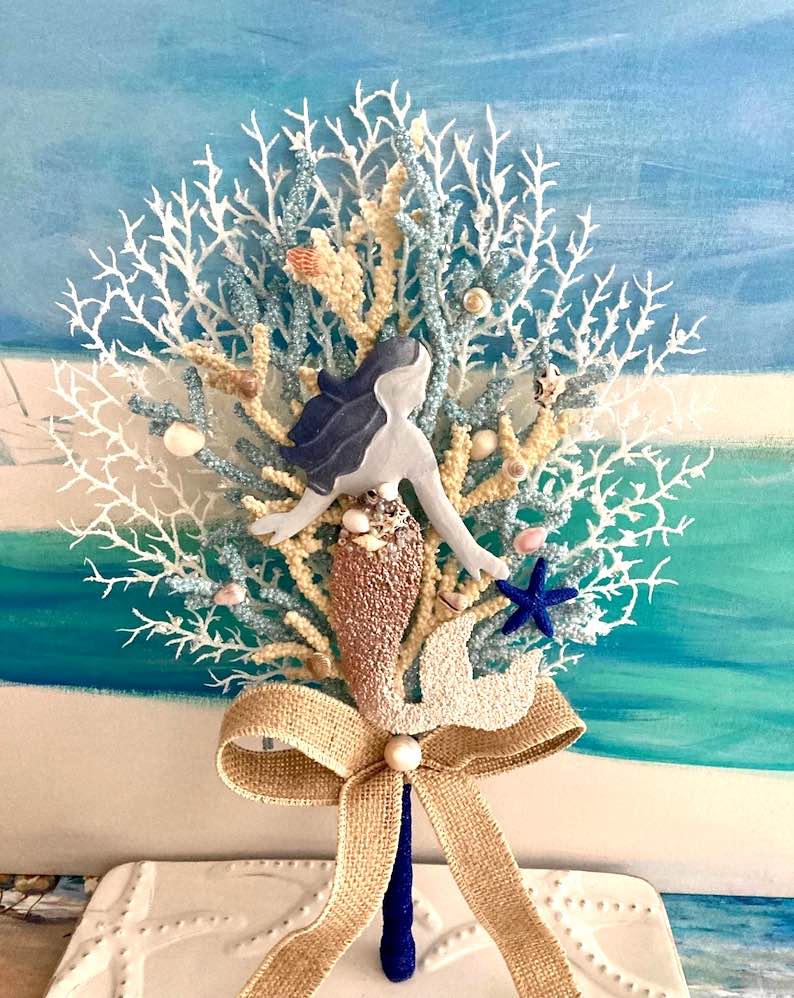 Alumi-Art Crab Christmas Tree Topper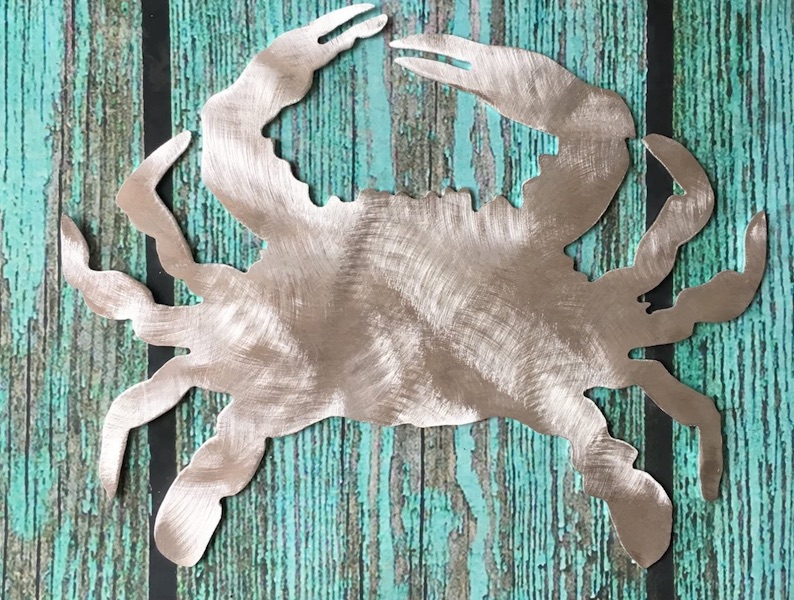 Natural Rattan Star Treetop

Metallic Turquoise Finger Starfish Christmas Tree Topper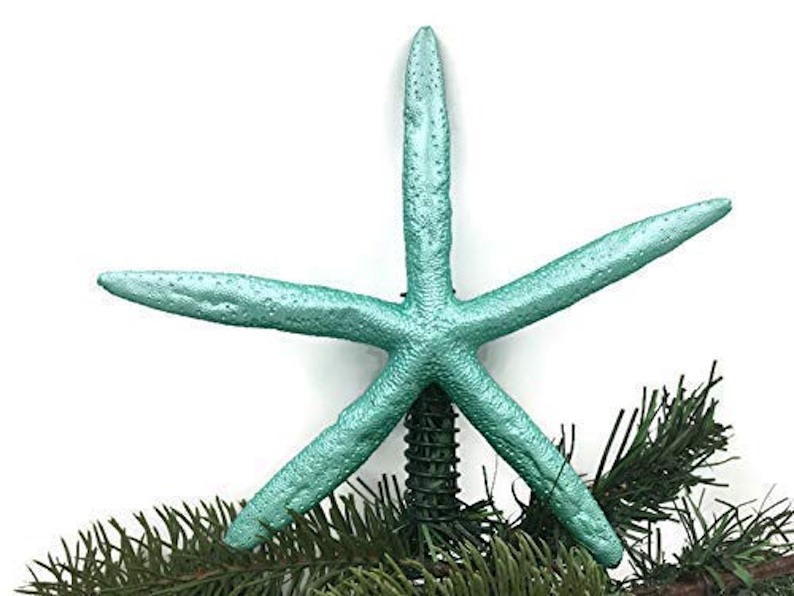 Starfish Tree Topper

Mini Double Finger Starfish Christmas Tree Topper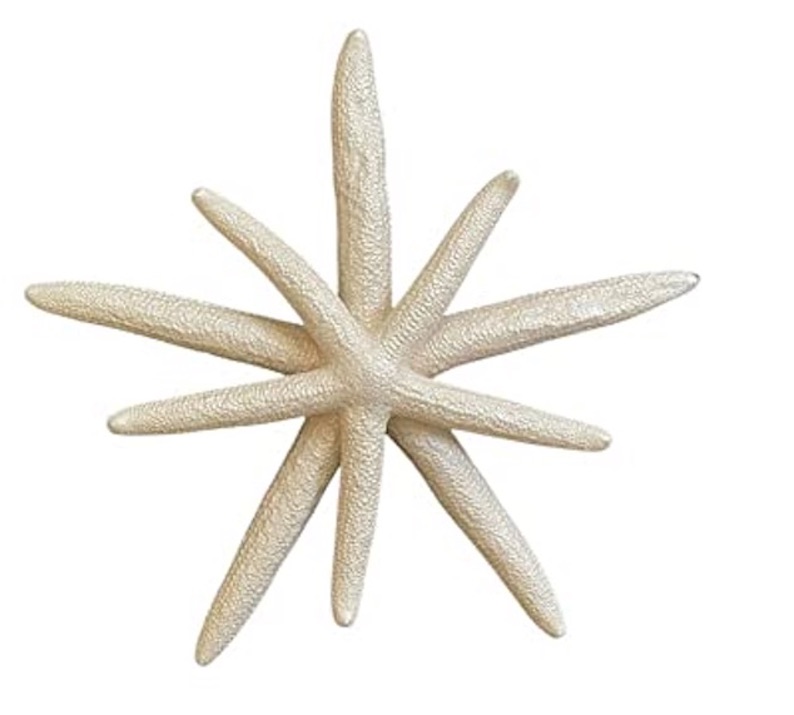 Deluxe Starfish Tree Topper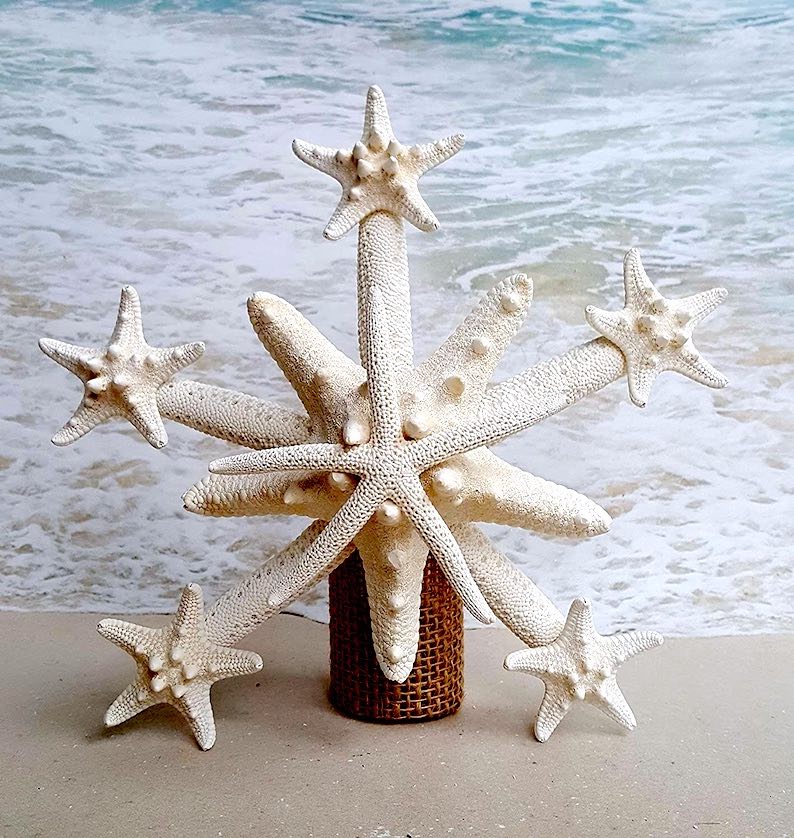 Seahorse and Seashell Christmas Tree Topper

Lighted Starfish Tree Topper with Remote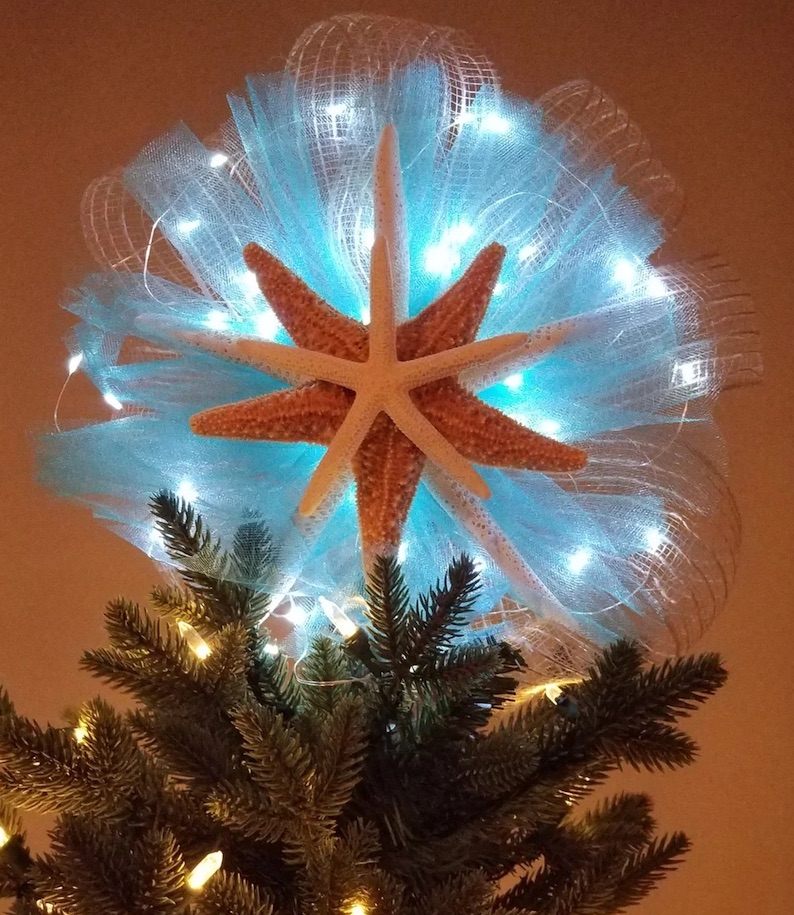 Starfish Coastal Tree Topper

Starfish Christmas Tree Topper featuring Sea fan Coral

Sandcastle Tree Topper

Starfish Tree Topper with Blue and Green Sprays

Mermaid and Starfish Tree Topper

Large Mermaid Xmas Tree Topper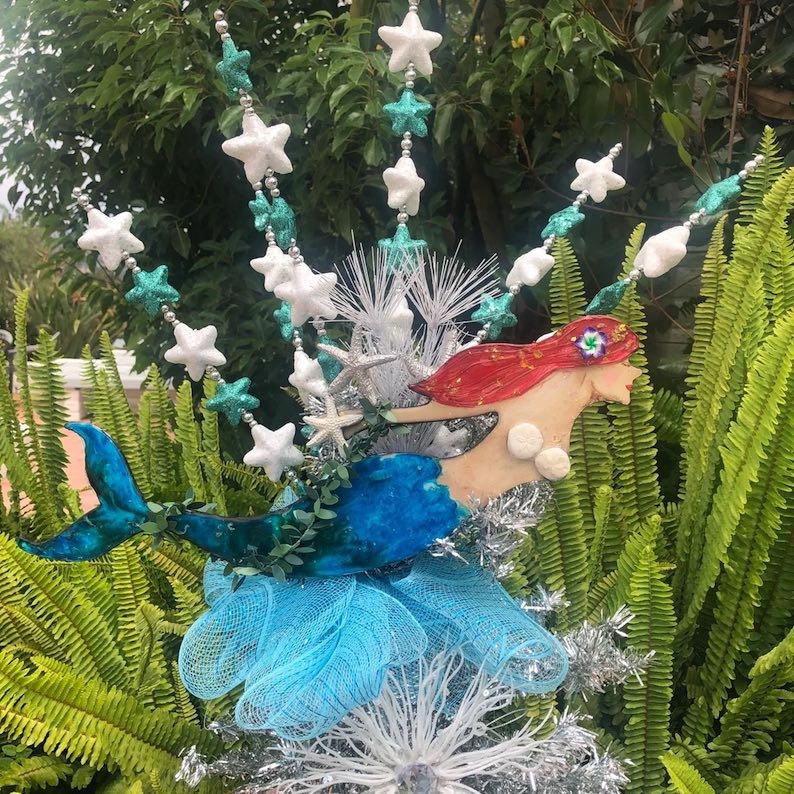 Mer-Angel Coastal Christmas Tree Topper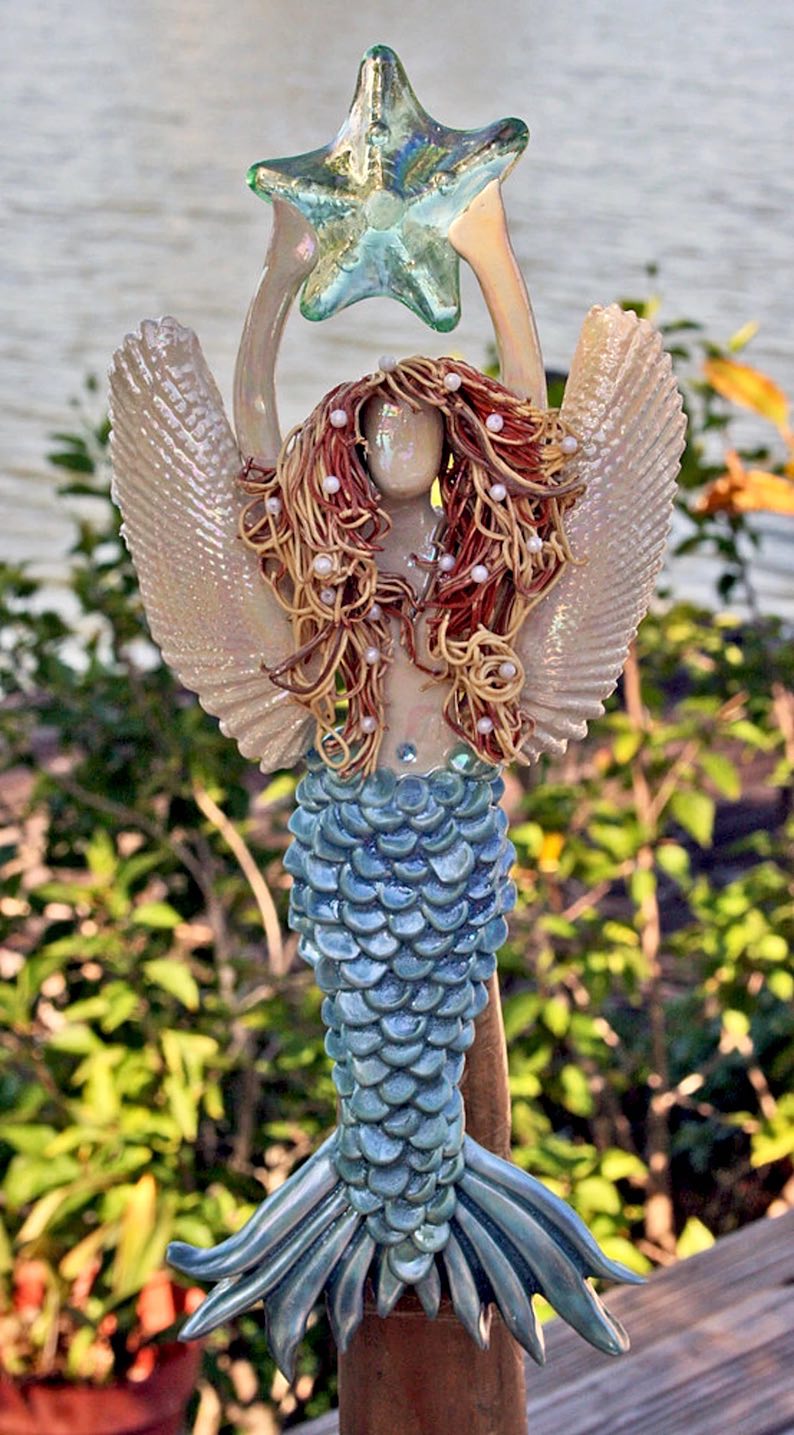 Large Gold, Blue and Green Seahorse Tree Topper

Large Lighthouse Tree Topper

Beach Christmas Tree Toppers
Here we are at the bottom of the list of toppers. Hope you found one to make your Christmas tree merry and bright! And if you did, please consider posting a share to your Social. Thanks!
Written by Renee