Beach Christmas Snow Globes ~ because you don't want it snowing on your real beach
Shake 'em up and watch them go! Snow Globes aren't just for the North Pole, they're great at the beach too!
What is it that's so fascinating about a snow globe? From the youngest kid to the oldest adult, when we see a snow globe we have to pick it up, turn it over and watch the flakes fall. And just because we are going for a Beach Christmas (and hopefully no snow) that doesn't mean that we have to sacrifice the fun of a snow globe.

"Wishing You an Out-Standing Christmas" Musical Snow Globe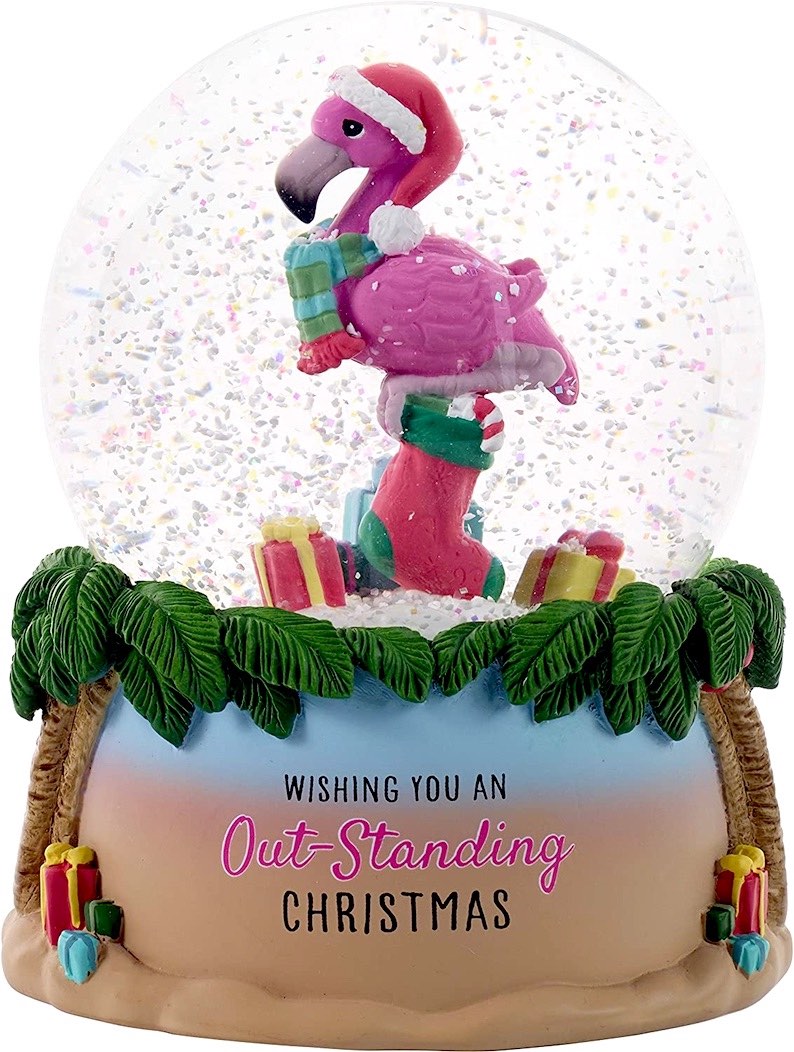 Palm Tree Snow Globe

Beach Bucket Snow Globe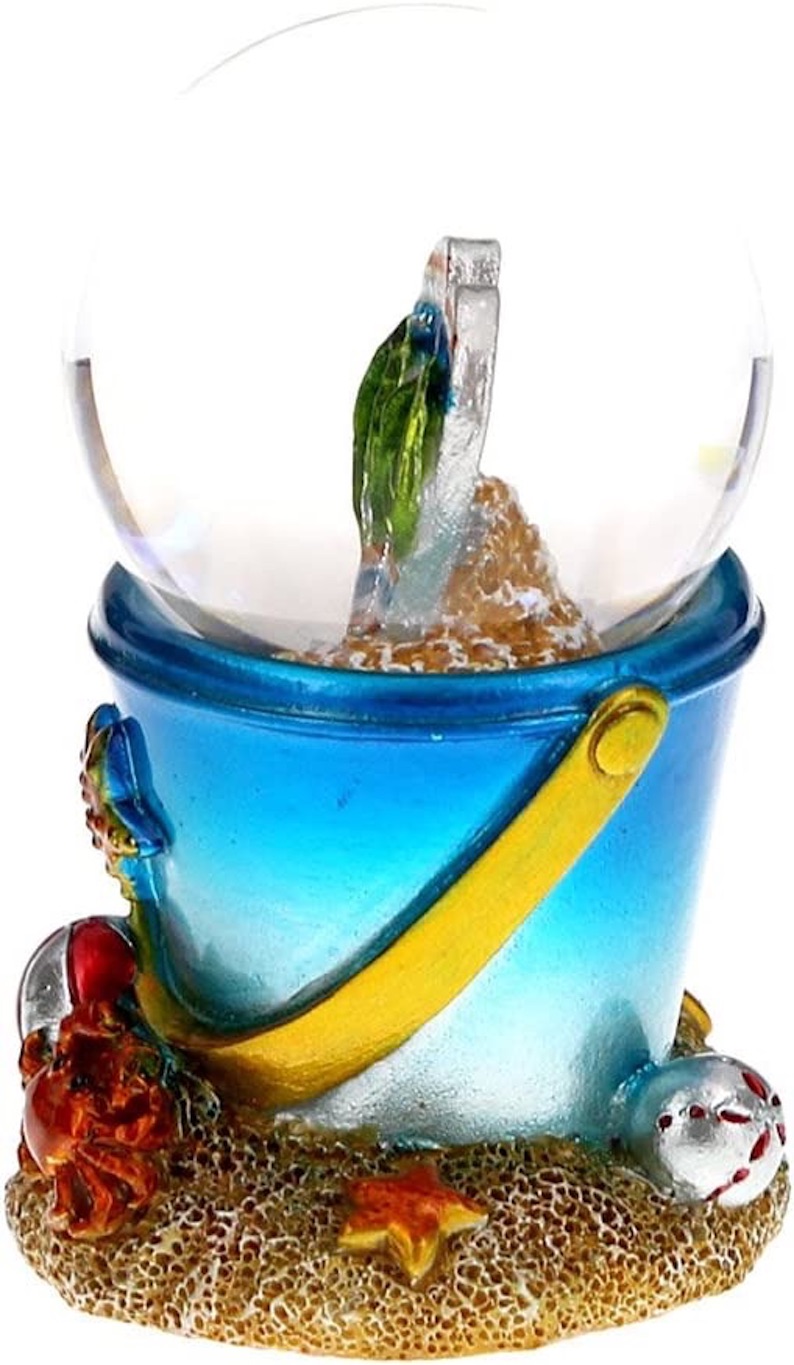 Starfish on a Wave Snow Globe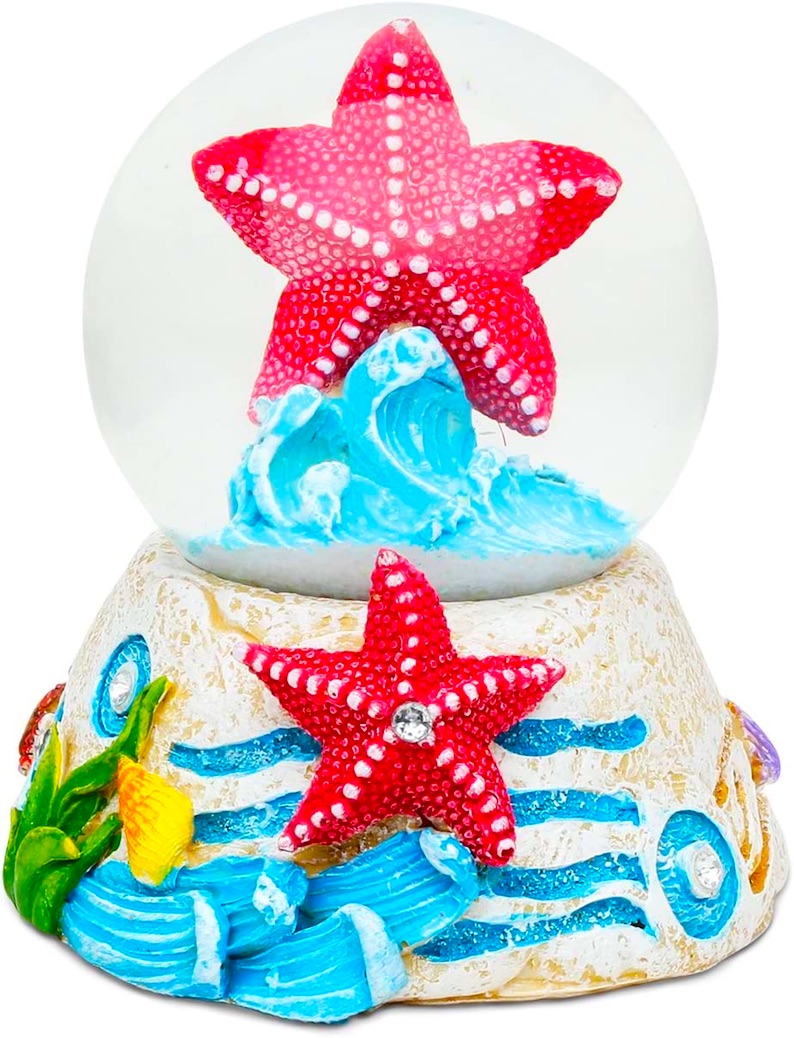 Sea Turtle Stone Snow Globe

Van with Sea Turtle Snow Globe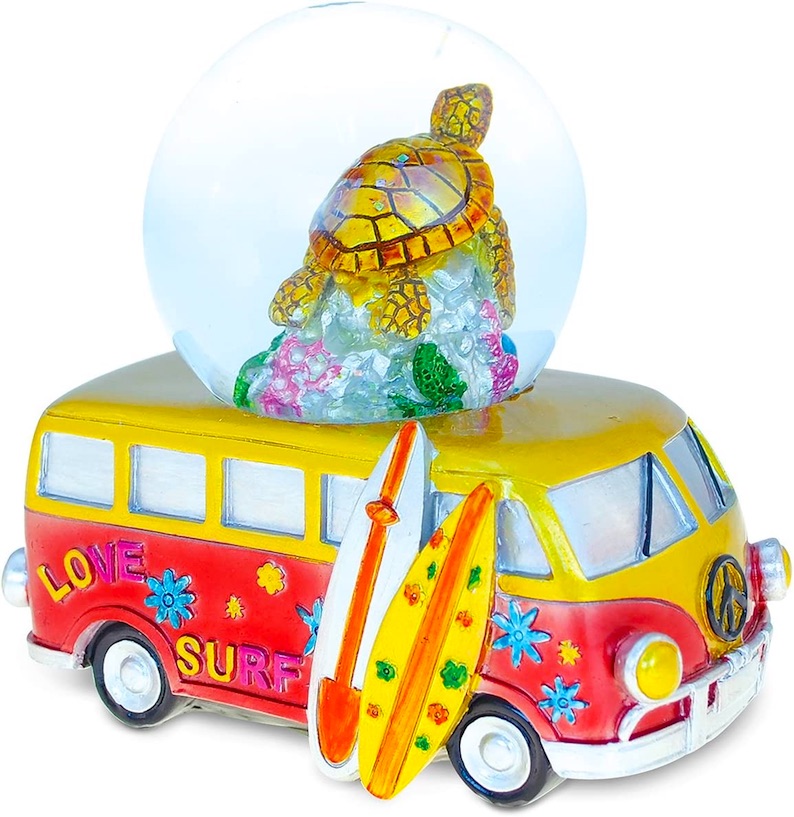 Sea Turtle Snow Globe

Bright Red Coral Snow Globe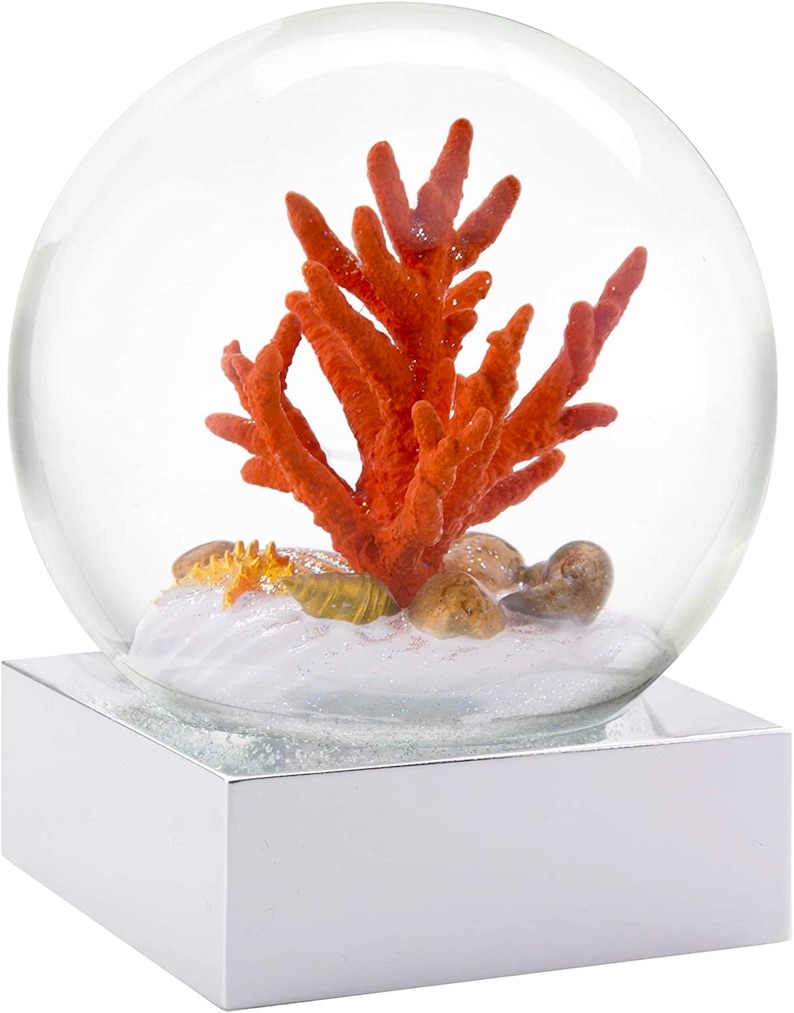 Flamingos Round Flat Snow Globe Lantern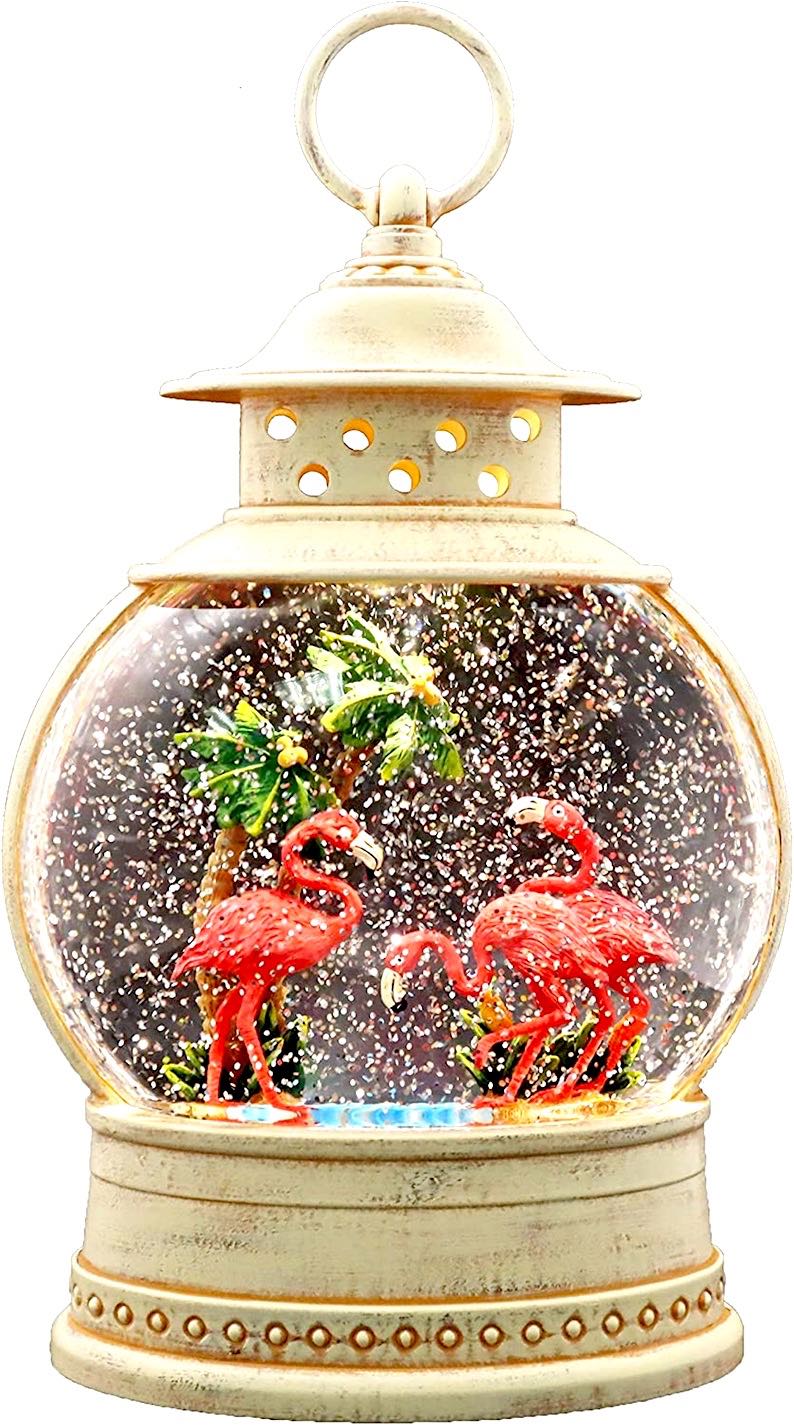 Cool Wave Snow Globe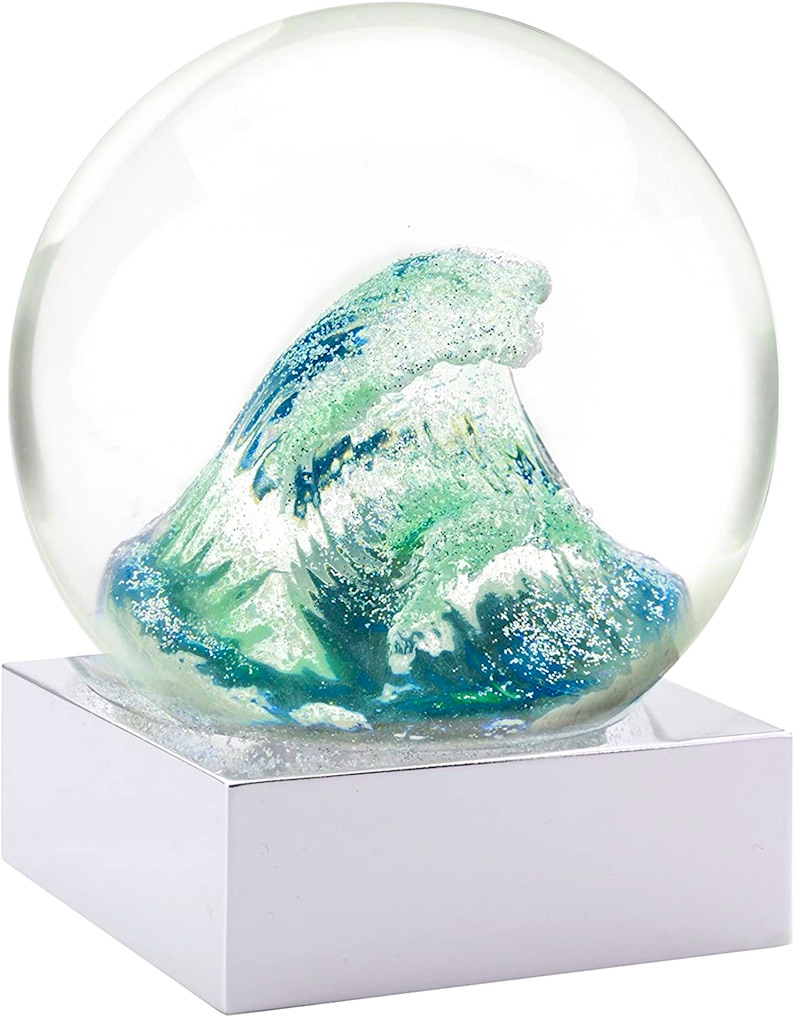 Pink Flamingos Snow Globe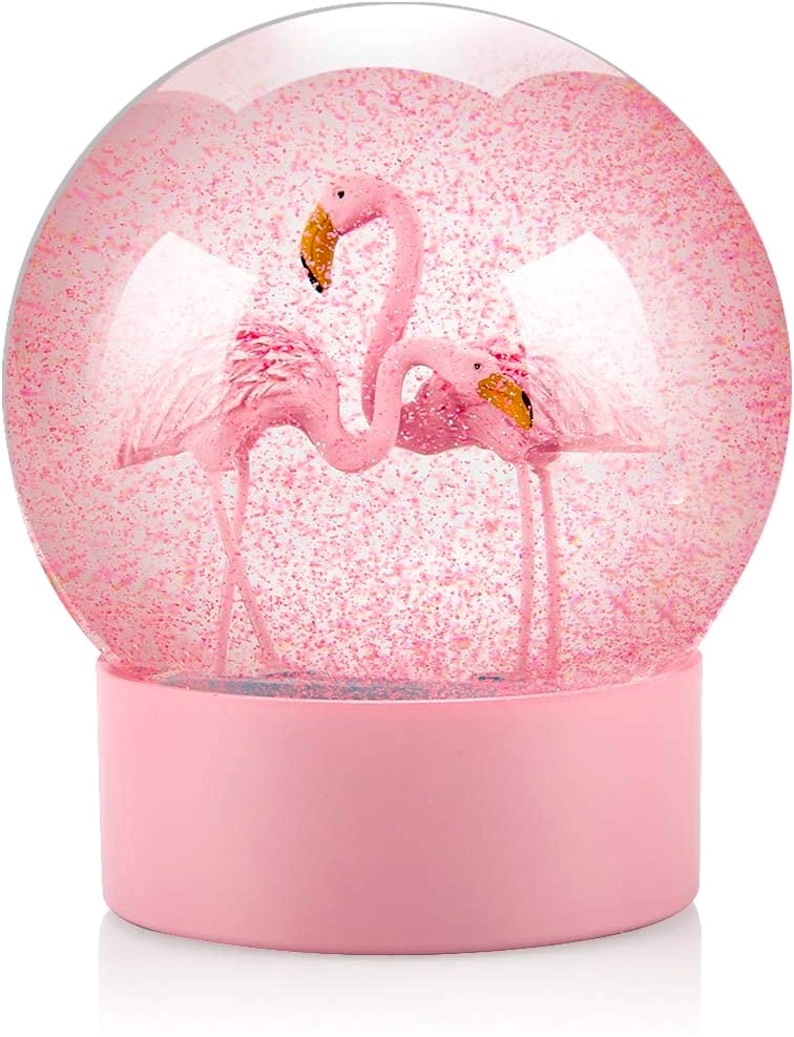 Sandy Beach in a Globe

Sand and Seashells Seahorse Water Globe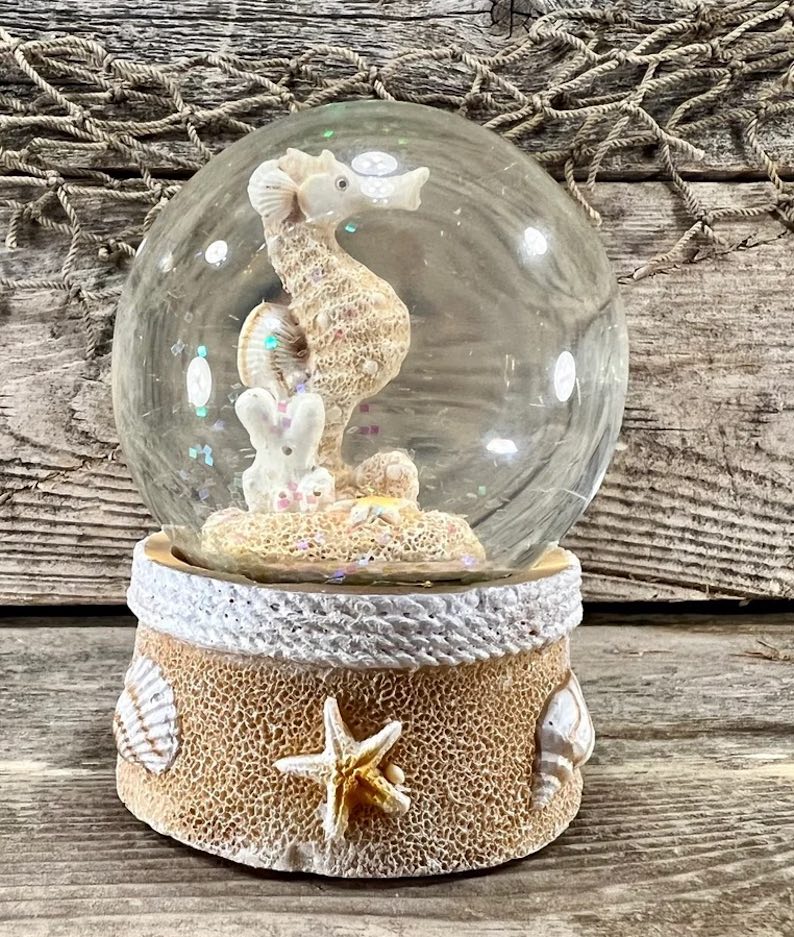 Beach Christmas Snow Globes
Oh what fun a good snow globe is, even with your toes in the sand. I hope that you found something in our list that you want to add to your collection of turning-upside-down things. If so, please think about sharing this list on your Social. Thanks.
Written by Renee