Beach Christmas Shirts ~ wear them proudly this holiday season
Everyone knows that the right shirt can help you express your feelings as loudly as a Grateful Dead sticker on a VW bus. Use that power to express your Beach Christmas spirit.
No, we're not talking about Christmas sweaters here, we're talking about Christmas shirts. And more specifically we're talking about Beach Christmas shirts. And we've found a whole slew of great ones, so, read on:

"Merry Beachmas" Palm Tree Beach Christmas T-Shirt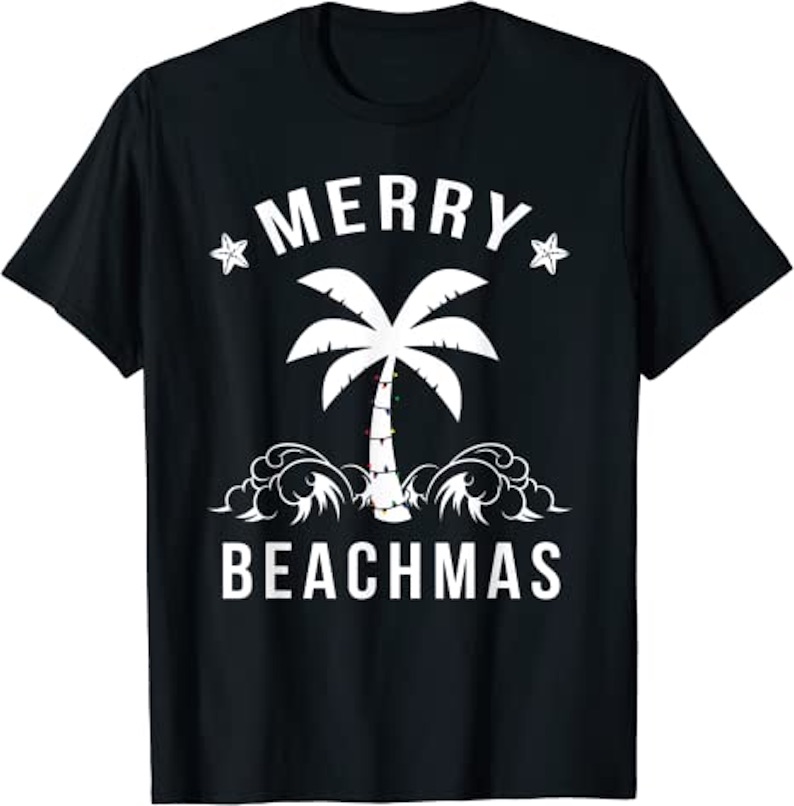 Made to Order Men's Santa at the Beach Shirt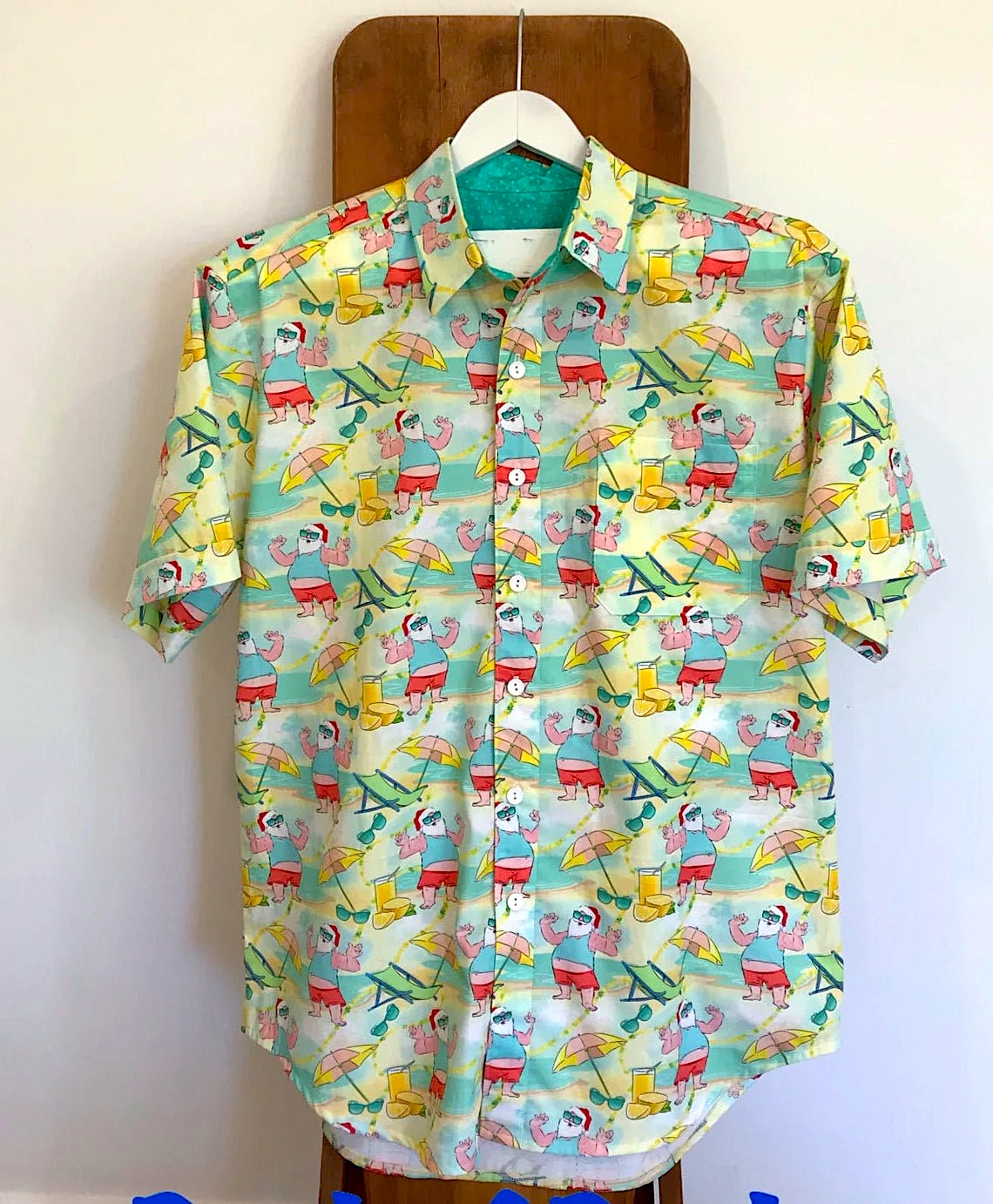 "Have A Very Beachy Christmas" Flip Flop Long Sleeve T-Shirt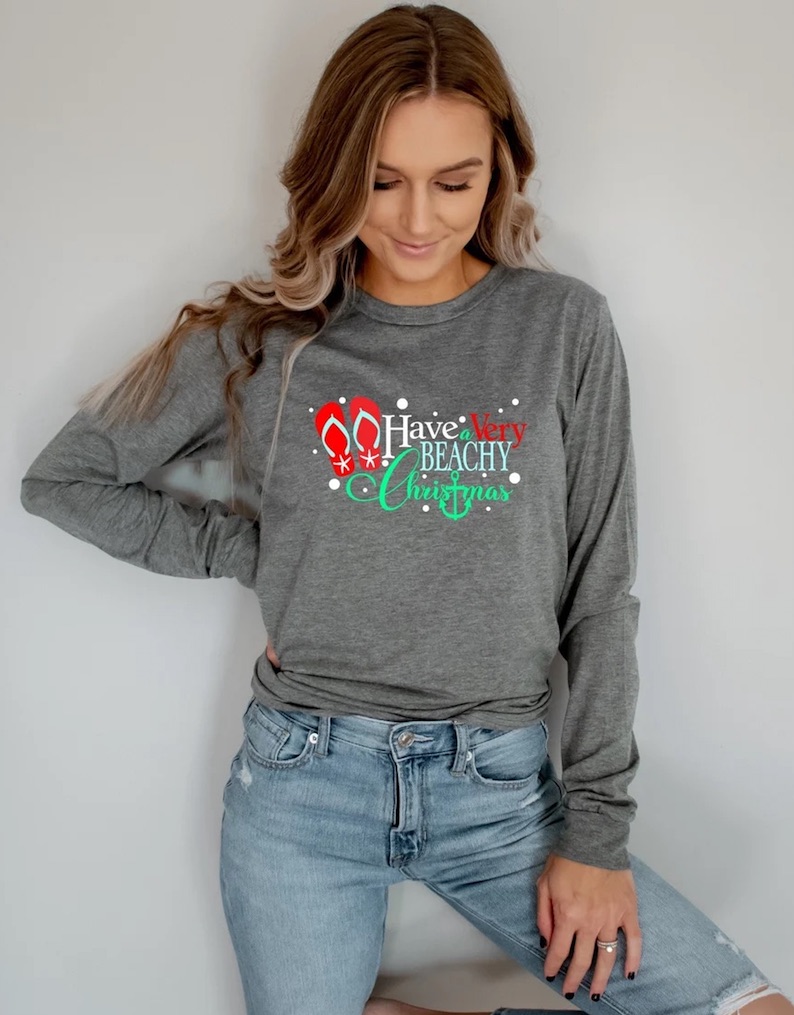 Beach Christmas Tank Top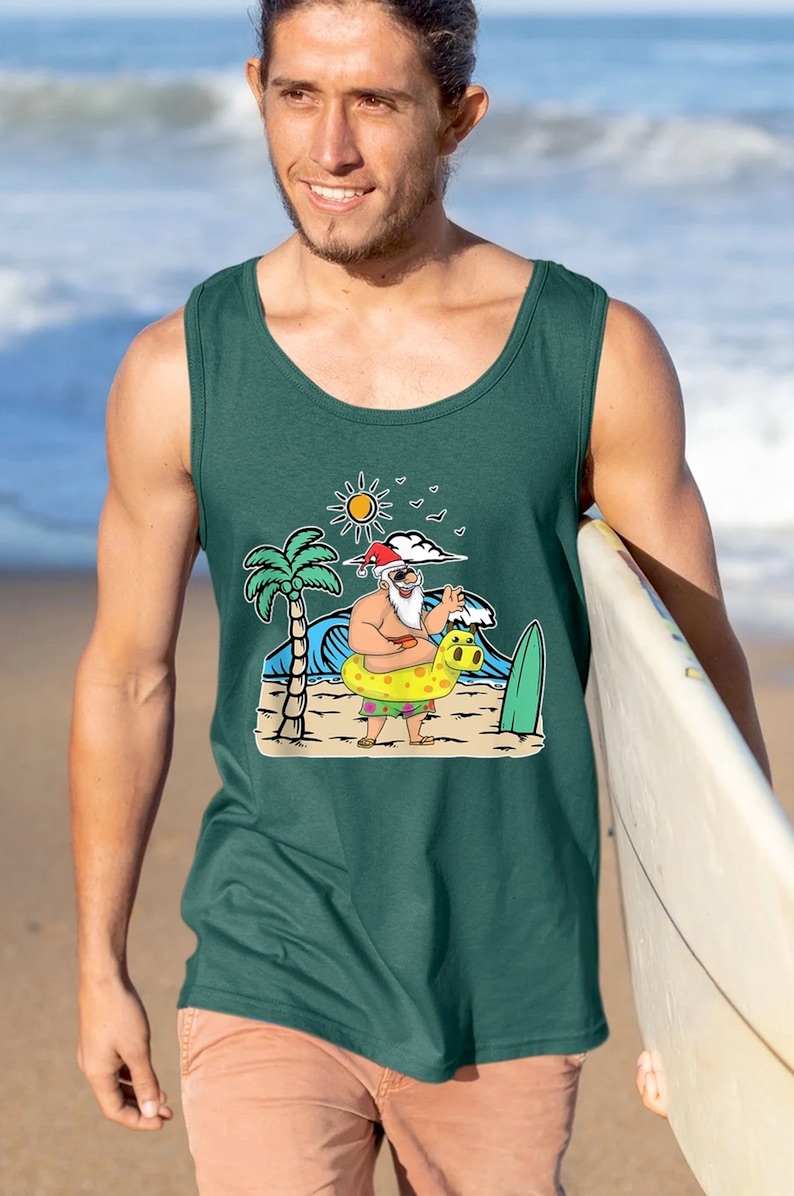 "Beach Christmas" T-shirt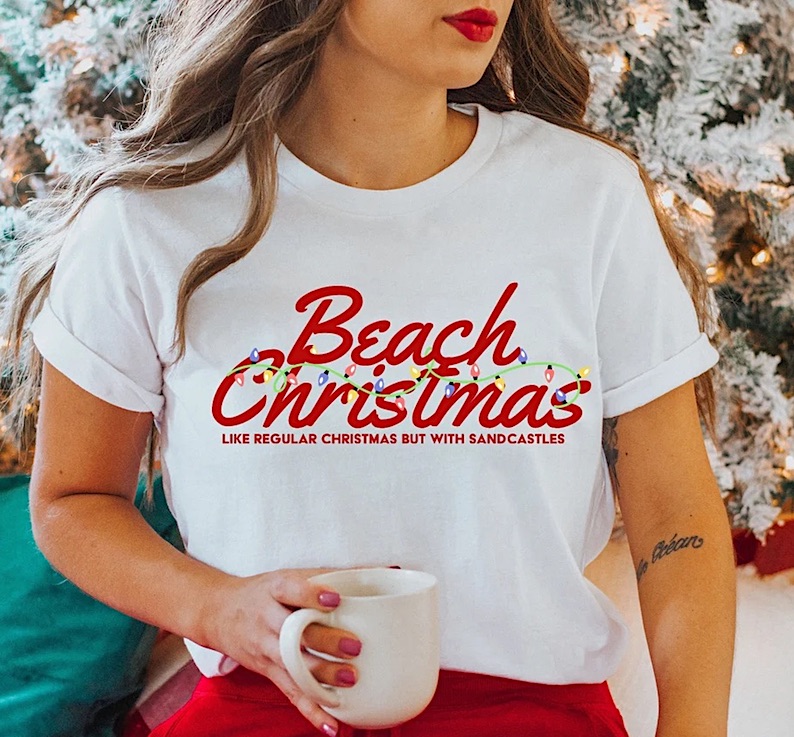 Christmas Shark T-Shirt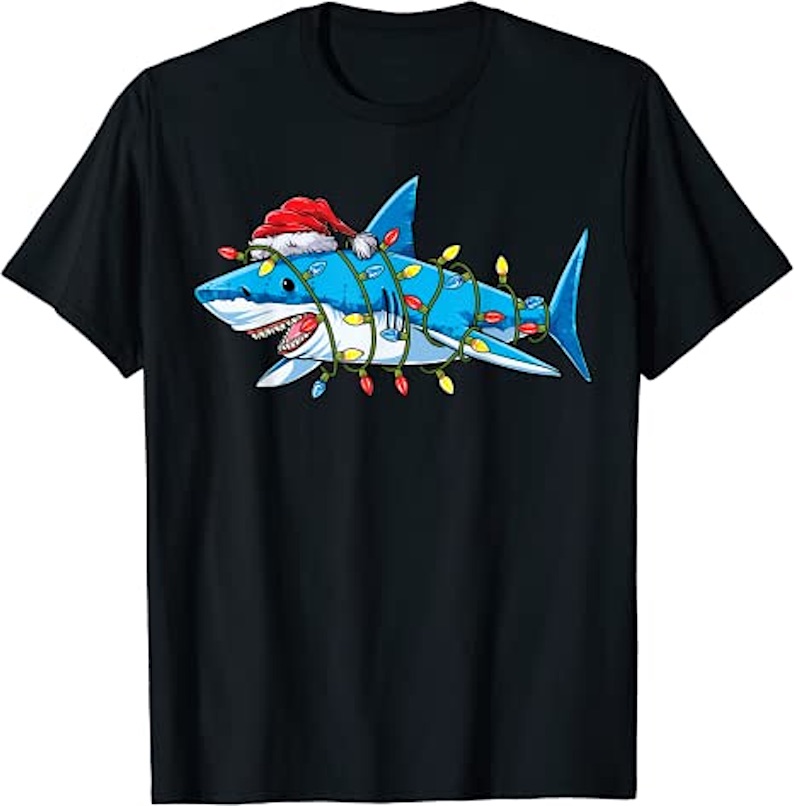 "I'm the Beach Elf" Christmas T-Shirt

"Christmas Beach Lover Elf" Christmas Tank Top

Beach Santa Claus Women's Hawaiian Shirt

Dabbing Santa Hawaiian Christmas T-Shirt

Santa Claus, Reindeer and Snowman Funky Men's Hawaiian Shirt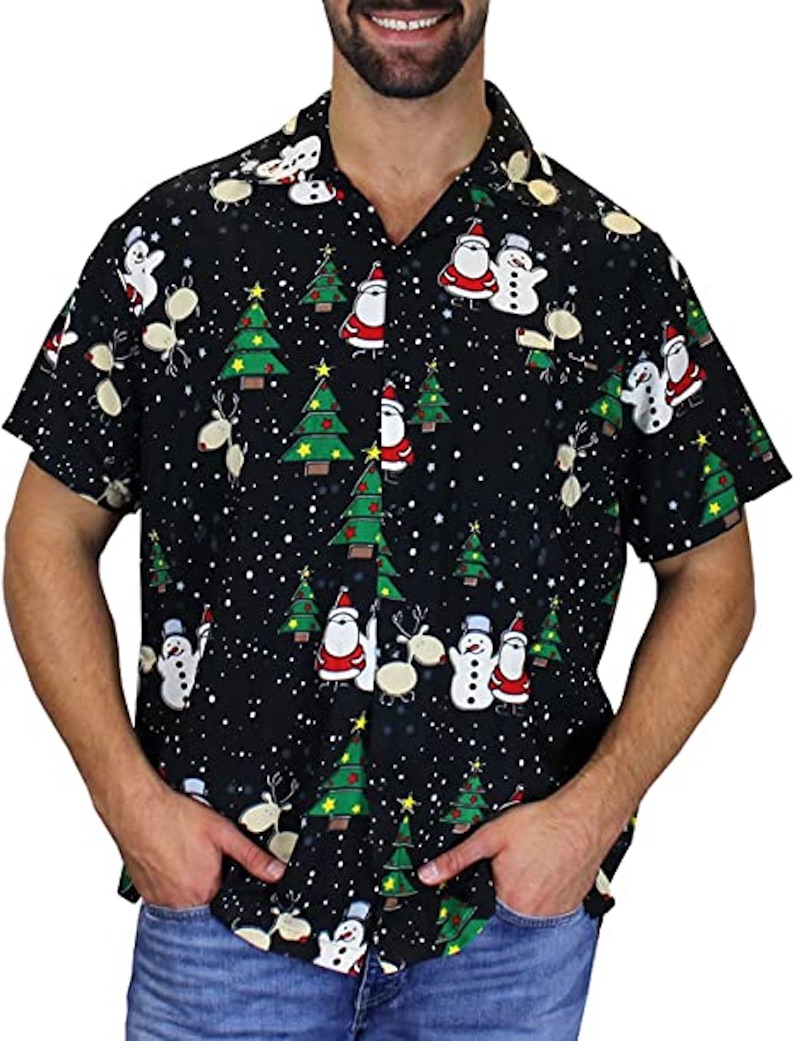 Men's Casual Button Down Short Sleeve Christmas Reindeer Hawaiian Shirt

Surfin' Santa "Merry Christmas" T-Shirt

Santa Shark Grey Baseball Shirt

Santa Beach Tropical Christmas T-Shirt

Snowman on the Beach T-shirt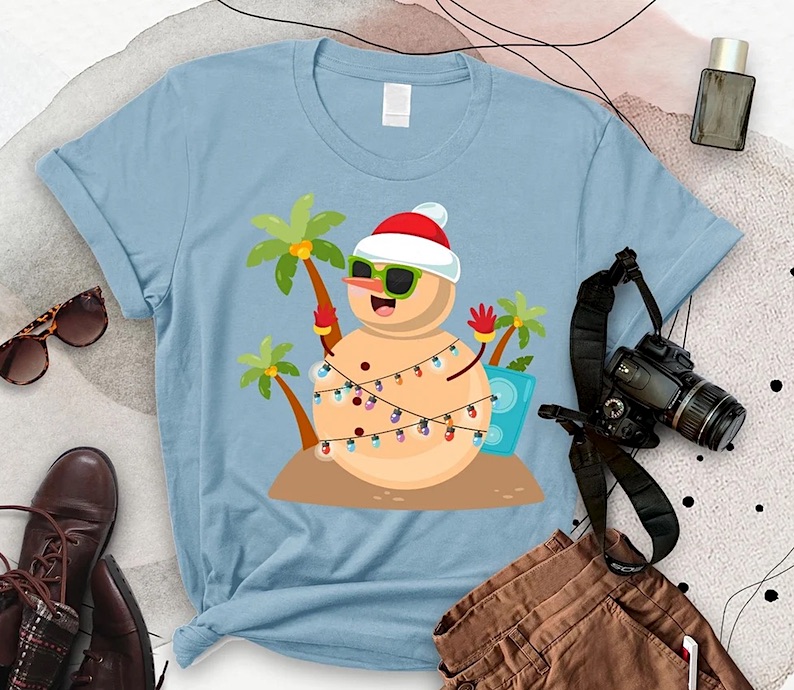 "Seashells Over Snowflakes" T-shirt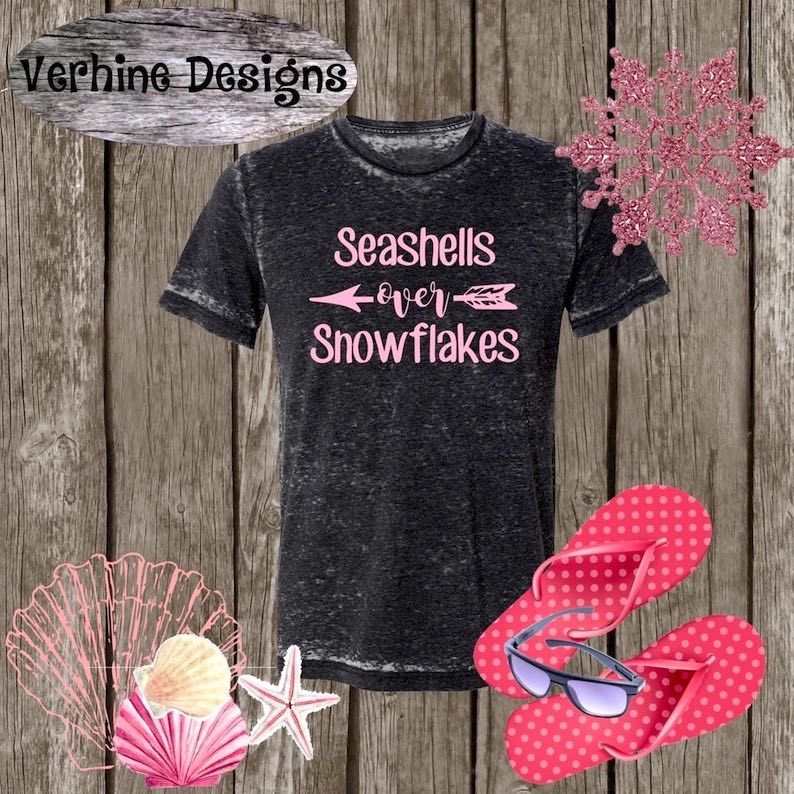 "Chillin' with my Snowmies" T-shirt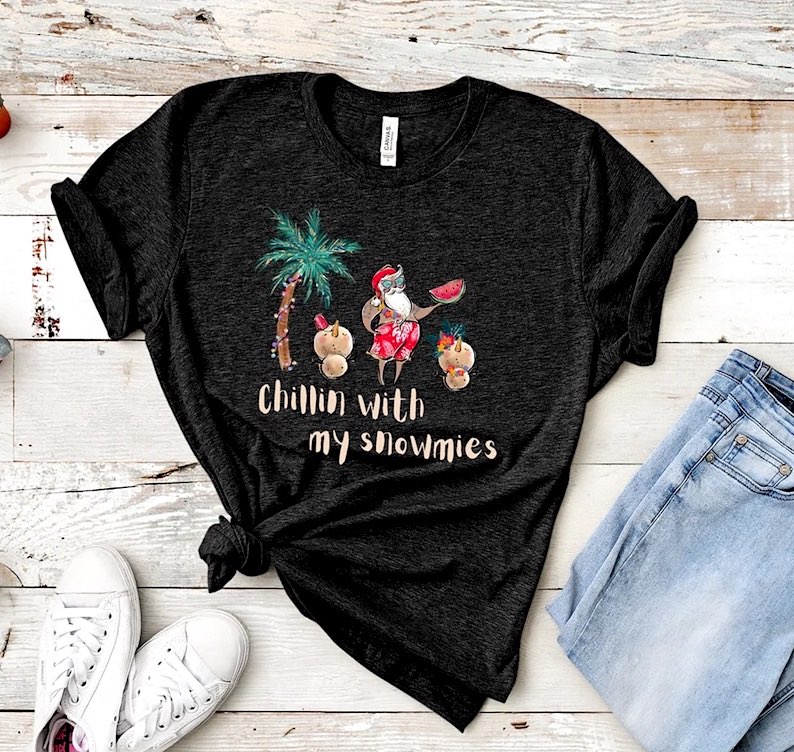 "Have a Very Beachy Christmas" Long Sleeved T-Shirt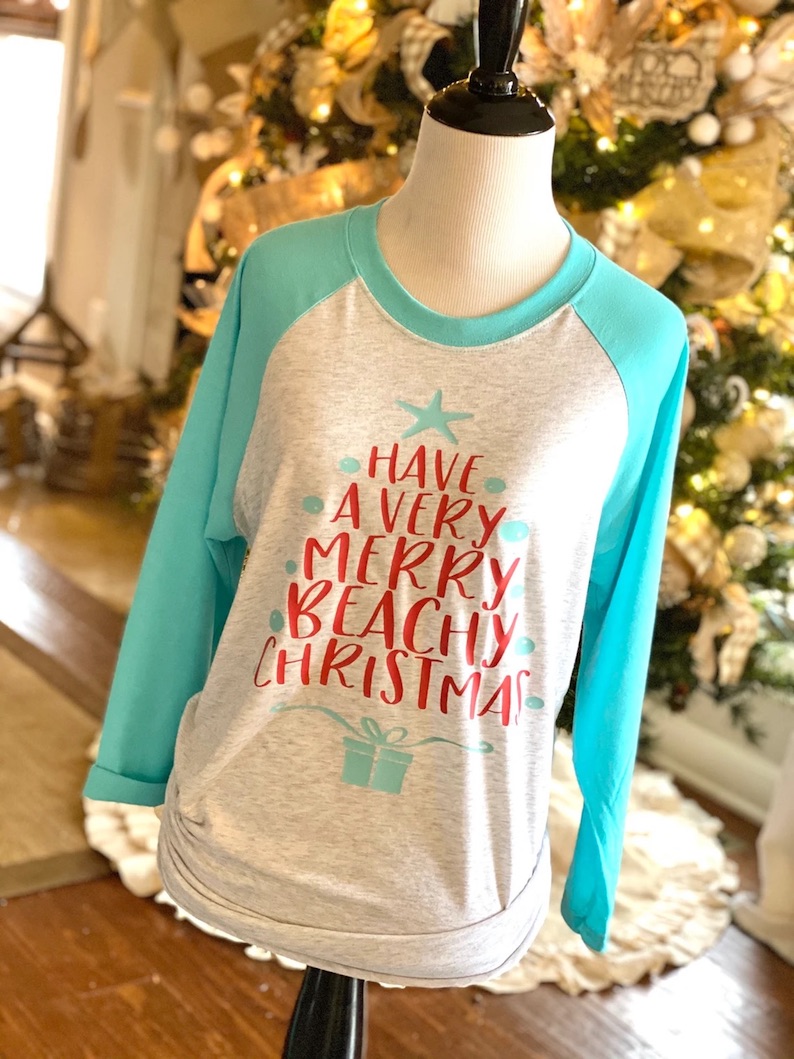 Tropical Santa T-shirt

"Santa Claws" Unisex T-Shirt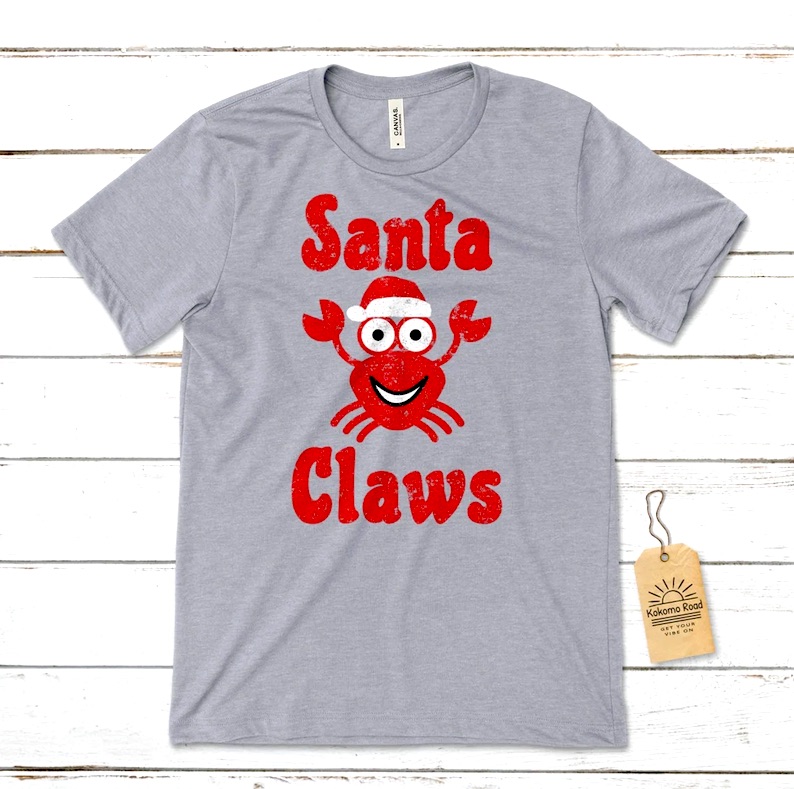 "Jingle Shells" Christmas T-shirt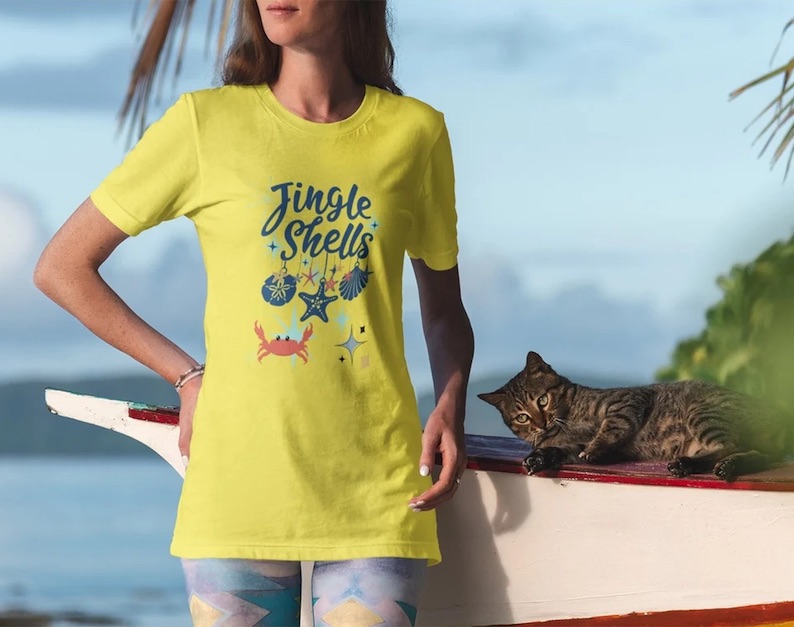 "Christmas On The Beach" Shirt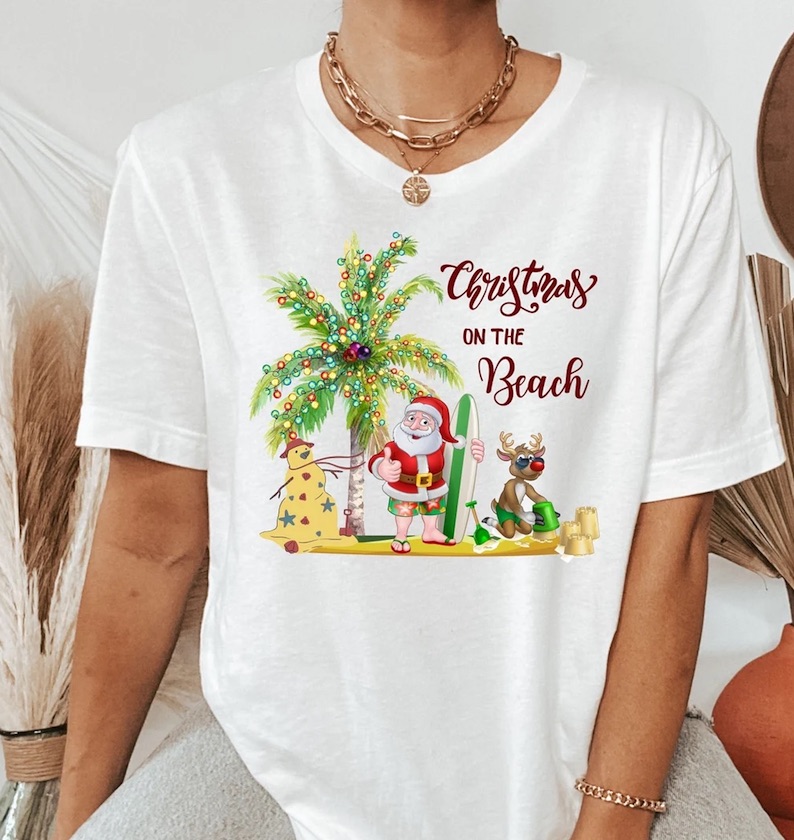 Beach Christmas Shirts
I hope you found the right Beach Christmas Shirt for you (me, I'm going with a Christmas shark!). If you found anything fun here, please consider sharing this list on your Social. Thanks!
Written by Renee