Beach Christmas Dishware ~ serve up Santa's cookies with a beach vibe
Christmas is a time for special dishware, and if you're at the beach it can be even more special.
Everybody's grandma always had special dishware for the holidays — decorative plates, fancy bowls, real silver silverware — so why not start your own tradition with some beach Christmas dishware of your own?

Christmas Flamingo Wine Glass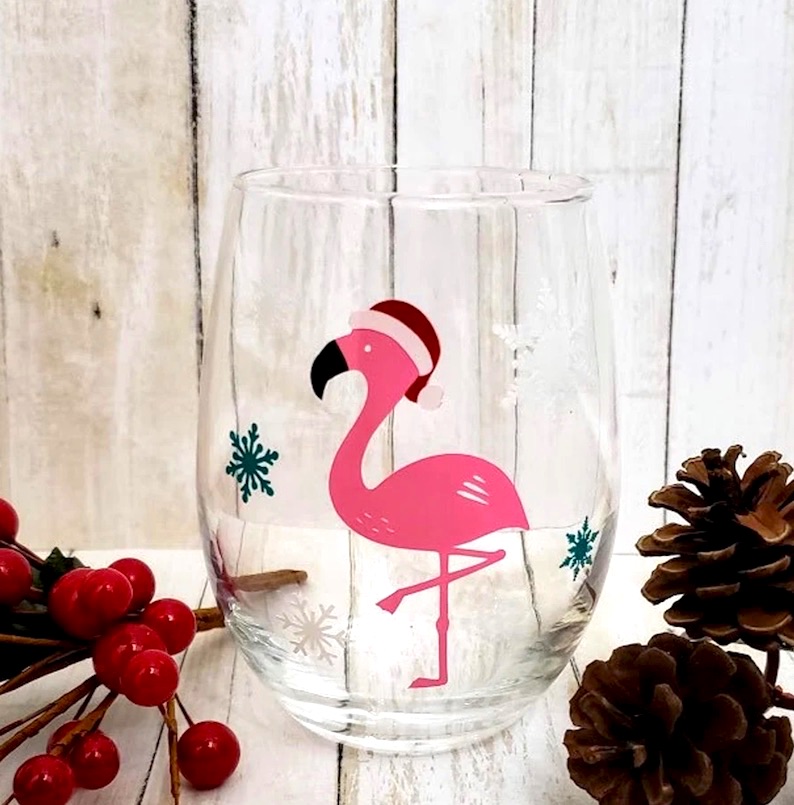 Coastal Snowman Tissue Cover

Merry Beachmas Tiered Tray Set

Beach Christmas Seaside Faux Whipped Cream Mug Topper

Snowman's Tropical Beach Party Salad/Dessert Plates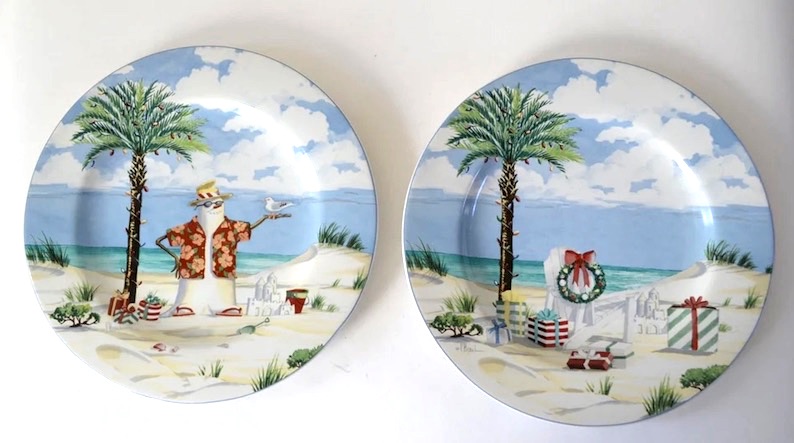 "Deck the Palms" Coffee Mug

Personalized Tropical Christmas Plate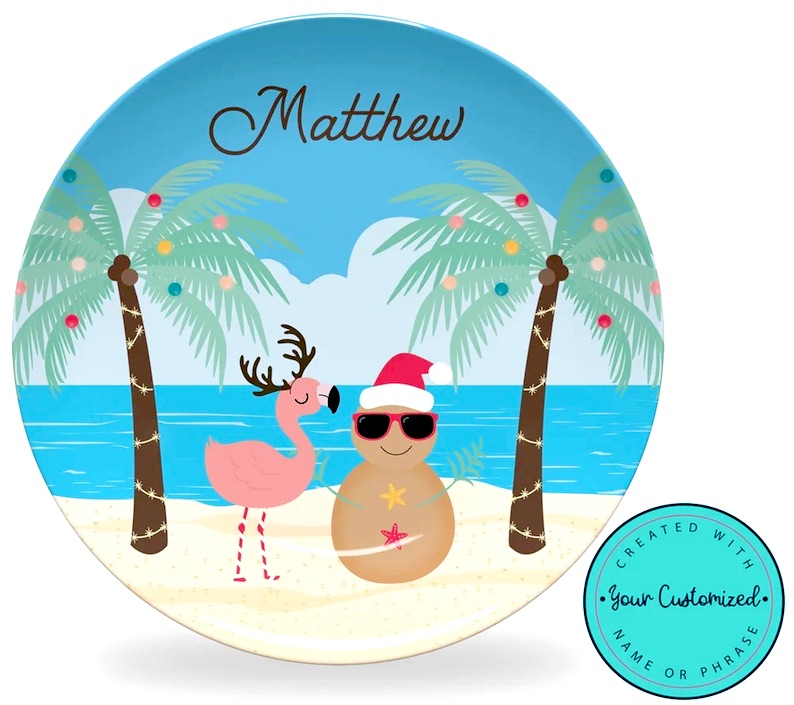 "Think Warm - Merry Christmas" 2-Tone Coffee Mug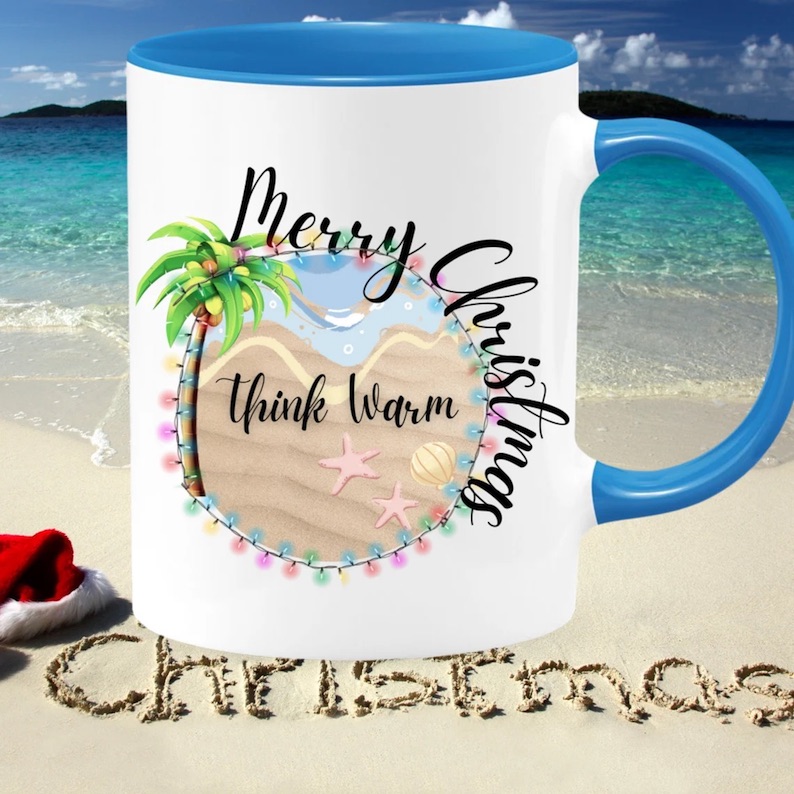 Beach Snowman Place Mats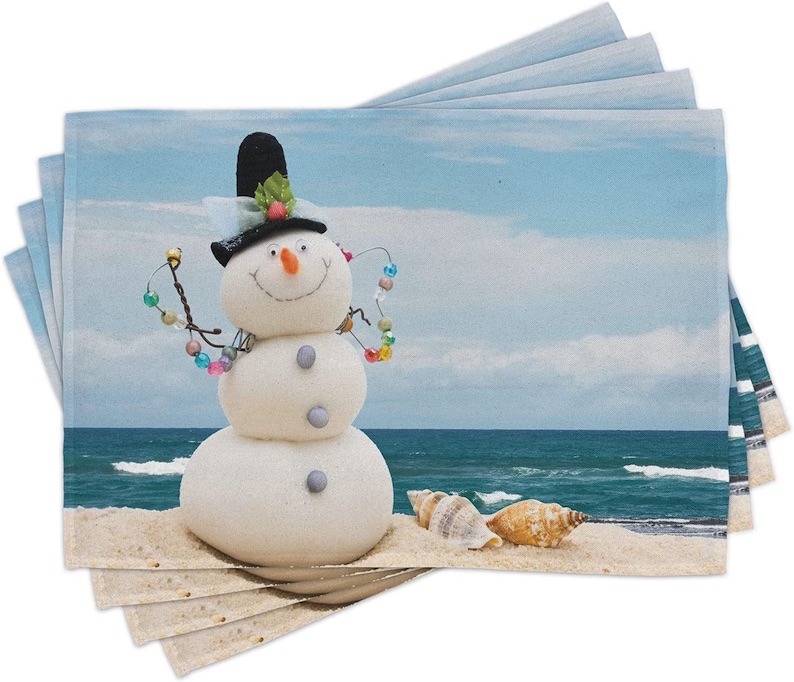 Beach Christmas Dishware
Thanks for checking out our recommendations for Beach Christmas Dishware. We hope you found something that you would be proud to use to serve the roast beast. If you enjoyed this page, please consider sharing it on your Social. Thanks.
Written by Renee