Beach Christmas Decor ~ deck those halls for the sand and surf
Transform your space for the holidays with a little beach decor. It can really make the difference in that holiday spirit.
We all know that the decor makes the room. After all, what is a room without decor but four walls? You can transform your room into the perfect beach spot with the right decor. And why not go a step further and do it up for Christmas?

Christmas Tree Made of Shells Door Sign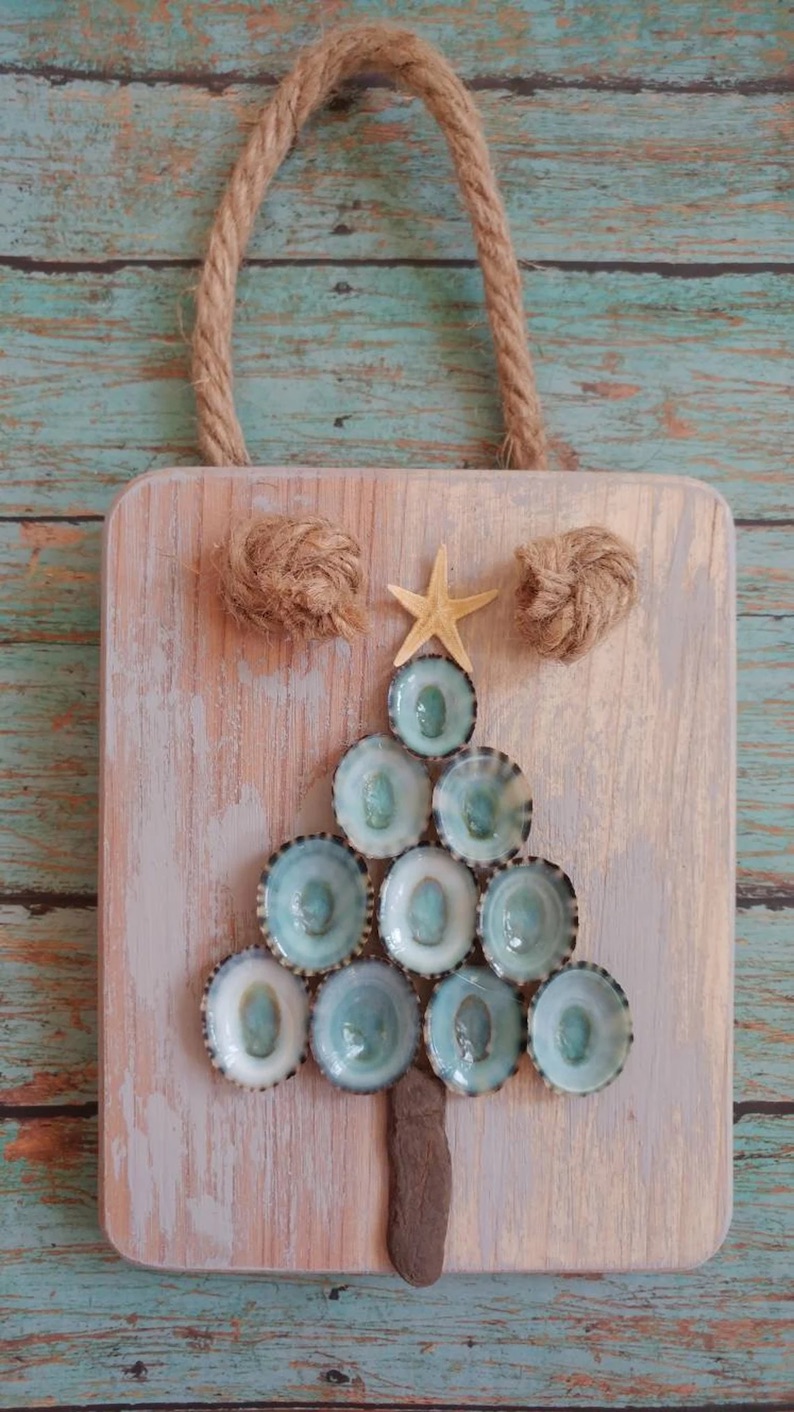 "Have Yourself a Beachy Little Christmas" Door Hanger

Beach Santa Holiday Party DIY Decorations

Santa, Snowman, Palm Tree with Christmas Lights DIY Beach Santa Party Essentials

Beach Santa Holiday Party Goodie Gable Boxes

Santa, Reindeer and Snowman Print on Metal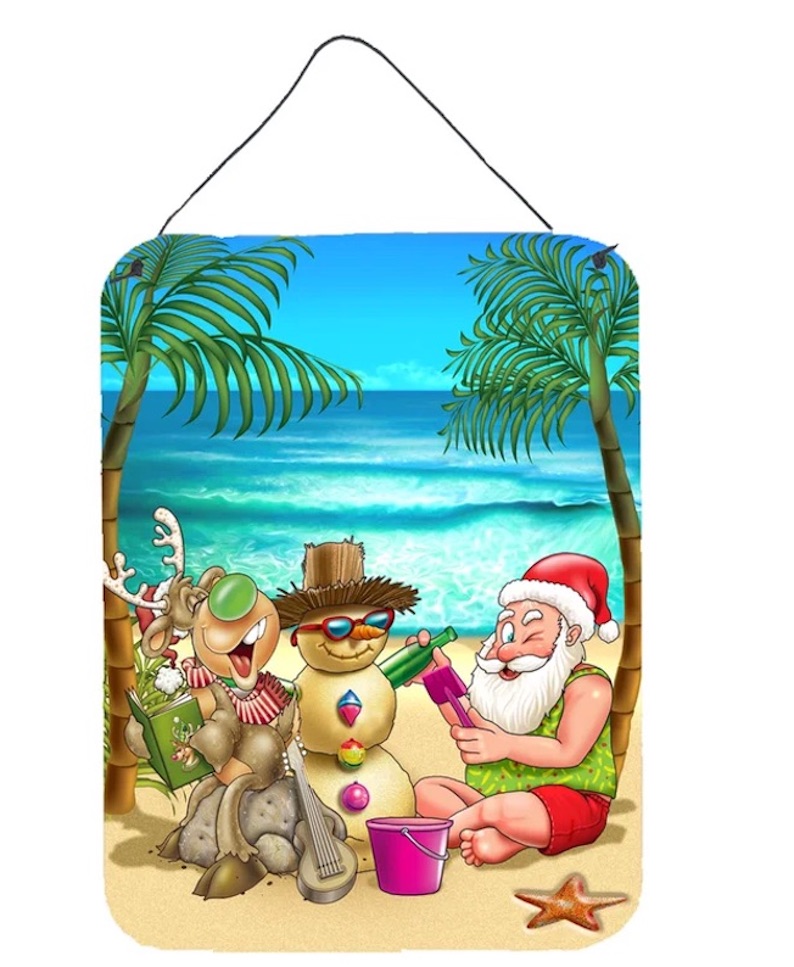 Santa's Beach Party Print on Metal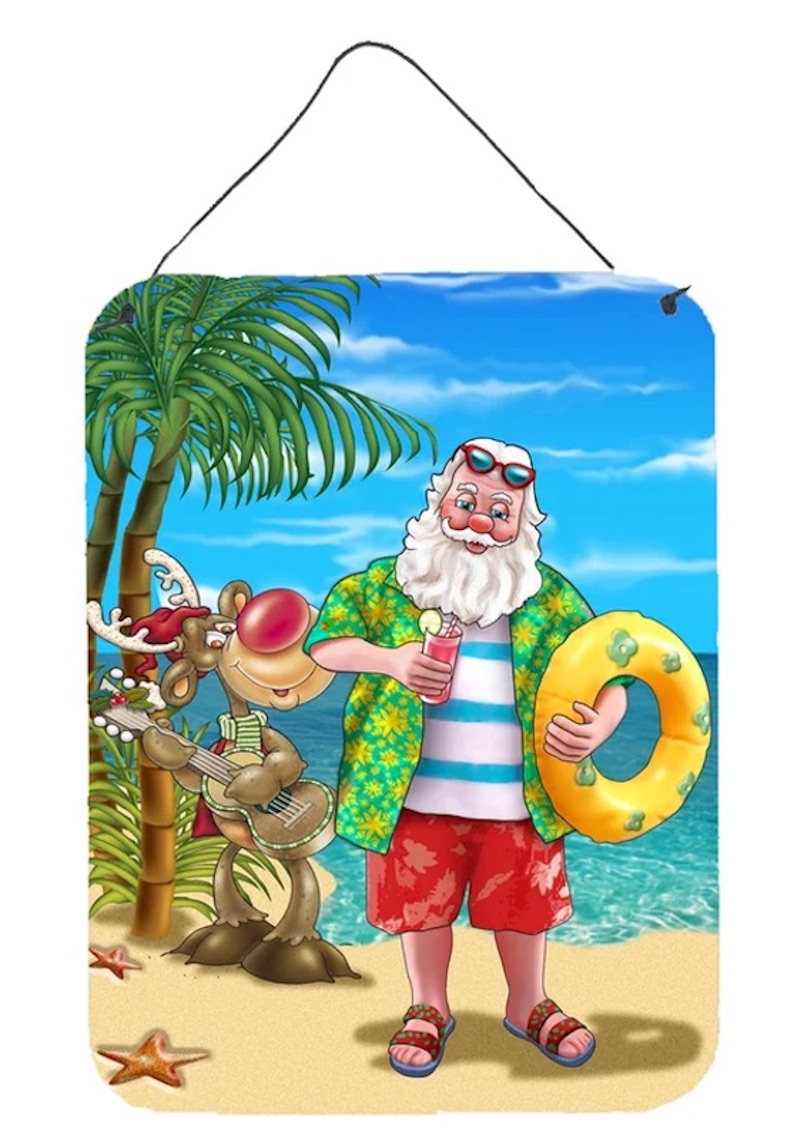 "Gone to The Beach. Love, Santa" 14 in. Deco Mesh Wreath

Beach Christmas Decor
Thanks for checking out the Seashell Madness recommendations for Beach Christmas Decor. Hopefully you found something to give your space the vibe you're looking for. And if you liked our recommendations, please feel free to share on your social.
Written by Renee