Beach Christmas Books ~ good beach reads for the holidays
Curling up with a book on the beach is great! And if it's Christmastime, then a Beach Christmas Book is the way to go.
Seriously, when was the last time you curled up with a good beach Christmas book? If the answer is never, then maybe it's time to reconsider this whole idea. After all, it is not unusual to curl up with a good book at Christmastime, and it is also not unusual to curl up with a good book at the beach.
So why not do both?
Here's a short list of some of your more enticing options for Beach Christmas Books. Enjoy!

Christmas At Sugar Sand Inn

Gulf Coast Christmas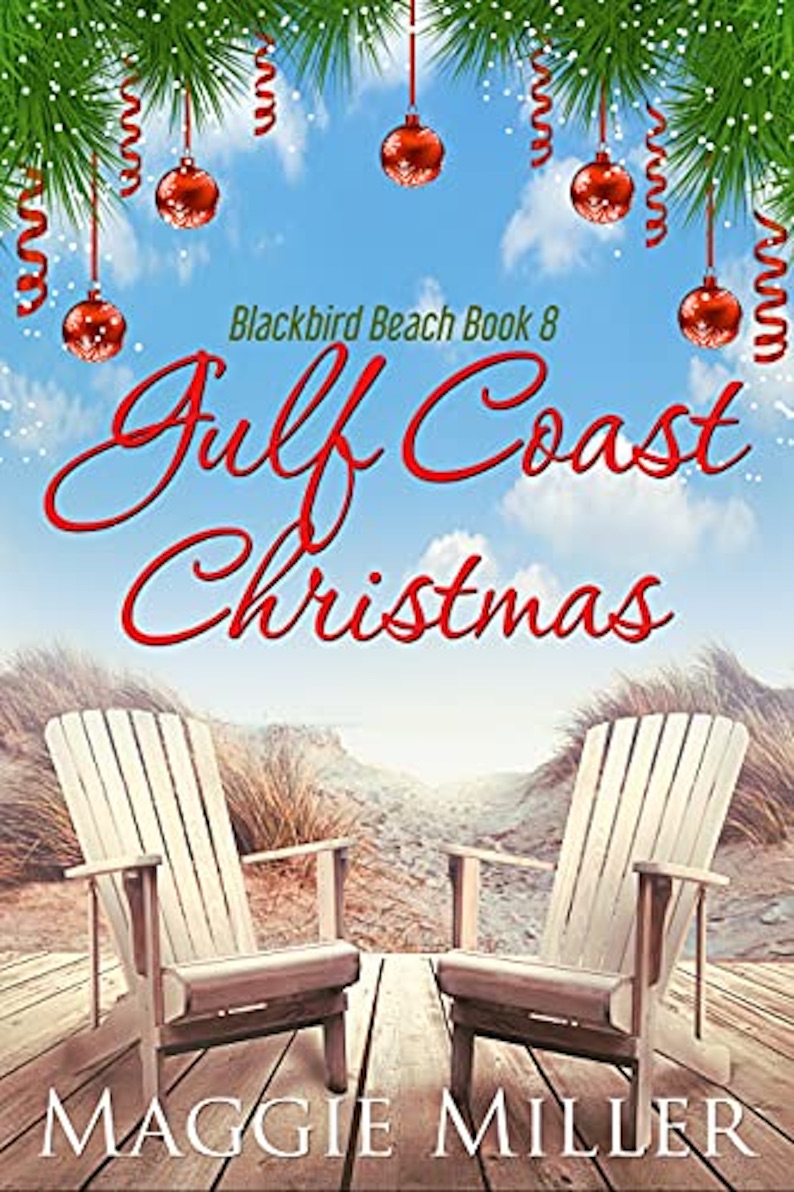 Beach Christmas (A Novella): Emerald Isle NC Stories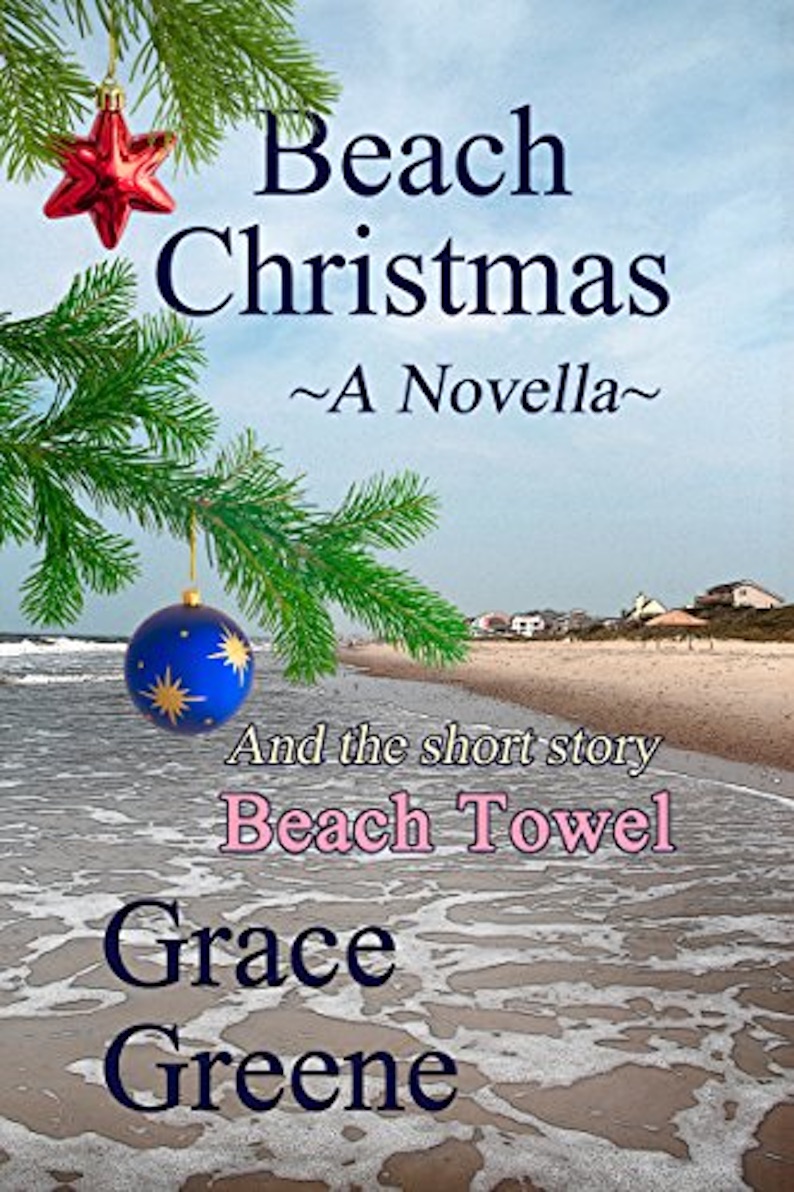 Christmas at The Beach House Hotel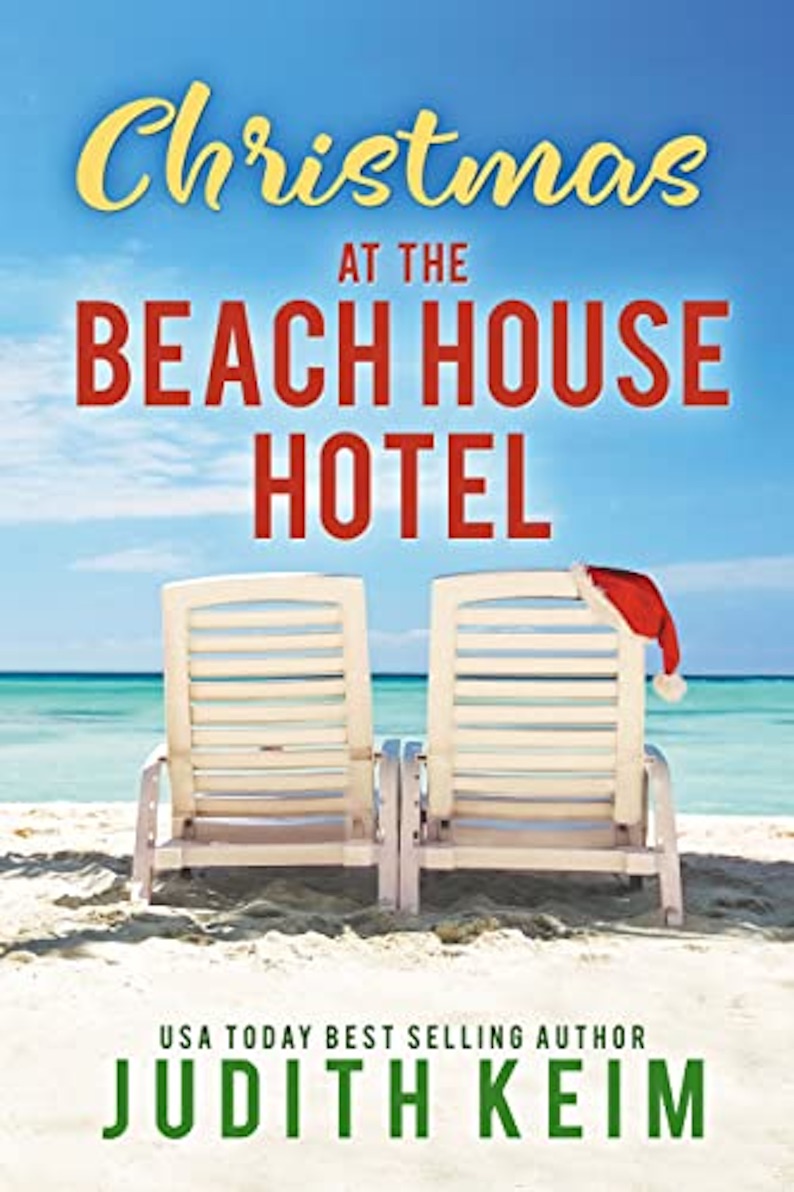 Christmas at Whisper Beach: A Whisper Beach Novella

A Pretty Beach Christmas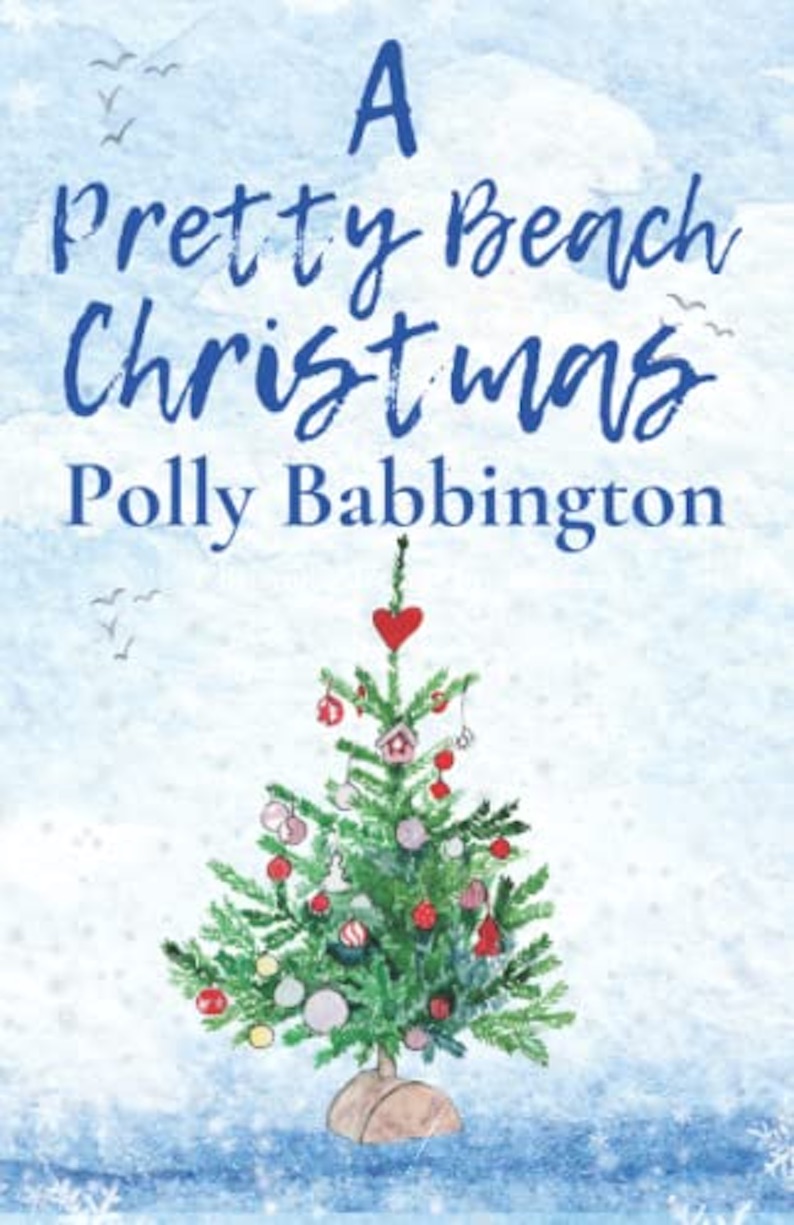 Beach Walk: An Emerald Isle, NC Christmas Novella

So This Is Christmas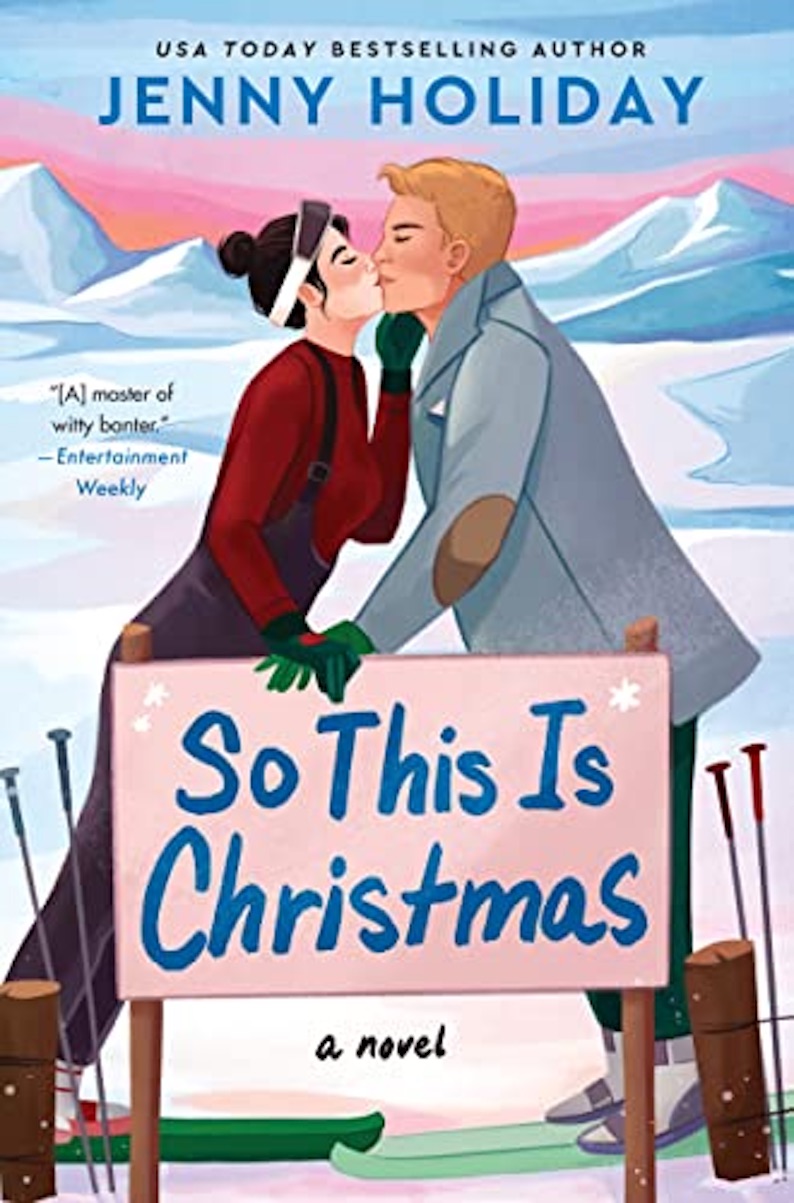 Seabreeze Christmas

Santa's Beach Break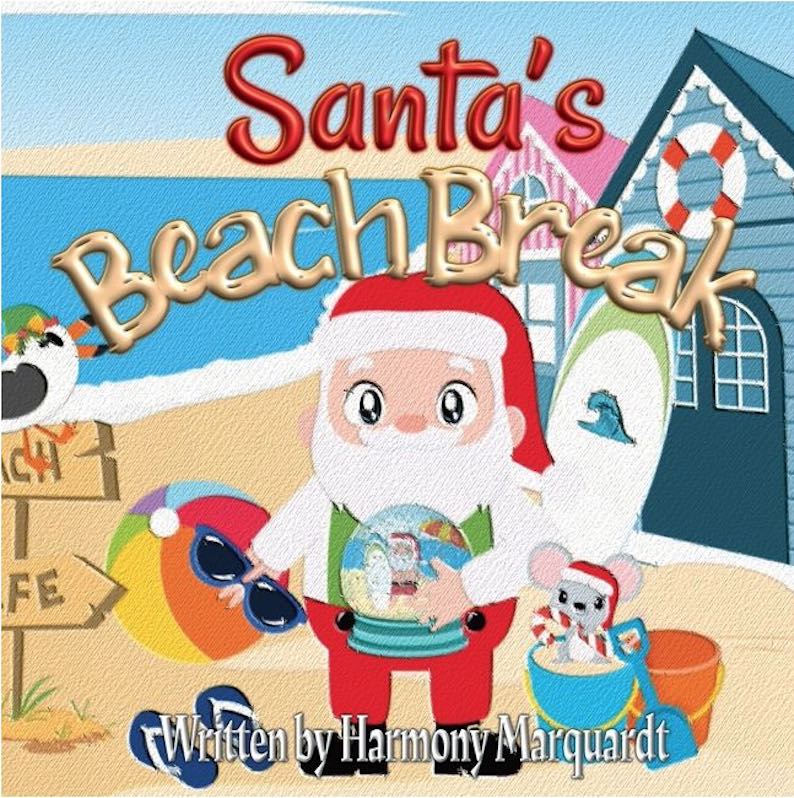 Beach Christmas Books
Found your curling-up-with Christmas book yet? We hope so. Thanks for having a look at this list and if you like it, please feel free to share it on your Social.
Written by Renee